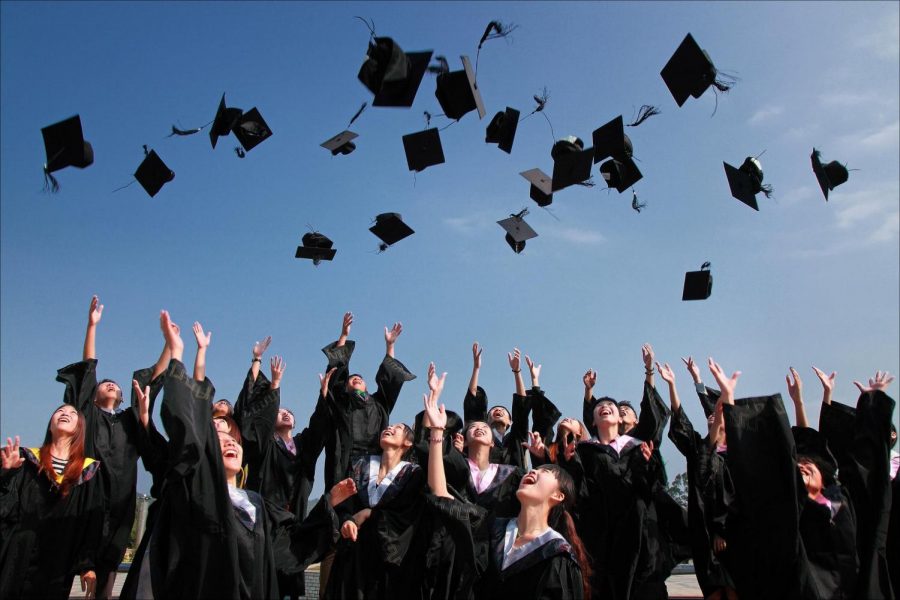 During this scary pandemic, seniors at Tenafly High School have been robbed of the full senior experience. They have had to miss so many fun and exciting events, like the spring break trip, college commitment day, senior prank day, senior skip day, and—probably the most important of them all—prom and graduation. The senior class is not happy about the possibility of having a virtual graduation, since they have been working very hard for the past four years to earn their diplomas in person. Also, prom is the day when the seniors can let loose, look sharp, and enjoy themselves like no one is watching. Seniors deserve a real graduation ceremony and prom, and we don't care what it takes to make that happen. 
Prom was supposed to be on Wednesday, May 20th, but for obvious reasons the date has been pushed back to July 29th, but nothing is set in stone. Honestly, I feel that most seniors would be okay with prom at any time of the year, as long as it is as normal as it can be. We understand that it is difficult to have so many people in a room and there must be guidelines to follow. Our hope is to have the best time of our lives with all of our high school friends one last time before we all go our separate ways to different colleges in the fall. I want to be able to look back on my senior prom pictures with my best friends in the world and remember all of the amazing memories we have made together. I really hope we have the opportunity to experience prom, and capture its amazing moments to remind ourselves in the future of all the fun we had at our senior prom. 
High school graduation is something you only get to experience once. I can't even imagine how unfortunate it would be to not have an actual in-person graduation. It is unfair to seniors who don't get to celebrate all of their successes throughout high school. They have worked so hard to get to where they are today. So, in my opinion, an in-person graduation is the best way to end the year. Due to everything going on in this world, I know it is difficult, but it is definitely not impossible. Even if we have a graduation in August, we will all still be so happy no matter what day it is. 
All in all, seniors deserve an in-person prom and graduation celebration no matter the day or time. Governor Murphy should be considerate of what the seniors are missing during their last year of high school, and do whatever it takes to let us have a fun, emotional ending to senior year. We worked so hard for this, so the show must go on.