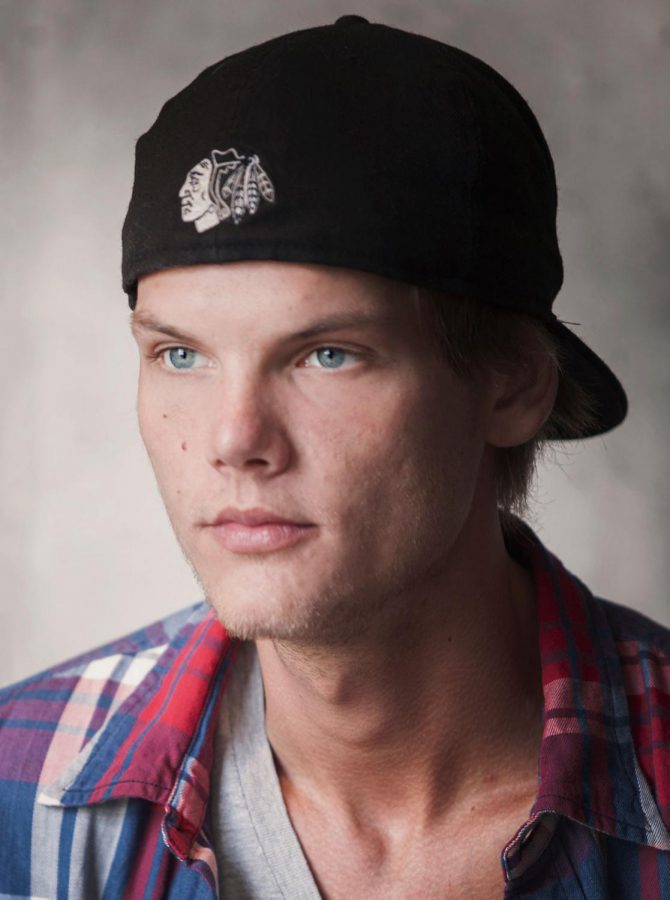 Tim Bergling, commonly known as Avicii, died on Friday, April 20th, leaving fans distressed, shocked, and heartbroken. Avicii, a popular Swedish artist and producer, took his own life at only 28 years old. Avicii's music connected with people worldwide and impacted multiple nations, with his songs reaching the top 20 and top 10 in European countries. "He's not just a plain artist," said Eleni Lotito ('22). "He's a DJ and makes his own rhythms and his own songs. He also sings most of them. Sometimes he collaborates with people and they sing while he DJs and then sometimes he DJs along with singing. He has the coolest tones and beats to his music and they all have a meaning whether or not they're obvious."
Avicii was found dead in Muscat, Oman. According to Page Six News, Avicii took his own life by cutting himself with a broken glass bottle. He had suffered from suicidal thoughts for a while. "[Avicii] really struggled with thoughts about Meaning, Life, Happiness," said Avicii's family. According to Page Six News, "He could not go on any longer. He wanted to find peace." Avicii struggled with the stress of show business, and his hard work and determination to succeed led to his decision to end his life.
Avicii was a musician, DJ, and producer. Some of his songs included, "Wake Me Up," "Hey Brother," "The Nights," "The Days," "Lonely Together," "Waiting For Love," and "Levels." Avicii had an impeccable talent to inspire fans with his song lyrics. "One of my favorite songs of his is called, 'The Nights' and it had a really strong message," said Lotito. "The message that it displayed in the song was to live your best life, and I listened to it whenever I was having a good time. It really inspired me to just live life and to live a life that I will remember." His awards included MTV Europe Music Award for Best Electronic, American Music Award for Favorite Electronic Dance Music Artist, Grammis Award for Song of the Year, Grammis Award for Artist of the Year, Echo Award for Song of the Year, iHeartRadio Music Award for Dance Song of the Year, and many more.
Avicii's success, along with his death, had a huge impact on his friends, family, loved ones, and his colossal number of fans. "He was a very adventurous, free-spirited person," said Lotito. "He was down-to-earth, very real, and overall a great music maker. He was a great inspiration to many people and was very loved."
While it's difficult to lose such a major artist that made a prodigious impact on this generation's pop music and culture, the world is finding ways to commemorate and honor Avicii on the online community through social media platforms. "So far, I think we are doing a pretty good job," said Lotito. "On Spotify, they made a separate playlist of all of his songs, which I was beyond happy and amazed by. Everybody on Twitter and Instagram is leaving comments like 'rest in peace' and 'we love you.' I don't really know any other things that can be done except to just keep playing his music and not forget about him. In his song, 'The Nights,' he mentions how he 'he doesn't like to do it for the money.' He doesn't want to be remembered for his money, but rather to be remembered for the difference he made on people. So I think he would just want to be remembered for being a good person and for his music."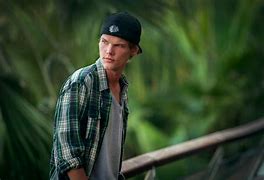 Avicii was an incredible artist and person and was an inspiration to many. He was a major icon to this generation and should never be forgotten. Even though Avicii has left us, his music hasn't and will always stay close in our hearts. He will be remembered.