The Break-in on Berkeley Drive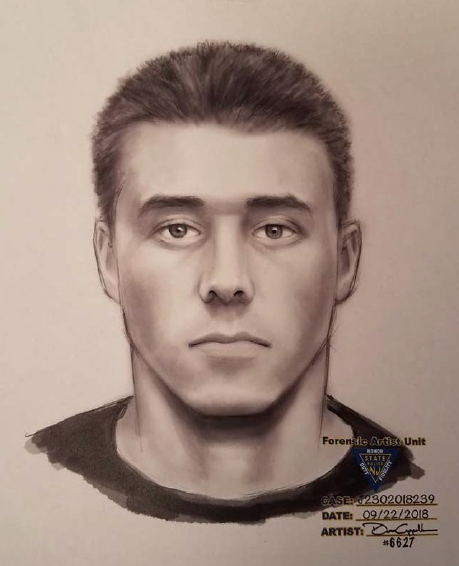 Hang on for a minute...we're trying to find some more stories you might like.
On Saturday, September 22, 2018, at 9:46 A.M., the Tenafly Police Department responded to a call at Jennifer Yanowitz's Tenafly home on Berkeley Drive. The 911 call reported that two intruders had entered the home. At 9:30 A.M., while Yanowitz and her husband were out of the house, a man wearing blue shorts rang the doorbell. Surveillance footage was unable to record either of the men's faces. Later in the investigation, it was found that the two men gained entry by climbing up the rear second-floor balcony and forcing their way through a locked door. After, the men made their way to the back of the home and into the master bedroom, where they encountered Yanowitz's 13-year-old daughter.
Yanowitz's second child, age 11, was also in the home at the time of the crime. The younger daughter did not view the suspects, but both girls ran and hid in a nearby closet. The burglars appeared to be carrying a crowbar and a baseball bat, but no one in the incident was injured. Detectives believe only jewelry was stolen from the home. After encountering the two girls, both men fled the scene. Several witnesses reported seeing the two men run towards a black station wagon parked near the home. An official statement released by the Tenafly Police Department reported, "Surveillance video footage from several area homes shows a black Dodge Magnum station wagon with no front license plate lingering in the neighborhood."
Officers searched the crime scene using a K-9 unit from the Bergen County Sheriff's Department, but no suspects were located near the area. The scene was searched and evidence was processed through the Bergen County Sheriff's Department Bureau of Criminal Investigation.
A full investigation is still underway, but the New Jersey State Police Artist Unit released a sketch of one of the suspects. While the police continue to uncover more details about the break-in, Mrs. Yanowitz and her family remain shaken by the incident. "It's so deeply personal," Yanowitz stated in a Suburbanite article, "The house is a material thing, but the compromising position my children were put in is different." Yanowitz was devastated not only about the crime but about the dangerous situation for her children. Now, Yanowitz is calling for action, saying, "I want to keep talking about it until they're in jail." 
Anyone with information about the attempted burglary should contact the Tenafly Police Department at 201-568-5100 or email Detective Sgt. Wayne Hall at [email protected]