Things That Make Your Ears Go Hmm: August Edition
August 30, 2017
August has always felt like a slow month. The days are long and humid, and the impending start of school leaves one wanting to savor every last moment of summer. But the music industry is in no way feeling the August slowness, for there has been no shortage of good music this month. In summary, there are singles from Beck and LCD Soundsystem's new albums, surprises from Car Seat Headrest and Parquet Courts, and newer finds from Soccer Mommy, Black Kids, and Widowspeak.
"Out Worn" – Soccer Mommy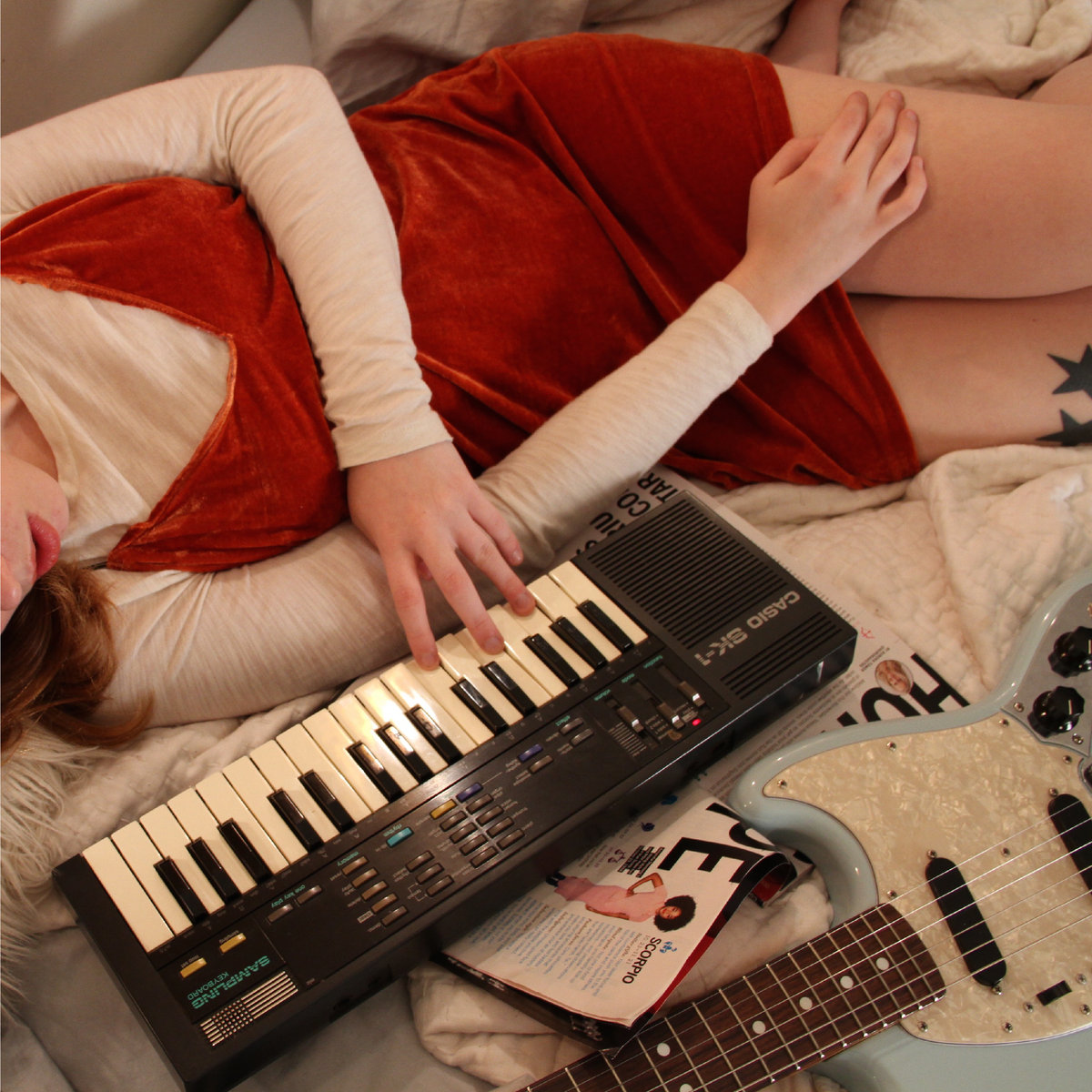 From the first produced album by Soccer Mommy, a project which got its start on Bandcamp, "Out Worn" is a slice of homemade indie pop that gets some of its charm from the fact that the singer/songwriter is a college student.
"When I Tried" – Widowspeak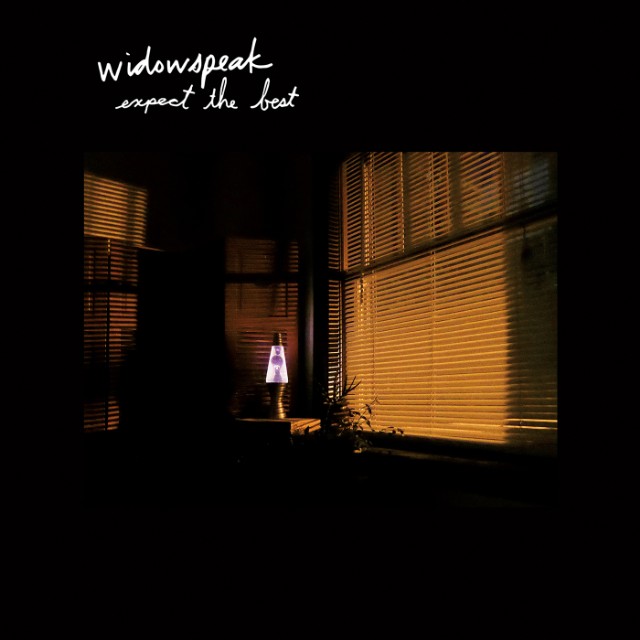 This new song from Widowspeak is dreamy, yet haunting, and seamlessly switches between the two. It's very different from one of their previous singles, "All Yours," which familiarized me with this band, but it's a welcome change.
"War is Coming (If You Want It)" – Car Seat Headrest
While I was able to hear this song performed live before it was officially released, I'm more appreciative of Car Seat Headrest's music when it's recorded, due to the fact that you can hear the lyrics and complexities without them being drowned out by noisy guitars. Nonetheless, Will Toledo's message "about not murdering people" holds poignant relevancy.
"tonite" – LCD Soundsystem
The third single off of LCD Soundsystem's American Dream album, "tonite" is a repetitious and dance-worthy tune that harkens back to some of their earlier work. Frontman James Murphy's lyrics are just as funny and dark as ever, dissecting the short and fleeting message of radio hits, while at the same time interjecting that his advice on the nature of time makes him think he's beginning to sound like his mom. There is no doubt in my mind that another song from this upcoming album will appear in next month's edition of TTMYEGH, when it's finally released.
"Soul and Cigarette" – Daniele Luppi & Parquet Courts
"Soul and Cigarette" is the first taste of Italian composer Daniele Luppi's upcoming album, MILANO. The album is meant to be a follow-up to his and Danger Mouse's  2011 collaboration, Rome, which featured vocals from Norah Jones and Jack White. This time, the album will feature Karen O and Parquet Courts.
"Dear Life" – Beck
Although it was initially planned to be released about a year ago, Beck's Colors will finally come out in October. For now, though, there is "Dear Life," which is my favorite of the three singles released so far. It's definitely a departure from his Grammy-winning Morning Phase, but it's always a pleasure to hear Beck reinvent his musical style with every album he releases.  
"In a Song" – Black Kids
This was the first I have heard of Black Kids, and right off the bat, I was reminded of the playful despair found in The Cure's "Just Like Heaven." It's definitely a mood that isn't captured in music as much as it should be, so I was glad to hear some of it from a current band.
Listen to the playlist here: