Black and White Cookies
October 30, 2017
Black and white cookies are quintessentially New York City – a pastry you can find on nearly every block, in cafes, diners, bodegas, and artisanal bakeries alike.
The origins of the cookie have long been under debate. Some claim they were invented as "half-moons" in upstate New York by a bakery (now closed) called Hemstrought's Bakery, but other's say they originated in Bavaria as "Amerikaners" and were brought to Kleindeutschland (Little Germany) on the Lower East Side.
The true black and white cookie – with its cakey, vanilla and lemon infused base – is not actually a cookie. It's actually a drop cake; the cookie starts off as a flour-heavy cake batter rather than thick cookie dough. Half moons – found upstate and in New England – are often coated in richer frostings, like fudges and buttercreams. Their base is commonly a rich chocolate Devil's food drop cake. Typical Amerikaners resemble the kind of black and white cookie we're used to in the city – vanilla cake, split chocolate and vanilla fondant glazes.
In recent years they have been referenced as a light sort of metaphor for race relations – namely by Obama, who dubbed them the "unity cookie" in 2008. Here's a great little clip from Seinfeld dedicated to the cookie, and its symbolism.
The recipe I tried is closer to an Amerikaner than a half moon (although fresh out of the oven, while the icing has not hardened yet, I think they taste best).
Adopted from The Brown-Eyed Baker
Ingredients:
For the Cookies:
4 cups cake flour
½ teaspoon baking powder
½ teaspoon salt
1 cup unsalted butter, at cool room temperature
1¾ cups granulated sugar
2 eggs, at room temperature
½ teaspoon vanilla extract
¼ teaspoon lemon extract
1 cup milk
For the Icing:
2 ounces unsweetened chocolate, finely chopped
⅓ cup water
¼ cup light corn syrup
5 cups powdered sugar
½ teaspoon vanilla extract
Preparation:
1. Preheat the oven to 375° and line two baking sheets with parchment.
2. Combine flour, baking powder and salt and set aside.
3. Beat the butter at medium speed for 30 seconds. Keeping the mixer running, gradually add the sugar, then increase the speed to medium-high. Beat until light and fluffy, around 3 minutes. Scrape down the sides and add the eggs, vanilla and lemon extract. Beat at medium speed until combined, about 30 seconds. Scrape down the sides again. On low speed, alternately add the flour in four additions and the milk in three additions and mix until barely combined. Give the mixture a few final stirs with a rubber spatula to ensure all of the flour has been incorporated.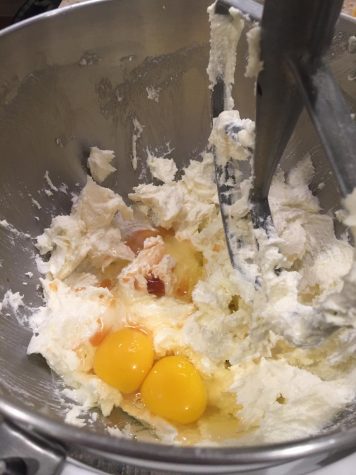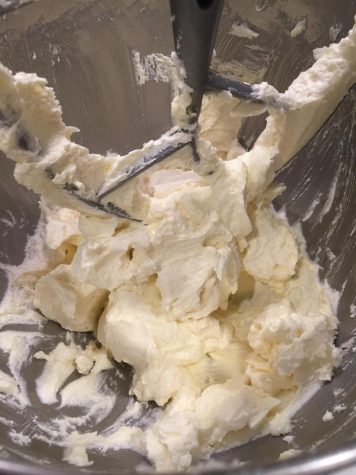 4. Use a cookie scoop to form mounds of dough onto the prepared baking sheets. Leave room for expansion. Gently press each mound of dough into a 2" circle. Bake until the edges of the cookies just begin to brown, 13-15 minutes. Do not open the oven while the cookies are baking – this could disrupt the rising.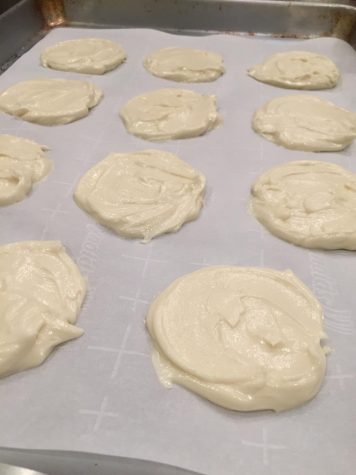 5. Place the cookies on cooling racks above the parchment paper from the pans – this will catch the frosting later on.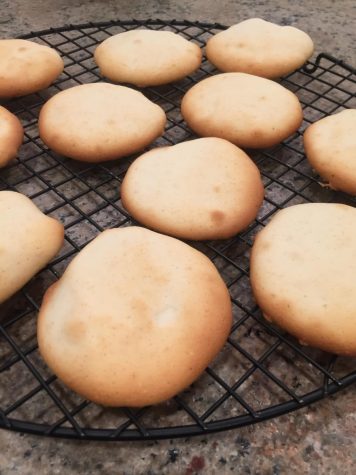 6. Melt the chocolate either in a double-boiler, or using the microwave on 50% power in 30-second increments.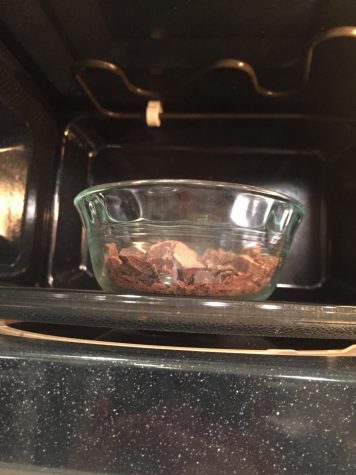 7. Over medium heat, bring the water and corn syrup to a boil. Remove from heat and whisk in powdered sugar and vanilla. Combine ¾ cup of the icing with the melted chocolate. Both icings should be fairly runny – if they seem too thick add a few teaspoons of very hot water and mix well.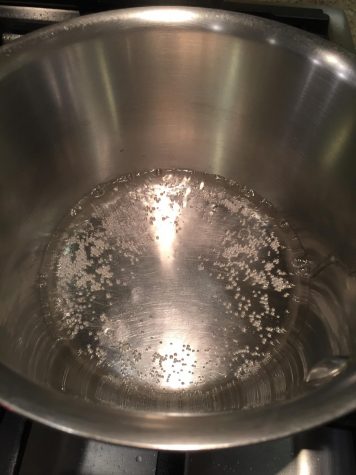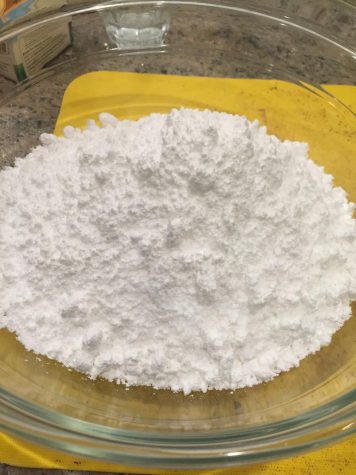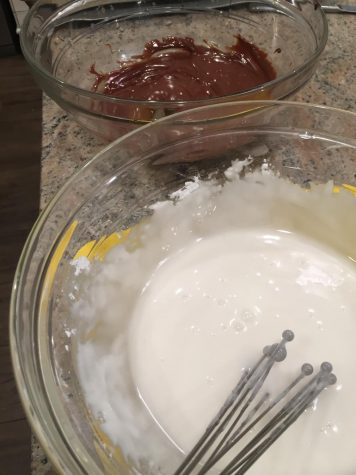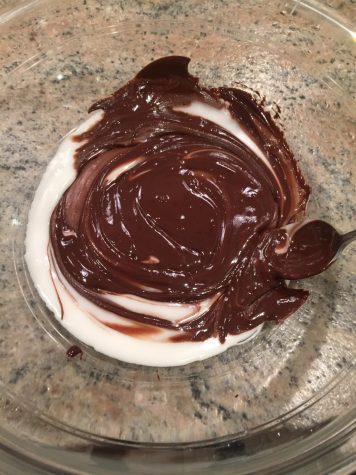 8. Use a small spoon to spread about 2 tablespoons of the vanilla icing onto half of each cookie. Place the finished cookies on the wire racks and allow to set for at least 15 minutes.
9. Spread the chocolate icing on the half of each cookie. Place the finished cookies on the wire racks and allow to set for at least 1 hour.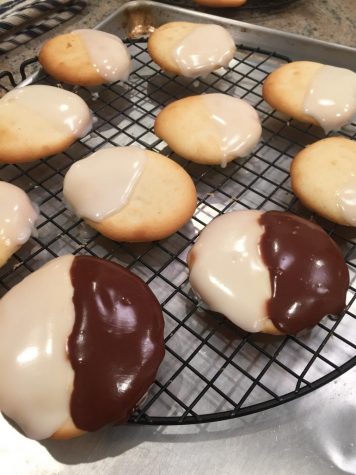 10. The cookies can be stored in an airtight container at room temperature for up to 3 days. If you stack the cookies, be sure to place a piece of wax paper between layers.