Cucumber Tea Sandwiches
November 16, 2017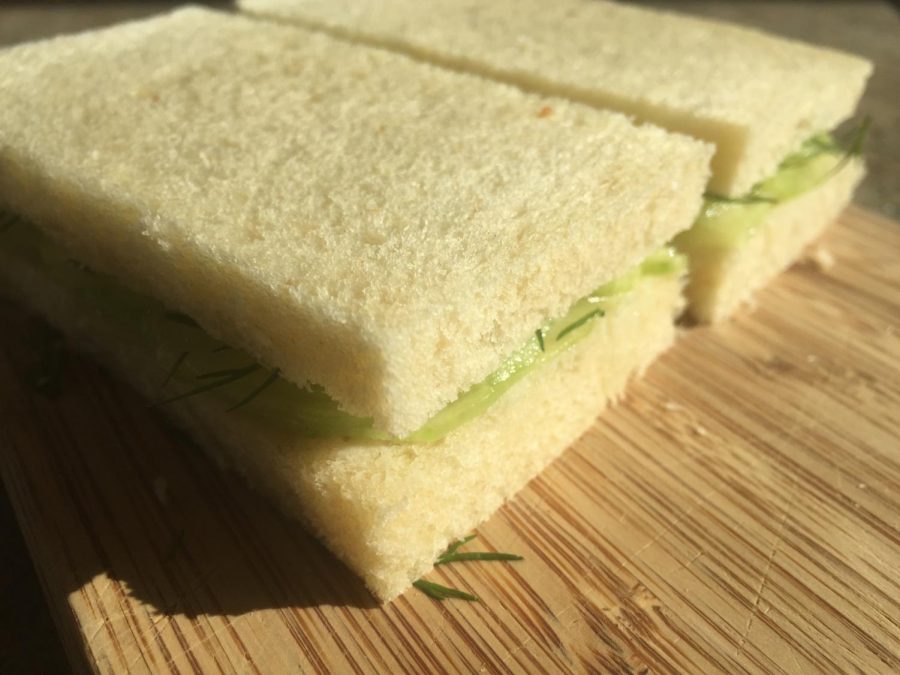 Crust-less sandwiches are not just for kids. These cucumber sandwiches, to be served with an afternoon tea, are the height of elegance in their subtlety, delicacy, and balance of flavors.
There are several types of English tea: cream tea or Devonshire tea, which features scones with clotted cream and jam; high tea, a more savory meal associated with the working classes in the northern U.K. (it is essentially a dinner in and of itself, served around 6 pm); and afternoon tea, a small meal of finger sandwiches and pastries.
The afternoon tea we Americans think of as so quintessentially British only began in the late 19th century, with the seventh Duchess of Bedford, Anna Maria Russell. At the time, high society dinners were held forward of 8 o'clock in the evening. The Duchess liked to have an afternoon snack between lunch and supper, which she turned into a daily social hour and which would evolve into tea as we know it today.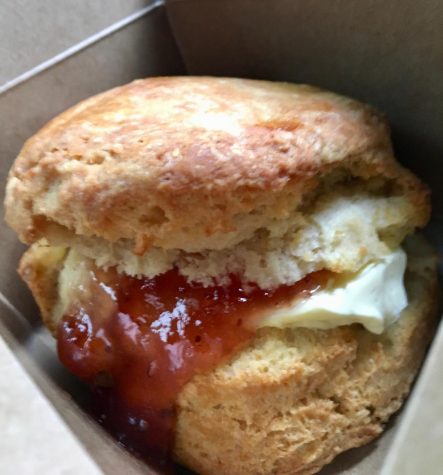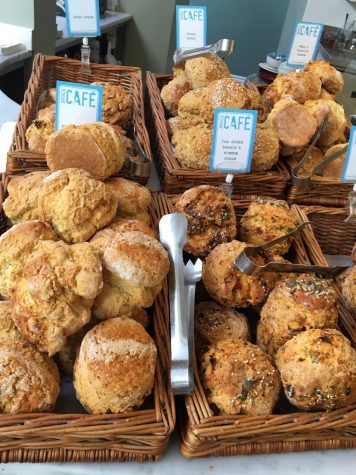 Inspired by a family trip to the British Isles this summer, we celebrated my grandmother's birthday with a cream tea, packed up and driven from NJ to PA. I baked a lemon poppyseed cake (my grandmother's favorite), but sadly it failed to cook through – a flaw in the chemistry of the recipe. (My mother felt so bad she baked another before I woke up the next morning). We stocked up on fresh pastries from Balthazar Bakery (the highlight of which are surely their butter scones – one of my all time favorites). We labored over delicate sandwiches on pain de mie – some filled with ham, cheese and Maille mustard, others my mother's classic egg salad with parsley – and the iconic cucumber sandwiches, which have come to be an emblem of this British tradition.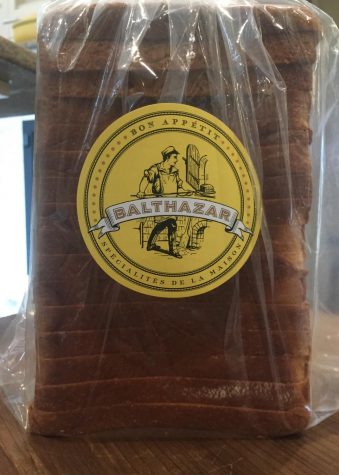 There is a very specific methodology to the perfect cucumber sandwich. It demands fresh bread – never refrigerated – stripped of its crusts, which would otherwise overwhelm the cucumber. The sandwiches should be sliced into triangles or rectangles – I personally prefer the rectangles to preserve the corners.
Ingredients:
2 slices of white bread, preferably pain de mie
¼ – 1/3 of an English cucumber, peeled
1 tbsp unsalted butter
1 bunch of dill
salt
Preparation:
1. Slice the peeled cucumber into papery-thin rounds. Lay on a paper towel and lightly salt to draw out moisture.
'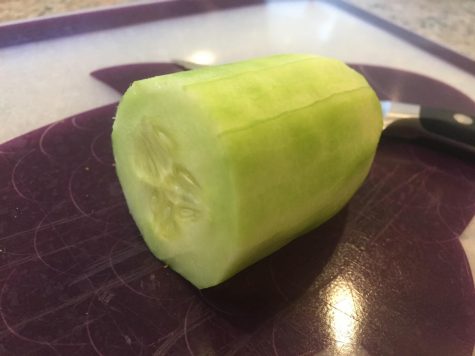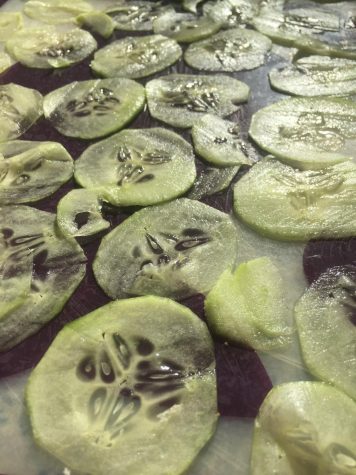 2. Remove the crusts of both slices of bread and butter each on one side.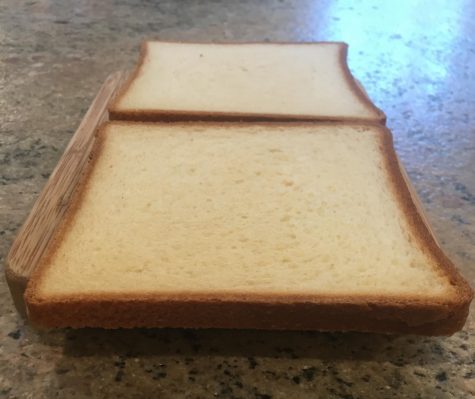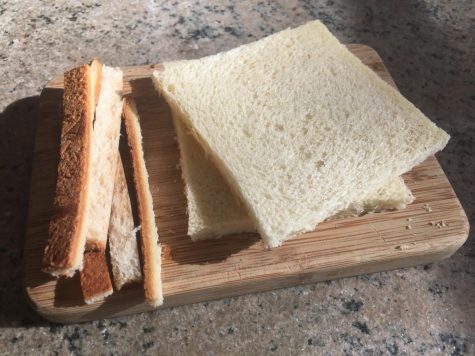 3. Layer the cucumber rounds on one slice of bread.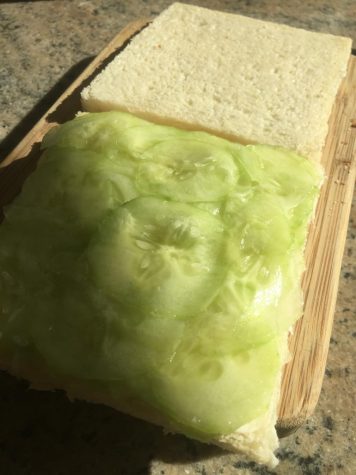 4. Chop or pull apart the fronds of dill and sprinkle evenly over the cucumber slices.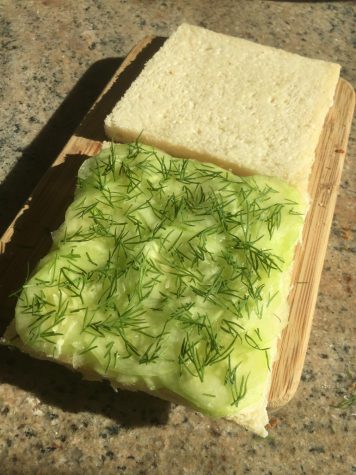 5. Top the sandwich and slice diagonally into triangles or lengthwise into rectangles.