TTMYEGH: The Escapees of 2017
January 1, 2018
It's almost impossible to be entirely on top of all the new music releases each month without a few gems slipping away before they could be caught. Here's a list of some of the songs that I loved this year, but was unable to cover in my TTMYEGH segment since they were either from before June, or because I missed them when they came out.
"Loving is Easy" – Rex Orange County
A true lark of a song that brings to mind lazy sun-drenched mornings, "Loving is Easy" was completely unexpected for me, since I didn't think I would like it as much as I do. Additionally, the music video includes some really great stop-motion animation, which fits the song perfectly.
"Friendship (Is A Small Boat In A Storm)" – Chicano Batman
Not only is Chicano Batman one of the best band names I've heard in a long time, but this particular song is a lot of fun. While it is very traditional in structure, there's a sense of extreme passion, showing just how much the band cares about their work.
"Rock n Roll Star" – Kero Kero Bonito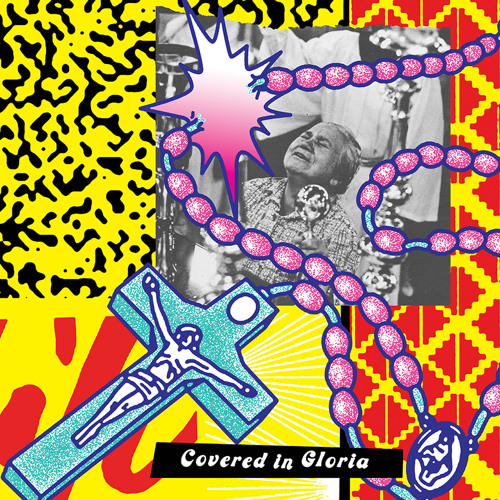 Electronic English/Japanese band Kero Kero Bonito has put out some of the most interesting pop songs of the moment, and this cover of Oasis's 1994 hit is yet another addition to their candy-colored repertoire. While this combination of band and song is an unlikely one, it brings a certain sort of new meaning in which the old notions of what a "rock star" is are stripped away to reveal an openness to innovation.
"French Press" – Rolling Blackouts Coastal Fever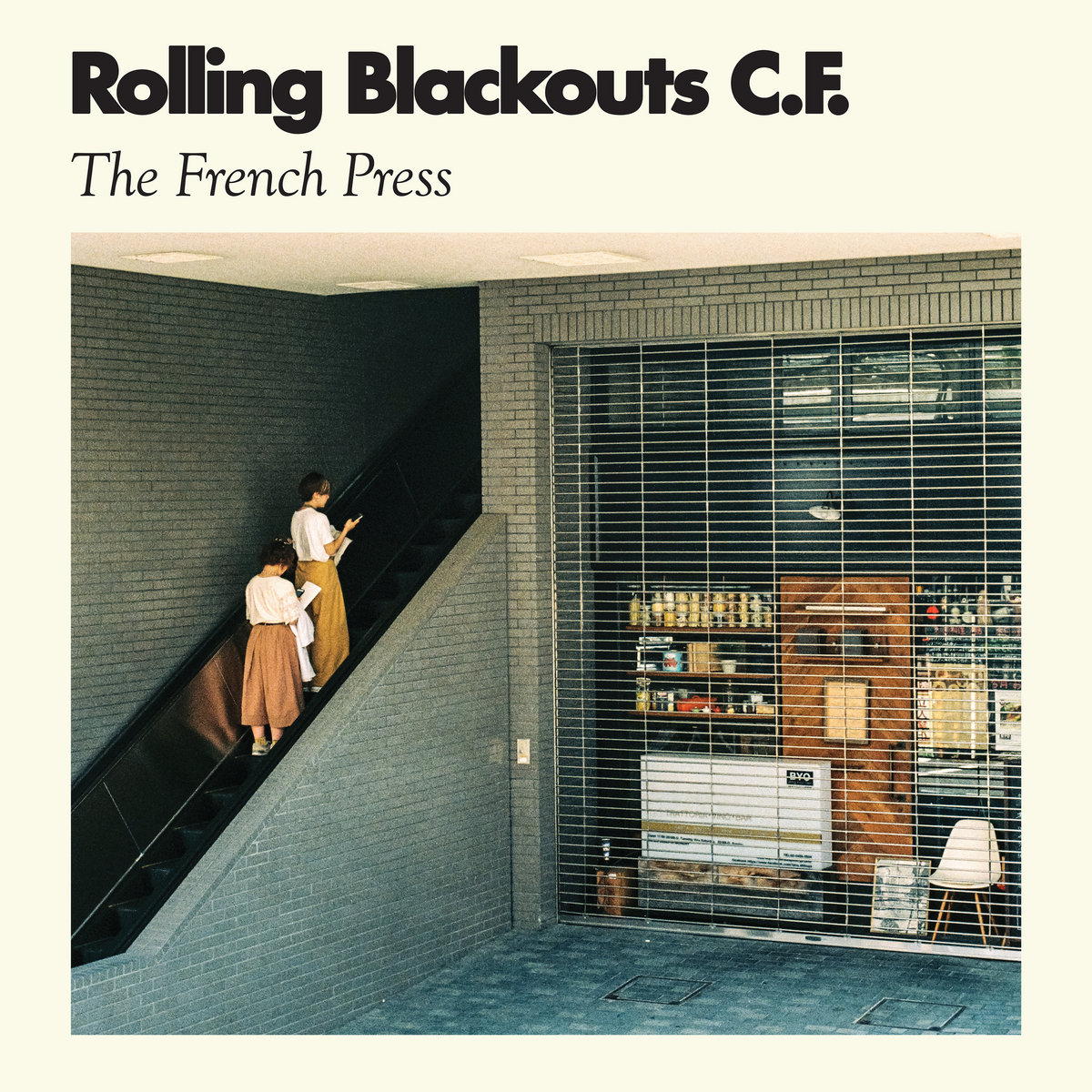 An amalgam of different indie rock predecessors, "French Press" feels simultaneously familiar yet new at the same time. Due to this, though, the song has a certain charm that allows it to get away with the pseudo-surf rock that it stems from.
"Talisa" – Parquet Courts, Karen O, Daniele Luppi
While I did write about another song from this collaboration back in August, this particular track, which includes vocal from Yeah Yeah Yeahs frontwoman Karen O, is the standout star of the album. O's vocal work is wildly inventive, as she takes on the persona of a 1980's fashion model in order to drive the motive of the song.
"Follow the Leader" – Foxygen
With background vocals and a full symphony orchestra of more than forty musicians, Foxygen leans heavily into their funk and psychedelic tendencies on this track. The resulting sound is something that seems almost as if it's from another era, but not an easily definable one. The use of strings and horns simultaneously is also a rare occurrence in modern music, but is more than welcome on this track.
"Shark Smile" – Big Thief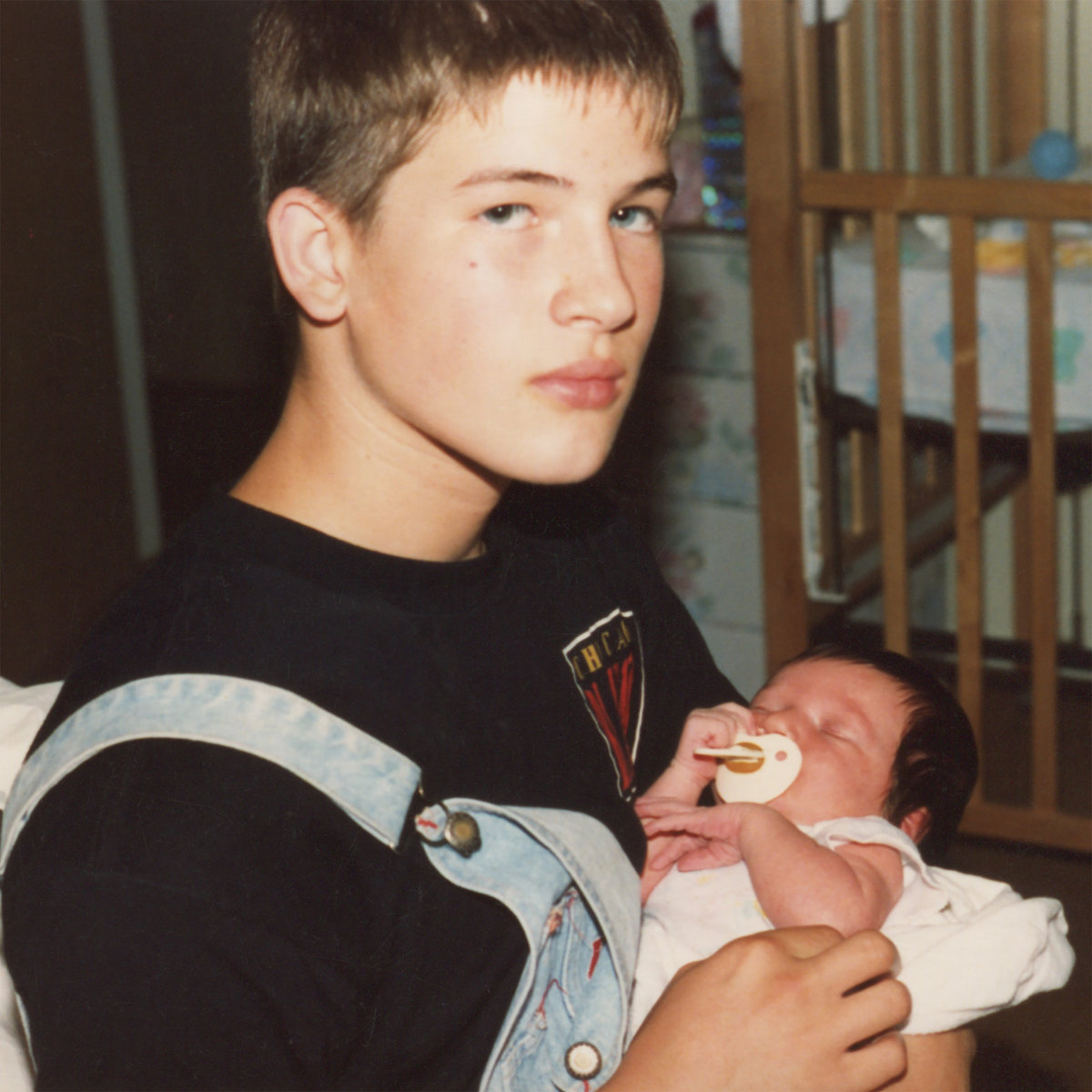 Simple yet resonant, frontwoman Adrianne Lenker's "Shark Smile" provides the story of a fatal car-crash, but one would not be able to tell this true meaning on a first pass. The layers come through the mismatch of tone and message, which give the song some added emotional weight.
Listen to the playlist here:
https://open.spotify.com/user/thesoundbooth/playlist/2thSmdRnDu7nuwzK5SRorf