7 Movies About Music
March 25, 2018
Movies owe a lot to music, whether that be through inspiration, story, or even just the score. It sets the mood by helping the viewer imagine the time and place in which the story is told. It can help define a scene, a character, or even the movie as a whole. Music was there for movies before they could even have sound. This partnership has created many beautiful and powerful works that span all genres. Some movies, though, rely more heavily on music as a factor than others by focusing on how it affects people, which is what music does best. So, whether they be comedies, dramas, or some mix of the two, here are some movies about music.
Scott Pilgrim vs. the World (2010)
Not only does this film owe a lot to music, but it also draws heavily from comic books, anime, video games, and, as a whole, the country of Canada. The main character Scott Pilgrim, played by Michael Cera, struggles to juggle his friends, band, and lovelife, and while at the same time fighting his girlfriend's Seven Evil Exes. The indie music scene of the 2000's takes hold of the film, though, which is apparent through the fact that each fictional band in the movie has songs written by real-world musicians. Scott's band Sex Bob-omb is actually Beck, The Clash at Demonhead is actually Metric, and Crash and the Boyz are actually Broken Social Scene. The musical inspiration that drove the graphic novel series that the movie was based on truly gets to shine in this format.
Almost Famous (2000)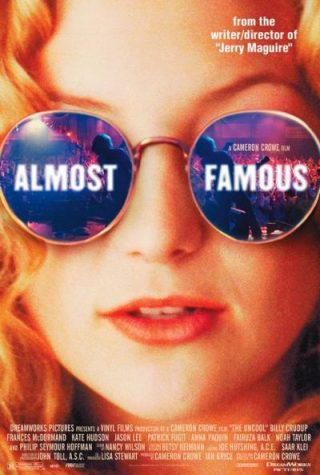 The plot of this movie seems like an unbelievable fantasy, but it was actually based on director Cameron Crowe's time as a teenager writer who toured with bands in the seventies. The fictional band in this film is an amalgam of different famous classic rock groups and their various conflicts, but the central drama is between the main character's love for music and a mysterious girl who calls herself Penny Lane. This film also includes an iconic rendition of Elton John's "Tiny Dancer" on a tour bus, which cannot be missed.
We Are the Best! (2013)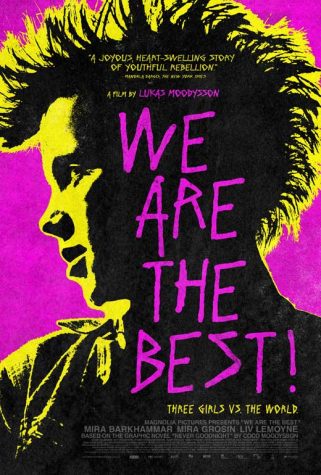 This film from Sweden follows a group of young girls in the eighties who refuse to acknowledge that their beloved punk music is no longer in style. Their dedication to the genre starts them on a journey to form their own band, but the problem is that their musical talent is not as great as their enthusiasm. With the help of a new friend who can play guitar, though, they are able to harness their emotions through attempts at song, and it's the music that keeps them together even in times of struggle. This movie is more about the power that music has to create relationships more than it is about the music itself, but the message that it sends reaches far past punk, and can apply to just about any genre.
School of Rock (2003)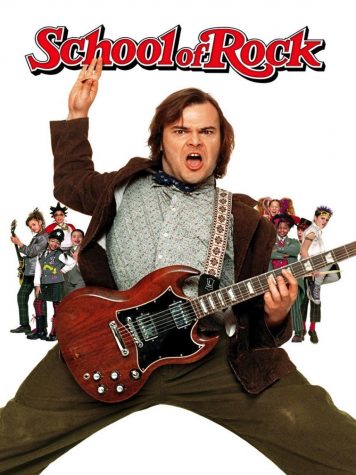 While this film may be regarded with fond memories as a childhood favorite, its message and comedy stands out from others, thanks to the directorial talents of Richard Linklater. Jack Black plays a failed musician who decides to steal a substitute teaching job at a prestigious private school in order to make some quick cash, but he finds that the kids in his class have the potential to be the greatest band he never had. The scene which is most appreciated by music lovers is the one in which Jack Black teaches the history of music through a convoluted chalkboard chart, which covers just about everything from folk to rap.
O Brother, Where Art Thou? (2000)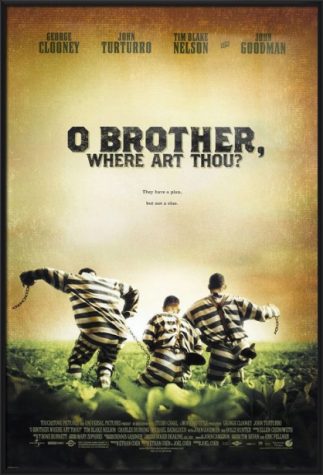 While partially based on Homeric epics, O Brother, Where Art Thou finds more of its roots in southern music from the Great Depression, and with the writing and direction of the Coen Brothers, the combination surprisingly works. As the trio of outlaws, led by George Clooney, find their way through the strange musical world that they inhabit they come across early bluegrass, gospel, country, and blues. While the genre of music that is featured is an uncommon one, it's appealing and accessible due to the modern twist that it has. Not only is the film unique in its music, but it was the first film to use digital color correction, giving it a warm glow throughout.
Frank (2014)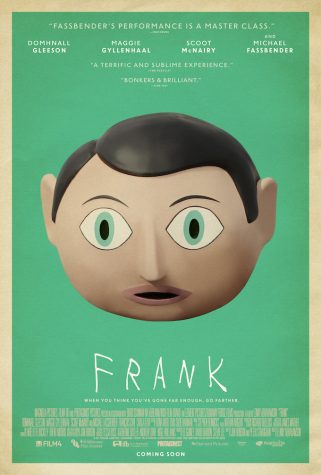 A strange movie about a strange band led by a strange man who wears a paper mache head. While it was originally based on a children's show character, this take on the story is dedicated to musicians and their process. While his work is being documented by an outsider, Michael Fassbender's Frank goes through an intense emotional journey as he struggles with his intent of making music and mental instability. It's an extremely absurd and tumultuous tale that culminates with a near-perfect original song.
Whiplash (2014)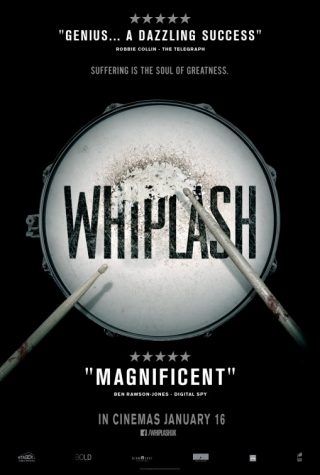 Director and writer Damien Chazelle is probably better know for his most recent film La La Land, but it was Whiplash which really got him on the map. Miles Teller stars as an aspiring drummer who suffers abuse from a demanding teacher, played by J.K. Simmons, who won an Oscar for the role. The film struggles with the notion of whether or not one needs to suffer in order to achieve greatness, and whether or not one is better for having suffered. It's a dark and biting snapshot into the world of modern jazz music that's extremely powerful, even on repeat watches.