Things That Make Your Ears Go Hmm: March Edition
April 1, 2018
March's batch of new and noteworthy music brings tracks from all across the globe—from the U.S., to Spain, to Japan. These songs come from established acts such as The Decemberists and Stephen Malkmus & the Jicks, as well as newer ones such as Pllush, Snail Mail, Superorganism, Hinds, and La Luz. Hopefully these bring enough variety and interest to show just how much happened in an otherwise average month.
"It's All Good" – Superorganism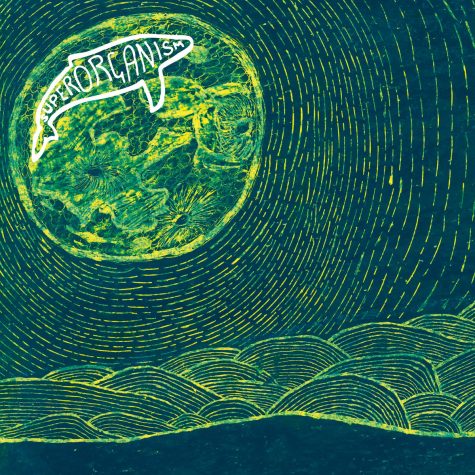 Electronic conglomerate Superorganism leaped onto the scene last year with their single "Something for your M.I.N.D.," and now with the release of their first full-length album, they're ready to dominate the airwaves even further. The group comes from all over the globe, with a variety of different influences merging to create some very creative work. This particular track is disorienting and overfilled with sound effects and samples, but it's the voice of 17-year-old Orono Noguchi that holds it all together. They have surely arrived to make an impact.
"Shannon" – Pllush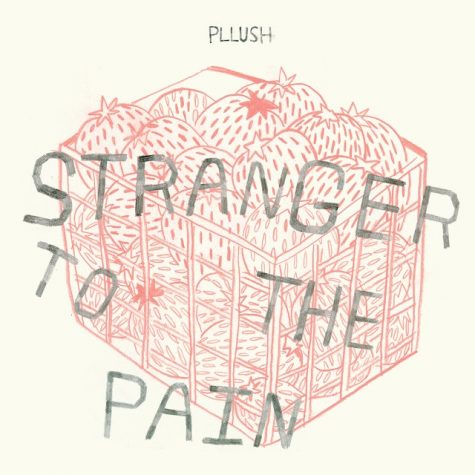 Pllush, a California-based band, have a unique take on the dream pop scene that they occupy. Their music is extremely grounded, not only by masterful songwriting, but also through frontwoman Karli Helm's vocal strength, which ties the track together. It weaves in and out of different choruses and codas while remaining cohesive in mood and message.
"Severed" – The Decemberists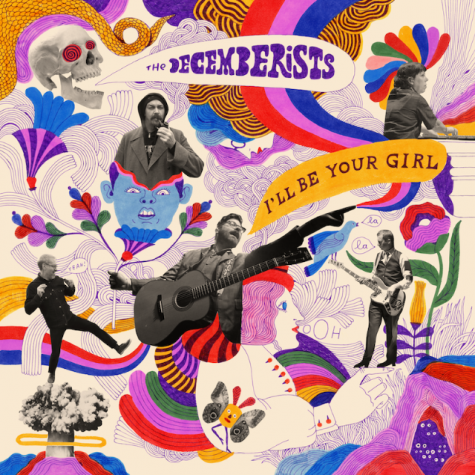 The Decemberists have been around for a while, and were one of the staples of 2000's indie-folk, but now, they wanted to try something a little different by adding some synths. While many may balk at the idea of a beloved band changing their sound, the new additions fit in nicely with the pre-established aesthetic, although it takes a bit to get used to at first. This track, originally released as a single, is a darkly energetic third track on the album, allowing for a taste of what comes next.
"California Finally" – La Luz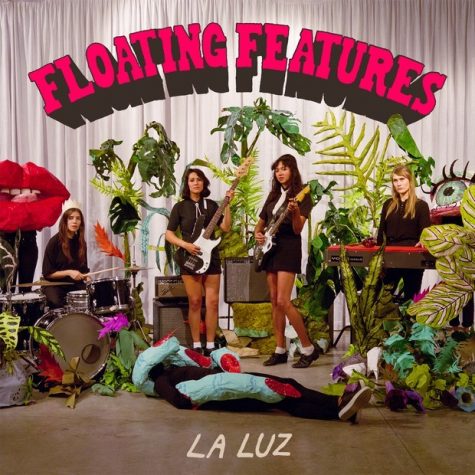 This dreamy track from all-female quartet La Luz shows their inspiration that draws from doo-wop and surf rock, creating an entirely new take on the genres. An ode to their home state, "California Finally" is the second single released from their third studio album. The band has gained approval from labels and musicians all over the indie rock scene, including Ty Segall, who produced one of their albums. Their harmonic melodies and writing bass lines are sure to make an impression.
"Pristine" – Snail Mail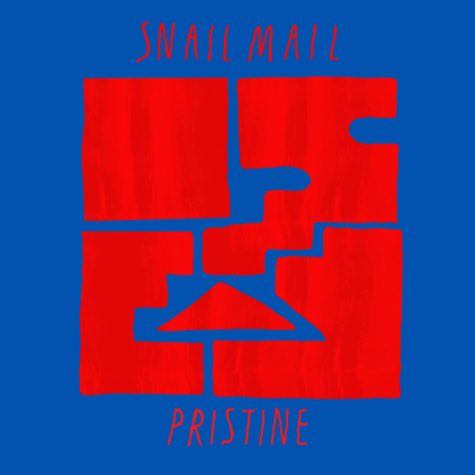 Bedroom pop artist Snail Mail released her first EP at age sixteen two years ago, and toured with bands such as Girlpool and Waxahatchee while working on her debut full-length. This first slice from the album offers Lindsey Jordan's unique and cutting musical vision to shine. Her youthful approach is not naive, though, since her experience in the music world is already apparent.
"Shiggy" – Stephen Malkmus & the Jicks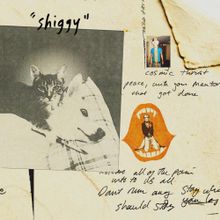 Malkmus, who is best known for his work with 90's alt-band Pavement, has been releasing some powerful singles leading up to a new album. This particular one jumps immediately into the heart of the song, without the need of a buildup. The song is primarily guitar-based, but the electricity is layered throughout, allowing it to evolve around the same central hooks.
"Finally Floating" – Hinds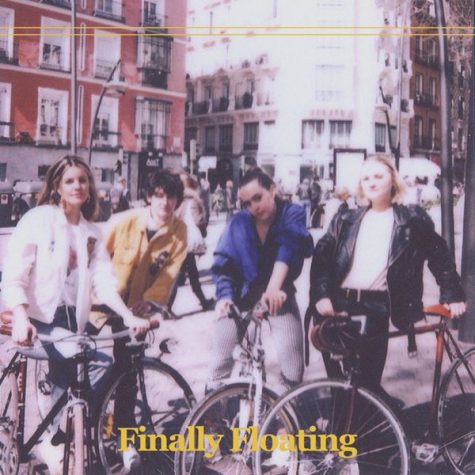 Spanish band Hinds's new single includes some interesting discordant harmonies that walk the line between singing and screaming, but somehow it works. The simple, jangly backings of the song are perfect to highlight the vocals as well as enhance them. The two elements do not distract from each other, allowing for a track that feels powerful without being too overpowering.
Listen to the playlist here:
https://open.spotify.com/user/thesoundbooth/playlist/2U5GKTZ9qKF2QMIdy3BaLZ