Things That Make Your Ears Go Hmm: April Edition
May 2, 2018
As we crawl out of the winter slump, so does music, with releases growing increasingly brighter and more danceable in anticipation of upcoming summer hits; although this is a transitory phase, it is not one to be ignored, as plenty of inventive albums come during the spring. This month, there are tracks from Kali Uchis, worlds greatest dad, Florence & the Machine, Cherry Glazerr, Xiu Xiu, and Dr. Dog. It's a bit of a grab bag of tracks that encompass different moods and genres, but hopefully, they all have something interesting to offer.
"Sky Full of Song" – Florence & the Machine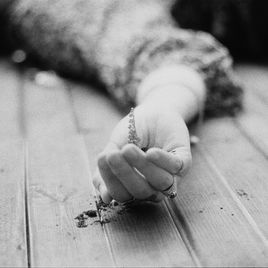 As the first single from Florence Welch's first new album since 2015, "Sky Full of Song" is deep and layered. Starting off without the music highlights Welch's unique voice, so that as the orchestral instrumentals slowly fade in, they mix to create a more beautiful monster. Welch's music has grown more drawn-out and meditative over the years, so it's interesting to see how she continues in this direction.
"Between the Breaths" – Xiu Xiu featuring Mitski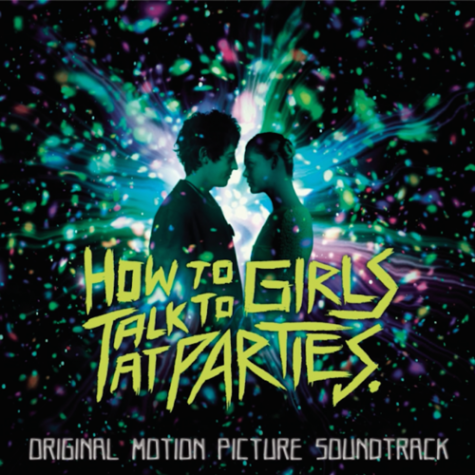 An original song written for the upcoming film How to Talk to Girls at Parties, "Between the Breaths" is reminiscent of the spacey music of Beach House with an electronic twist. The addition of singer/songwriter Mitski as the vocalist is a great touch as well, since she rarely ventures into such expansive and techno territories. 
"Juicy Socks" – Cherry Glazerr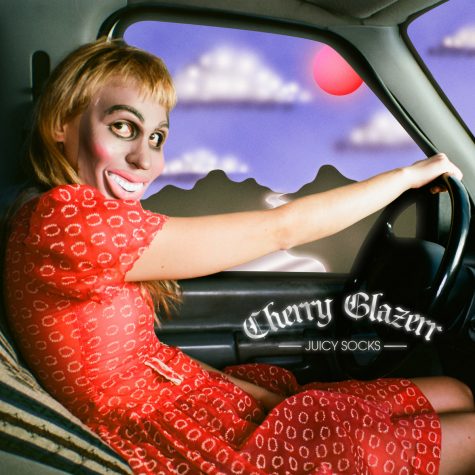 "Bedroom pop" royalty band Cherry Glazerr has returned from its 2017 release Apocalipstick with a new single that has a peculiar title. The band's lead singer, Clementine Creevy, says that the focus of this song is vocal intonation, which is used creatively throughout as the song reaches its highs and lows. Overall, it's a brasher take on the genre's often-twee tendencies, allowing for a uniquely altered perspective.
"A Song for Mogis" – worlds greatest dad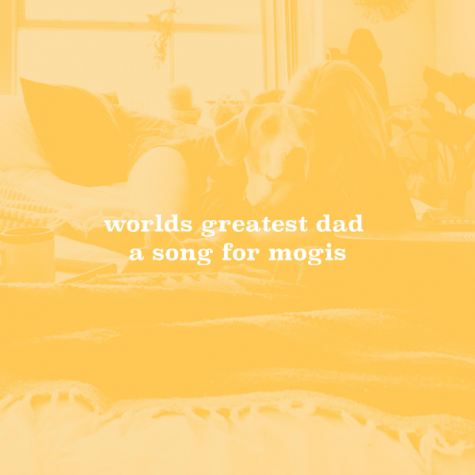 Written as an ode to the song's titular dog, Mogis, frontwoman Maddie Duncan's song is a powerful depiction of the influence that man's best friend has. Modern-day anxieties are explored through an explosion of emotion within the song's chorus, yet the emotional crux of the dog grounds it when it starts to grow increasingly erratic.  
"Go Out Fighting" – Dr. Dog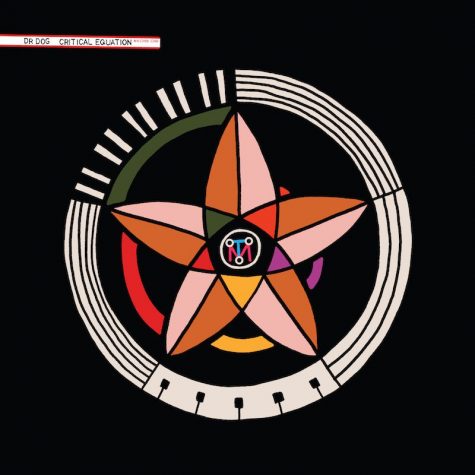 Indie-rock veterans Dr. Dog have been around for more than a decade, and yet with this being their twelfth album, they still have found a way to make distinctions between the different phases of their work. This particular song has an echoey feel and a spooky synth that creates a cohesive bridge between both the modern and nostalgic tendencies of the track.
"Just a Stranger" – Kali Uchis featuring Steve Lacy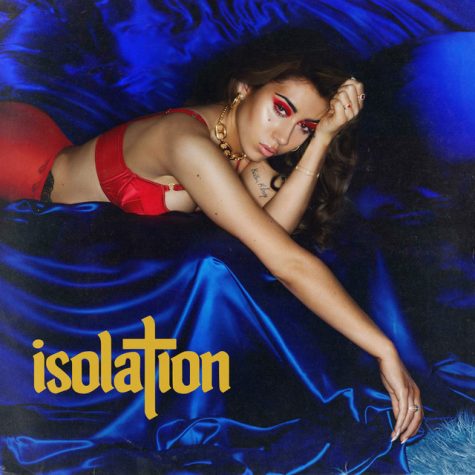 Drawing from the stylings of early 2000's hip-hop, this cut from Kali Uchis sophomore album is phenomenally catchy. Although she doesn't have a lot of solo material, she is a Grammy-nominated singer-songwriter who has worked with the likes of Snoop Dogg, Gorillaz, and Tyler the Creator. The track itself feels fresh yet familiar as it makes its inspirations known.
Listen to the playlist here:
https://open.spotify.com/user/thesoundbooth/playlist/6U3le99jwgHt2wuTqq8LLg