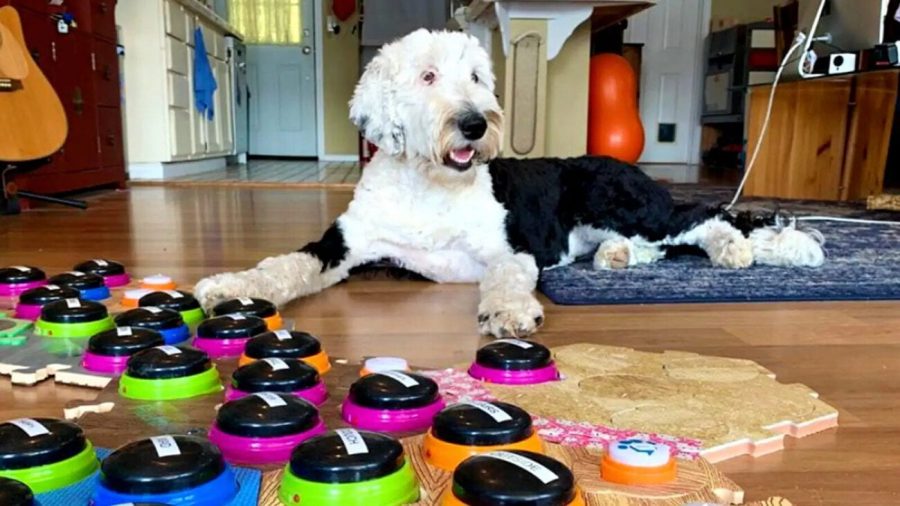 Jacqueline Kim, Staff Writer
December 1, 2020
Bunny, a sheepadoodle, can supposedly talk through the usage of buttons with pre-recorded words and phrases, shocking the global Internet.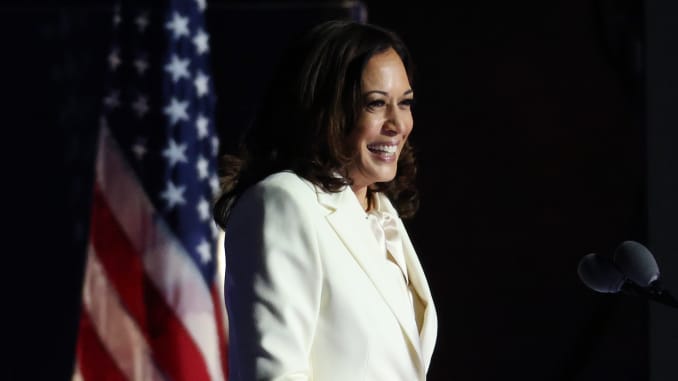 Emily Kim, Staff Writer
November 20, 2020
The 2020 Election has finally come to an end, introducing the most diverse set of elected officials we have ever seen.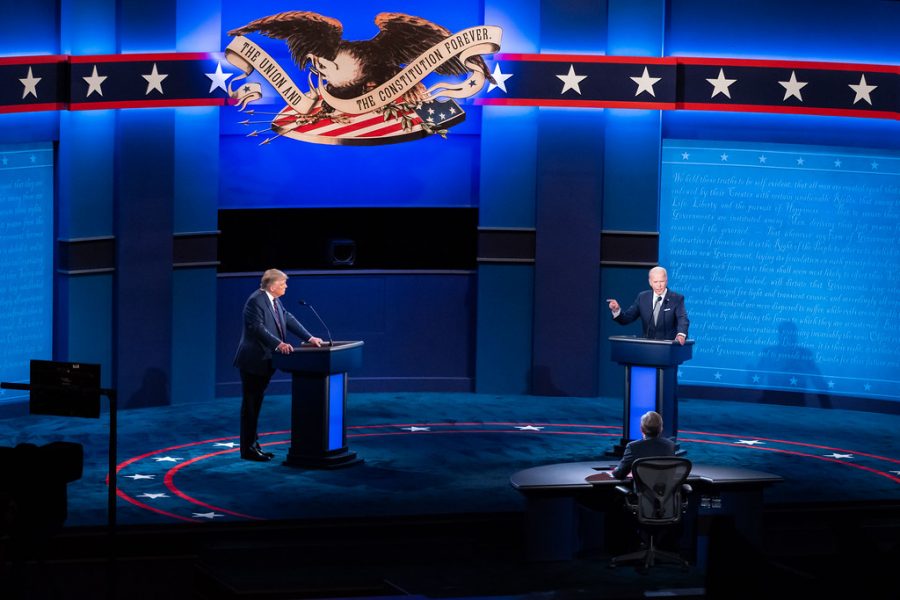 Kai Song, Staff Writer
November 18, 2020
Staff Writer Kai Song reports on the final Presidential Debate and the differences in the approaches of each candidate.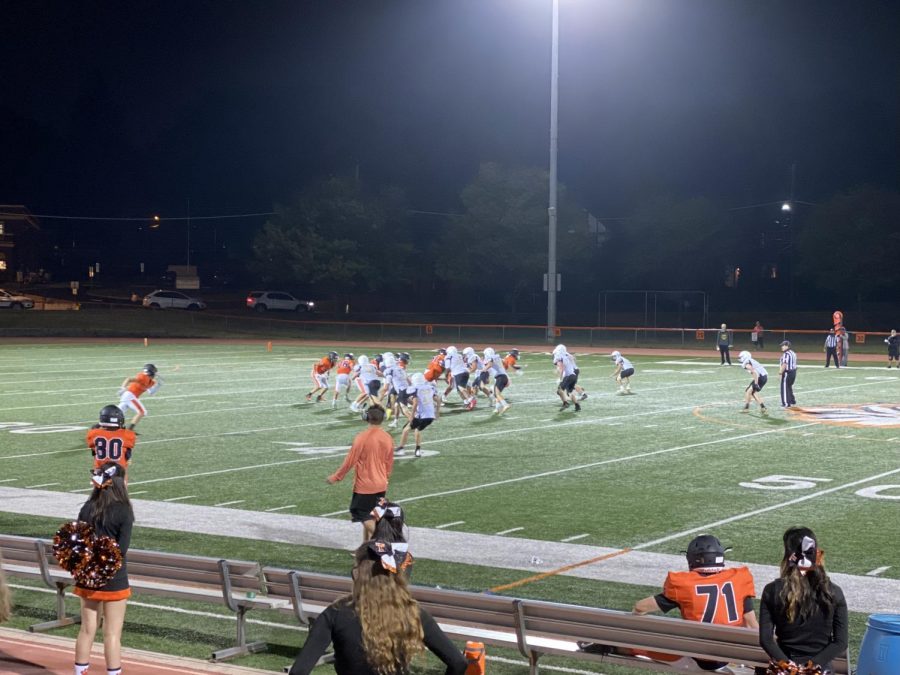 Karis Cho, Staff Writer
October 14, 2020
Diving deeper into how Football, Cheer, and Marching Band adapts to these unprecedented circumstances.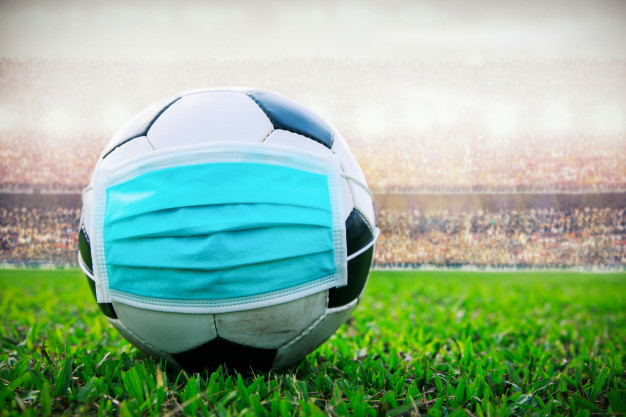 Shira Oelsner, Staff Writer
October 1, 2020
Tenafly High School begins planning the logistics of sports during the pandemic as students hope for a regular fall season.
First Online Bergen County Debates
November 9, 2020
Staff Writer Erin Hong presents the advantages and disadvantages of Tenafly debaters during Bergen county's first virtual debate.
November 9, 2020
Managing Editor Jonathan Tenenbaum ('21), gives his thoughts on his favorite alternative rap tracks, artists, and albums as of late.
Voting Age: Is It Time for a Change?
November 4, 2020
Staff Writer Rowan Copes ('23) reports on the debate over the voting age in the United States.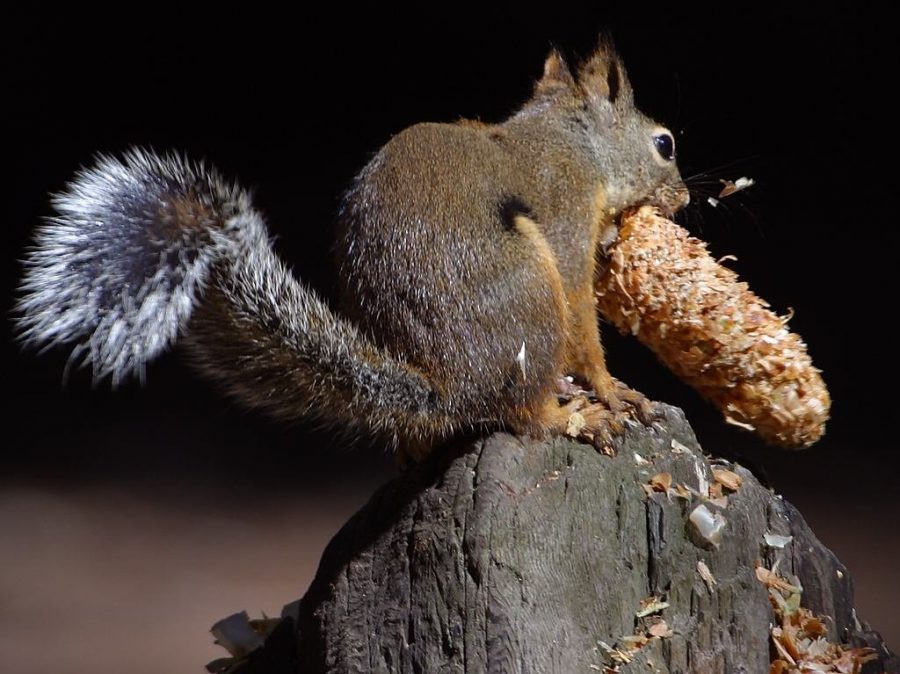 Jacqueline Kim, Staff Writer
November 9, 2020
Along with the various other mishaps of 2020, the unpredictable year brings yet another anomaly: increases in roadkill. THS students suggest that the increases in roadkill may be direct results from privatized onslaught between the squirrel and chipmunk populations.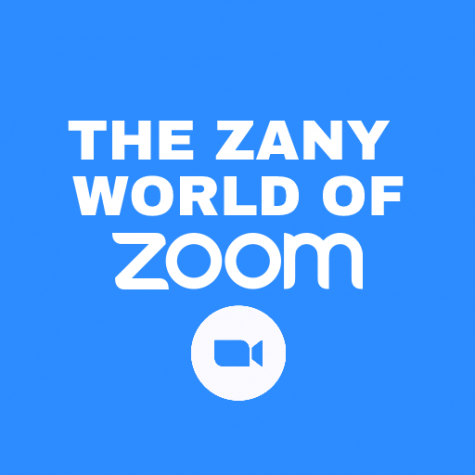 May 28, 2020
Echo writer Jonathan Tenenbaum ('21) explores some of the features, and their misuse, of virtual meeting solution Zoom that create such a unique culture around the program.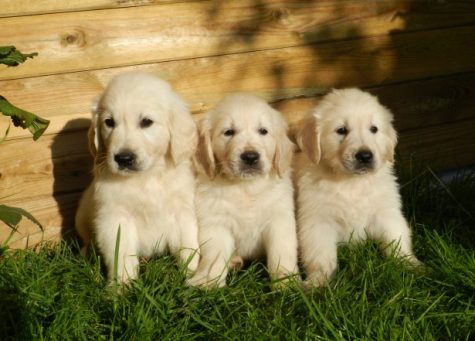 April 17, 2020
Dina Shlufman ('23)gives her opinion on the best and worst breeds of dog.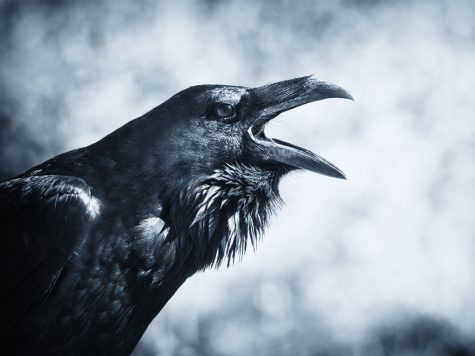 The Raven at Tenafly High School
April 6, 2020
Staff Writer Jonathan Tenenbaum writes about the visit of an ominous raven to Tenafly High School with the help of Mr. Oppedisano, the first to spot the foreboding bird.

Loading ...
Email Updates
Enter your email address below to receive our daily email updates.
Feb 18 / Boys Varsity Basketball

Feb 18 / Girls Varsity Basketball

Feb 12 / Boys Varsity Wrestling

Feb 12 / Boys Varsity Hockey

Feb 11 / Boys Varsity Basketball