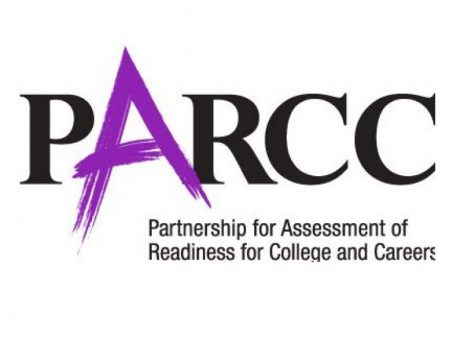 Aiden Kwen, Senior Editor
January 14, 2019
Current PARCC requirements have been declared in violation of the Proficiency Standards and Assessments Act, unanimously deemed a three-judge panel of New Jersey's Superior Court Appellate Division. This is due to two different parts of state education policy that, up to now, forced students to take both Algebra I and the English Language Arts section of the PARCC in 10th grade in order to graduate.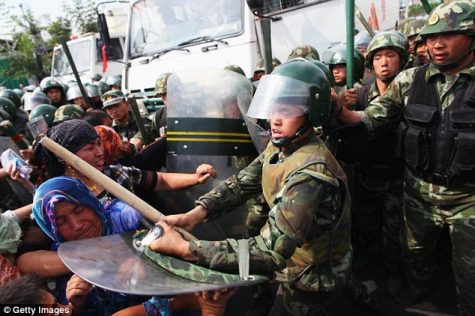 Melina Lotito, Social Media Editor
January 14, 2019
The Chinese government is detaining thousands of Uighur Muslims and placing them in "political re-education" camps in hopes of removing their devotion to Islam.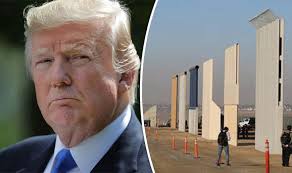 Nicole Shaker and Ariana Bondi
January 13, 2019
Trump shuts down the government in the wake of ignored demands for funding a border wall.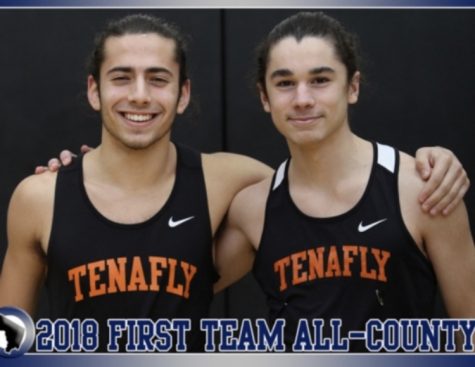 Sophia Dongaris, Sports Editor
January 10, 2019
Carmel Ohring ('20) and Will Hawkins ('19) receive the First Team All-County Award.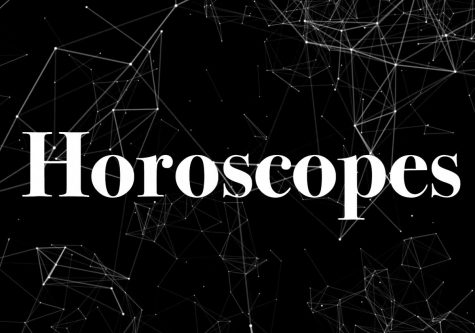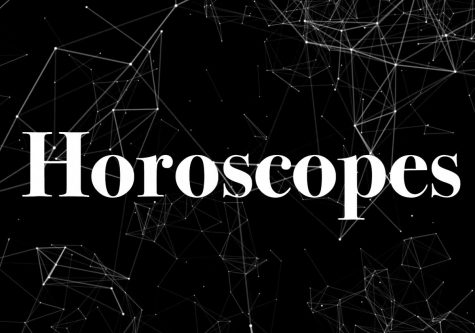 October 16, 2018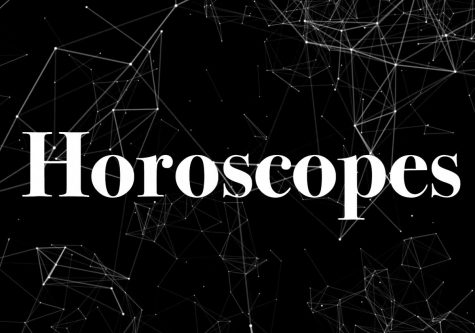 Horoscopes for the Week of September 24th
September 25, 2018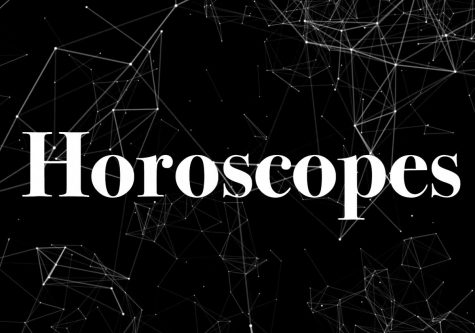 Horoscopes for the Week of September 17th
September 17, 2018
Email Updates
Enter your email address below to receive our daily email updates.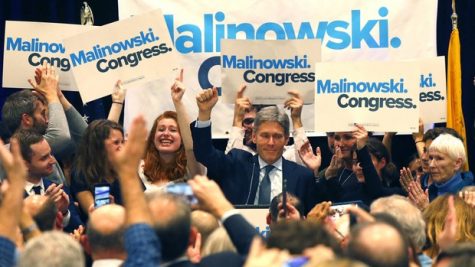 November 15, 2018
As it neared midnight on November 6, the headlines concerning the results of the 2018 midterm elections...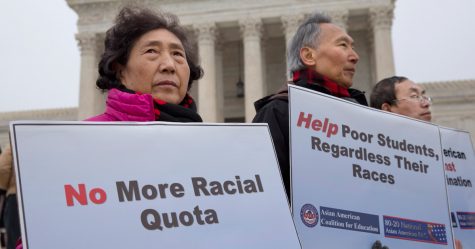 Do You Consider Your Race When Applying to College?
November 12, 2018
Students spend their high school careers preparing for college applications by maintaining high GPAs,...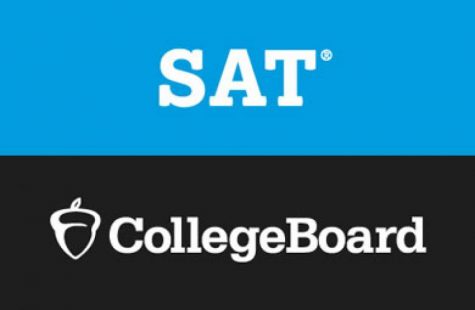 Meritocracy or Hypocrisy?: A Contemplation on Standardized Testing
October 24, 2018
The once-sacred arts of learning and discovery have been repeatedly tarnished by the prevalence of standardized...
December 10, 2018
"Winter Storm"
November 1, 2018
October 15, 2018
October 9, 2018

Loading ...
Recent Sports Scores
Saturday, January 19

Girls Varsity Basketball

THS 32 - Ramapo 65

Saturday, January 19

Varsity Wrestling

THS 48 - Cliffside Park 33

Saturday, January 19

Varsity Wrestling

THS 24 - Kinnelon 51

Thursday, January 17

Girls Varsity Basketball

THS 32 - Riverdell 53

Thursday, January 17

Boys Varsity Basketball

THS 51 - Riverdell 29