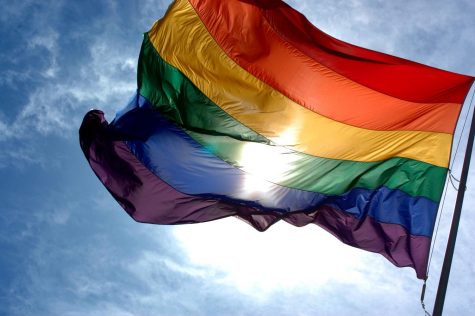 Nicole Shaker, Editor-in-Chief
May 20, 2019
Tenafly's second annual Pride Festival will be taking place on June 8th.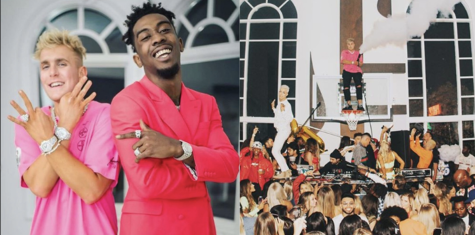 Priscilla Song, Managing Editor
May 17, 2019
YouTuber Jake Paul is suspected of spiking minors' drinks with sedatives.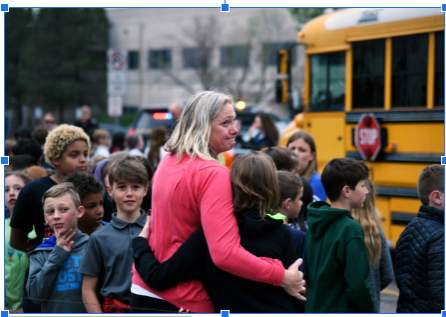 Melina Lotito, Social Media Editor
May 17, 2019
On Tuesday, May 7th, STEM school Highlands Ranch experienced a school shooting which killed one and injured eight students.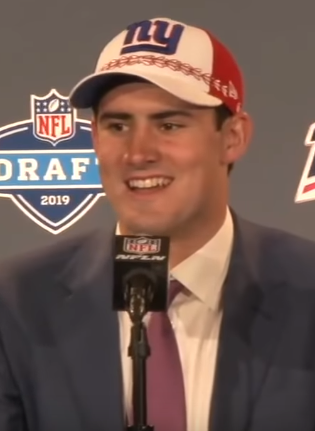 Hunter Neuman, Sports Editor
May 18, 2019
The New York Giants made a controversial decision by selecting quarterback Daniel Jones in this year's NFL Draft.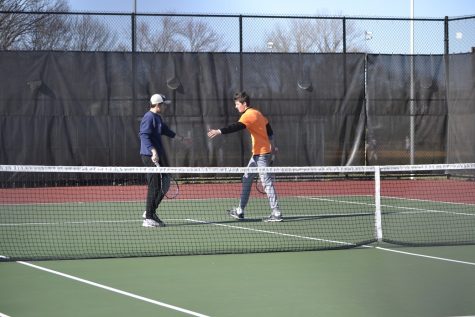 Hunter Neuman, Sports Editor
May 18, 2019
This year, the boys' varsity tennis team has been very successful and has great expectations for future seasons as well.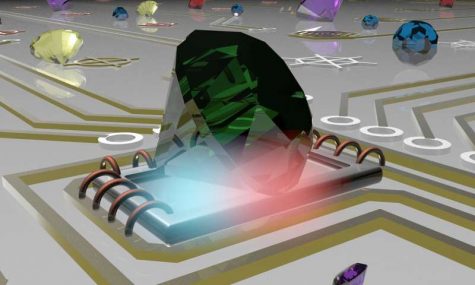 Kosei Dohi, STEM Writer
May 17, 2019
The use of quantum lighting could potentially help measure temperature at the nanoscale level.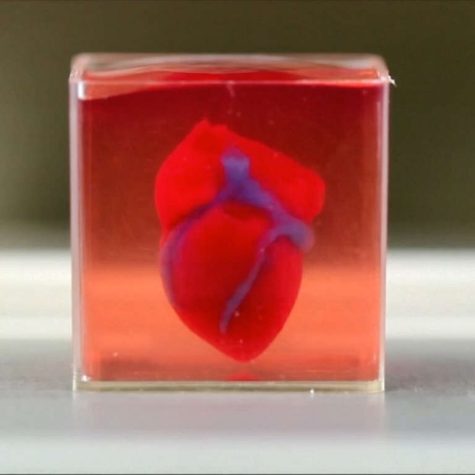 Improving Heart Transplants with 3D Printed Hearts
May 4, 2019
With the rapidly growing use of 3D printers, scientists are starting to 3D print hearts made out of real tissue.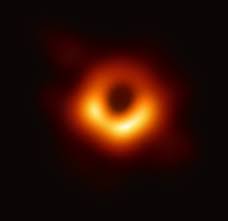 Photography: Black Hole Edition
April 21, 2019
After two long years of research, astronomers have finally been able to take a snapshot of one of the most interesting objects in the universe.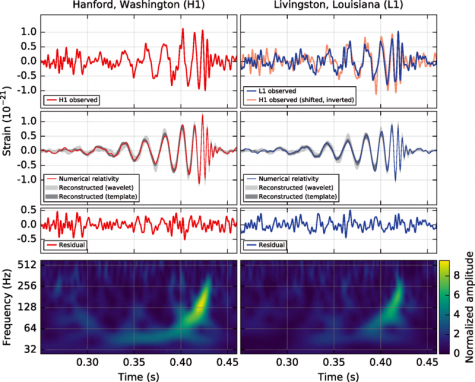 A Disturbance Far in Space: Gravitational Waves
December 19, 2018
With the discovery of four new gravitational waves with LIGO, astronomers gain insight to black hole properties.
Tenafly Students Qualify to the Intel International Science and Engineering Fair
May 13, 2019
On March 16, Tenafly High School students Noam Yakar ('21) and Angela Youn ('19) qualified to the Intel International Science and Engineering Fair (Intel ISEF) after presenting their science research projects at the Nokia Bell Labs North Jersey Regional Science Fair (NJRSF).
See the Results of the THS Elections
May 12, 2019
The Tenafly High School elections have just come to a close, and next year seems to beckon a solid line-up for class officers and S.O.
May 9, 2019
Take an inside peek on the THS spring break trip to Italy was like!
May 4, 2019
Prom season means the ultimate attention seeking ploy of the 21st century: Promposals! If you're looking for inspiration, here are a few different types to use.
May 4, 2019
Staff Writer Jonathan Tenenbaum tackles the bathroom in this humorous classification piece in an attempt to shine light on the cultural value of the school restroom and the familiar characters that use its facilities.
A Ladies' Guide to Bathroom Etiquette
April 12, 2019
Find out how to properly act in the girls' bathroom.
Email Updates
Enter your email address below to receive our daily email updates.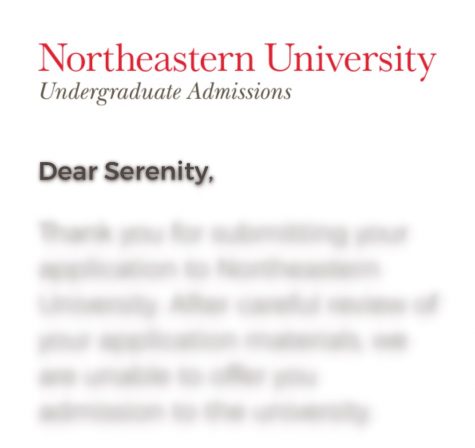 Yes, There Is Life after Deferrals
May 3, 2019
Now that it is May, the college decision process is winding down, but some students are still waiting to hear where they will spend the next four years of their lives.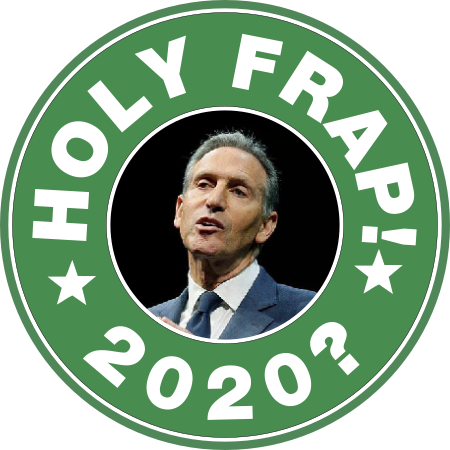 February 25, 2019
Tenafly Echo writer and political independent Jonathan Tenenbaum takes a crack at centrist candidate and former Starbucks CEO Howard Schultz's run for the presidency, evaluating his candidacy by addressing common criticisms and taking a closer look at the man behind the green circle cup.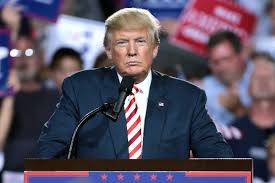 The Aftereffects of Charlottesville
February 15, 2019
On August 12th, 2017, 19 people were wounded when a white supremacist and his 2010 Dodge Challenger drove into a peaceful counter-protest against the Unite the Right rally. Of those harmed, 32-year old Heather Heyer was the only fatally injured victim. She was admitted to the University of Virginia Medical Center for treatment and was pronounced dead hours later from injuries sustained at the incident. President Donald Trump made the following statement later in the day: "We condemn in the strongest possible terms this egregious display of hatred, bigotry and violence on many sides, on many sides."
February 4, 2019
December 10, 2018
November 1, 2018

Loading ...
Recent Sports Scores
Wednesday, May 15

Boys Varsity Tennis

THS 5 - Mount Olive 0

Monday, May 13

Boys Varsity Lacrosse

THS 12 - NVOT 3

Friday, May 10

Boys Varsity Baseball

THS 6 - Fort Lee 5

Friday, May 10

Girls Varsity Softball

THS 0 - Dumont 8

Wednesday, May 1

Girls Varsity Softball

THS 7 - Passaic Valley 13