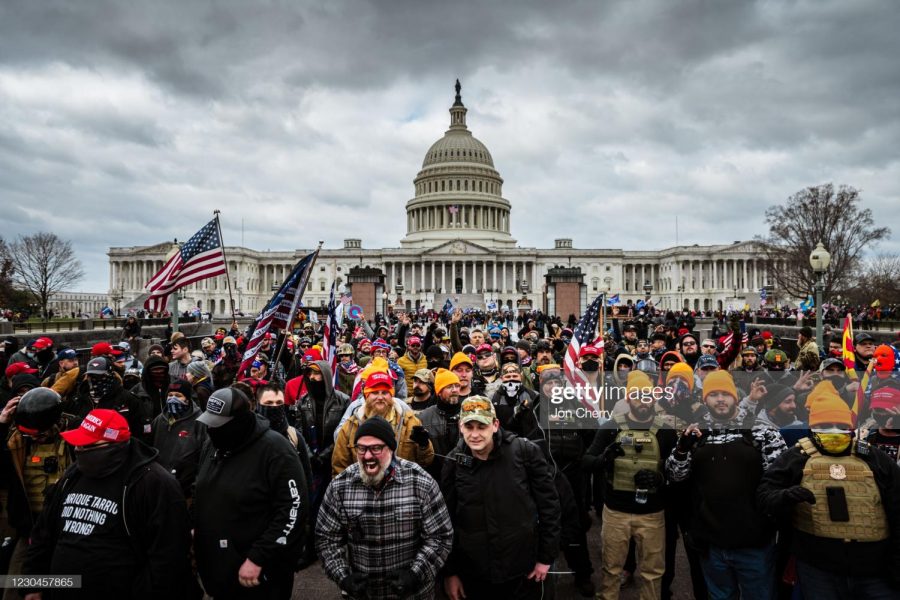 Mia Villavicencio, Staff Writer
January 22, 2021
On the day of Georgia's runoff election, a large group of Trump supporters gathered on the streets of Washington DC to protest the results of the election. What started out as an angry cry for a change in the presidential...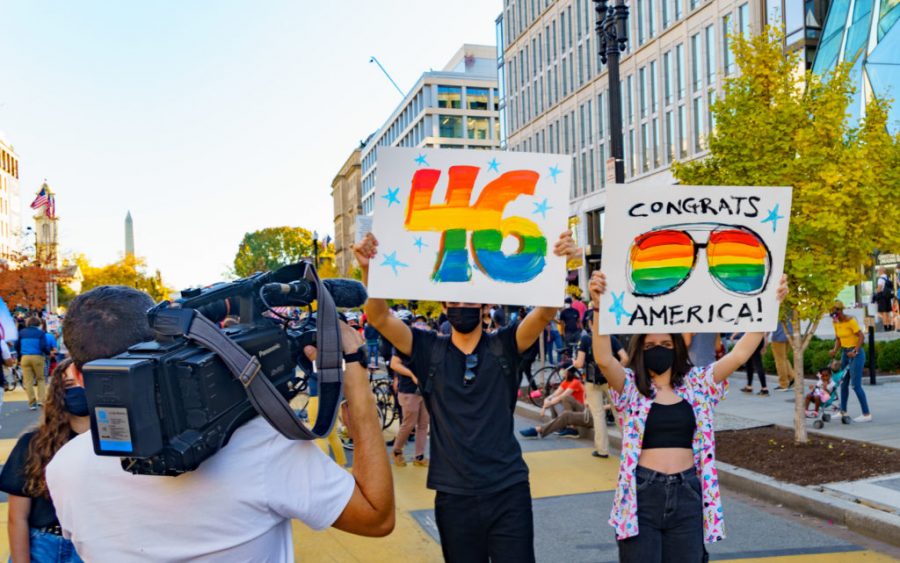 Dina Shlufman, Staff Writer
January 22, 2021
On January 20th, 2021, Joe Biden was inaugurated as the 46th President of the US.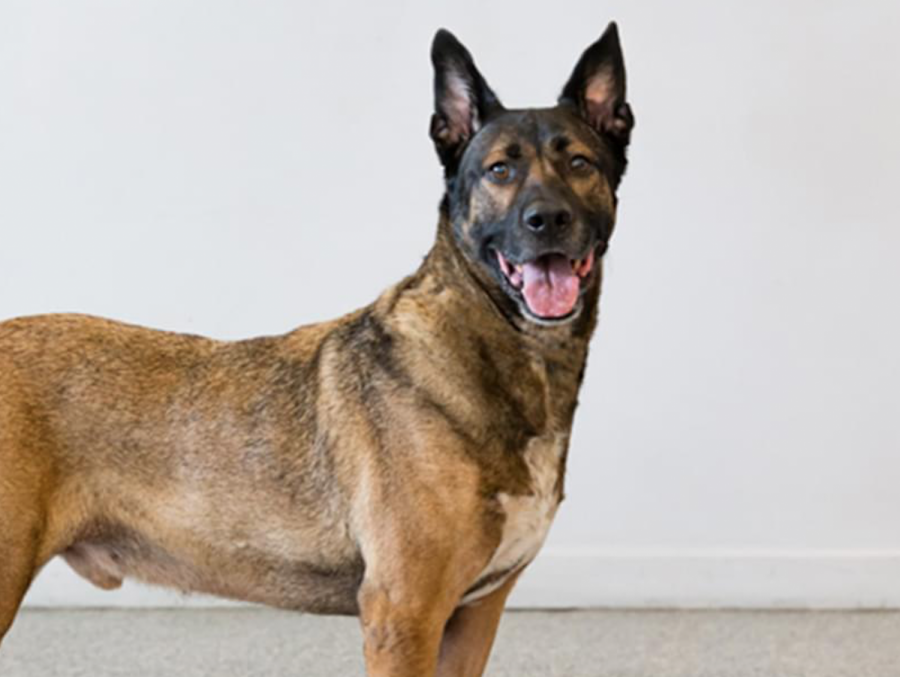 Shira Oelsner, Staff Writer
January 22, 2021
As the 46th President and First Lady move into the White House, their two dogs, Major and Champ, and their new cat will be tagging along.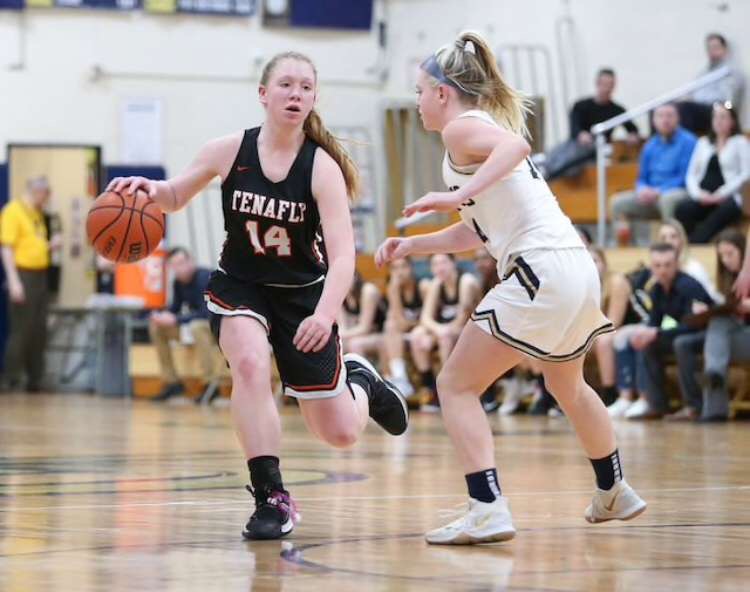 Shira Oelsner, Staff Writer
January 18, 2021
Sophomore Rylie Theuerkauf, Tenafly's basketball star, takes on her second year playing for Tenafly Girls' Varsity Basketball.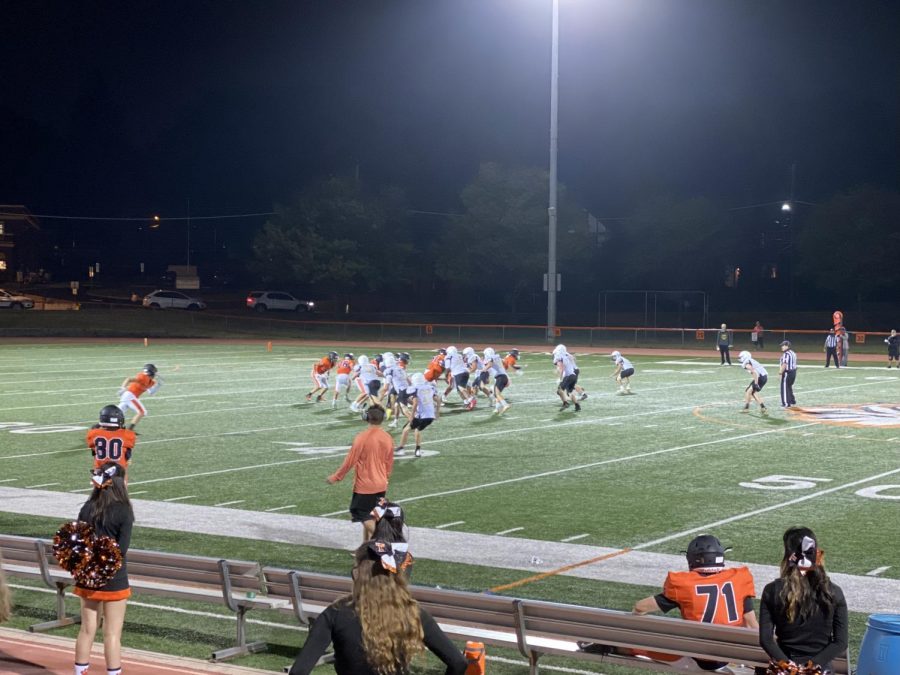 Karis Cho, Staff Writer
October 14, 2020
Diving deeper into how Football, Cheer, and Marching Band adapts to these unprecedented circumstances.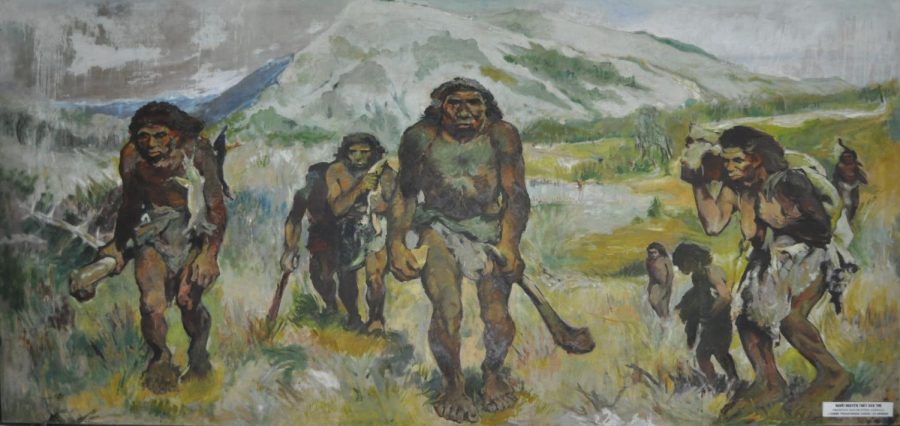 Nathan Kong, Staff Writer
December 9, 2020
Sometimes, the frustration from technology makes us want to embrace our inner luddite and go back to simpler times.
Rise in Roadkill: Squirrels Triumph Over Chipmunk Corpses
November 9, 2020
Along with the various other mishaps of 2020, the unpredictable year brings yet another anomaly: increases in roadkill. THS students suggest that the increases in roadkill may be direct results from privatized onslaught between the squirrel and chipmunk populations.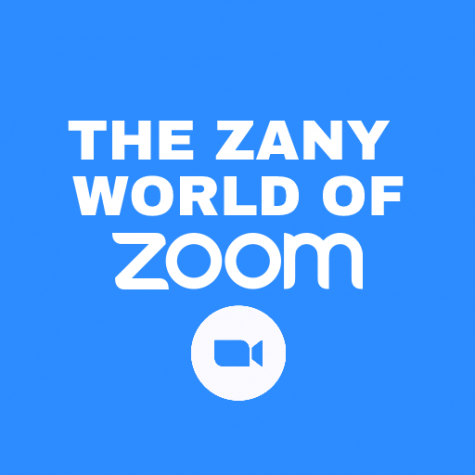 May 28, 2020
Echo writer Jonathan Tenenbaum ('21) explores some of the features, and their misuse, of virtual meeting solution Zoom that create such a unique culture around the program.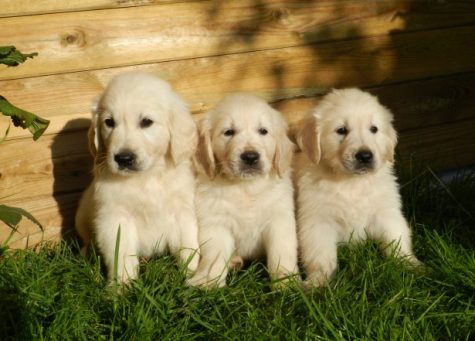 April 17, 2020
Dina Shlufman ('23)gives her opinion on the best and worst breeds of dog.

Loading ...
Email Updates
Enter your email address below to receive our daily email updates.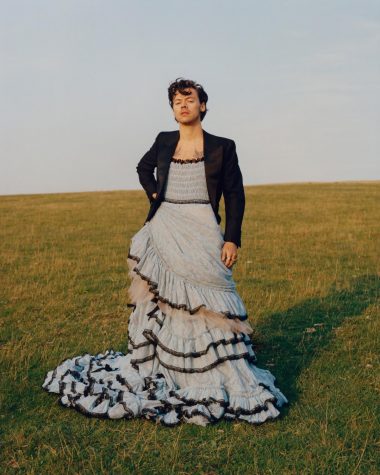 Why Harry Styles's Vogue Cover Angered Conservatives
January 7, 2021
Styles's dress-clad Vogue cover sparks debate online over gender expression.
January 6, 2021
Despite all of the Internet's benefits, the rise of cancel culture has created an alarming level of toxicity online.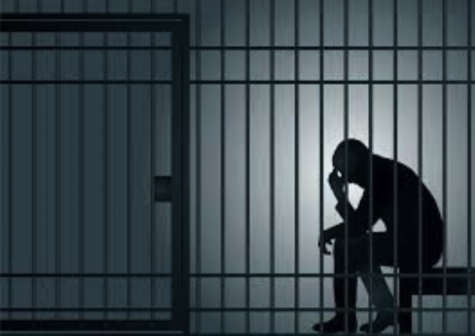 December 18, 2020
Since 1970, 1,529 men and women have been executed through capital punishment.
Feb 18 / Boys Varsity Basketball

Feb 18 / Girls Varsity Basketball

Feb 12 / Boys Varsity Wrestling

Feb 12 / Boys Varsity Hockey

Feb 11 / Boys Varsity Basketball