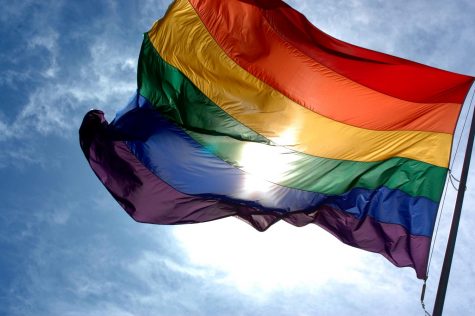 Emma Cohen, Staff Writer
June 8, 2018
Tenafly welcomes an LGBTQ+ Pride Day for the first time.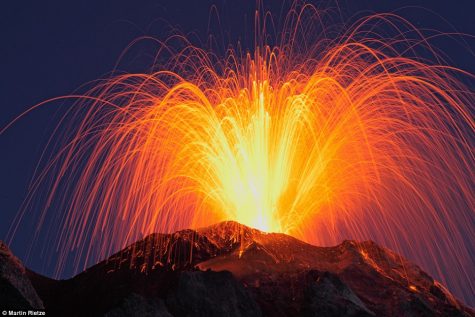 Melina Lotito, Staff Writer
June 3, 2018
Hawaii's Big Island's residents suffer as the Kilauea Volcano releases toxic gases and brings destruction in its scorching hot path.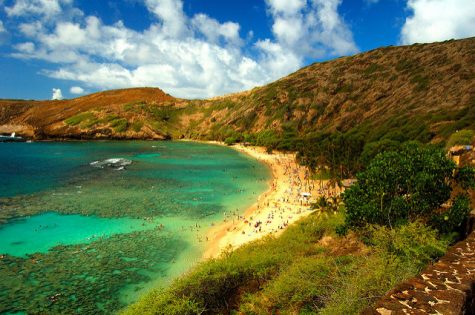 Bina Lee, Staff Writer
May 23, 2018
That sunscreen you're using might not be as great as you think.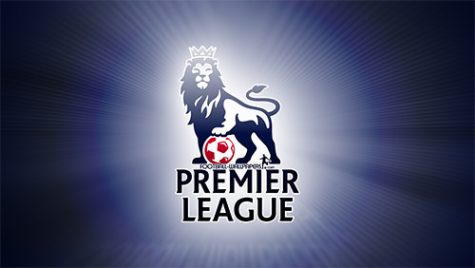 Hunter Neuman, Staff Writer
June 10, 2018
The top Premier League teams are some of the best in Europe. Many teams stepped up this year and several records were broken. This year was one of the most exciting that the Premier League has ever seen. Here are the top nine teams.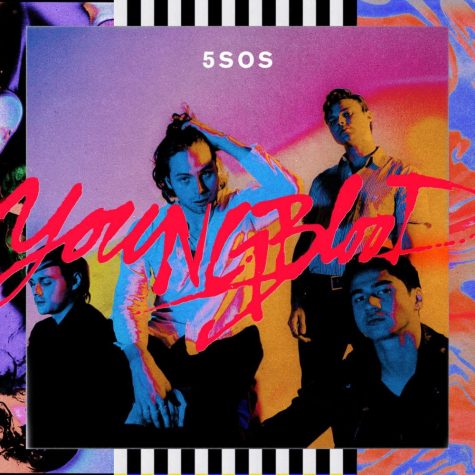 5 Seconds of Summer Want You Back: Youngblood, Ranked
June 27, 2018
After five months of relentless promo and the release of two singles, Aussie pop-rock band 5 Seconds...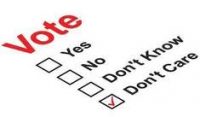 The Dangers of Political Apathy
June 10, 2018
We hear a lot about how politically divided Americans are these days. Yet while a polarized electorate...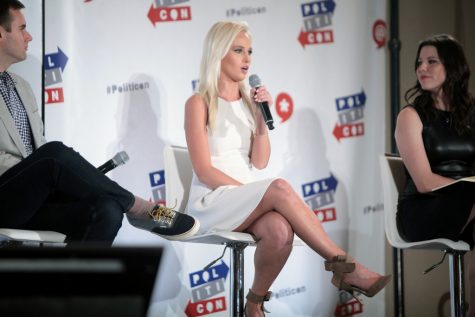 No Support For Real Victims: This Is America
June 6, 2018
President Trump is known for his idiotic remarks on Twitter and his carelessness regarding what's...
Bracket Busted? So is Mr. Morrison's. Watch as THS-TV Sports Analyst Josh Kahn talks with the principal about his predictions for the 2018 NCAA Basketball...

Loading ...
Recent Sports Scores
Tuesday, April 24

Boys Varsity Lacrosse

THS 3 - Waldwick 4

Monday, April 23

Girls Varsity Lacrosse

THS 6 - Passaic Tech 11

Thursday, April 19

Girls Varsity Lacrosse

THS 3 - Paramus 19

Thursday, April 19

Boys Varsity Lacrosse

THS 11 - Paramus Catholic 1

Tuesday, April 17

Boys Varsity Lacrosse

THS 4 - Fair Lawn 9
Email Updates
Enter your email address below to receive our daily email updates.