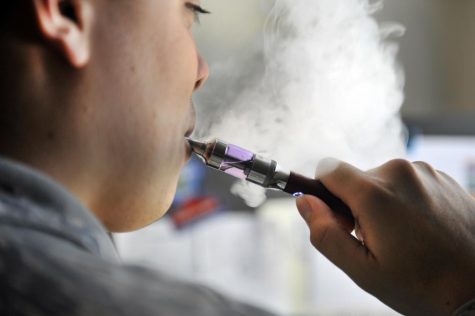 Olivia Westfield, Staff Writer
September 21, 2018
The FDA warns vape distributors selling to teens.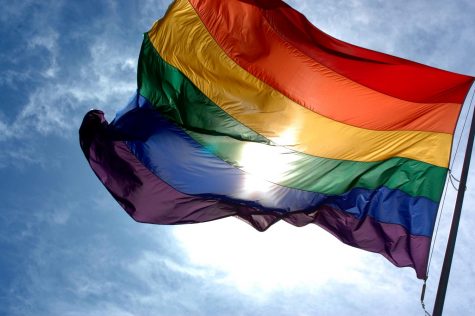 Emma Cohen, Staff Writer
June 8, 2018
Tenafly welcomes an LGBTQ+ Pride Day for the first time.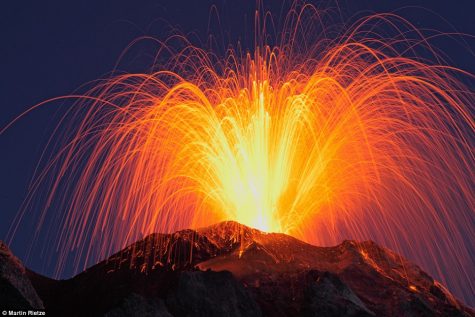 Melina Lotito, Staff Writer
June 3, 2018
Hawaii's Big Island's residents suffer as the Kilauea Volcano releases toxic gases and brings destruction in its scorching hot path.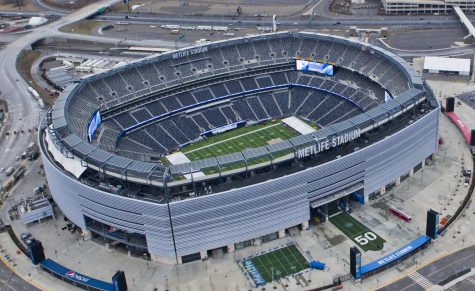 Jiho Park, Staff Writer
September 13, 2018
NY teams, the Jets and the Giants, entertained fans with eventful introduction games, showing potential advantages and struggles for the upcoming season.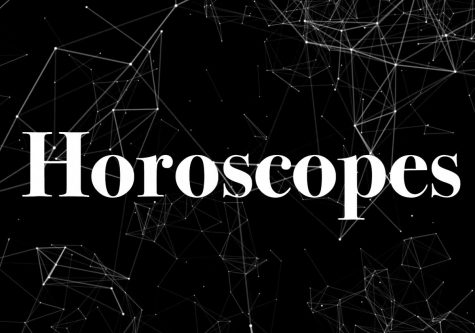 Cindy Flores and Michelle Martinez
September 17, 2018
EARTH SIGNS Virgo: It's Virgo season! This week Virgos should expect extreme creativity and passion. The full moon last week in your sign has inspired you to take initiative...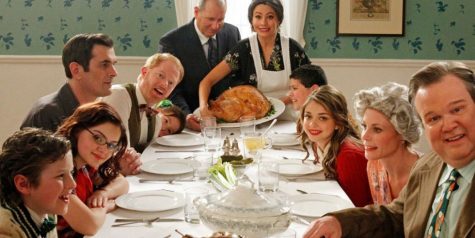 Hailey Ryan, Editor-in-Chief
April 26, 2018
Your Grandma with NO Filter: You try to avoid her as much as possible because you know she'll embarrass you/make you feel like crap. When she finds you, she asks if you gained...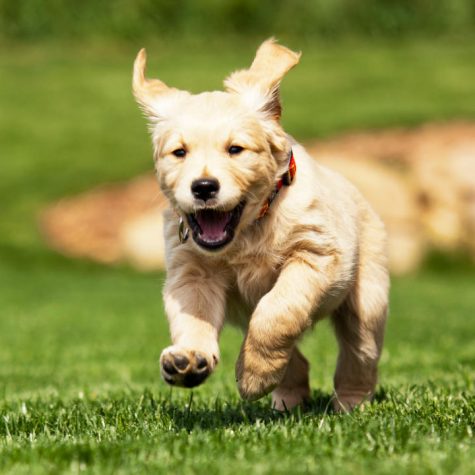 Club Started for College Was Never Supposed to Take Off
April 15, 2018
Email Updates
Enter your email address below to receive our daily email updates.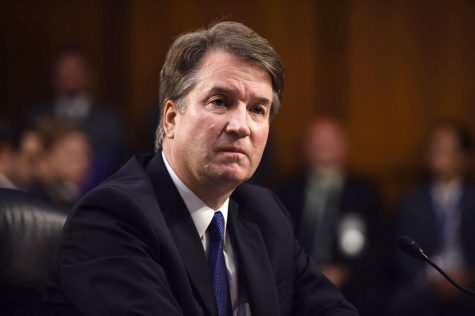 Why Kavanaugh Must Not Be Confirmed
September 24, 2018
When I hear the name Brett Kavanaugh, I can't help but think of Merrick Garland—President Obama's...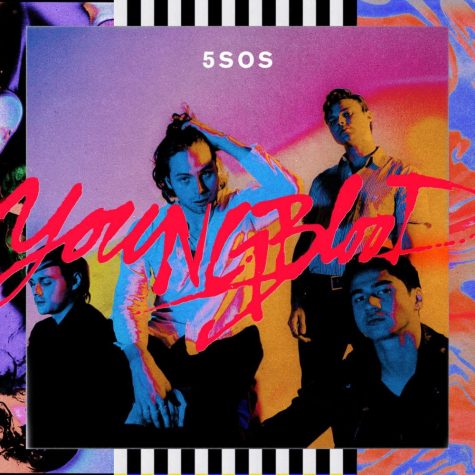 5 Seconds of Summer Want You Back: Youngblood, Ranked
June 27, 2018
After five months of relentless promo and the release of two singles, Aussie pop-rock band 5 Seconds...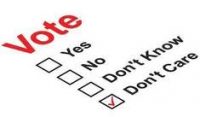 The Dangers of Political Apathy
June 10, 2018
We hear a lot about how politically divided Americans are these days. Yet while a polarized electorate...
Bracket Busted? So is Mr. Morrison's. Watch as THS-TV Sports Analyst Josh Kahn talks with the principal about his predictions for the 2018 NCAA Basketball...

Loading ...
Recent Sports Scores
Saturday, September 22

Girls Varsity Soccer

THS 2 - Mahwah 2

Friday, September 21

Boys Varsity Football

THS 0 - Northern Highlands 47

Friday, September 21

Girls Varsity Volleyball

THS 2 - Ridgefield Park 0

Thursday, September 20

Girls Varsity Tennis

THS 2 - NVD 3

Thursday, September 20

Girls Varsity Volleyball

THS 0 - NVD 2