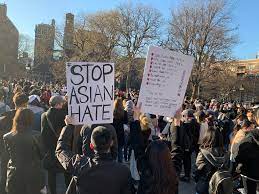 Karis Cho, Jacqueline Kim, Gia Shin, and Gavin Clingham
May 7, 2021
Since the Atlanta shooting, Asians have taken matters into their own hands, rising forward to speak against the hate directed towards them and embodying the voices of the repressed.The change was long overdue, yet Bergen County remained silent. Rightful action was finally taken by none other than two ordinary Tenafly moms. On Sunday, March 21st, a simple Facebook message was transformed into a county-wide vigil with over 800 attendees.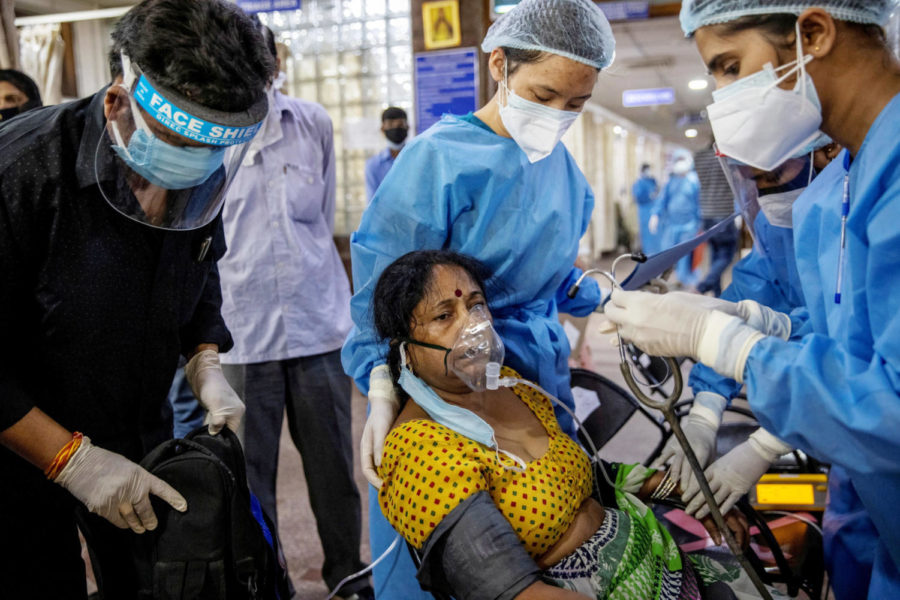 Dina Shlufman, Staff Writer
May 5, 2021
President Biden imposed a travel ban on travelers from India following last Saturday's report of 400,000 COVID-19 cases there, the most of any country so far in the pandemic.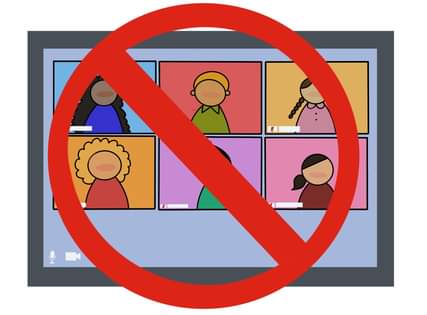 Jacqueline Kim, Staff Writer
April 30, 2021
Governor Murphy has announced that starting next school year, virtual learning alternatives across New Jersey will be eliminated.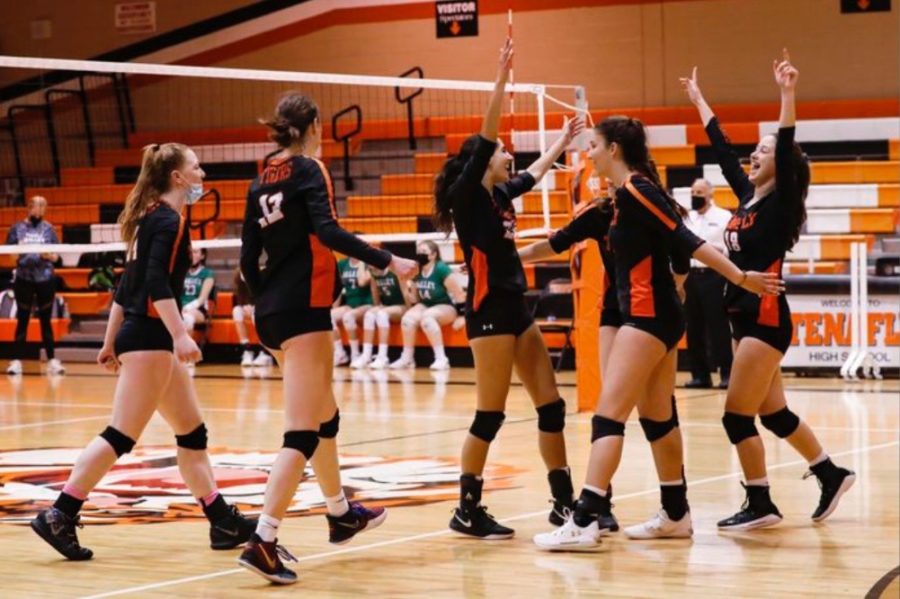 Shira Oelsner, Staff Writer
April 30, 2021
Tenafly Girls Volleyball triumphed over dominant Northern Highlands in the state championship with a 2-0 win.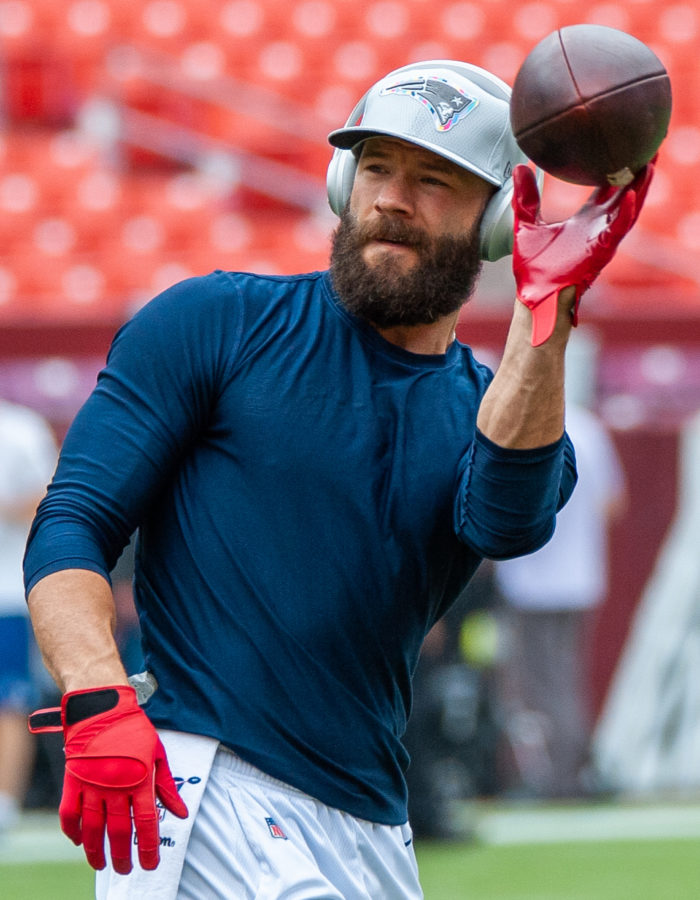 Ian Kim, Staff Writer
April 16, 2021
Staff Writer Ian Kim ('22) analyzes the career of Julian Edelman.
A Senior Tradition Transformed
April 30, 2021
Despite the restrictions of the pandemic, THS seniors were determined to make the annual Tux Show happen. Staff Writer Bina Lee reports.
April 28, 2021
It's been over a year since THS music students performed in front of a live audience. What will the spring concert look like?
April 27, 2021
Sivan Yoskowitz ('23) reports on the 2021 Tenafly Olympics.

Loading ...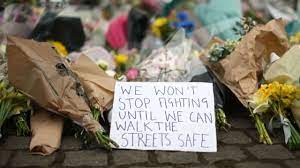 April 29, 2021
Women are constantly told to modify their behavior and take better safety precautions to avoid being objectified or sexually harassed, but what does it show about society when a woman does everything right?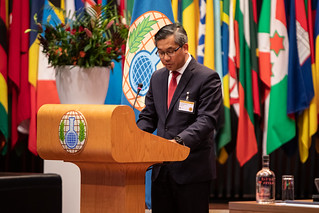 How Kyaw Moe Tun Showed the World What Ambassadors Should Pursue
March 29, 2021
Staff Writer Thomas Yoon ('23) gives his thoughts on how Burmese diplomat Kyaw Moe Tun exemplified what it means to be an international ambassador advocating for one's people.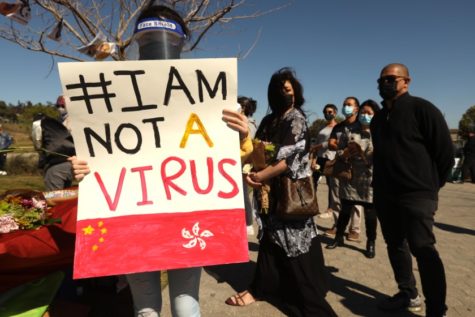 Asian Hate Crimes: What the Media Doesn't Cover
March 25, 2021
Every day, there seems to be a new reporting of an anti-Asian hate crime. Here is what you need to know.
Feb 18 / Boys Varsity Basketball

Feb 18 / Girls Varsity Basketball

Feb 12 / Boys Varsity Wrestling

Feb 12 / Boys Varsity Hockey

Feb 11 / Boys Varsity Basketball