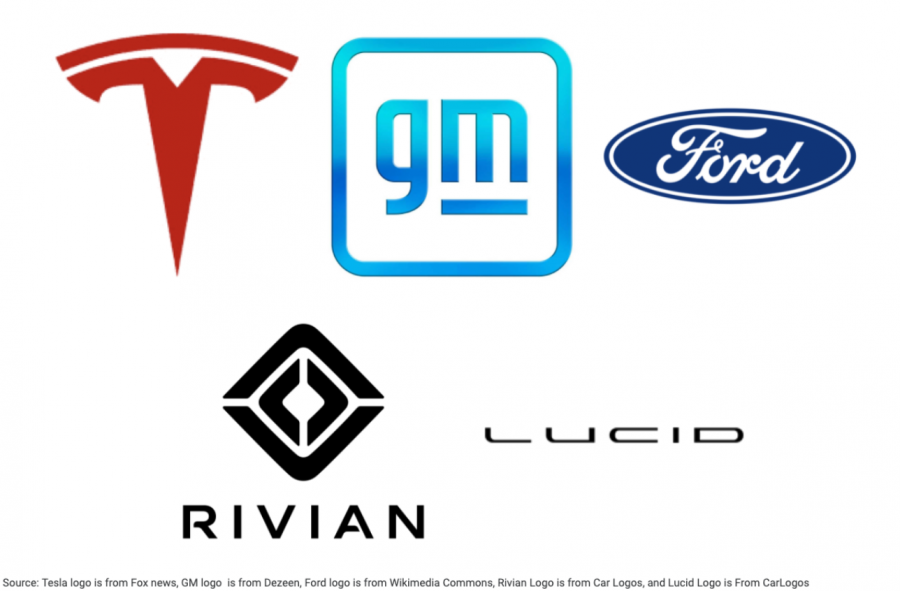 Jack Israel, Staff Writer
December 3, 2021
Electric Vehicles (EVs) have been soaring in the stock market throughout these past few weeks. Why is this happening? Staff Writer Jack Israel ('24) reports on his new blog, Jack's Market News.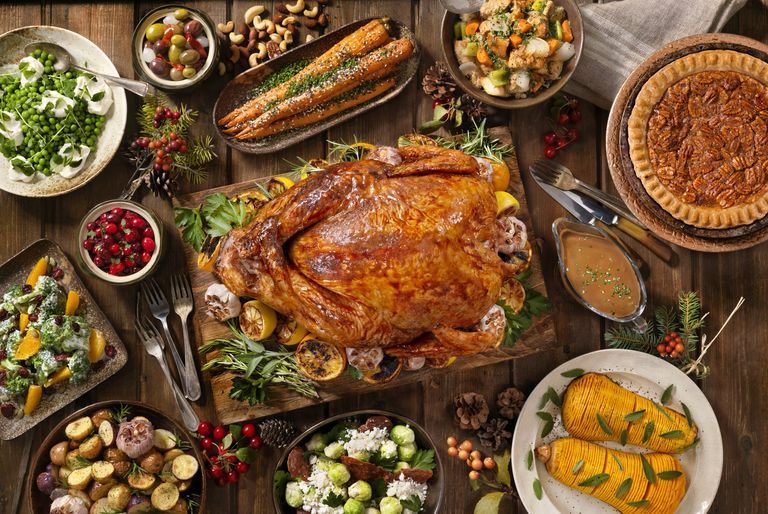 Alex Chizzik, Staff Writer
November 23, 2021
A scarcity of poultry in the United States just might make a traditional Thanksgiving a bit more difficult this year. Staff Writer Alex Chizzik ('24) reports.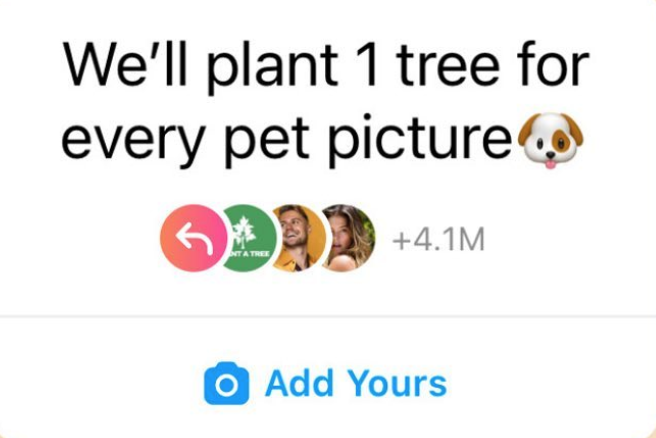 Shira Oelsner, Staff Writer
November 22, 2021
Plant a Tree Co. promised to "plant 1 tree for every pet picture," causing 4.1 million pet pictures to go viral on Instagram. But would the company plant 4.1 million trees? Staff writer Shira Oelsner ('23) reports.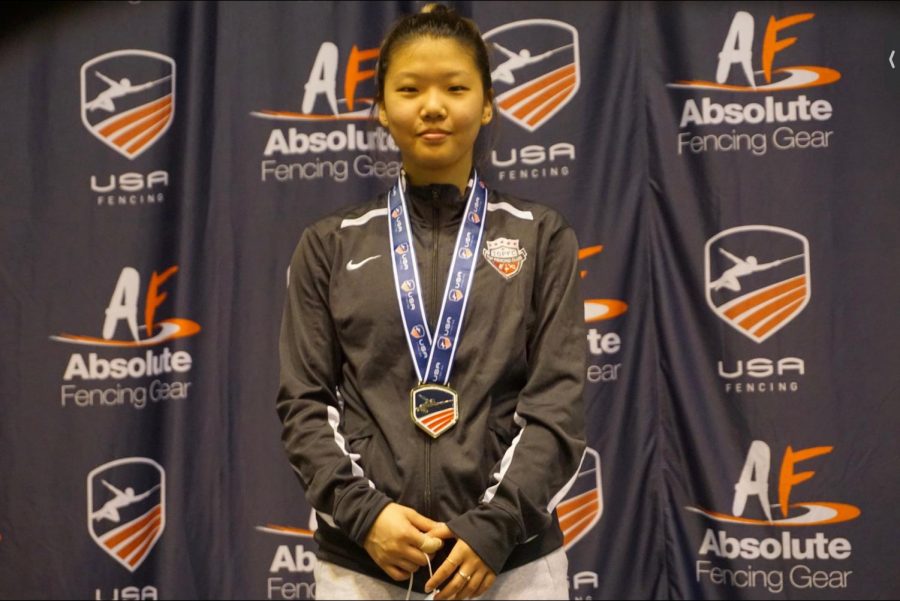 Gia Shin, Co-Editor-in-Chief
November 19, 2021
Last month, junior Rachael Kim won the national championships for Cadet Women's Foil at the North American Cup in St. Louis, Missouri. Co-Editor-in-Chief Gia Shin reports.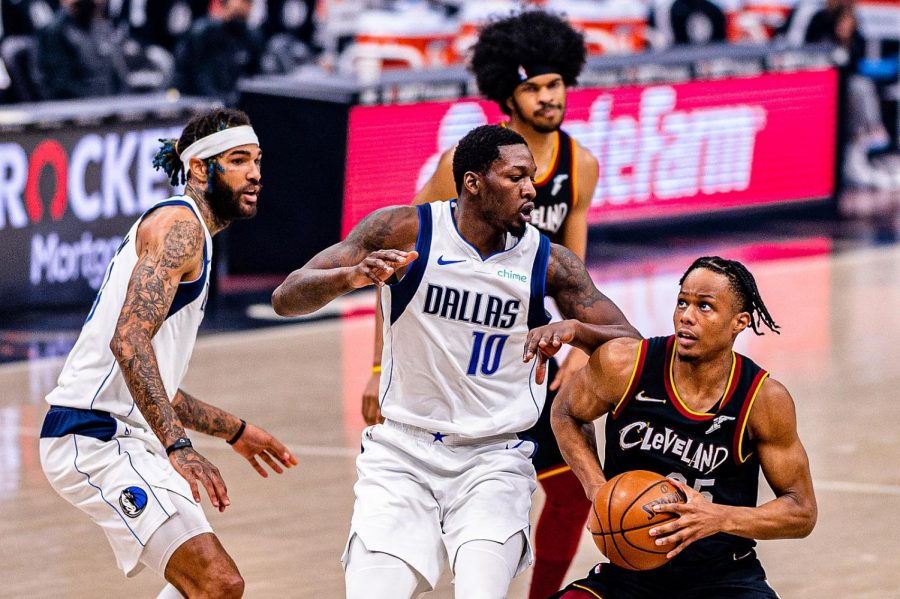 Shira Oelsner, Staff Writer
October 7, 2021
The NBA announced that it is not mandating COVID-19 vaccines for the 10% of players who are yet to get their shots.
The History Behind the Flags of THS Library
November 23, 2021
Attentive students may have noticed that the foreign flags usually hanging in the Lalor Library Media Center are gone. Staff Writer Thomas Yoon ('21) explains the history of the flags and why they've been temporarily taken down.
THS Music Club: Starting on the Right Note
November 19, 2021
Early this school year, juniors Jamie Liu and Madison Lee created the THS Music Tutoring Club to give Tenafly students the opportunity to tutor younger students in music.
2021 Senior Halloween Costumes Take the Stage
November 12, 2021
As per the tradition, the annual THS Senior Halloween Parade was held in the THS Media Center, and our 2021 seniors did not disappoint.
Poll
Have you ever personally felt you were a target of misogynistic attitudes or actions at THS?
Loading...
Sorry, there was an error loading this poll.
Nov 4 / Boys Varsity Football

Feb 18 / Boys Varsity Basketball

Feb 18 / Girls Varsity Basketball

Feb 12 / Boys Varsity Wrestling

Feb 12 / Boys Varsity Hockey
Remembering Lost Ones This Holiday Season
December 3, 2021
We generally associate the holidays with festivities and family gatherings. Karis Cho ('23) explores the flip side and details her personal experience with loss during the holiday season.
The D.C. National Guard Should be Transferred from the President to the Mayor
December 3, 2021
The President of the United States has complete control over the D.C. National Guard because D.C. is not a state. Xander Apostolakis argues that the National Guard should transfer to the mayor of DC and that former President Trump used the national guard for his political purposes. 
December 3, 2021
In need of gift ideas for your loved ones this coming holiday season? Alex Chizzik ('24) reports the top 10 most wanted holiday gifts this year.