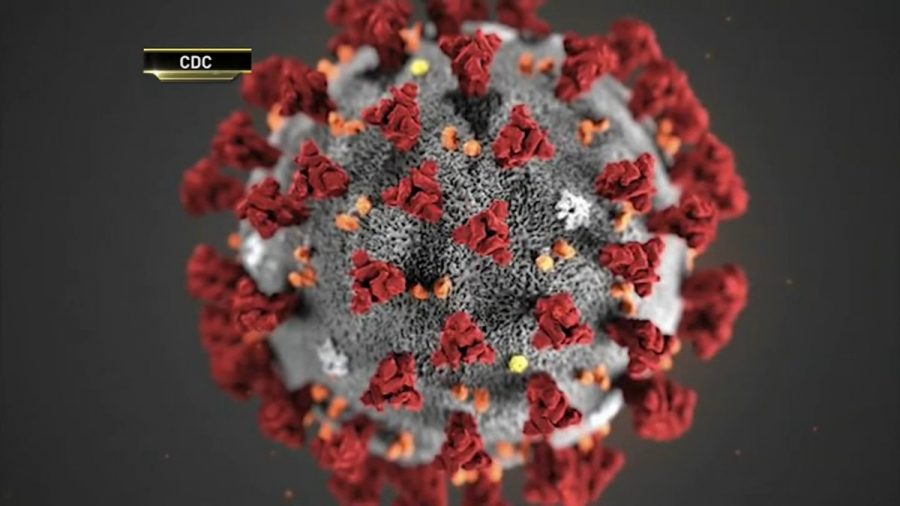 Jacqueline Kim, Staff Writer
March 11, 2020
Staff Writer Jacqueline Kim discusses the recent cases of coronavirus in Bergen County.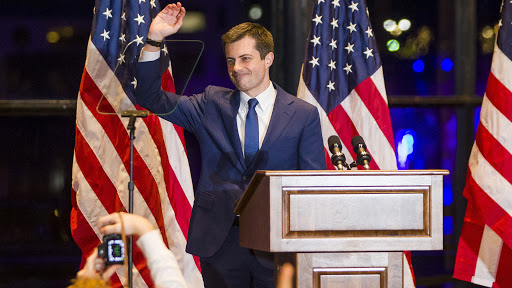 Norhan Zouak, Staff Writer
March 5, 2020
Former mayor of South Bend, Indiana Pete Buttigieg, along with four other candidates, ended their presidential election in the same week, leaving just two candidates left: Senator Bernie Sanders and former Vice President Joe Biden.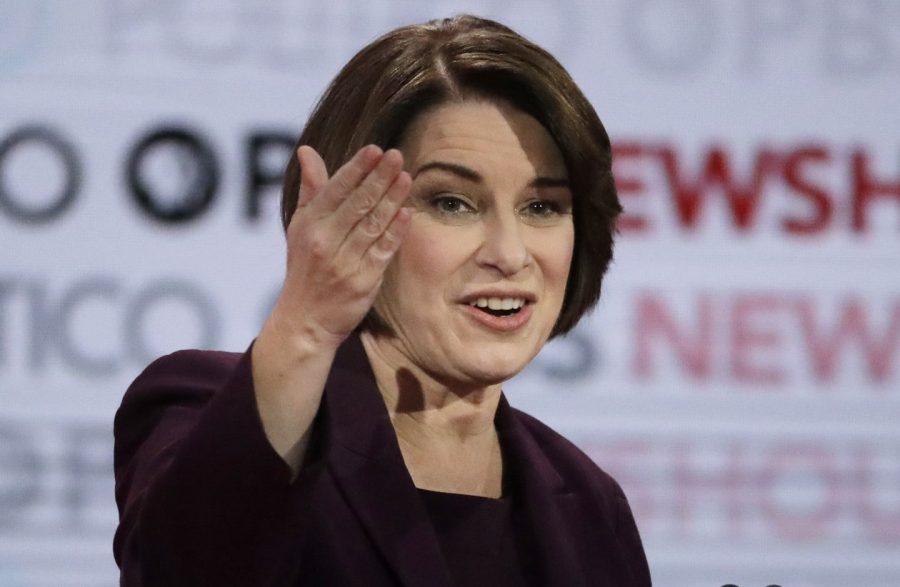 Sophia Dongaris and Norhan Zouak
February 28, 2020
Norhan Zouak ('21) and Sophia Dongaris ('20) report on Klobuchar's Town Hall in Milwaukee.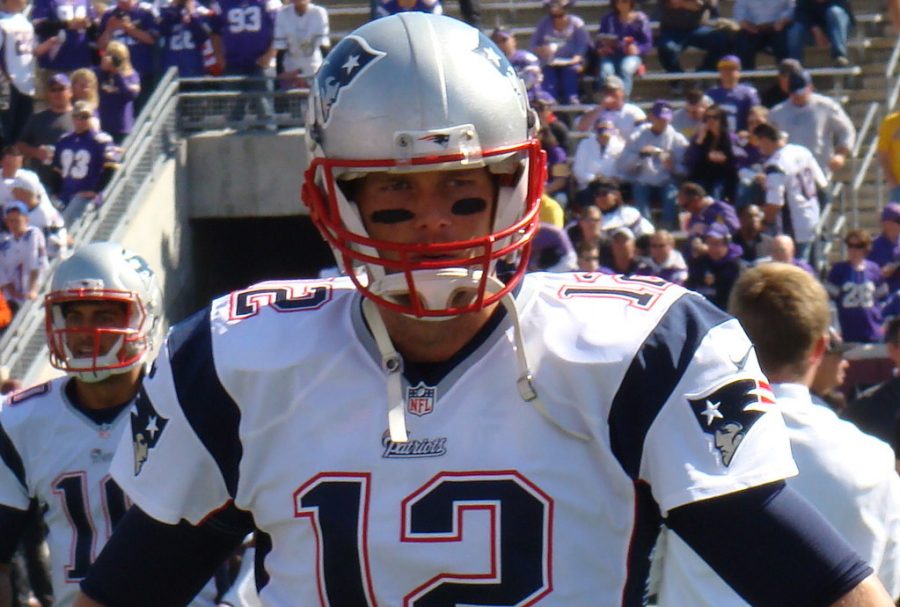 Hunter Neuman, Sports Editor
March 26, 2020
Sports Editor Hunter Neuman ('20) takes a look on Tom Brady and his move to the Buccaneers.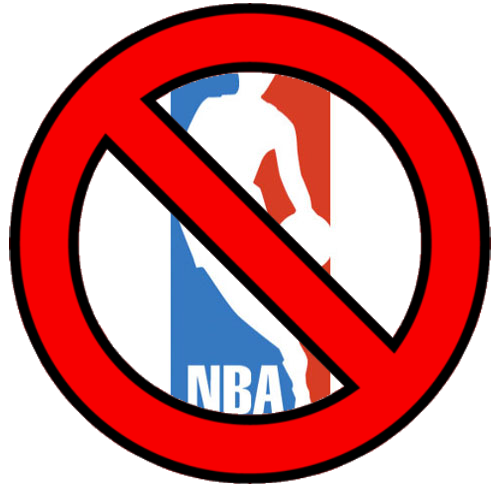 Hunter Neuman, Ismail Khassa, and Daniel Fabian
March 20, 2020
Coronavirus has caused all major sports leagues to cancel. Staff writers Ismail Khassa ('20) and Daniel Fabian ('20), and Sports Editor Hunter Neuman ('20) take an in-depth look into this tragedy.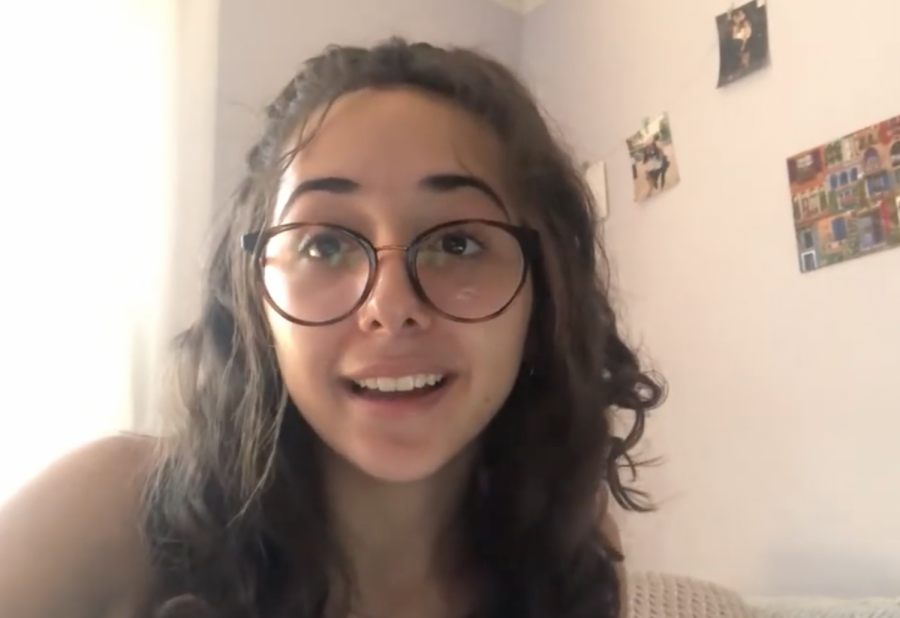 Sophia Dongaris, Staff Writer
March 25, 2020
Senior Sophia Dongaris reports on the challenges of quarantine and the prospects of the cancellation of senior traditions like prom and graduation.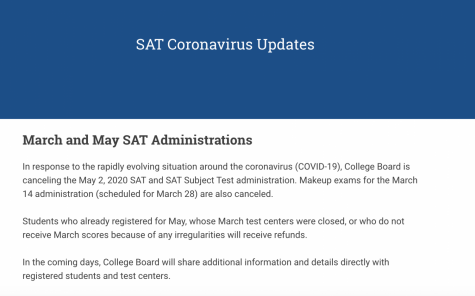 THS Students React to SAT Cancellation Amidst Coronavirus Outbreak
March 20, 2020
Michelle Lee discusses THS students' reactions to the cancellations of standardized testing this past week.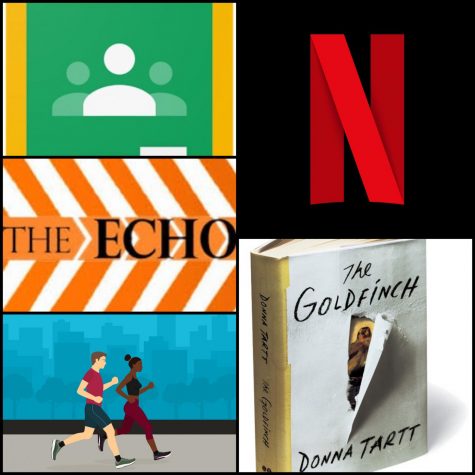 Five Productive Ways to Spend Your Time in Quarantine
March 19, 2020
Co-Editor-in-Chief Nicole Shaker, Social Media Editor Ariana Bondi, and Staff Writer Leanne Picinic share a few ways to keep yourself occupied during the long quarantine.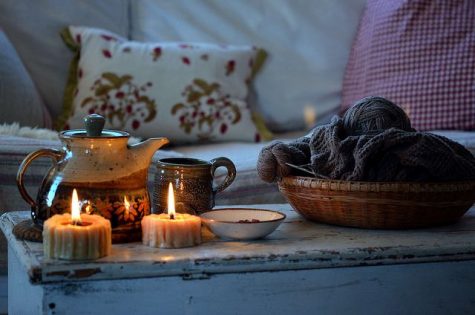 March 13, 2020
Claudia Sindoni Bonilla explains the "what" and "why" of hygge.
Keanu Reeves: History Textbook-Worthy?
February 18, 2020
After a printing malfunction in a Ukrainian government-recommended textbook, the author debated the removal of the 2010 "Sad Keanu" Meme.
January 14, 2020
Claudia Sindoni Bonilla presents ten lousy dates.
December 20, 2019
A few Staff Writers for The Echo take a look back at the closing decade.

Loading ...
Email Updates
Enter your email address below to receive our daily email updates.
Recent Sports Scores
Tuesday, February 18

Boys Varsity Basketball

THS 54 - Dwight Morrow 38

Tuesday, February 18

Girls Varsity Basketball

THS 62 - Dwight Morrow 26

Wednesday, February 12

Boys Varsity Wrestling

THS 40 - Weehawken 39

Wednesday, February 12

Boys Varsity Hockey

THS 0 - St. Joes 3

Tuesday, February 11

Boys Varsity Basketball

THS 62 - Indian Hills 58

Tuesday, February 11

Girls Varsity Basketball

THS 48 - Indian Hills 65

Monday, February 10

Boys Varsity Wrestling

THS 6 - Riverdell 70

Monday, February 10

Boys Varsity Swimming

THS 99 - Lenape Valley 71

Friday, February 7

Boys Varsity Basketball

THS 43 - Bergenfield 38

Thursday, February 6

Boys Varsity Hockey

THS 7 - Frisch 0

Monday, February 3

Boys Varsity Basketball

THS 58 - Emerson 46

Saturday, February 1

Boys Varsity Wrestling

THS 24 - Manchester Regional 54