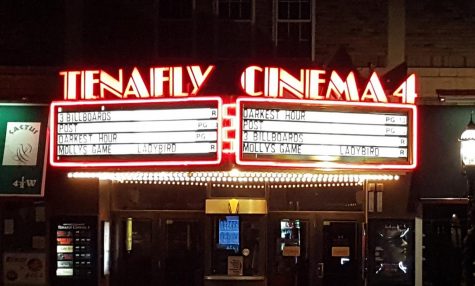 Serenity Cray, Senior Editor
November 27, 2018
On Thursday, November 15th, Bow Tie Cinemas, one of Tenafly's most popular downtown attractions, shut down.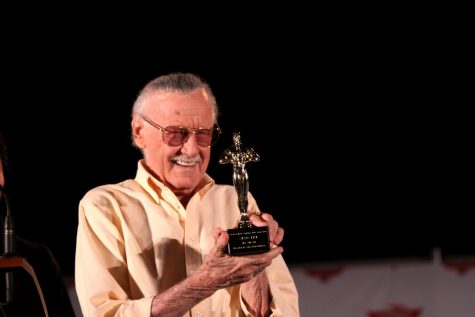 Hunter Neuman, Sports Editor
November 26, 2018
With the recent death of Stan Lee, one of the most important men in comics, it's fitting to revisit and pay respects to his legacy.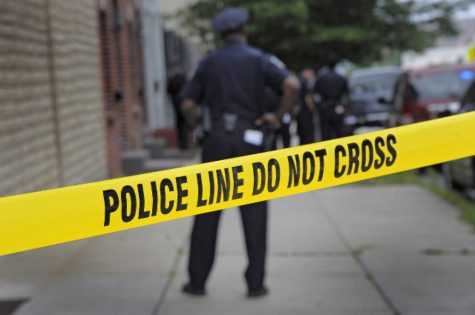 Melina Lotito, Social Media Editor
November 25, 2018
On Saturday, November 10th, a bicyclist was the victim of a hit-and-run on County Road in Tenafly.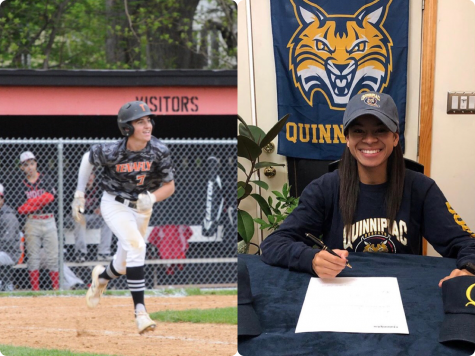 Sophia Dongaris, Sports Editor
December 3, 2018
Two Tenafly seniors have committed to colleges after going through the rigorous athletic recruitment process.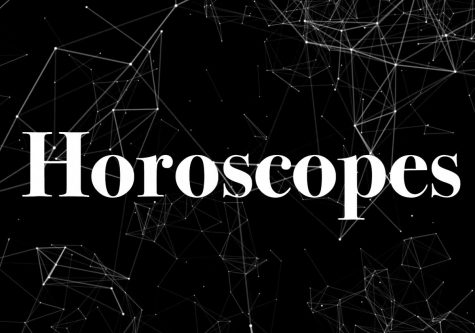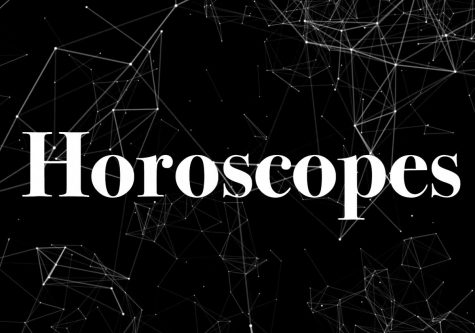 October 16, 2018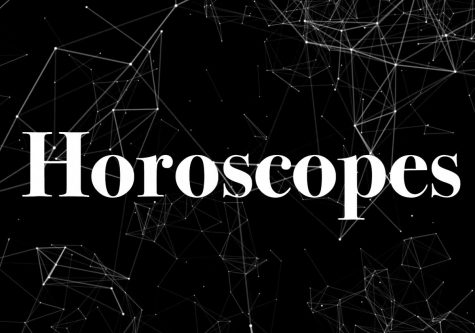 Horoscopes for the Week of September 24th
September 25, 2018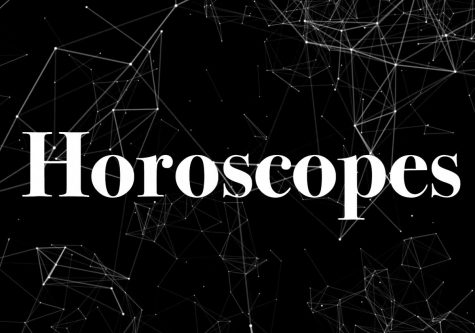 Horoscopes for the Week of September 17th
September 17, 2018
Email Updates
Enter your email address below to receive our daily email updates.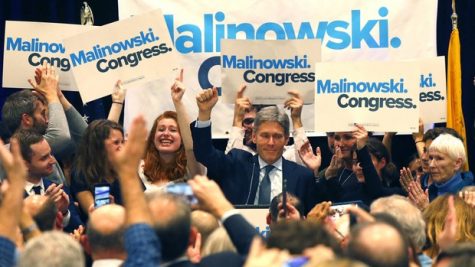 November 15, 2018
As it neared midnight on November 6, the headlines concerning the results of the 2018 midterm elections...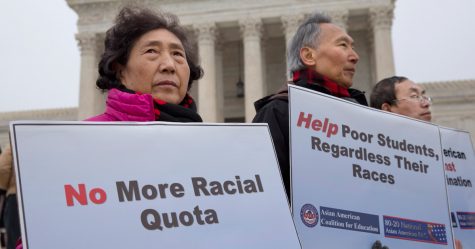 Do You Consider Your Race When Applying to College?
November 12, 2018
Students spend their high school careers preparing for college applications by maintaining high GPAs,...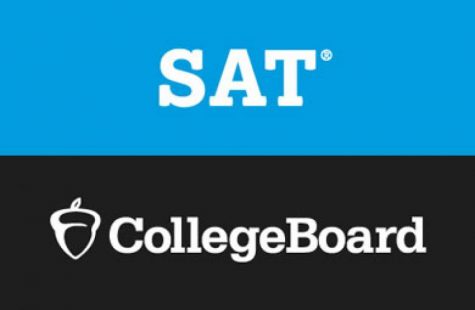 Meritocracy or Hypocrisy?: A Contemplation on Standardized Testing
October 24, 2018
The once-sacred arts of learning and discovery have been repeatedly tarnished by the prevalence of standardized...
October 15, 2018
October 9, 2018
October 1, 2018

Loading ...
Recent Sports Scores
Sunday, December 9

Boys Varsity Hockey

THS 3 - River Dell 2

Saturday, December 8

Boys Varsity Hockey

THS 7 - Fair Lawn 1

Thursday, December 6

Boys Varsity Hockey

THS 2 - Northern Highlands 7

Thursday, November 1

Boys Varsity Football

THS 48 - Palisades Park 20

Thursday, November 1

Girls Varsity Volleyball

THS 0 - Mendham 2