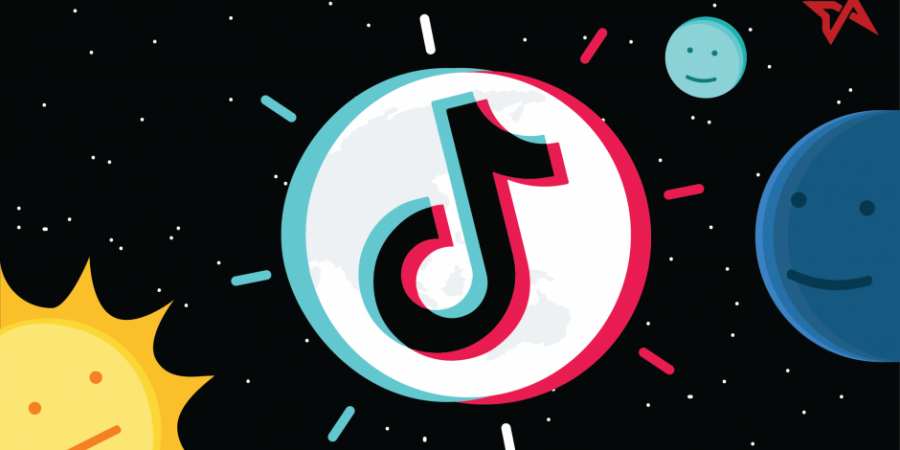 Erin Hong, Staff Writer
December 10, 2019
In this piece, Staff Writer Erin Hong outlines the reasons behind the meteoric rise of TikTok.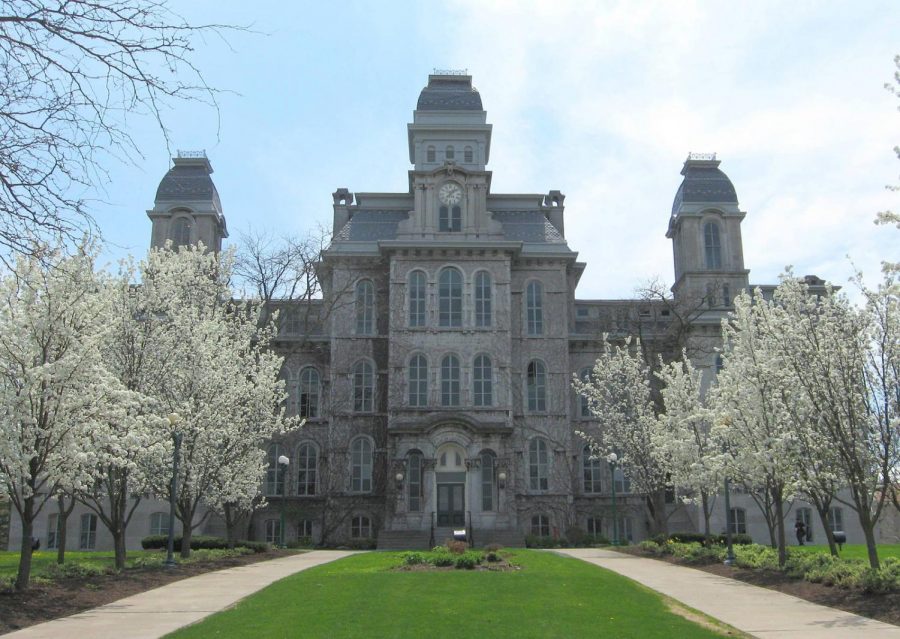 Dina Shlufman, Staff Writer
December 9, 2019
Syracuse University has recently been plagued by an obscene amount of offensive, hateful messages and propaganda.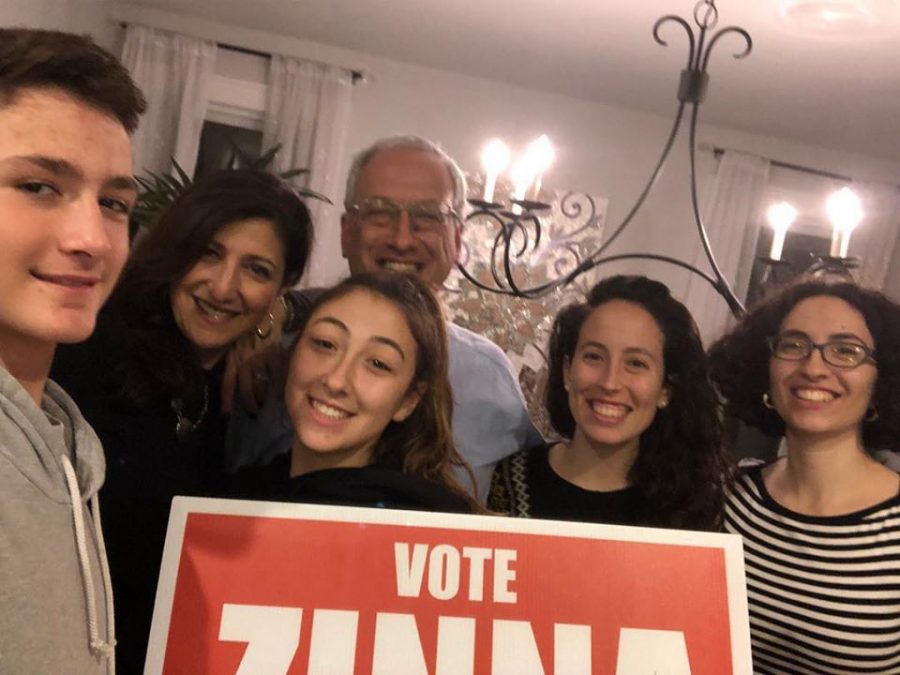 Ariana Bondi, Social Media Manager
November 26, 2019
On Tuesday, November 5th, Tenafly Mayor Mark Zinna was elected into office, after his lengthy race against our long-standing mayor, Peter Rustin.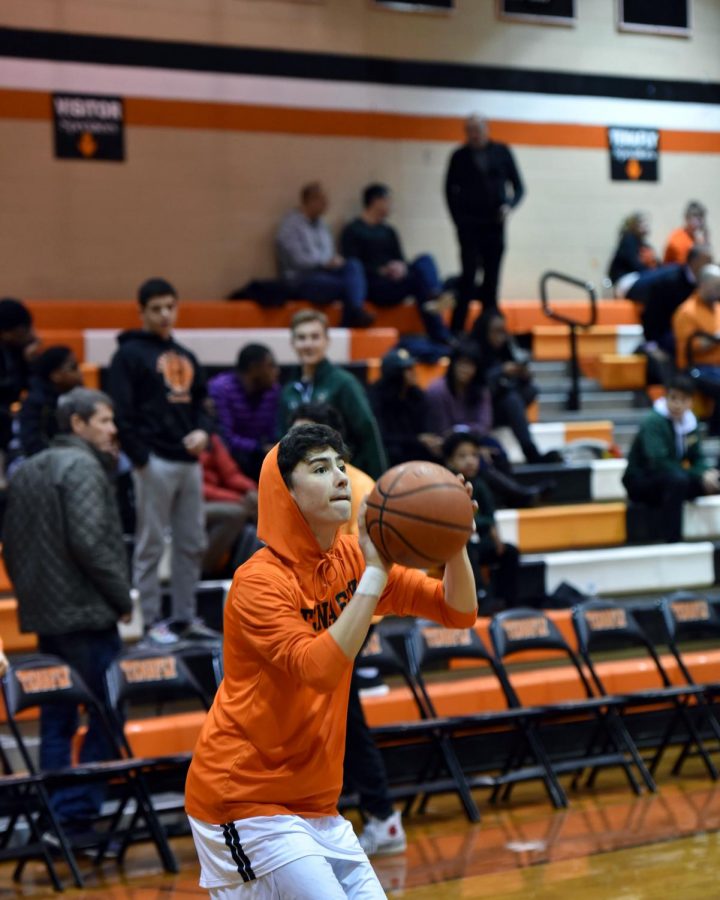 Ismail Khassa, Staff Writer
November 27, 2019
This year's boys' basketball captains hope to lead their team to success.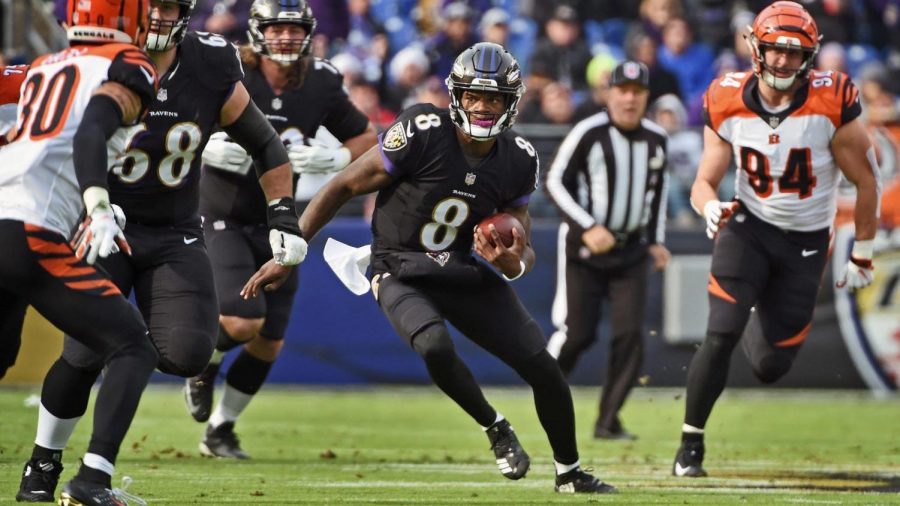 Hunter Neuman, Sports Editor
November 26, 2019
Sports Editor Hunter Neuman gives his take on underperforming and overperforming NFL teams and players.
November 26, 2019
THS junior Benjamin Rosen is a striking individual. He can lunge, parry and riposte, all in the blink of an eye, but he wears much more than just the saber.
November 26, 2019
Last week the Journalism class took field trip to CNN in New York. Leanne Picinic details highlights of the trip.
Guitarist Abigail Zachko, THS Senior, to Play Coachella
November 8, 2019
Abigail Zackho is an aspiring guitarist whose dreams seem to be coming true.

Loading ...
Email Updates
Enter your email address below to receive our daily email updates.
Recent Sports Scores
Saturday, November 9

Girls Varsity Volleyball

THS 0 - Wayne Valley 2

Thursday, November 7

Girls Varsity Volleyball

THS 2 - Mount Olive 0

Thursday, November 7

Boys Varsity Football

THS 34 - Kearny 12

Monday, November 4

Girls Varsity Volleyball

THS 2 - Lakewood 0

Friday, November 1

Boys Varsity Football

THS 21 - Teaneck 0

Tuesday, October 29

Boys Varsity Soccer

THS 1 - NVOT 2

Saturday, October 19

Girls Varsity Volleyball

THS 2 - NVD 0

Friday, October 18

Boys Varsity Football

THS 0 - Bergenfield 27

Monday, October 14

Boys Varsity Soccer

THS 2 - Indian Hills 1

Monday, October 14

Girls Varsity Gymnastics

THS 94.25 - Roxbury 103.85

Monday, October 14

Girls Varsity Gymnastics

THS 94.25 - Ramapo 95.625

Monday, October 14

Girls Varsity Gymnastics

THS 2 - Cresskill 0