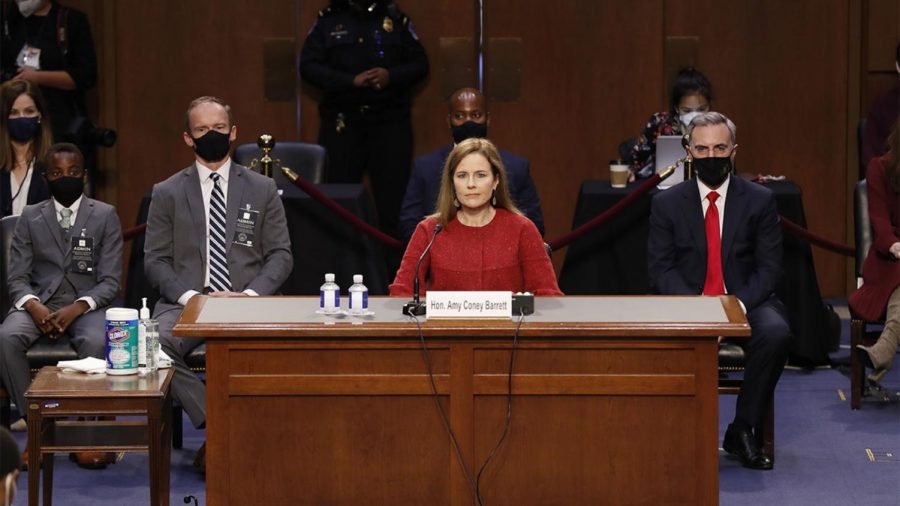 Mia Villavicencio, Staff Writer
October 25, 2020
President Trump's Supreme Court nominee Amy Coney Barrett has finished her third day of nomination hearings, and the Senate voted yesterday to advance her toward a final nomination, scheduled for today, just one week before the presidential election.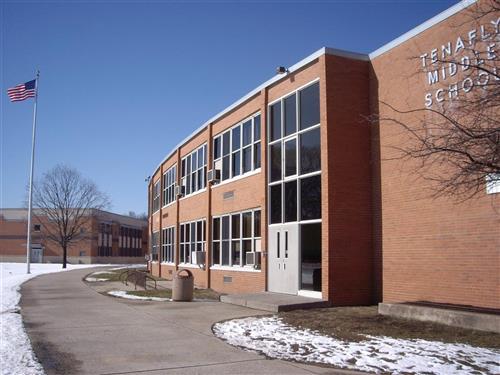 Jacqueline Kim, Staff Writer
October 23, 2020
Jacqueline Kim ('23) discusses the coronavirus positive cases across the Tenafly district as schools resume in-person learning.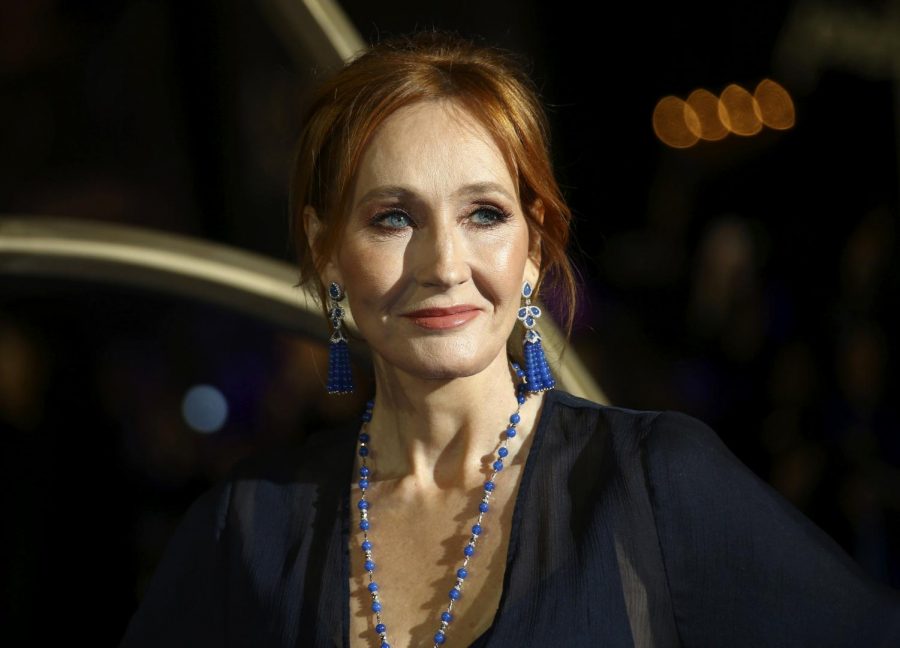 Rowan Copes, Staff Writer
October 23, 2020
Recently Author J.K. Rowling has been repeatedly criticized for her transphobic words on social media and her work.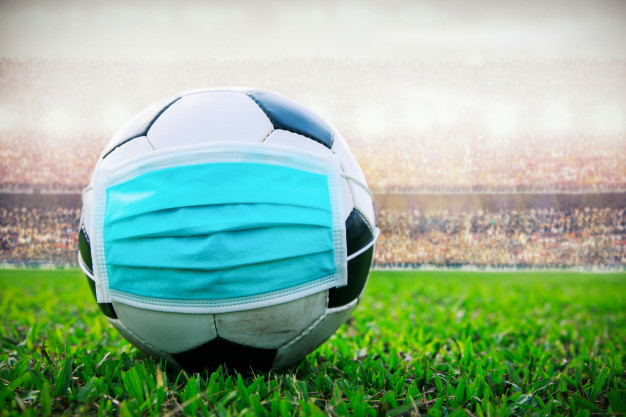 Shira Oelsner, Staff Writer
October 1, 2020
Tenafly High School begins planning the logistics of sports during the pandemic as students hope for a regular fall season.

Hunter Neuman, Sports Editor
June 11, 2020
Sports Editor Hunter Neuman ('20) dives into the NBA's plan on returning.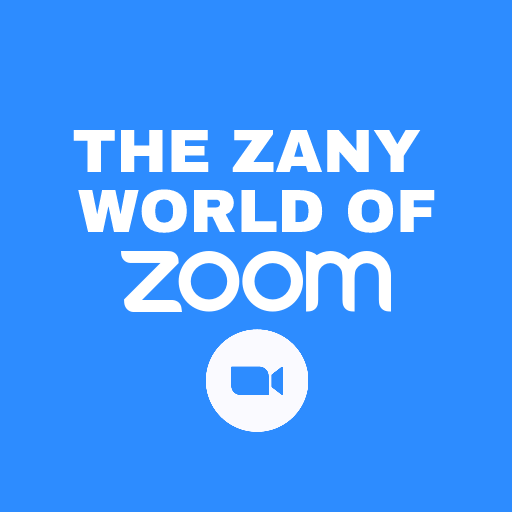 Jonathan Tenenbaum, Staff Writer
May 28, 2020
Echo writer Jonathan Tenenbaum ('21) explores some of the features, and their misuse, of virtual meeting solution Zoom that create such a unique culture around the program.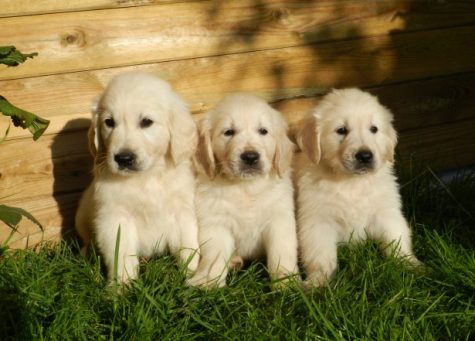 April 17, 2020
Dina Shlufman ('23)gives her opinion on the best and worst breeds of dog.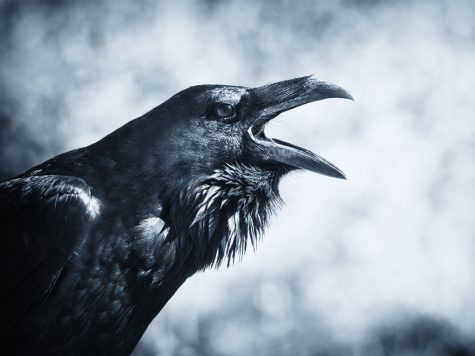 The Raven at Tenafly High School
April 6, 2020
Staff Writer Jonathan Tenenbaum writes about the visit of an ominous raven to Tenafly High School with the help of Mr. Oppedisano, the first to spot the foreboding bird.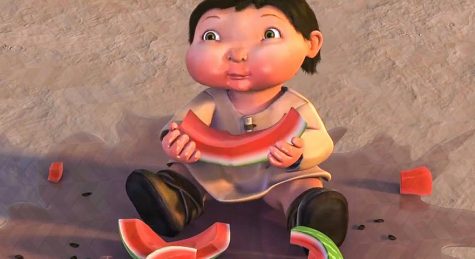 March 9, 2020
Behold, the grotesque face of evil. Why humanity put him on this earth is one thing. What he does is another thing. Gavin Clingham expresses his hate for the Ice Age baby.

Loading ...
Email Updates
Enter your email address below to receive our daily email updates.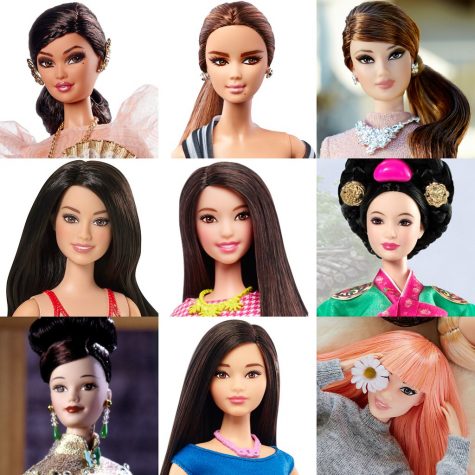 Asian Representation in Media Matters
October 1, 2020
With more users spending time on social media, there has been a significant increase in racism directed towards Asians ranging from being called dirty for "spreading" the coronavirus to Tik Tok users dancing to songs with Asian slurs. Additionally, in light of the Black Lives Matter movement, Asians have been shedding light on the incidents of racism they've encountered on social media.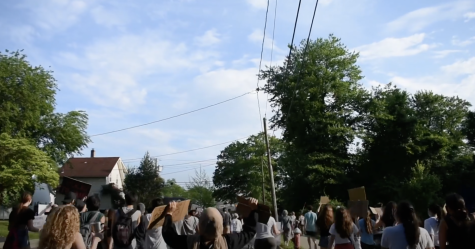 Far From the End: How Teens Are Advocating for Racial Justice
August 1, 2020
As the fight for racial justice continues, teenagers across the nation are using their small spheres of influence to do what they can to support.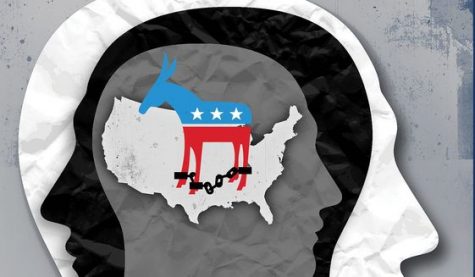 Effects of Systemic Racism on Black Communities
June 14, 2020
Gia Shin ('23) discusses the negative impacts of systemic racism on the mental health of African Americans.
Feb 18 / Boys Varsity Basketball

Feb 18 / Girls Varsity Basketball

Feb 12 / Boys Varsity Wrestling

Feb 12 / Boys Varsity Hockey

Feb 11 / Boys Varsity Basketball