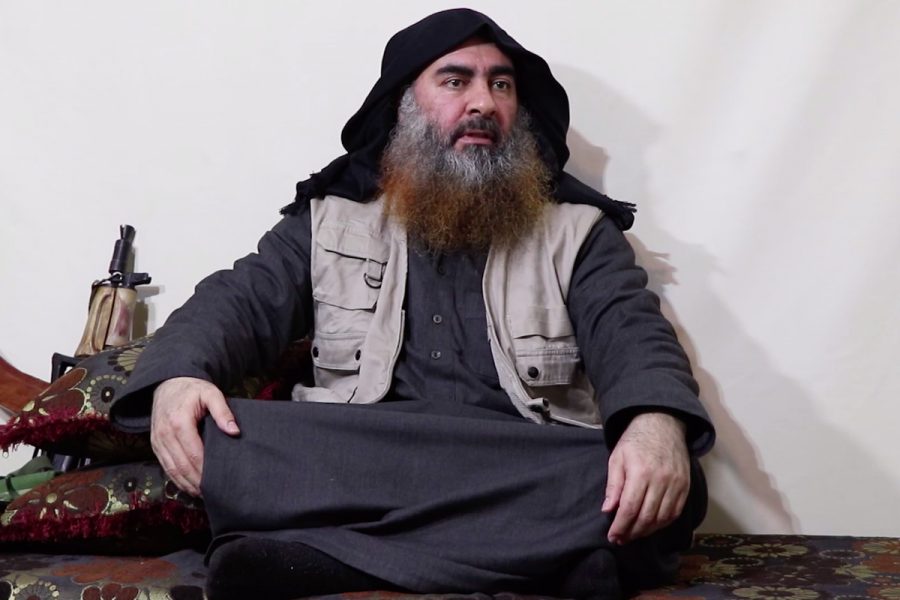 Ariana Bondi, Social Media Editor
November 3, 2019
On Saturday, October 26th, Abu Bakr al-Baghdadi, the infamous leader of ISIS, was killed during a United States commando raid.
Erin Hong, Staff Writer
October 23, 2019
With apt timing, 30 Egyptian coffins were discovered last week along the Nile River.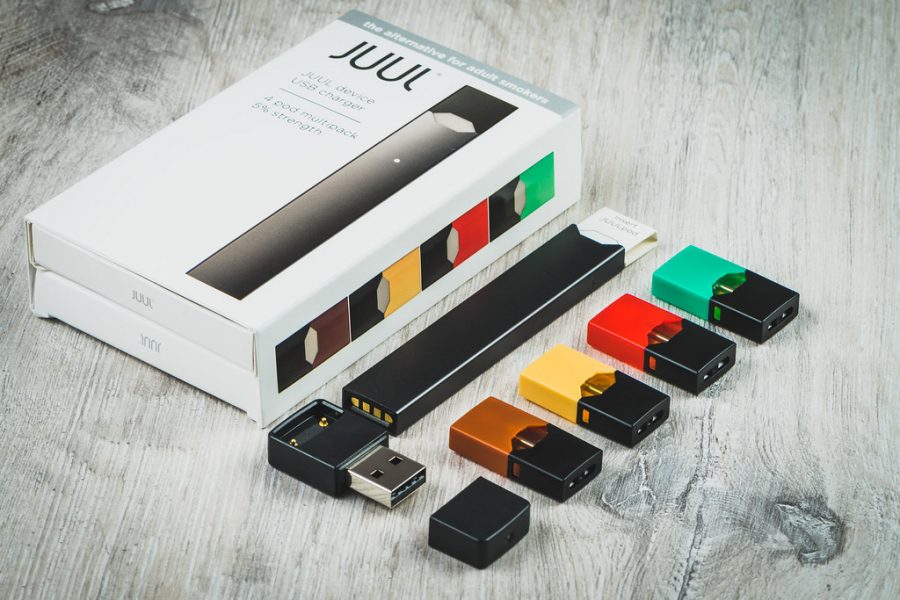 Jordyn Konefsky, Staff Writer
October 16, 2019
Since the Juul epidemic has begun, numerous deaths and related illnesses have occurred. Many states, specifically New York, are now considering completely prohibiting e-cigarettes for anyone under the age of twenty-one.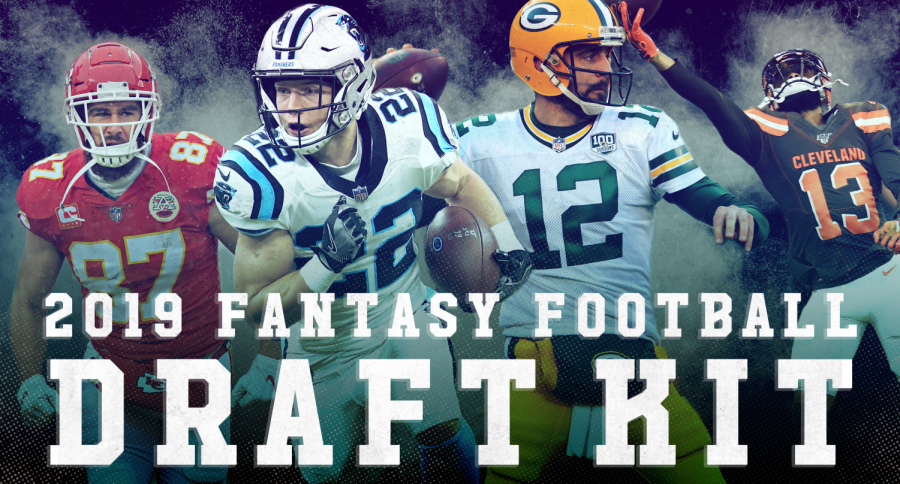 Jiho Park, Guest Writer
October 29, 2019
Fantasy football was created as a way for football fans to dictate the seasons of their favorite NFL teams—at least in their heads.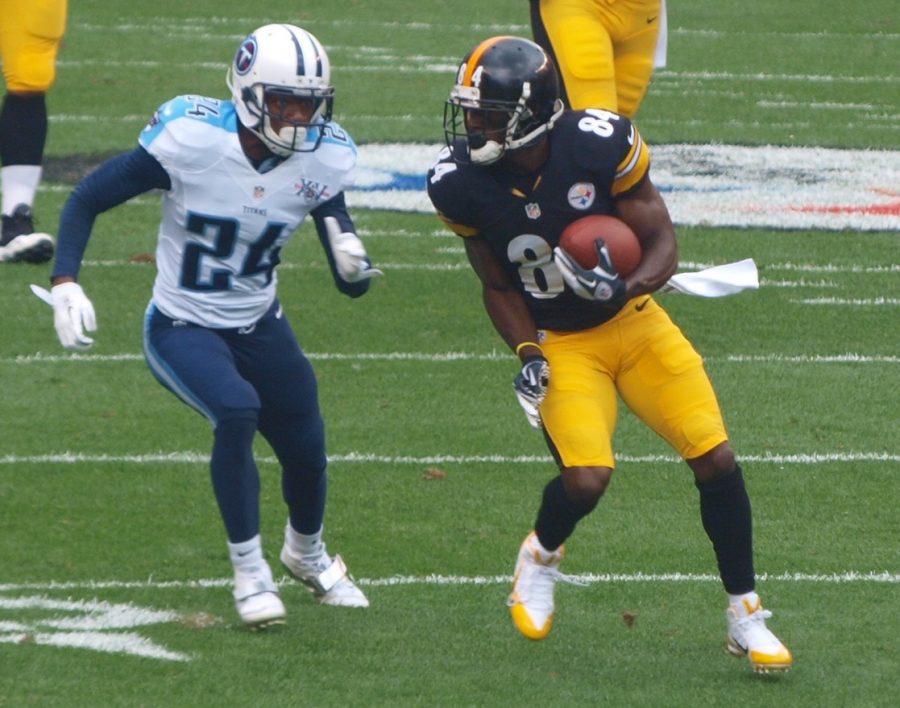 Hunter Neuman, Sports Editor
October 3, 2019
Antonio Brown is out of the NFL. The Patriots cut him, and things aren't looking good for the former star with sexual assault allegations coming his way.
The New Personal Assistant for Block Scheduling
October 31, 2019
Confused about the block schedule? Saturn, a new app, is designed to assist students in getting to their classes on time in a stress-free and easy way.
October 30, 2019
Some call it Mischief Night. Others call it Cabbage Night. Some sillies even call it Goosey Night. In this piece, Sophia Dongaris breaks down a tradition that, by any name, is pretty silly.
Teachers' Pets: The Cats of Humanities
October 30, 2019
In the halls of THS, we get to witness the passion and love that teachers put into their work, but what we don't see is the real love that they have for things other than their passions: their pets.

Loading ...
Email Updates
Enter your email address below to receive our daily email updates.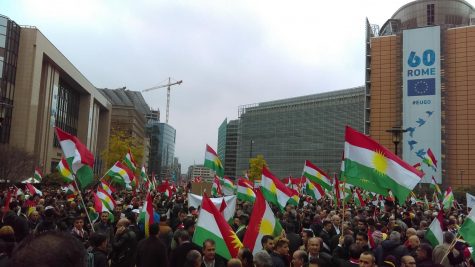 America Has Blood on Its Hands
October 14, 2019
"The Kurds do not have a country, and they never will."  It was almost shocking to hear those cold words from my always-warm host mother who lovingly prepared pumpkin pancakes and tiramisu for dinner every night.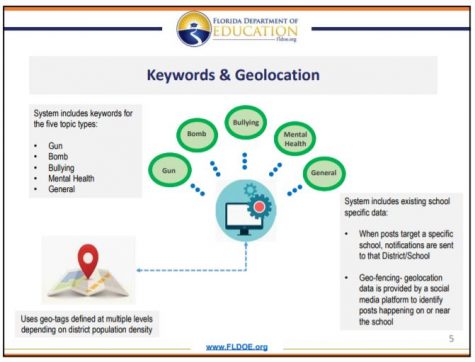 The Problem with the Florida School Safety Portal 
September 20, 2019
Jamie hits the small icon on her Instagram story, and her video immediately goes out to her followers. The innocent video of her and her friends "shooting hoops" (as the caption states) simmers on her feed as she closes her phone and goes to sleep.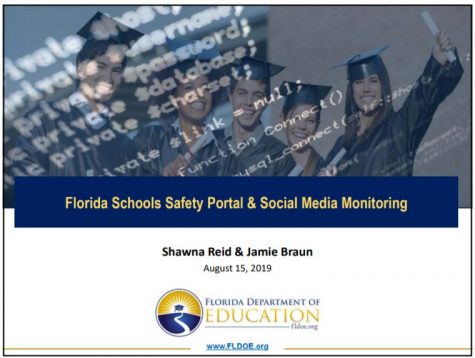 Florida's New School Safety Program: The Key to Preventing Mass Shootings
September 20, 2019
With the countless mass shootings our nation has experienced, people have been tirelessly searching for solutions to prevent future shootings, with some advocating for gun reform. However, Florida has taken a new approach to attack this issue head on.
Recent Sports Scores
Saturday, November 9

Girls Varsity Volleyball

THS 0 - Wayne Valley 2

Thursday, November 7

Girls Varsity Volleyball

THS 2 - Mount Olive 0

Thursday, November 7

Boys Varsity Football

THS 34 - Kearny 12

Monday, November 4

Girls Varsity Volleyball

THS 2 - Lakewood 0

Friday, November 1

Boys Varsity Football

THS 21 - Teaneck 0

Tuesday, October 29

Boys Varsity Soccer

THS 1 - NVOT 2

Saturday, October 19

Girls Varsity Volleyball

THS 2 - NVD 0

Friday, October 18

Boys Varsity Football

THS 0 - Bergenfield 27

Monday, October 14

Boys Varsity Soccer

THS 2 - Indian Hills 1

Monday, October 14

Girls Varsity Gymnastics

THS 94.25 - Roxbury 103.85

Monday, October 14

Girls Varsity Gymnastics

THS 94.25 - Ramapo 95.625

Monday, October 14

Girls Varsity Gymnastics

THS 2 - Cresskill 0