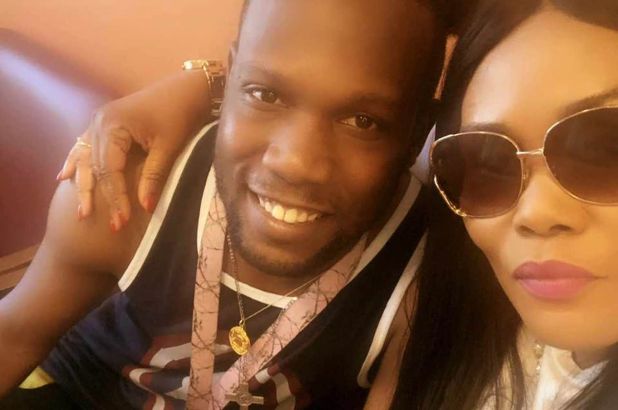 Jacqueline Kim, Staff Writer
July 8, 2020
Following the release dash-cam footage, much discussion and debate has been sparked surrounding the death of Maurice Gordon at the hands of a NJ State Police trooper.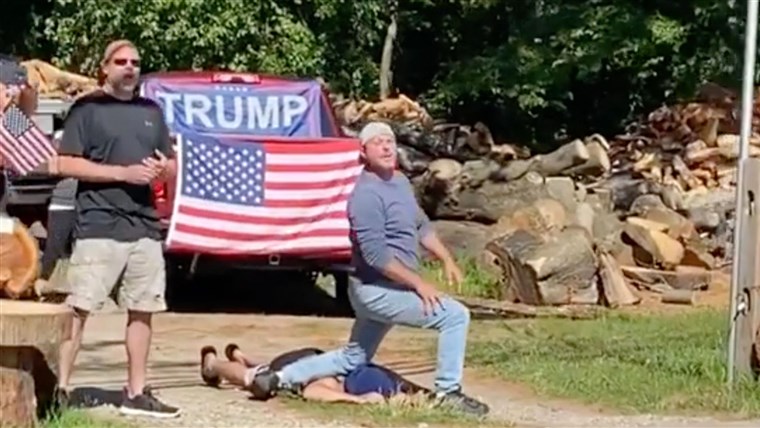 Jacqueline Kim, Staff Writer
July 8, 2020
In the midst of a counter-protest in Franklin Township, NJ, a corrections officer and FedEx employee staged a mocking reenactment of George Floyd's death, resulting in penalization and condemnation by both his employers and Governor Phil Murphy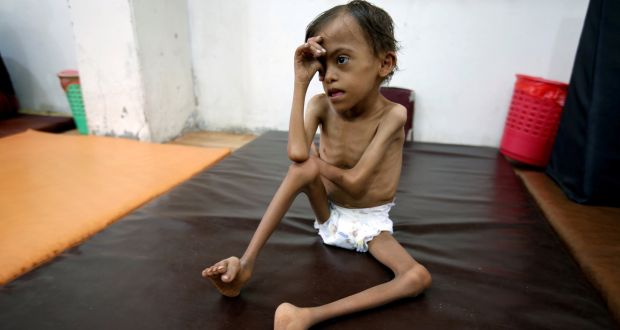 Gia Shin, Staff Writer
June 21, 2020
Yemen is facing the world's biggest humanitarian crisis in the last 100 years. It is battling a cholera epidemic, coronavirus pandemic, war, and famine. The problem has only emerged in mainstream media recently, and it's our job to take action.

Hunter Neuman, Sports Editor
June 11, 2020
Sports Editor Hunter Neuman ('20) dives into the NBA's plan on returning.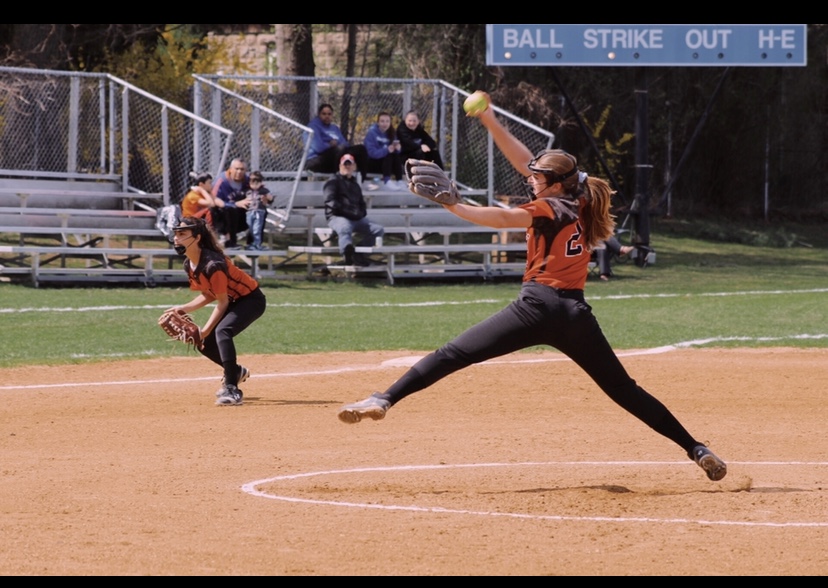 Melina Lotito, Managing Editor
June 4, 2020
Even with multiple setbacks, Claire Guitmann ('22), is stiil swinging and pitching her way through this pandemic, finding ways to stay motivated and keep spirits high for the next season.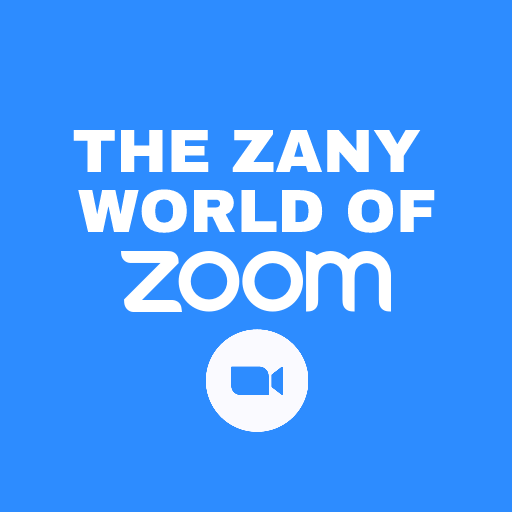 Jonathan Tenenbaum, Staff Writer
May 28, 2020
Echo writer Jonathan Tenenbaum ('21) explores some of the features, and their misuse, of virtual meeting solution Zoom that create such a unique culture around the program.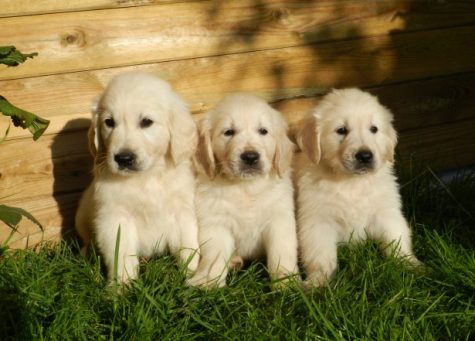 April 17, 2020
Dina Shlufman ('23)gives her opinion on the best and worst breeds of dog.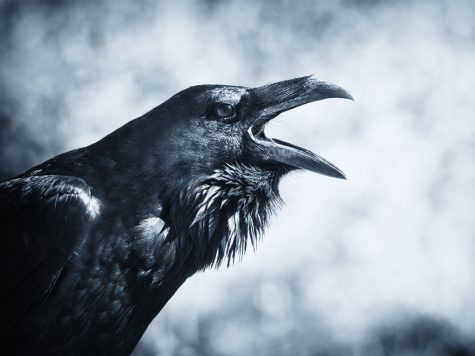 The Raven at Tenafly High School
April 6, 2020
Staff Writer Jonathan Tenenbaum writes about the visit of an ominous raven to Tenafly High School with the help of Mr. Oppedisano, the first to spot the foreboding bird.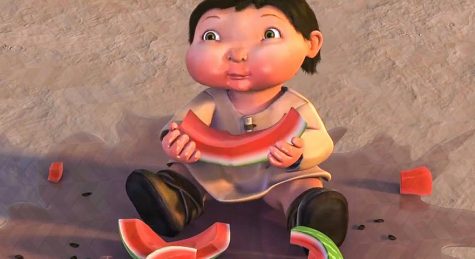 March 9, 2020
Behold, the grotesque face of evil. Why humanity put him on this earth is one thing. What he does is another thing. Gavin Clingham expresses his hate for the Ice Age baby.

Loading ...
Email Updates
Enter your email address below to receive our daily email updates.
Feb 18 / Boys Varsity Basketball

Feb 18 / Girls Varsity Basketball

Feb 12 / Boys Varsity Wrestling

Feb 12 / Boys Varsity Hockey

Feb 11 / Boys Varsity Basketball