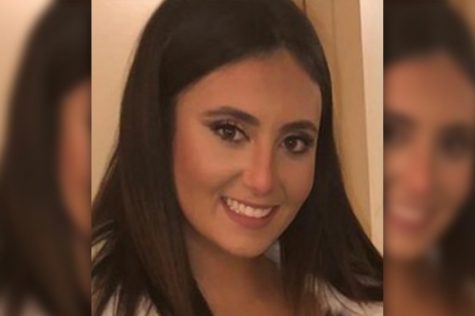 Melina Lotito, Social Media Editor
April 12, 2019
Samantha Josephson, a student at the University of South Carolina, got into a black Chevy which she mistook for her Uber, resulting in her death.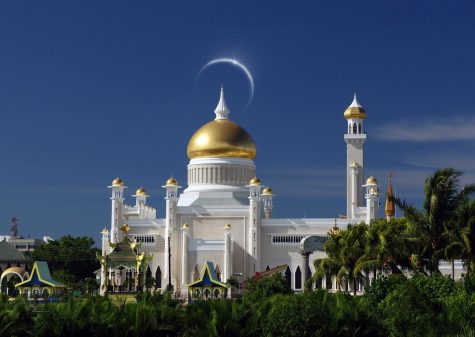 Laura Lee, Staff Writer
April 12, 2019
The Southeast Asian country of Brunei has implemented a controversial new penal code, causing global outcry.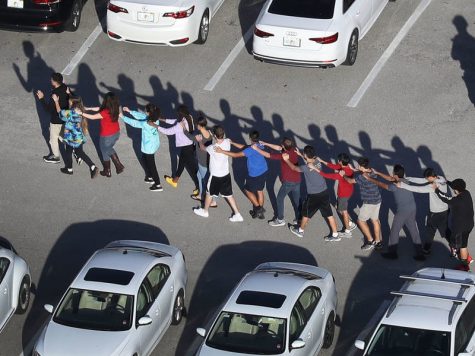 Melina Lotito and Chaeyoung Lee
April 12, 2019
The Sandy Hook Elementary School and Marjory Stoneman Douglas High School shootings continue to take the lives of victims' loved ones and survivors of the shooting through post traumatic stress disorder, depression, and survivor's guilt.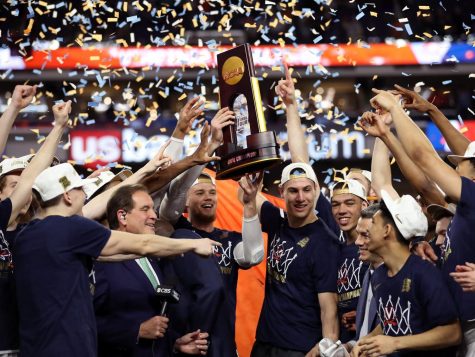 Sophia Dongaris, Sports Editor
April 12, 2019
After two nail-biting and exciting Final Four games, the two finalists went head to head on Monday's thrilling final game with a new national champion.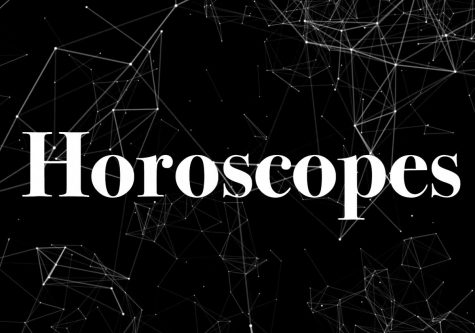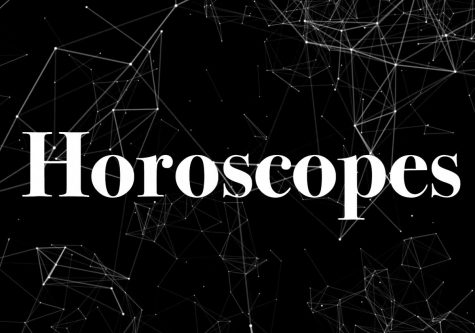 October 16, 2018
Your Horoscopes for this week!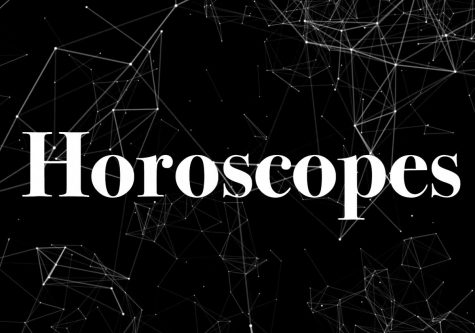 Horoscopes for the Week of September 24th
September 25, 2018
Find inspiration and new opportunities in your horoscope for this week!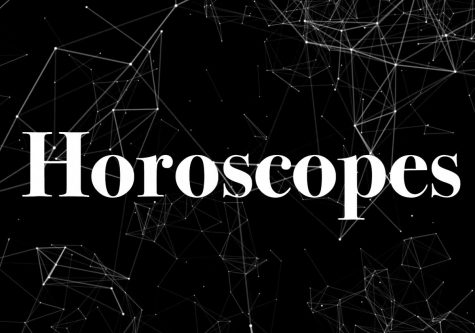 Horoscopes for the Week of September 17th
September 17, 2018
April 8, 2019
Teachers often set homework due dates mere days after the end of spring break, naturally angering students who are forced to spend hours finishing work on the first day back from school.
Fundraising at Tenafly High School with Venmo
April 8, 2019
The popularity of Venmo for fundraising at Tenafly High School is increasing in popularity.
Watching a Real Life Episode of Law and Order
April 3, 2019
On Wednesday, March 13th, Ms. Cutrone's AP Government classes got to watch everything they had learned in class unfold in a real courtroom.
A Teacher's Guide to Teenage Slang
February 13, 2019
Hip slang is continuously evolving. It's not fair that teachers are left out on all the newest words! Here's a handy-dandy guide to help you know what all your students are clamoring about.
The Tappan Zee Era Ends with a Bang
January 24, 2019
The Tappan Zee Bridge is remembered through the crowds watching its explosion, its hilariously strange reviews online, and confusion caused by its echoing boom.
Signs That They're Just Not That Into You
January 8, 2019
If they're always online but never respond to your messages with more than a one-word answer, they're just not that into you.
Email Updates
Enter your email address below to receive our daily email updates.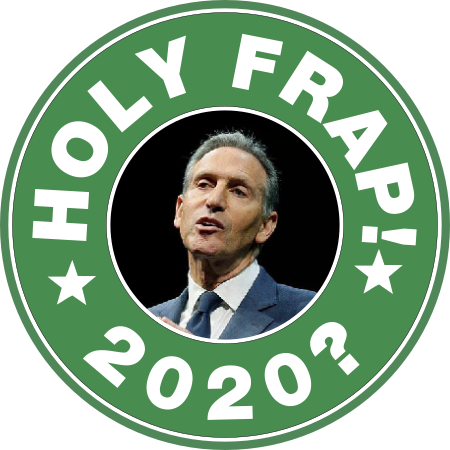 February 25, 2019
Tenafly Echo writer and political independent Jonathan Tenenbaum takes a crack at centrist candidate and former Starbucks CEO Howard Schultz's run for the presidency, evaluating his candidacy by addressing common criticisms and taking a closer look at the man behind the green circle cup.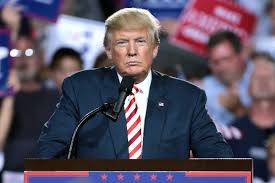 The Aftereffects of Charlottesville
February 15, 2019
On August 12th, 2017, 19 people were wounded when a white supremacist and his 2010 Dodge Challenger drove into a peaceful counter-protest against the Unite the Right rally. Of those harmed, 32-year old Heather Heyer was the only fatally injured victim. She was admitted to the University of Virginia Medical Center for treatment and was pronounced dead hours later from injuries sustained at the incident. President Donald Trump made the following statement later in the day: "We condemn in the strongest possible terms this egregious display of hatred, bigotry and violence on many sides, on many sides."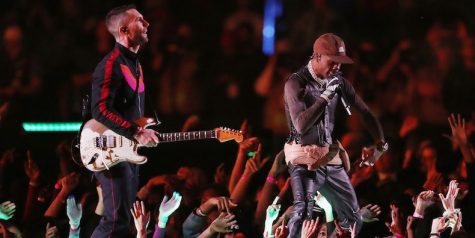 The Hypocrisy of Super Bowl LIII's Halftime Show
February 6, 2019
To nobody's surprise, the NFL delivered a lackluster halftime show. Besides a boring performance, what was really wrong with the NFL's conduct?
December 10, 2018
November 1, 2018
October 15, 2018

Loading ...
Recent Sports Scores
Saturday, April 6

Boys Varsity Baseball

THS 3 - Garfield 0

Thursday, April 4

Boys Varsity Baseball

THS 13 - Palisades Park 3

Thursday, April 4

Boys Varsity Lacrosse

THS 9 - Indian Hills 0

Thursday, April 4

Boys Varsity Tennis

THS 5 - Pascack Hills 0

Wednesday, April 3

Girls Varsity Softball

THS 9 - Pascack Valley 2