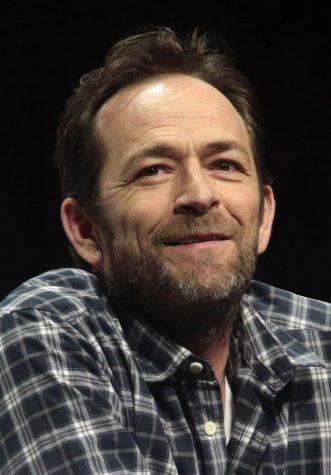 Maya Kominsky, Staff Writer
March 9, 2019
Iconic actor Luke Perry leaves behind a legacy for old and new fans alike.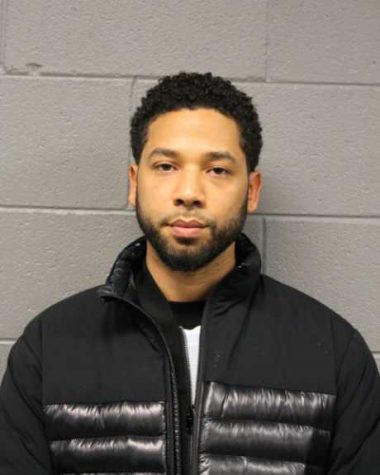 Aiden Kwen, Senior Editor
March 1, 2019
Jussie Smollett, openly gay actor in the popular TV drama series "Empire", was recently arrested for faking the now-infamous hate crime from three weeks ago.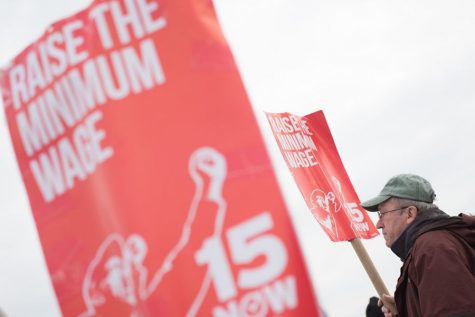 Kathryn Zheng, Managing Editor
February 28, 2019
On February 4th, New Jersey Governor Phil Murphy signed into law legislation which will increase New Jersey's minimum wage to $15 an hour.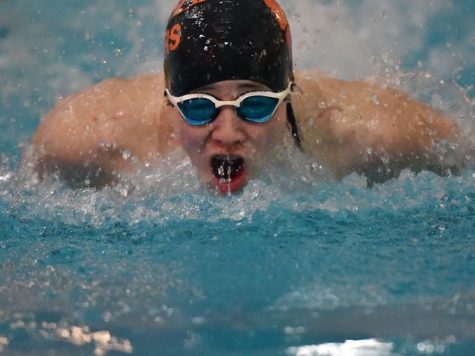 Ariana Bondi, Social Media Editor
February 28, 2019
Junior Hudson Tritter recently garnered state-wide attention for being voted as N.J.'s top boys junior swimmer, with over 17,000 votes.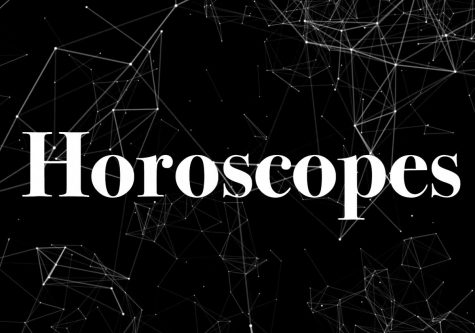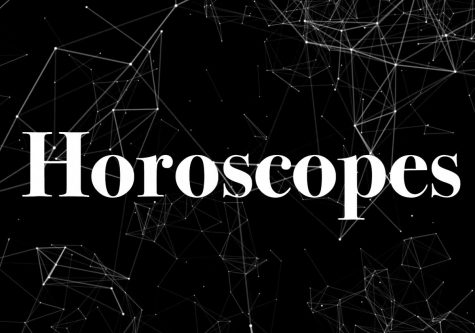 October 16, 2018
Your Horoscopes for this week!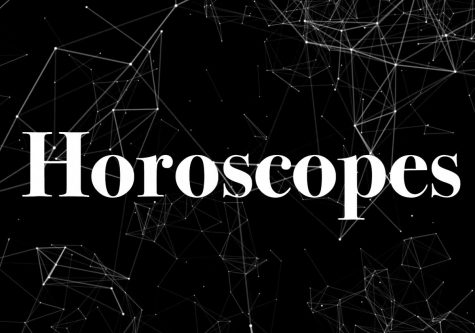 Horoscopes for the Week of September 24th
September 25, 2018
Find inspiration and new opportunities in your horoscope for this week!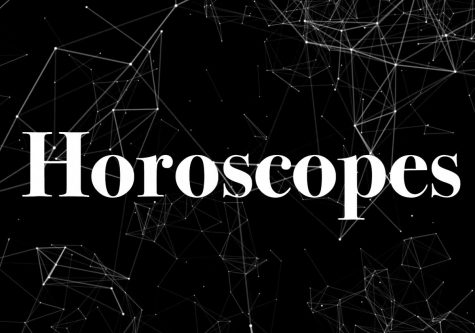 Horoscopes for the Week of September 17th
September 17, 2018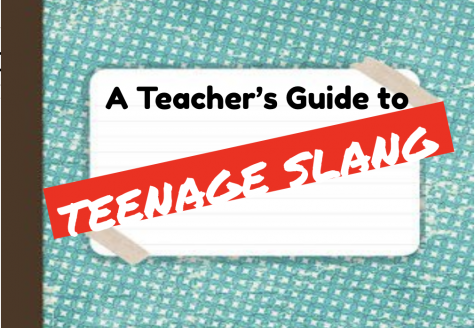 Alessandra Bontia, Staff Writer
February 13, 2019
Hip slang is continuously evolving. It's not fair that teachers are left out on all the newest words! Here's a handy-dandy guide to help you know what all your students are clamoring about.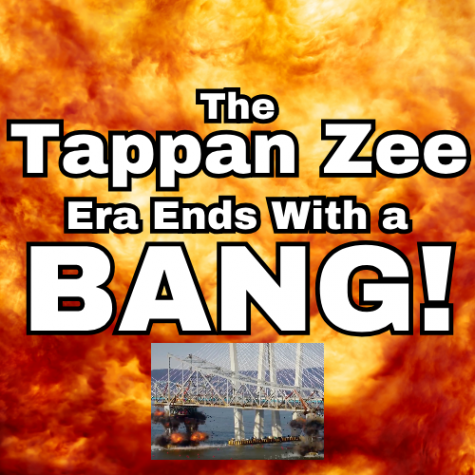 The Tappan Zee Era Ends with a Bang
January 24, 2019
The Tappan Zee Bridge is remembered through the crowds watching its explosion, its hilariously strange reviews online, and confusion caused by its echoing boom.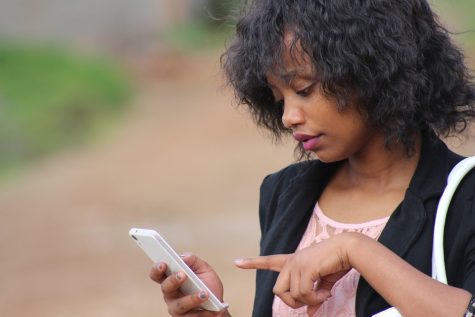 Signs That They're Just Not That Into You
January 8, 2019
If they're always online but never respond to your messages with more than a one-word answer, they're just not that into you.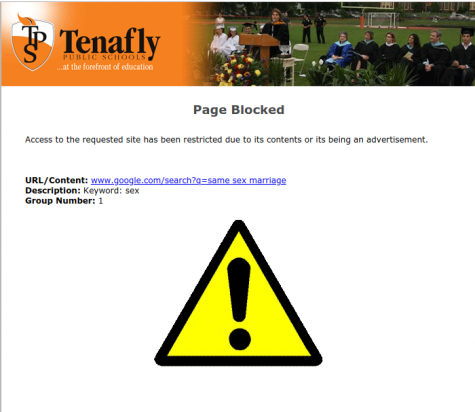 December 13, 2018
Sometimes, the TPS WiFi blocks things for the best. Other times, it does so for the worst. If you ever can't look up some terms, here's some fantastic ways to work around this virtual barricade.
Email Updates
Enter your email address below to receive our daily email updates.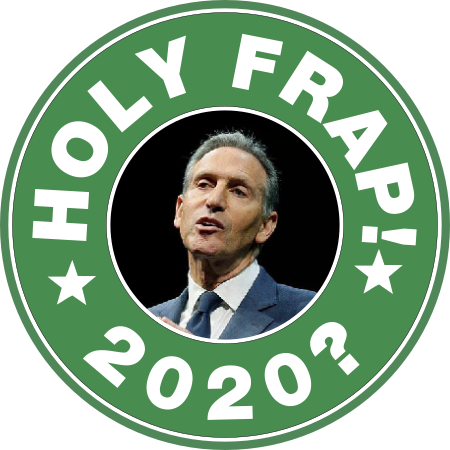 February 25, 2019
Tenafly Echo writer and political independent Jonathan Tenenbaum takes a crack at centrist candidate and former Starbucks CEO Howard Schultz's run for the presidency, evaluating his candidacy by addressing common criticisms and taking a closer look at the man behind the green circle cup.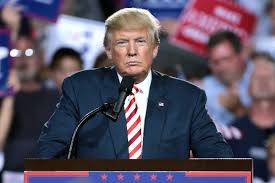 The Aftereffects of Charlottesville
February 15, 2019
On August 12th, 2017, 19 people were wounded when a white supremacist and his 2010 Dodge Challenger drove into a peaceful counter-protest against the Unite the Right rally. Of those harmed, 32-year old Heather Heyer was the only fatally injured victim. She was admitted to the University of Virginia Medical Center for treatment and was pronounced dead hours later from injuries sustained at the incident. President Donald Trump made the following statement later in the day: "We condemn in the strongest possible terms this egregious display of hatred, bigotry and violence on many sides, on many sides."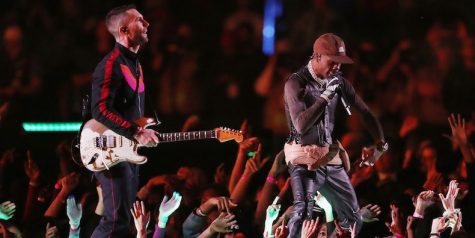 The Hypocrisy of Super Bowl LIII's Halftime Show
February 6, 2019
To nobody's surprise, the NFL delivered a lackluster halftime show. Besides a boring performance, what was really wrong with the NFL's conduct?
December 10, 2018
November 1, 2018
October 15, 2018

Loading ...
Recent Sports Scores
Thursday, February 28

Boys Varsity Basketball

THS 52 - Sparta 57

Tuesday, February 26

Girls Varsity Basketball

THS 47 - Northern Highlands 69

Tuesday, February 26

Boys Varsity Basketball

THS 68 - Garfield 46

Tuesday, February 19

Boys Varsity Hockey

THS 3 - Middletown South 4

Thursday, February 14

Boys Varsity Swimming

THS 55 - Ridgewood 115