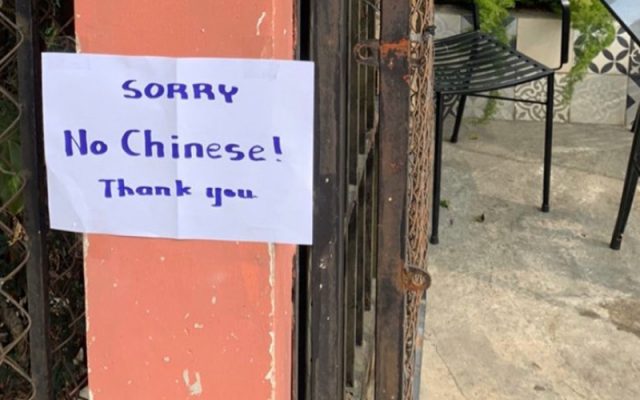 Erin Hong, Staff Writer
February 20, 2020
Staff Writer Erin Hong discusses the social effects of the coronavirus and how they are contributing to xenophobia.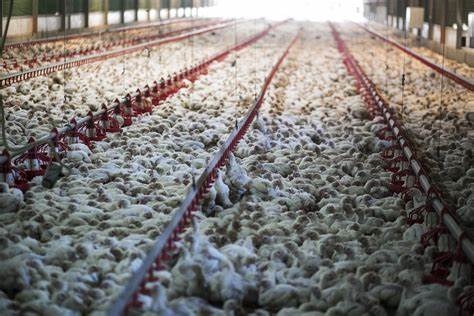 Jacqueline Kim, Staff Writer
February 7, 2020
The egg and poultry industry are industries in high demand, which is reasonable, due to their great presence in our daily lives. We have eggs for breakfast, fried chicken from fast food restaurants, and everything in between....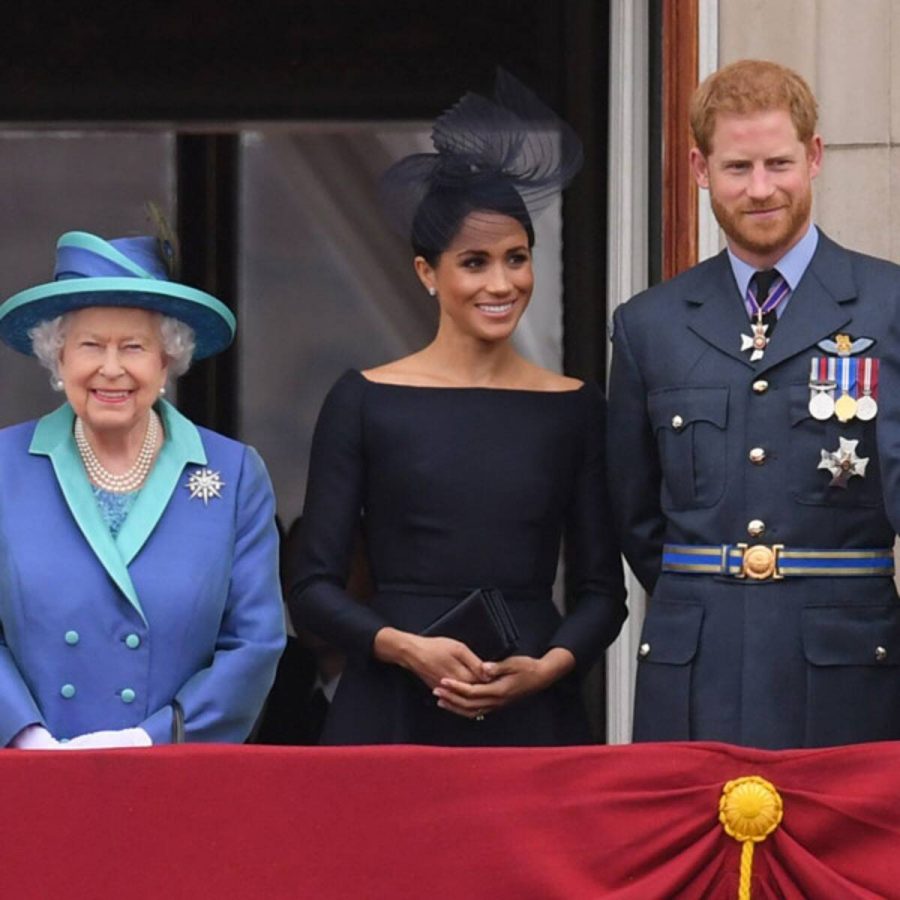 Lauren Smilen, Staff Writer
February 3, 2020
On January 8th, Prince Harry and Meghan Markle announced their plans to step away from their royal duties.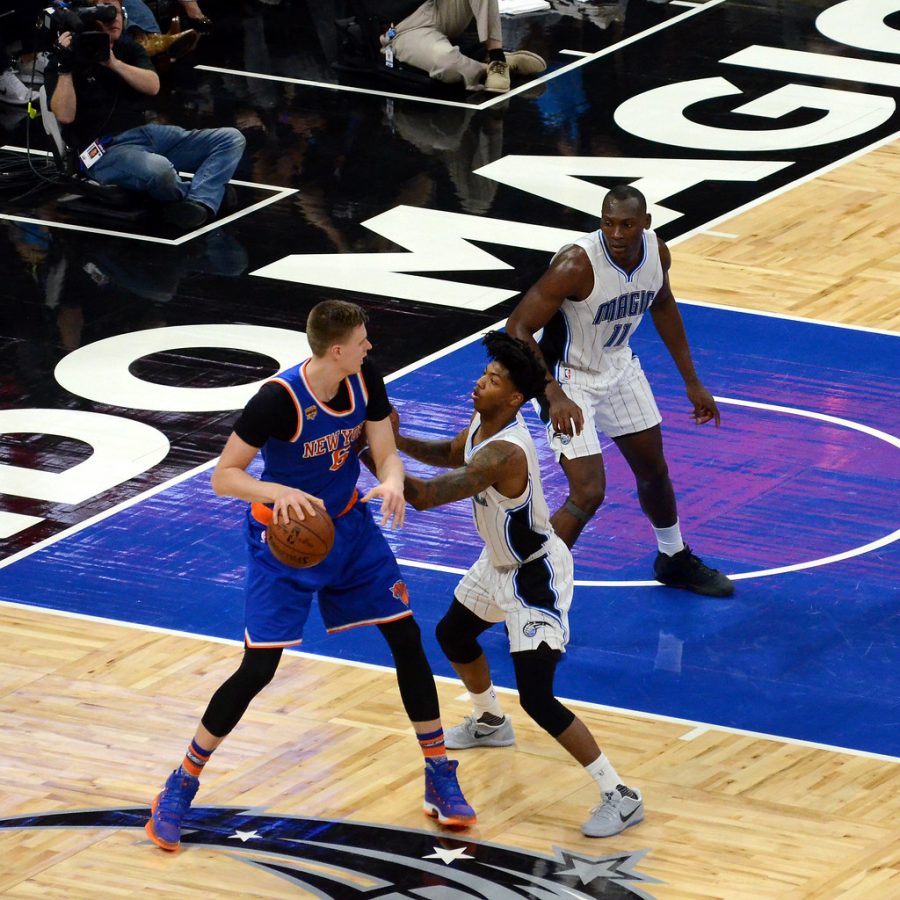 Hunter Neuman, Sports Editor
February 19, 2020
With the NBA trade deadline just ending, here's a look at the top deals made.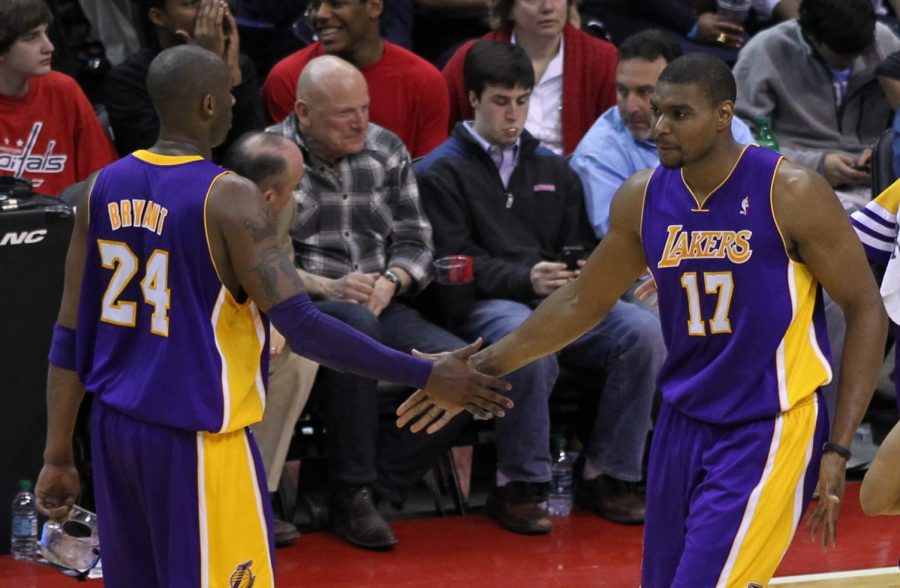 Hunter Neuman, Sports Editor
February 6, 2020
Kobe Bryant's death shook the world. Here is some insight on his death and the reactions it sparked.

Loading ...
Email Updates
Enter your email address below to receive our daily email updates.
Recent Sports Scores
Tuesday, February 18

Boys Varsity Basketball

THS 54 - Dwight Morrow 38

Tuesday, February 18

Girls Varsity Basketball

THS 62 - Dwight Morrow 26

Wednesday, February 12

Boys Varsity Wrestling

THS 40 - Weehawken 39

Wednesday, February 12

Boys Varsity Hockey

THS 0 - St. Joes 3

Tuesday, February 11

Boys Varsity Basketball

THS 62 - Indian Hills 58

Tuesday, February 11

Girls Varsity Basketball

THS 48 - Indian Hills 65

Monday, February 10

Boys Varsity Wrestling

THS 6 - Riverdell 70

Monday, February 10

Boys Varsity Swimming

THS 99 - Lenape Valley 71

Friday, February 7

Boys Varsity Basketball

THS 43 - Bergenfield 38

Thursday, February 6

Boys Varsity Hockey

THS 7 - Frisch 0

Monday, February 3

Boys Varsity Basketball

THS 58 - Emerson 46

Saturday, February 1

Boys Varsity Wrestling

THS 24 - Manchester Regional 54