Super Bowl LIV Preview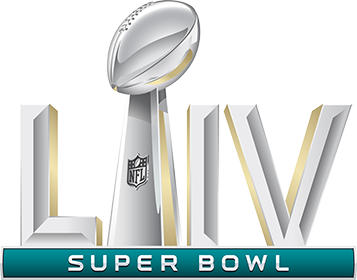 The San Francisco 49ers and the Kansas City Chiefs will meet on February 2nd at Hard Rock Stadium in Miami, Florida, for Super Bowl LIV (54). This is the first time these two teams will ever meet in the Super Bowl. 
The 49ers toppled the Green Bay Packers in the NFC Championship, winning 37-20. The insane run game from Raheem Mostert led the Niners to the Super Bowl. He stomped on Green Bay for 220 yards and four touchdowns. The 49ers quarterback, Jimmy Garrapolo, only threw eight passes and completed six for 77 yards. Their game was entirely focused on running the ball and the Packers had no answer for it. The Niner's defense—led by rookies Dre Greenlaw and Nick Bosa—held the Packers to zero points in the first half. The Packers were visibly frustrated with their lack of offense and although they outscored the 49ers in the second half, it was too little too late. 
The Kansas City Chiefs beat the Tennessee Titans 35-24. The Chiefs were led by the magical arm of Mahomes. Patty Mahomes threw for 294 yards and three touchdowns, while also rushing for 53 yards and one touchdown. The Chiefs defense was able to somewhat contain Derrick Henry, and he only scored one touchdown. At one point, the Titans were winning 17-7 and looked like they could potentially run away with the game. The Chiefs never gave up and quickly fired back with a Mahomes touchdown throw to Tyreek Hill and an incredible thirty-yard run by Patrick Mahomes. They led 21-17 at the half and kept guns blazing until the final whistle. 
Both teams have the league's best tight ends. The 49ers' tight end, George Kittle, leads all tight ends in receptions per game. The Chief's tight end, Travis Kelce, leads tight ends in reception yards per game. While these players may play the same position, they have very different play styles. Travis Kelce is a receiving heavy tight end whose game really relies on getting touches on the ball. George Kittle, on the other hand, likes to block for his running backs and is extremely versatile at his position. 
As shown on the THS Echo poll, the 49ers are the favorites to win from voters. Regardless of this prediction, a close game is expected. Whether you are a Chiefs fan, 49ers fan, or your team didn't make it, the Super Bowl is sure to be a fun and exciting game. 
About the Writers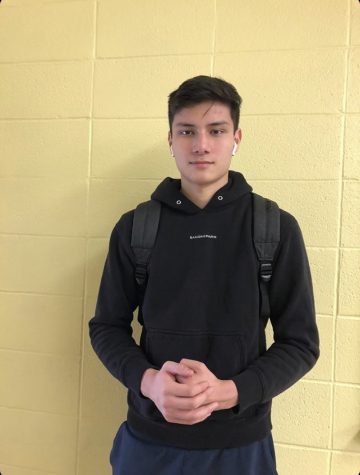 Ismail Khassa, Staff Writer
Ismail Khassa ('20) is a Staff Writer for The Echo. He enjoys sports and is currently on the Tenafly track team. His favorite basketball players are Kelly...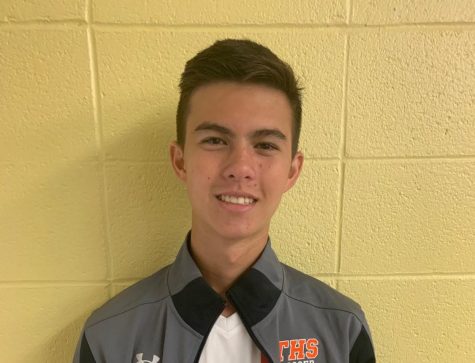 Hunter Neuman, Sports Editor
Hunter Neuman ('20), Sports Editor for The Echo, loves playing soccer, watching sports, and hopes to one day become a sports journalist. He is a fan of...