Prince Harry and Meghan Markle Give Up Their Lives as Royals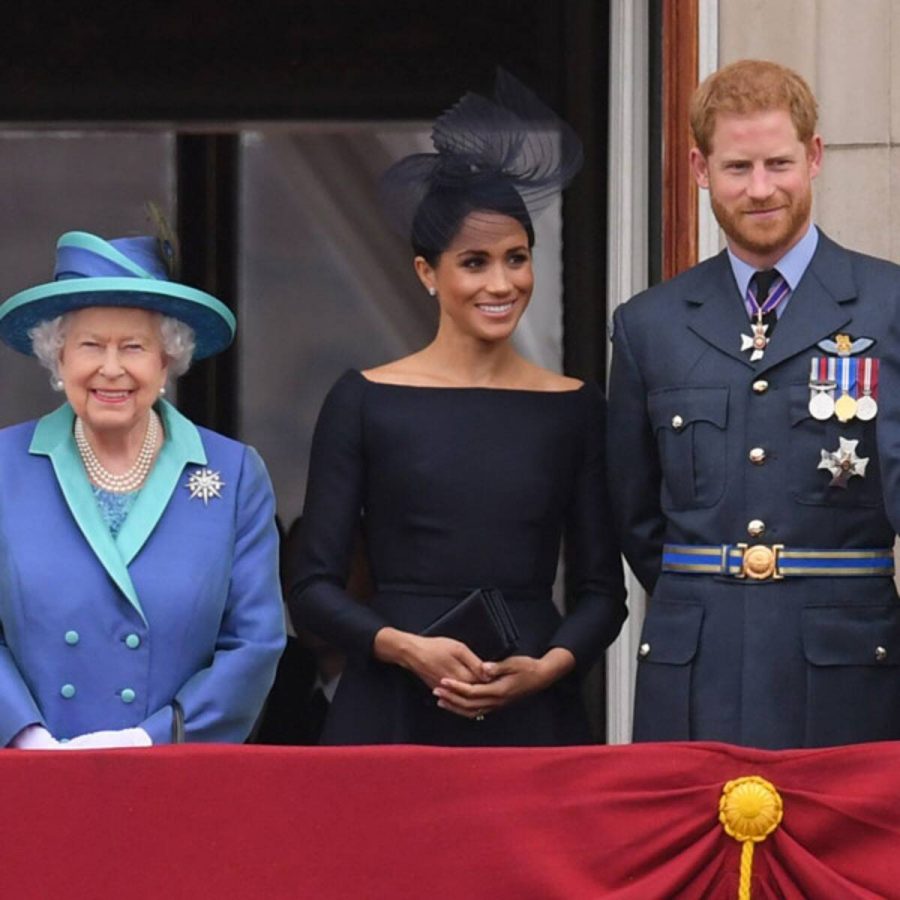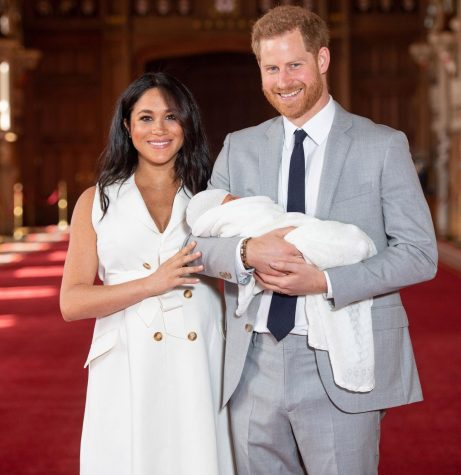 On January 8th, Prince Harry and Meghan Markle announced their plans to step away from their royal duties. The couple stated that they would like to work towards becoming financially dependent, without having to rely on the royal family, but they added that they intend to do so "while continuing to fully support Her Majesty The Queen." Prior to their announcement, it is said that Prince Harry and Meghan did not discuss or warn any other members of the royal family about their decision. Many of the senior members of the family feel disheartened and betrayed by the couple's decision. 
Although the couple is taking a step back from their royal obligations, they will still participate in some of the components of being a royal that they are in favor of, such as showing their respect to the Queen. In order to balance their life between royal traditions while also discovering a new way of life, the couple revealed that they would spend half of their time in the UK and the other half of their time in Canada. They wrote that this would allow their son to grow up "with an appreciation for the royal tradition into which he was born, while also providing our family with the space to focus on the next chapter, including the launch of our new charitable entity." The couple also stated that they will no longer be participating in the Royal Rota system, meaning that the Royal Rota, which is a group of journalists in the UK, will no longer be able to broadcast their royal engagements.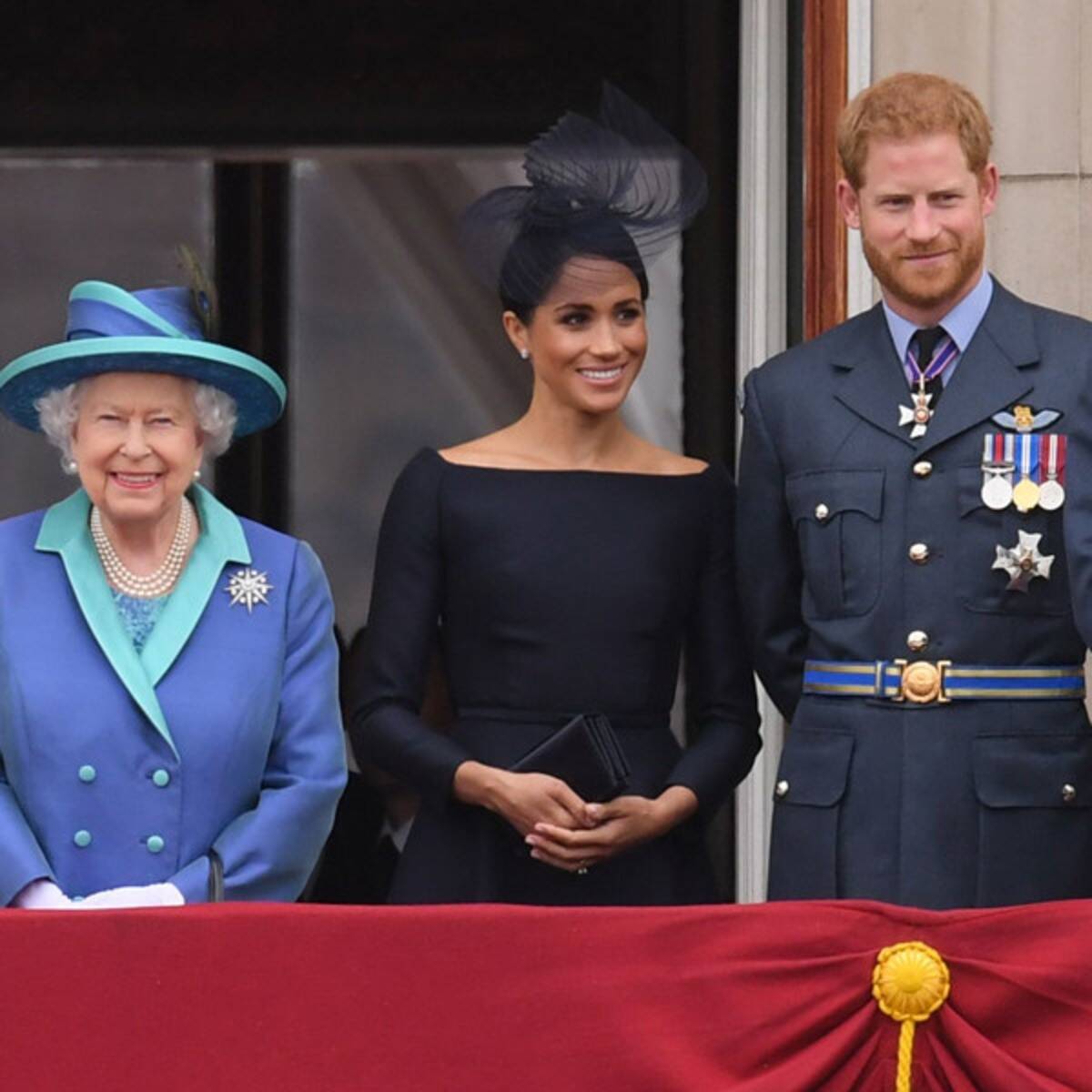 This decision came as a shock for many, and people are still trying to figure out the true motivations behind it. A close friend to Meghan and Harry has said that the couple felt that they had no other choice but to leave, due to the cold-shoulder that they constantly receive from the rest of the royal family. The friend stated that "This is not how they wanted to handle handle this, but Meghan and Harry's hand was forced…there is so much bad blood in that family— it's toxic." Meghan and Harry have have always faced scrutiny since their marriage. There was tons of negative press and many people commented on Meghan being bi-racial, stating that she was therefore not fit to serve as a royal. Another source close to the royals said that this negativity left Meghan feeling destroyed and unsupported by the rest of the royals. 
Despite the family's so-called "bad blood," the Queen released a statement declaring that her entire family is "entirely supportive of Harry and Meghan's desire to create a new life as a young family," stating that she, however, would have preferred them to stay full-time members of the royal family. The Queen concluded by saying that there are still some matters to be resolved regarding this difficult decision. Those who heard the statement said that it was one of the Queen's most emotional speeches and it can be easily inferred that she is deeply saddened by the couple's departure.
About the Writer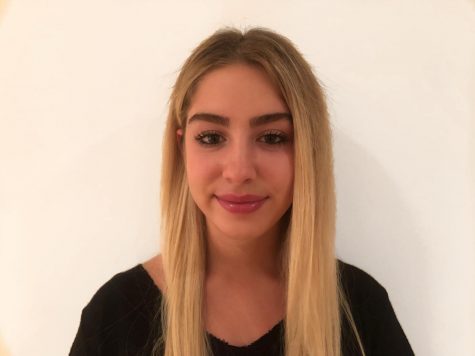 Lauren Smilen, Staff Writer
Lauren Smilen ('21) is a Staff Writer for The Echo.