Review: the New West Side Story on Broadway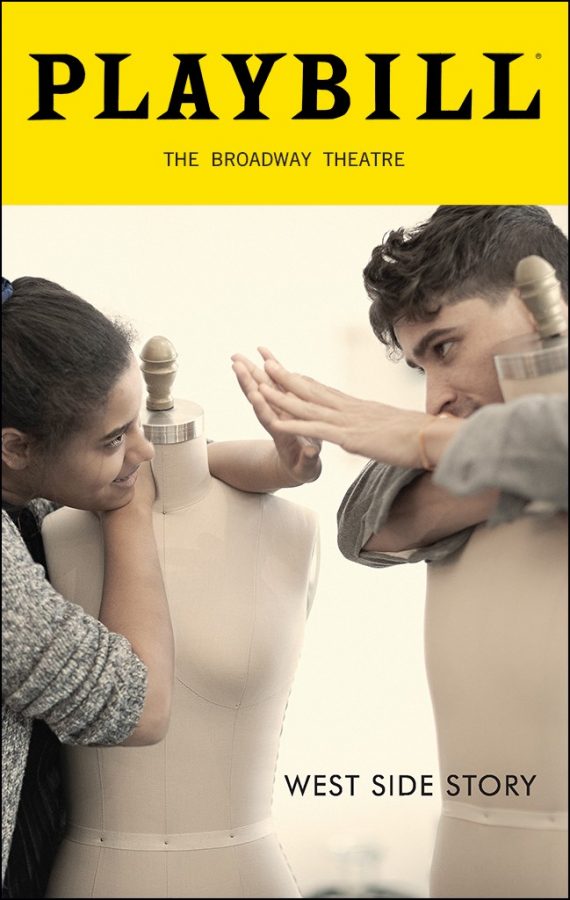 Broadway has been struck with a new sensation: West Side Story is back and with a new modern take. Having watched this show myself, I am pleased to say it was amazing. From the costumes, dancing, stage design, actors, and new modern technological viewpoint, this new show is not like anything that has been done before. 
Isaac Powell and Shereen Pimentel both brought a new charm to the stage and modern interpretation of the star-crossed lovers: Tony and Maria, whom we know and love. As the Playbill details, Shereen has an amazing resume, which wasn't a surprise after having watched her seamless performance. Currently, she is studying at Juilliard and has always had a passion for performance. Her Broadway debut was when she was nine years old and played young Nala in The Lion King.
One of the best aspects of the show was the set design. A particularly astonishing addition was the rain that poured down across the stage. It puzzled the audience where the water would drain and how there could be a dance number directly after. It was an amazing incorporation that helped perpetuate the suspension of disbelief. 
The absence of "I Feel Pretty" was a disappointment as it seemed to be a song made for Shereen's beautiful voice. However, this beloved classic would not be an appropriate adjunct to the show, which had an edgier vibe, nor would it have been appropriate for Shereen's more strong and powerful interpretation of Maria. Even though some elements of the original were missed, there were many updated additions to the show while it stayed true to its classic feel. A screen replaced the backdrop of the stage and broadcasted the actors as they sang and danced. This not only allowed everyone to view the show comfortably, but it also contributed to its modern feel. A specifically contemporary element of the show was switching the show from stage acting to film. At one moment the actors were on stage, but the show continued after they left and was broadcasted on the screen. The seamless transitions allowed the audience to follow from film to stage while it introduced more dimension to the set. This is something that we are not accustomed to seeing in theatre but hopefully will be incorporated into more Broadway shows as technology continues to evolve.
Current events and issues were also important incorporations to the show. While it is not easy to tie modern conflicts into a show that was written in 1957, they did an astounding job and left the audience in awe. The famous comedic number, "Gee, Officer Krupke" was seen in a new light with the issues of police brutality and incarceration of the innocent which were added as a major theme. In the number "America" they brought the recent devastation in Puerto Rico to light. The issues of gang violence and rape were also addressed throughout the show. 
By tying current events into the show, the writer and director were able to depict how timeless West Side Story is and how relevant the revival and adaptation are to our current world. This new interpretation of West Side Story shows us that technology can allow a story to evolve and fit modern day without losing its classical appeal. 
About the Writer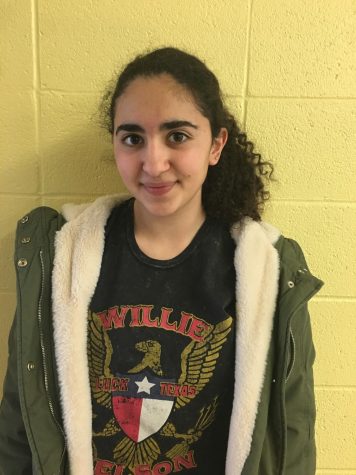 Micole Abdelhak, Staff Writer









Micole Abdelhak ('22) is a Staff Writer for The Echo. In her free time, she enjoys writing, rowing, and listening to music. She is...