Chiefs Win Super Bowl LIV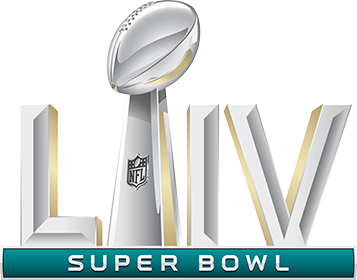 The San Francisco 49ers and the Kansas City Chiefs met on February 2nd at Hard Rock Stadium in Miami, Florida, for Super Bowl LIV (54). The Chiefs toppled the 49ers 31-20, led by a strong performance by Superbowl MVP Patrick Mahomes.
Mahomes threw for 286 yards, two interceptions, and two touchdowns, as well as rushing for a touchdown. Chiefs running back Damien Willams had a stellar game with 104 rushing yards and touchdown along with a receiving touchdown. Wide receiver Tyreek Hill had an impressive showing with 105 receiving yards and he made defenders miss tackles left and right. The Chiefs' defense was decent at minimizing the 49ers running game and was able to get 2 interceptions as well.
On the 49ers side, quarterback Jimmy Garrapolo threw for 219 yards, a touchdown, and two picks. The inability for Garoppolo to connect on longer passes led the 49ers to tough positions. Coming off of the best game of his life, Raheem Mostert had high expectations but did not live up to them, though he had a decent game. He ran for 58 yards and had a touchdown. The biggest let down of this game was perhaps Garrapolo's inability to get the ball to their best receiver, tight end George Kittle. He only received for 36 yards and if he got more looks it might have made a difference on the scoreboard. The defense could not stop Chiefs QB Mahomes, even though their defense forced two inceptions on him when he has never had one in a postseason game. Mahomes kept pushing forward with short plays and exploited the niners defense in his big plays. The 49ers defense didn't have an answer despite the strong game by the defensive line. 
The San Francisco 49ers led for a major portion of the game, but the Chiefs like to down in postseason games. In all of the Chiefs postseason games they were down and came back to win and that is exactly what happened in the Super Bowl. This game marks the end of the NFL season and with the upcoming strong class of rookies, no one can tell who is going to play next year in the Super bowl.
About the Writer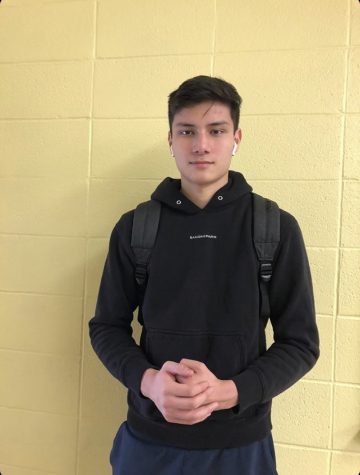 Ismail Khassa, Staff Writer
Ismail Khassa ('20) is a Staff Writer for The Echo. He enjoys sports and is currently on the Tenafly track team. His favorite basketball players are Kelly...