NBA Legend Kobe Bryant Dead at Age 41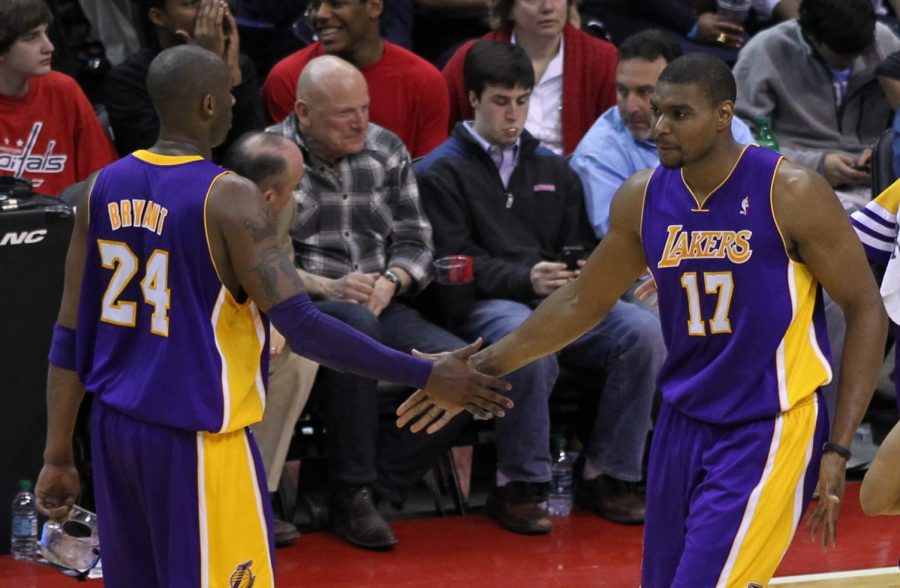 Kobe Bryant's last tweet was hours before he died. Lebron had just surpassed him on the NBA's all-time scoring list and Kobe tweeted to congratulate him. The next morning he, his daughter, and seven others were traveling in a helicopter when it crashed above Calabasas, California. 
Kobe and his daughter Gianna were on their way to the Mamba Sports Academy for Gianna's game. Several of Gianna's teammates and parents flew with them. They received warning of the foggy weather conditions but got special permission to fly. It was at 9:45 am when pilot Ara Zobayan lost control of the helicopter and it crashed.
All nine occupants of the helicopter were pronounced dead, leaving the world in shock. Kobe Bryant—a man immortalized for his amazing basketball career—was dead at the age of 41. Fans, players, and celebrities have been left devastated. Fans left tributes outside Staples Center with Kobe jerseys, basketballs, and flowers. Lebron James was seen crying when he heard the news. Kyrie Irving, a player Kobe mentored, didn't participate in Sunday's game due to Kobe's death. To pay tribute to Kobe during the games, one team committed an 8 second violation for Kobe's first number, and the other committed a 24 second violation in honor of Kobe's second number. Celebrities such as Ellen DeGeneres and Barack Obama showed support for the Bryant family on Twitter.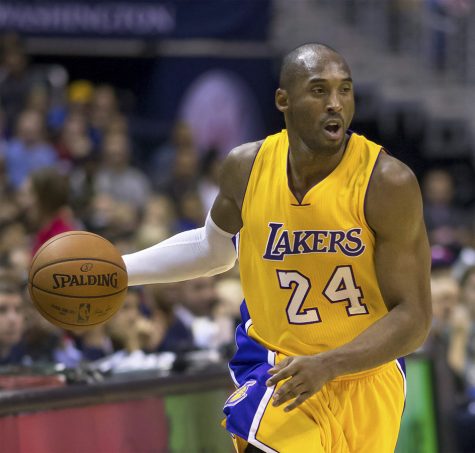 It truly was a tragedy not just for the United States but for other countries as well. Countries such as China and the Philippines paid tribute to Kobe and Gianna by painting murals of the two. Basketball has become the number one sport in both those nations and it is clear that Kobe had a profound impact on those countries.  Kobe's favorite soccer team, AC Milan, showed its appreciation of him by wearing black armbands for him. Neymar, a player for the soccer club PSG, dedicated one of his goals to Kobe. Fans even made a petition to make Kobe the new NBA logo which has over three million signers.
Kobe was such an influential figure in the world that swallowing his death has been difficult for fans. "[Kobe's death] seemed impossible to me because he was one of those guys that seemed immortal," said Charles Fontaina ('20).  "Seeing all these tributes by players, staff, and the whole basketball world crying shows the impact he had on everyone."
With such an accomplished NBA career, Kobe was known for many things. However, Kobe was most known for coining the 'mamba mentality.' Kobe's nickname of the Black Mamba was actually inspired by the character from Kill Bill. "Kobe's mamba mentality is the mentality he lived by on the court," said Itamar Freund ('20). "It's a mentality in which a player is absolutely ruthless towards the opponent and the ultimate goal is to improve every single day." 
While Kobe's death has been a difficult one, the love shown around the world proves that his legacy lives on. In the words of Kobe, "Heroes come and go, but legends are forever." Kobe Bryant isn't just a legend, but he is the legend of our time.
About the Writer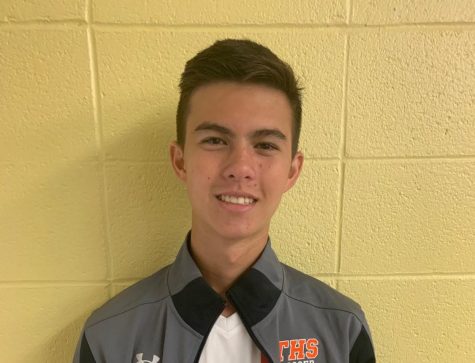 Hunter Neuman, Sports Editor
Hunter Neuman ('20), Sports Editor for The Echo, loves playing soccer, watching sports, and hopes to one day become a sports journalist. He is a fan of...