True Food Kitchen: New Vegan and Vegetarian Options Coming to Hackensack
Imagine a restaurant where the biggest health fanatics or people with dietary restrictions could go and dine. Organic kale salad, sweet potatoes, edamame dumplings, and more vegetarian, vegan, and gluten-free options await. To complement this organic and all-natural menu, you get valet parking, a lounge area, and other luxurious amenities. That restaurant might just be True Food Kitchen, which is coming in the spring of 2020 to The Shops at Riverside in Hackensack.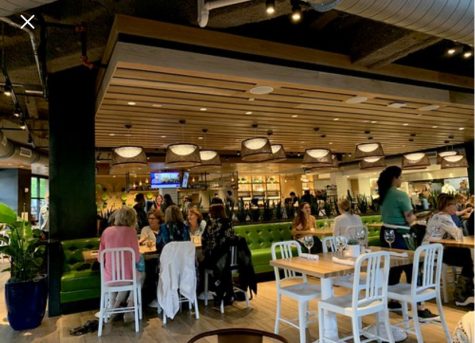 "When good food and good people get together, good things happen," said Oprah Winfrey, an investor of True Food Kitchen who announced her investment in the company two years ago to support its national expansion. 
According to northjersey.com, the 6,600-square-foot Hackensack space will be located near the mall's new grand entrance, which is under construction, according to a mall representative in an email.
True Food Kitchen is a chain restaurant with 23 locations around the country, with most of its locations  in California and Texas. However, the restaurant is working to extend its food more to the East Coast.  According to Eater news, the restaurant is known for its vegetables, fish, and whole grains. True Food Kitchen's menu includes Mediterranean and Asian elements, especially Japanese ingredients. Its menu includes soups, salads, pizzas, bowls, burgers, sandwiches, and more.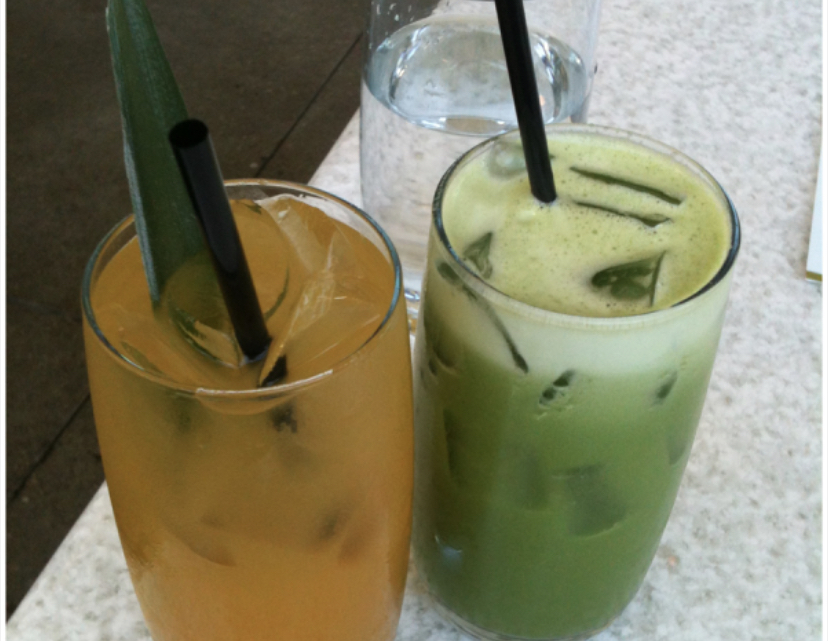 The idea of True Food Kitchen came from Andrew Weil, the celebrity doctor, who opened up the first True Food Kitchen with restaurateur Sam Fox in Phoenix, Arizona in 2008. The idea was to promote Weil's "anti-inflammatory" lifestyle with a restaurant, and the menu was designed to follow his "anti-inflammatory food pyramid," according to Eater news. All of True Food Kitchen's menu is based on "Weil created products." Weil also sells cookbooks, vitamins, meditation CDs, and more, all part of his philosophy purported to reduce heart disease, cancer, Alzheimer's disease, and other health problems. According to northjersey.com, the idea behind True Food kitchen follows Dr. Weil's philosophy that "food should make you feel better, not worse."
Menu items of True Food Kitchen include cocktails, like the Citrus Skinny Margarita, and dishes like Edamame Dumplings, Ancient Grains with Miso-glazed Wweet Potatoes, and Dr. Weil's Organic Tuscan Kale Salad. Besides delicious and nourishing food, the new restaurant will also host events on the weekends, such as exercise classes followed by a discounted brunch, and "plant nites," where, according to northjersey.com, guests will be taught how to create their own mini Zen gardens. True Food Kitchen also has a loyalty program and smartphone app in order to get more personalized and engaged with its customers.