I Don't Still Love You: Review of To All the Boys: P.S. I Still Love You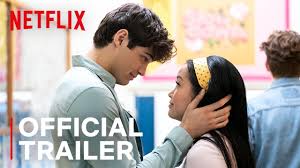 SPOILERS!
You might've heard of the new sequel to the Netflix romantic coming-of-age movie To All the Boys I've Loved Before. You also might've heard that it was a big disappointment. Sadly, I can't really say I disagree. I still remember the summer of 2018 when I first heard of the insane popularity of the first movie (97% rating on Rotten Tomatoes)! My friends were obsessed with Peter Kavinsky and also the actor portraying him, Noah Centineo. I followed their trend. In fact, my love for the movie and for the delightful actors starring in it became so great that I ended up watching it enough times to be able to say that I knew the movie like I knew the back of my hand. That was especially why I was so excited for the second movie to come out. I waited weeks. Months. It seemed like years. I suffered and suffered, for this. Now, To All the Boys: P.S. I Still Love You has a 73% rating on Rotten Tomatoes). I'm sure many people are in the same shoes as me, allured by the aesthetic vibe of the first movie and by the charming Peter. But my smile was slowly turning into a frown as I progressed through the sequel.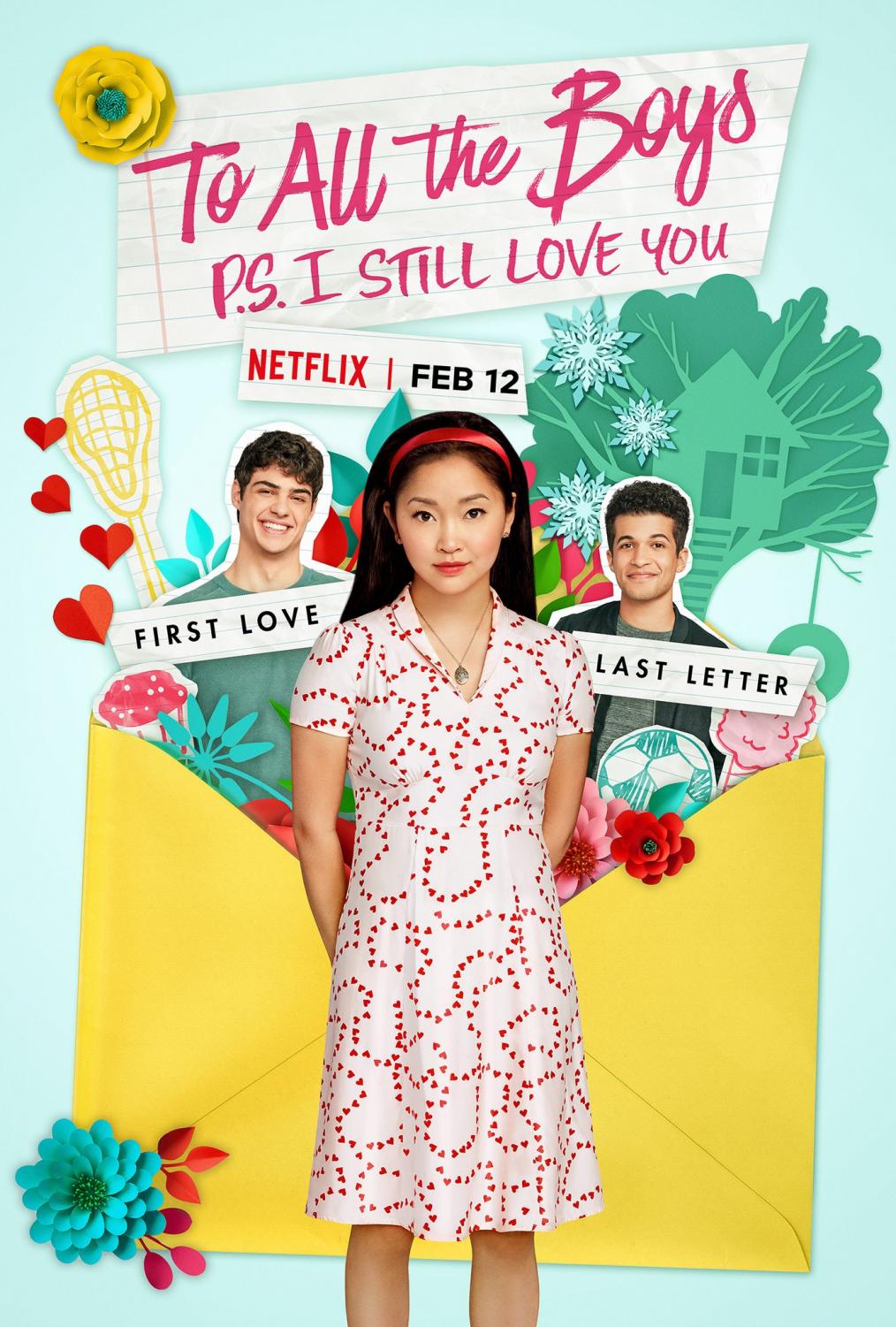 The first thing that I would like to say was that John Ambrose deserved better. I'm not whining about how John Ambrose was so talented, so charming, so sweet, but I believe that it's an undeniable fact that he just suffered without even doing anything. He brought pizza to a party his crush invited him to, but little did he know that she already had a boyfriend. Who was Peter Kavinsky, the boy who always stole John Ambrose's last cupcakes but no one could say anything "because he's so… Peter Kavinsky, you know?" When she finally broke up with Peter, he was there for her. They literally made snow angels and danced and kissed. But she just left him. In the snow. In the cold. And the worst part was that it was the last scene we saw of John Ambrose. That was just plain cruel. 
Something else is that the character of Peter Kavinsky himself was such a disappointment. That poem he gave her on Valentine's Day? Instead of getting her a romantic chorus to play each class period for her like he did for his ex-girlfriend Gen the year before, he literally copied a poem from a famous poet and hoped Lara Jean wouldn't notice that he didn't write it himself. Some say that the problem with the movie was Lara Jean's insecurity, but to be honest, I guarantee almost every single girl in the world wouldn't feel great if her boyfriend acted like that. The fact that Peter was waiting for Gen in the hot tub wasn't exactly his fault (since he and Lara Jean weren't dating back then), but it was still a disappointing fact. I just don't know why it was so necessary to put that information in there.
Overall, the word that I would use for this movie would be disappointing. Of course, there were still those aesthetic scenes with the stars and sun like in the first movie. Lara Jean's family dynamic was adorable, and so was the little romance between her dad and the neighbor. I just don't really see the point of this movie. I am aware that there are three books in the series (which the movies are based on), but still. They could've just left it at the end of the first movie, where everybody loved it and it would forever be remembered as a perfect little romantic movie on Netflix. Now it will more likely be remembered as a movie series "whose first movie was good, but the second was disappointing."