Klobuchar to Town Hall in Preparation for Super Tuesday
Fox News announced on Wednesday that it will host a town hall with Democratic presidential candidate Sen. Amy Klobuchar on Thursday, February 27 in Raleigh, NC. 
This will be Sen. Klobuchar's second town hall and the eighth in total of the election season hosted by Fox News, the most recent being with Mayor Pete Buttigieg in late January. 
Bret Baier and Martha McCallum will be hosting the town hall. In May of 2019, they co-hosted Sen. Klobuchar for her first FNC town hall in Milwaukee, WI, which topped cable news competition in the time slot for that evening and even outpaced CNN's previous town hall with her. McCallum and Baier's roles have been extremely influential throughout the network's election coverage. They've been moderating debates, town halls, and co-anchoring during major political events, such as the recent 2020 New Hampshire primary, State of the Union address and Iowa caucuses.
"As Super Tuesday quickly approaches, we are looking forward to hosting Sen. Klobuchar for a second FOX News Channel town hall as she makes her case for becoming the Democratic presidential nominee to the largest cable news audience in the country," announced president and executive editor of Fox News Media, Jay Wallace, in a press release. "We are confident we will provide our millions of viewers with an informative and thoughtful conversation."
This year, Super Tuesday is on March 3, where 14 states will be holding primaries, including the two most populous states California and Texas, with 415 and 228 delegates respectively. As of now, Sen. Bernie Sanders and Former Vice President Joe Biden have been leading the polls for the most part, while Sen. Klobuchar is in sixth place, nationally polling 7% according to The New York Times.
About the Writers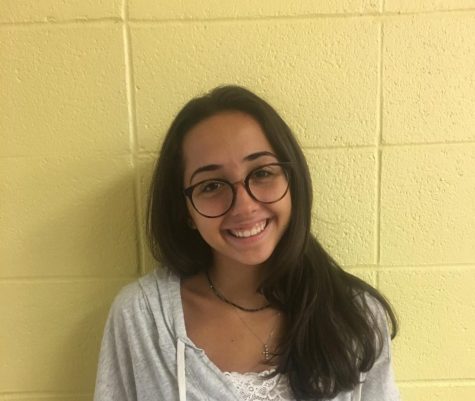 Sophia Dongaris, Staff Writer
Sophia Dongaris ('20), a Staff Writer for The Echo, enjoys running track and spending time with her teammates. In her spare time, she also enjoys free-writing...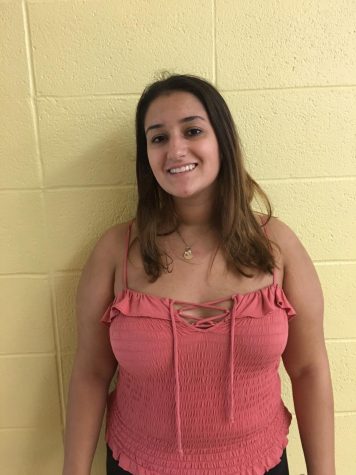 Norhan Zouak, Staff Writer
Norhan Zouak ('21) has been a writer for The Echo since her freshman year, when she decided to broaden her interests in writing and journalism. She is...