Penny Wars: An Exciting New Olympics Pre-Event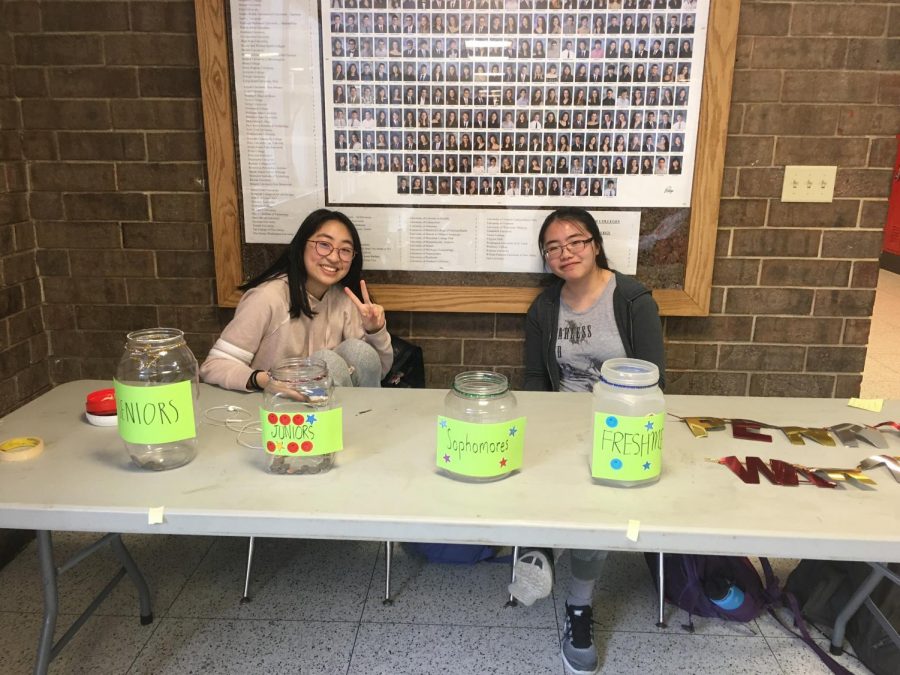 Water bottle flipping, Hungry Hungry Hippos—the THS Olympics, without fail, is filled to the brim with fun, exciting, and new events. One of the newest events this year is Penny Wars, an open pre-event hosted by THS's IMPACT Ambassadors.
The rules of Penny Wars are as follows:  each grade will be designated an empty jar into which students of that grade level can deposit spare change. Every student in the grade can and is encouraged to participate! Every penny, nickel, dime or quarter in each grade's jar counts as a point for that grade. However, every one dollar, five dollar, ten dollar, and twenty dollar bill in each grade's jar counts as five, ten, twenty, and fifty points subtracted from that grade's point total. The grade with the most points will win the event. There will be no ties; if there is at first a tie in raw point values, the IMPACT Ambassadors will count the number of quarters in the respective jars and the grade with the most quarters will win the event. 
The jars will be set up outside of the PITT on Tuesday, Wednesday, and Thursday during lunch. While the victory for THS students will be the knowledge that they've won yet another event for their grade, the IMPACT Ambassadors' ultimate goal is actually completely unrelated to Olympics. Instead, the goal is to raise as much money as possible for UNICEF, which supports the education and welfare of children worldwide, as all proceeds from the event will be donated to the humanitarian organization.
Additionally, while preparation for most Olympic events falls onto the shoulders of competitors, for Penny Wars, it was the IMPACT Ambassadors who were doing the prep work. Beyond getting the event and its rules approved by Ms. Barker—critical for a new event like this one—they spread the word in class Facebook pages (and yes, if everyone in a grade chips in and puts change in their jar and dollar bills in another grade's jar, they will win the event!) and decorated the jars for each grade with stickers, construction paper, and colorful pipe cleaners. 
On the possibilities posed by this new event, IMPACT Ambassadors President Yining Gan ('20) stated, "It's a pretty easy event for your grade to win, and it all goes to a good cause too! Stop by tomorrow or Thursday during lunch and just drop in your spare change."
Whoever wins Penny Wars, you can be sure that, with the money going to charity, it'll truly bring good to all. 
About the Writer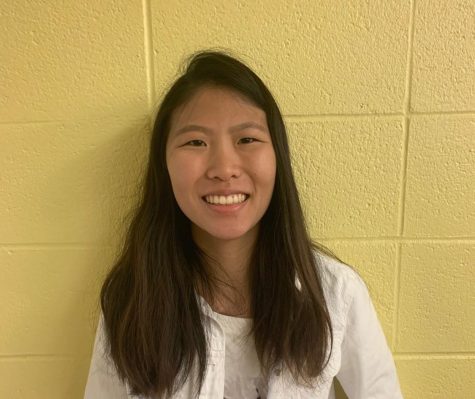 Kathryn Zheng, Co-Editor-in-Chief
Kathryn Zheng ('20), Co-Editor-in-Chief, loves to write, sing, and banter about politics. She can often be found hounding people to join AGORA Media,...