Live From Self-Isolation, It's Saturday Night!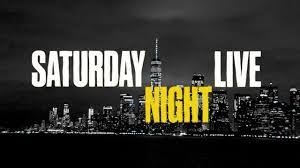 As the entire world faces the detrimental effects of the coronavirus pandemic, only very few people are seeing any benefits, such as the CEO of Purell, any toilet paper brand, and the creators of Zoom. You probably know Zoom as the background noise when you sleep through your 8 a.m. class. But schools are not the only ones using Zoom. 
Saturday Night Live premiered remotely last weekend, with social distancing protocols in place. Joined by host Tom Hanks (the American poster boy of coronavirus) and musical guest Chris Martin of Coldplay, 6.7 million viewers tuned in, making the episode the second-highest-rated of season 45 after Eddie Murphy's episode in December.
SNL truly captured the authenticity of this quarantine era with its sketches. One in particular, entitled "Zoom Call," demonstrated the real-life struggles of adapting to the virtual workplace, with Kate McKinnon and Aidy Bryant portraying the not-so-tech-savvy employees. Another quarantine staple made an appearance on the episode. Netflix's new hit show Tiger King—the only thing that could distract the public from the current pandemic— was featured in a sketch as America's most hated person, Carole Baskin, teaches a masterclass on riding a bike.
The show did not completely stray away from its traditional program. Of course, the episode included the monologue, presented by Tom Hanks as he recovered at home after contracting the coronavirus. Michael Che and Colin Jost also hosted their usual segment "Weekend Update," topped off with a special telephone call from Alec Baldwin's Donald Trump.
The episode ended with Hanks saying, "That's our show. We hope it gave you something to do for a little while." And that is exactly what it did. Being the first virtual episode in its 45-year history, it is safe to say that it did not go perfectly or smoothly. But with so much commotion and negativity circulating the air, it allowed us to turn off the news and just laugh.
About the Writer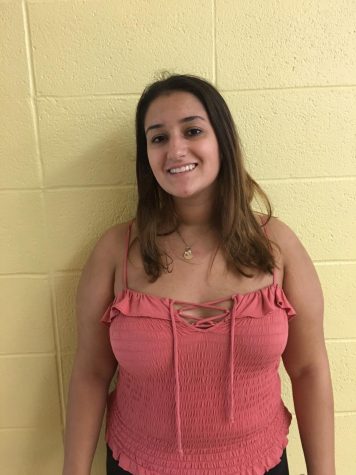 Norhan Zouak, Staff Writer
Norhan Zouak ('21) has been a writer for The Echo since her freshman year, when she decided to broaden her interests in writing and journalism. She is...