How Sports Leagues Are Entertaining Fans during Quarantine
Nearly three weeks ago, the NBA 2K Players Tournament began. Big-name stars like Kevin Durant, Devin Booker, and Trae Young participated. This set the precedent for other leagues, such as the MLB and NFL, to start playing virtual games, and so far they've been a success. 
The NBA was the first league to suspend all of its play after Rudy Gobert, a player for the Utah Jazz, tested positive for COVID-19. The cancellation of the MLB, the NHL, and European soccer soon followed. The end of March was a tragic time for sports fans left with nothing to watch except for old games and highlights. 
That was until the NBA 2K Players Tournament started, which was broadcasted on ESPN. NBA fans got to see which players were actually good at 2K (the NBA video game), and they ridiculed those who were bad. Many NBA players talked trash to one another during the tournament, and the banter between those playing one another was enjoyable to watch. Devin Booker ended up winning the tournament, defeating his teammate Deandre Ayton in the finals. "I think that it is a great way to fill in the gaps that the NBA has left after its season was canceled," said Yotam Norman ('21). "I enjoyed watching Patrick Beverely trash-talking his opponents on 2K, which he does a lot on the court as well."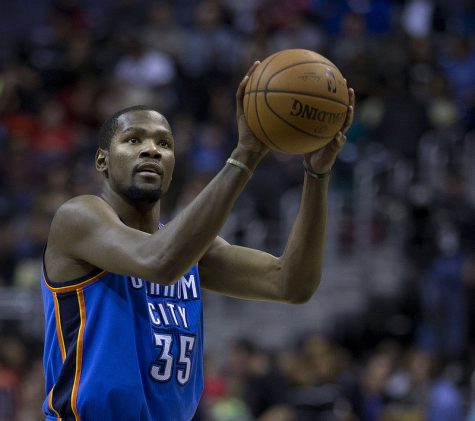 Shortly after the tournament, the MLB announced that it would have an MLB The Show (the MLB video game) Player's League, with one player representing his own team. Bleacher Report began a Madden (the NFL video game) NFL simulation tournament, in which they simulated each team's best players in the history of each team playing. In Madden, players from the 20th century teamed up with current players, and it was interesting to see which teams were the strongest. "Considering we're in quarantine and all sports are cancelled, it was interesting to see the new ways that these sports companies are trying to keep fans entertained," said Ryan Weiss ('20). "I particularly enjoyed what Bleacher Report did over other methods because it was statistically simulated. It wasn't just a random game." 
With no transparency as to when professional sports can make a comeback, these simulations and events may be what we're stuck with for months to come. Although this may seem to be a grim situation for sports fans, these organizations are coming up with more creative events such as the NBA's new virtual H-O-R-S-E competition. All in all, sports fans will have some form of entertainment throughout quarantine, and it's something to be grateful for. 
About the Writer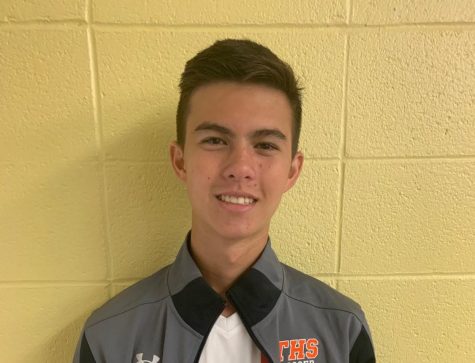 Hunter Neuman, Sports Editor
Hunter Neuman ('20), Sports Editor for The Echo, loves playing soccer, watching sports, and hopes to one day become a sports journalist. He is a fan of...