UFC 249 shows Promise for the Future of Sports
Ever since the NBA canceled its season, there have been no live sports. It's been a difficult time for much of society, whether you bet on sports or just love to watch them. However, with UFC taking place just this past weekend, there is hope for the sports world after all.
Throughout the entirety of quarantine, the only sports occurring were either video games or replays of old games. Countless sports have been postponed, and fans have wondered whether or not they'd return. This recent UFC fight brought hope to the rest of the sports world, and things are looking good. NBA executives are extremely hopeful to return after a call with Commissioner Adam Silver two days ago. The MLB also believes a return is likely, and will have a discussion with its players union soon. Soccer clubs in Europe such as Real Madrid have already begun training sessions again. The UFC fight impacted all of these things, and there's no plan of stopping now. 
While this news may seem good, some sports fans are questioning the UFC's actions. "I personally didn't like [the decision to return]," said Jiho Park ('20). "I think it's too risky considering one of the fighters had corona, but it was hard not to enjoy it because I've missed sports for too long." The consensus among fans like Park is that we all want sports to return, but the proper precautions must be taken by these sports leagues. The UFC needs to enforce these precautions much more than they did last weekend in order for fans to be content. 
Although there were a few mishaps, this event was nothing but a sign of hope for fans around the world. As long as these sports leagues take the proper precautions, more sports will return soon. 
About the Writer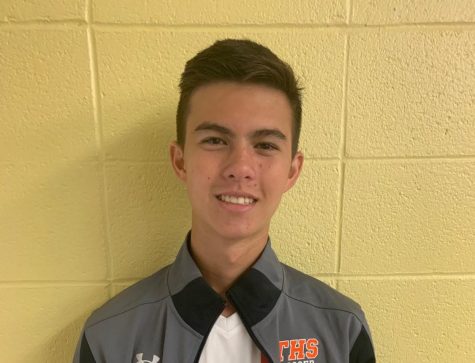 Hunter Neuman, Sports Editor
Hunter Neuman ('20), Sports Editor for The Echo, loves playing soccer, watching sports, and hopes to one day become a sports journalist. He is a fan of...