Rapper 6ix9ine Shatters Instagram Live Record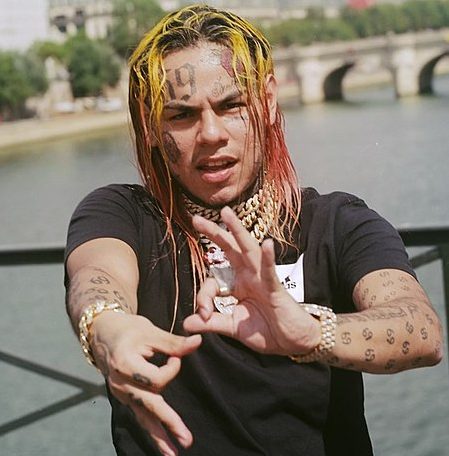 New York rapper 6ix9ine has been all over social media ever since his jail sentence moved him to house arrest. He released a song on Friday, May 8th tilted "GOOBA," and showed people he is picking up right where he left off. To promote his song, he announced he would be going on Instagram Live and built some hype around this event. At the peak of his Live he had 2,000,000 viewers, and when compared to Instagram Live's previous record, which was just over 300,000 viewers, rapper 6ix9ine shattered this record and told fans that he is the king of New York. 
In order to really understand the record he broke, you need to know what Instagram Live is. Instagram Live is a live recording of yourself that everyone who follows you can watch. People can request to be on the Live with you and then, if accepted, both people would be live streaming themselves. This is a big trend for celebrities to do, as it gives fans a look into their lives. Rapper Tory Lanez even started his own show based around his Instagram Live called "Quarantine Radio." In "Quarantine Radio," people get added on his Live and they display their talents. It may be singing, dancing, or twerking. Tory Lanez actually had the record for most viewers in an Instagram Live with 310,000 viewers. 6ix9ine obliterated that number with more than 2,000,000 viewers.
6ix9ine did not just randomly go on Live and 2,000,000 people joined. This event actually took two years of hype to happen. In 2018 he was charged with financially backing the "Bloods" of New York, more specifically the Nine Trey Bloods. He was facing 37-47 years in jail. But due to his cooperation with police and basically giving up some of the gang members, he got sentenced to two years. This is when social media went crazy. People called him a snitch and a rat. Now fast forward to a year and half later:  the coronavirus pandemic broke out. The rapper's lawyer was able to convince a judge that the rapper's asthma makes it dangerous for him to be in jail. Now 6ix9ine is on house arrest, and this is when he started trolling on social media. He started calling himself a snitch and flaunted his record label's money that was given to him. He explained that he had to snitch because his gang wasn't loyal to him. He then released a song and told the world that he was going on Live. This was when he told his jail story and played his new song. His song on YouTube has over 140,000,000 plays. 
Call rapper 6ix9ine whatever you want, but he knows how to get views. 
About the Writer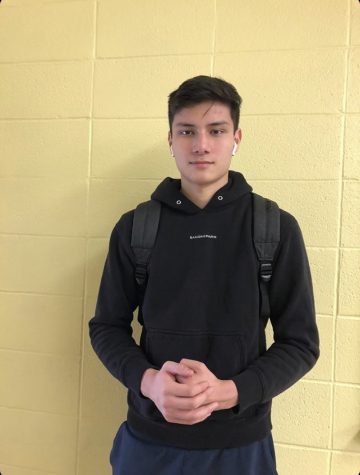 Ismail Khassa, Staff Writer
Ismail Khassa ('20) is a Staff Writer for The Echo. He enjoys sports and is currently on the Tenafly track team. His favorite basketball players are Kelly...