Blockeley University – Class of 2020 Graduates on Minecraft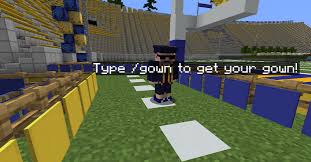 Seniors all around the world have been robbed of the traditional final year of high school festivities—graduation, prom, vacations, camps, and everything that students had been looking forward to throughout their entire high school careers. But the class of 2020 does not want to bid farewell to their childhoods over Zoom. Students have come up with the idea of graduating over Mojang's popular video game Minecraft. 
Students at UC Berkeley are hosting a virtual commencement ceremony on a Minecraft server to celebrate the end of the semester for the Class of 2020. According ABC 7 News, the avatars could attend a two-day music festival on the days following the virtual ceremony. The event will be known as the Blockeley University Ceremony. The server will be designed so that the students can enjoy aspects of a graduation ceremony that they would normally get in real life (graduation caps, commencement speakers, and digitized caps and gowns) inside of the game. 
Students at the Rochester Institute of Technology are conducting a similar event, and the students have been working hard to create a world with a whole campus made of blocks for the avatars to "graduate." Participants will join a channel on Discord, a streaming app, where they can communicate and chat. The Rochester Democrat and Chronicle announces that the graduation will include digital fireworks and diplomas to further enhance the experience and help return the magic of graduation that the pandemic has stripped from the graduating seniors.
While the virtual ceremony is an amazing way to give students a senior experience in social distancing, there is nothing quite like a high school graduation. The Class of 2020 will certainly remember their senior year as the year the world flipped upside down, but hopefully they get a more traditional way to bid farewell to their childhood. 
About the Writer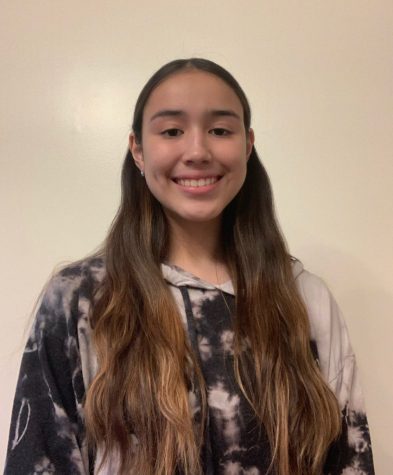 Mia Villavicencio, Staff Writer
Mia Villavicencio ('23) is excited to be a member of The Echo. She loves to read and write about a variety of topics for The Echo, especially those relating...