Why You Should Buy a Succulent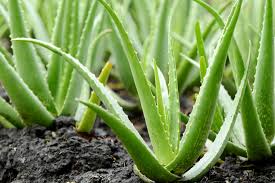 My assignment for biology class was to take ten pictures of various types of plants around my neighborhood. Unfortunately, the shrubbery around where I live isn't very interesting. The next day, my mother came into my room and asked if I wanted to come with her to Metropolitan Plants in Closter to buy a tomato plant and check out the flowers. Perfect. I grabbed the phone to take pictures and we headed there.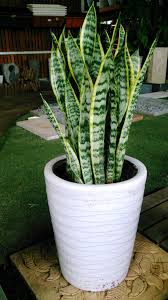 After spending about 20 minutes taking countless photos of the beautiful flowers, I walked into a room with a long table on which hundreds of mini succulents and cacti were arranged. I was amazed by all their various shapes and colors. They had a 3-for-$14 deal, and I couldn't resist. I grabbed one succulent that looked like a flower, a round cactus, and a tall cactus with a bright pink ball on the top of it. I took them home and placed their pots in a muffin pan large enough to fit six. A few days later, my mom went back to the plant store and bought me another tall cactus, but this one had a bright yellow ball on the top of it. I am in love with these succulents. They're aesthetically pleasing and easy to care for. They have also given me some responsibility as well as something to keep me busy during the quarantine. After doing a little digging, I found that they have many other benefits as well.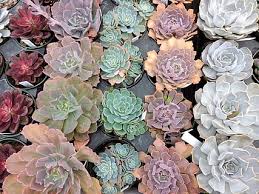 Succulents and cacti are known to purify the air in any home. When the plants expel water vapor into the air, the air that contains VOCs, or volatile organic compounds are sucked in by the plants. They use this air to create their food. It's a win-win situation. Due to the water vapor that they expel, the humidity in your house will also increase. Increased humidity is known to allay colds, throat pain, coughs, and dry skin. Succulents continuously produce oxygen 24 hours a day. This can help you breathe easier. Any form of nature, according to the book Last Child in the Woods by Richard Louv, including succulents, has been proven to improve focus. There have also been studies showing that patients in hospitals have reported less intense pain when they had succulents in their rooms compared to those without. If you enjoy caring for these plants, they will also make you happy. Your memory can also improve as much as 20% from simply admiring nature.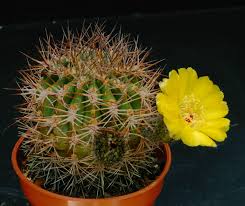 These plants are very easy to propagate and are well adapted to survive for a while without water. They are able to thrive in any location and under any weather condition with minimal care. They are also cheap, and able to be customized with different colored pots.  
Aloe vera is a great succulent to own as not only is it a beautiful plant but it produces a gel that will help irritated skin due to sunburn or mosquito bites. Snake plants are very easy to manage, though they are a little big. Echeverias (which is one of the succulents I purchased) originate in Mexico and South America and are shaped like roses. They come in a variety of colors. The Acanthocalycium thionanthum is a spiky cactus with multi-colored flowers that grow from it. The Armatocereus Godingianus is a tall cylindrical cactus.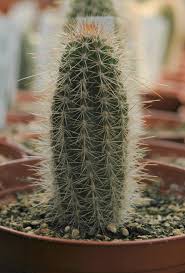 Succulents and cacti are sold wherever regular plants are, but if you can't get to a store, you can always subscribe to a cactus subscription box. Succulent Studios offers two plants per month for $10, while Succulents Box offers many different plans starting at $5. Whatever you buy, make sure you water them at least once a week. Happy planting! 🙂