THS Juniors Receive NCTE Writing Awards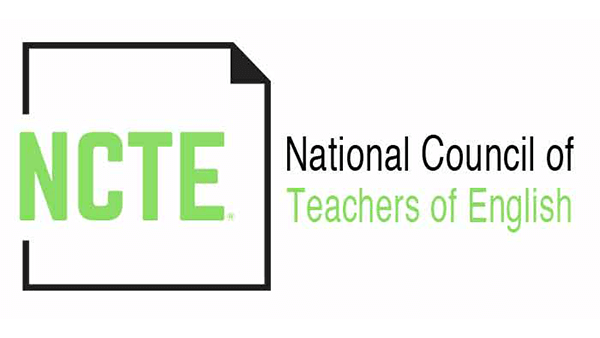 On May 20, three THS juniors—Naomi Chan-Sia, Seren Park, and Varya Kluev—won awards for 2020 NCTE Achievement Awards in Writing. The NCTE (National Council of Teachers of English) is a school-based writing program established in 1957 to encourage high school students to write and to recognize some of the best student writers in the nation. Only juniors in all 50 states, the District of Columbia, Canada, American schools abroad, and the Virgin Islands are eligible to be nominated for the program. Nominees submitted two pieces of writing that were scored by two independent judges based on the expression of ideas, language use, and unique perspective and voice. Out of the total 370 students nominated across all schools, 137 received Certificates of Superior Writing, and 233 received Certificates of Nomination. Park and Chan-Sia were both selected for a Superior Award in Writing, and Kluev was selected for a Certificate of Nomination in the program. 
The three writers were nominated in late fall, and their submissions were due in February. During the whole process, teachers worked with the students on their submissions, going through a process of drafting and revision. "Each year, English teachers of Juniors nominate 2-3 talented and hardworking student writers to enter the NCTE contest," said Mrs. Malanka, an English teacher. "Nominees submit a portfolio that includes their best writing [and] a piece written in response to a theme designated by NCTE. This year's contest theme was: 'Why do I write?'"
Mr. Whitehead, another junior English teacher, added that teachers chose students "who have demonstrated skill in writing, especially with creative genres such as personal essay, fiction, and poetry, since the award asks for students to write in those genres."
Chan-Sia expressed gratitude for her nomination. "I'm thankful to Mr. Whitehead for nominating me and looking over some of the work I submitted," she said. "It was my first time submitting writing to be judged in this way, but I'm happy to have had the opportunity to do so."
"I was pleased to see that I got awarded for my narrative, poem, and short story," said Park on her win. "It was interesting to submit to the NCTE awards because it gave me a chance to reflect on the reason that I write."
Kluev said that she was glad that she was able to participate."It was a great opportunity, and I'm very happy. Writing is always a good time."
Awards are always a good opportunity to properly recognize the achievements of the THS students. "That we had two winners for Superior Writing out of fourteen awarded in New Jersey speaks to the overall quality of writing at Tenafly High School," said Mr. Whitehead. 
Congratulations to our three winners!