Protests Around the World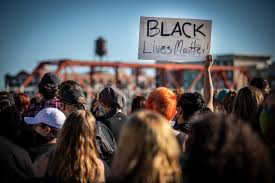 Since the killing of unarmed black man George Floyd on May 25 in Minneapolis, protesters have gathered from all parts of the United States to demand justice and fight for change. People have gathered in Minneapolis, New York City, Atlanta, Los Angeles, and many other cities, sporting signs that display messages pertaining to the Black Lives Matter movement. For many, it was a wake-up call to police brutality against the black community. Aside from these protests that have successfully gotten Floyd's killers charged, there has been a worldwide response to this atrocity. Across the globe, there has been a flood of support taking form in demonstrations and protests.
Rio de Janeiro, Brazil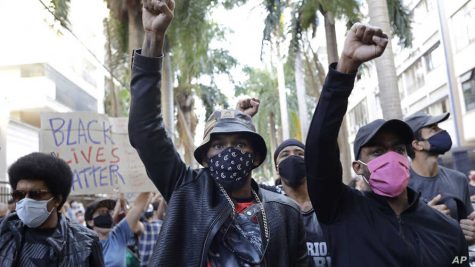 On May 31, several hundreds of Brazilian citizens protested in front of the Rio de Janeiro state government palace. They demanded justice for those affected by police brutality. Many chanted "I can't breathe" as a reference to some of Floyd's last words. In Rio de Janeiro on May 18, the police shot and killed Joao Pedro Pinto at his home. In 2019, the Rio de Janeiro police killed 1,546 people. Police used tear gas to control protesters at this event.
Tel Aviv, Israel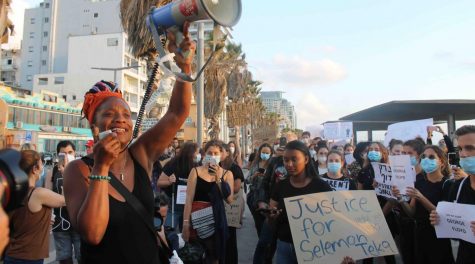 Ashkenazi, Sephardi, and Ethiopian Jews gathered to protest police brutality on June 2. Signs read "No Justice, No Peace" and "Solomon Tekah, the Last Victim." The latter is a reference to the Ethiopian-Israeli teenager who was killed in Israel due to police brutality. There have been protests previously as a result of his death, and the deaths of many others such as Yehuda Biadga. While Ethiopian Jews face plenty of racism in Israel, they are hopeful for the future and believe that these protests will make a difference. They strive to live in harmony with their fellow Jewish-Israelis.
Cape Town, South Africa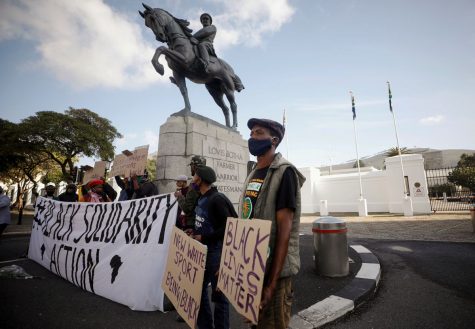 On June 3, protesters gathered outside Parliament in Cape Town against police brutality. This issue is particularly important to South Africa due to its racist history. Signs read "Stop Police Brutality" and "White Silence = Violence." Citizens demanded justice not only for Floyd, but for Collins Khosa, another victim of police brutality. Many came out to support efforts in the United States against white extremists.
Madrid, Spain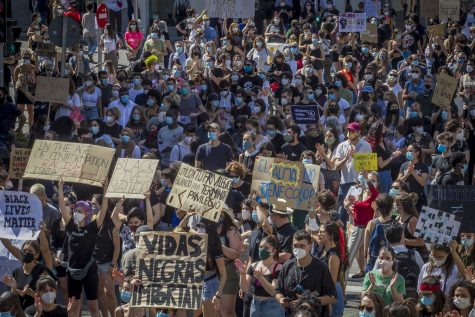 On June 7, thousands of protesters took to the streets in a demonstration-turned march. Many students and black citizens organized the event. Starting at the embassy and ending at Puerta del Sol square, the protest was supposed to include only  200 people due to social-distancing laws, but 3,000 came out to show their support. Many signs displayed messages such as "I am Human; and You?" and "No Person is Illegal.
Nairobi, Kenya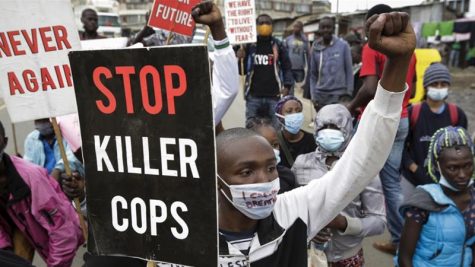 On June 8, around 200 Kenyans led a peaceful protest. There has been an influx of innocent civilians being killed at the hands of the police department. They claim that they are protesting despite the danger of  the coronavirus, because as 30-year-old Sobukwe Nonkwe states, "The police have killed us more than corona." Men have been a constant target at night. They want to show solidarity with protesters from around the globe.
Paris, France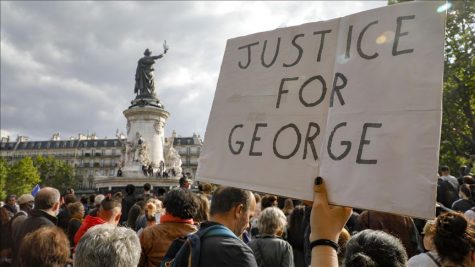 On June 12, thousands of protesters hit the streets of Paris. Despite the fact that many protesters were peaceful, police officers still used tear gas to control the crowds. Police also blocked off exits when innocent people were trying to leave. However, some citizens yelled at the officers and lit up firecrackers. Many protesters took a knee in solidarity with the movement.
Tokyo, Japan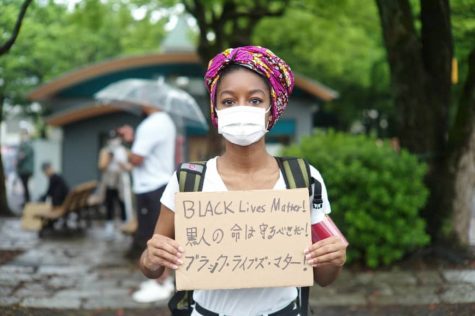 On June 14, thousands of people gathered to march through Shibuya and Harajuku with signs. They sported signs reading "Racism is a pandemic" and "We stand for Black lives." It is not just black people who experience racism in Japan. Japan's Chinese and Korean citizens say that they regularly hear hate speech about them being spread. 
Berlin, Germany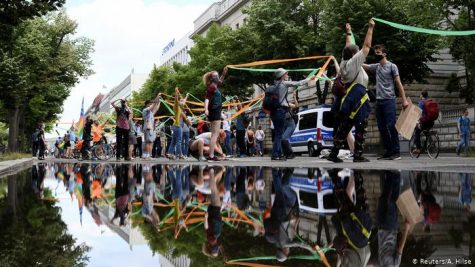 On June 14, thousands of protesters in Berlin decided to protest a different way. In support of the Black Lives Matter movement, they lined up, while social distancing, and created a human chain. Instead of linking arms, citizens were joined together with colored ribbons. They named their chain the "ribbon of solidarity." This human chain started at Brandenburg Gate and stretched down to Neukollen district.
While there is still plenty of work to be done to reform the police, these protests have broadcasted the cause across the globe. They have brought to light the problems that black people have to live through on a daily basis and have gotten the attention of governments around the world. They make it abundantly clear that change is not only necessary but extremely urgent.