THS Virtual Club Fair to be Unveiled
Tomorrow, on September 25, Tenafly High School's 38th Student Organization Club Fair will be revealed virtually. The Club Fair has been held annually in order to make students, especially freshmen, aware of the many clubs and activities at the school. The more than 70 clubs approved for the Club Fair include the Stock Market Club, Ski Club, Hiking Club, Science Discovery Club, and Impact Ambassadors, among others. Short videos filmed by each club were uploaded to a YouTube platform for students to watch and decide what club they wish to join. 
Previous Club Fairs in school were held in the library, where posters describing the club were set up and students could walk around the aisles and sign up. One or two members of the club were at their station, and gave general information about the club to interested students. This year, since the school is full virtual at this point, videos will be utilized instead. 
Some students are thinking that the virtual Club Fair might actually be better than an in-person one. "I think that even though we're missing the face to face contact with students to recruit new members, a benefit of the virtual Club Fair is that it's less hectic," Harin Joh ('21) said. "Additionally, before, members of the club had to use their IDT or miss class to stay at their stations, so when there were no members available, there was no one to explain the club. Now, it seems more organized and easier to navigate."
Mr. Rendell, the SO advisor, will send out an email on Friday morning with a link to a Google Doc that has names of all the clubs that are participating in the Club Fair and a link to their YouTube video. Videos contain necessary information about each club, including descriptions of its purpose, how and when members meet, who the officers are, what occurs during meetings, how to sign up, and what activities the club plans to undertake. It is important to look at the description box of the video for FaceBook groups or codes for the Google Classroom.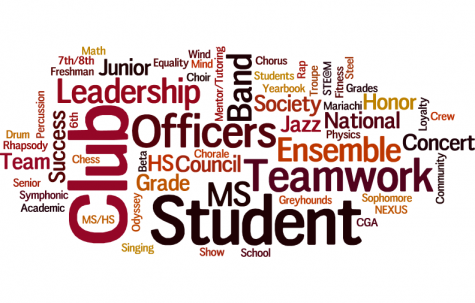 "Although I was originally bummed about the SO having to hold a virtual Club Fair this year, I am now more optimistic having seen all of the videos that the clubs have created," Mr. Rendell  said. "I think that the videos afford the students a greater opportunity to learn more about each club than the traditional Club Fair posters. It also gives the students the ability to revisit the videos on their own time to learn more about the individual clubs while also being provided with the information to access each club's social media site."