Joe Biden Elected as 46th U.S. President
On Saturday, November 7th, 2020, Joseph Robinette Biden Jr. was elected the 46th president of the United States of America. After five long days, and a few states that have yet to finish counting their ballots, many Americans believed that election day would never end. However, according to the Associated Press, Biden has 50.6% of the popular vote, nearly 75 million votes. He has a grand total of 290 electoral votes, 20 above the winning number of 270, making him the winner of the 2020 presidential election.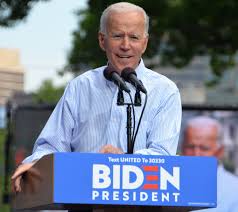 Senator Kamala Harris, Biden's running-mate, will become the first female Vice President in the history of the United States. Not only that, but due to her mixed Black-Indian ethnicity, she is also the first person of color to hold that position.
Once the presidency was announced, Biden tweeted: "America, I am honored that you have chosen me to lead our great country. The work ahead of us will be hard, but I promise you this: I will be a President for all Americans—whether you voted for me or not. I will keep the faith that you have placed in me." 
Current President Donald Trump has refused to concede. This announcement came after many allegations from Trump that the race has been rigged against him with many fraudulent vote-in ballots; however, according to multiple news outlets, there is no evidence to back up this claim. He has decided the race as "far from over" and has no plans to stop his lawsuits against the decision. If Trump continues to refuse to concede, we could enter a Constitutional crisis as the country determines what to do.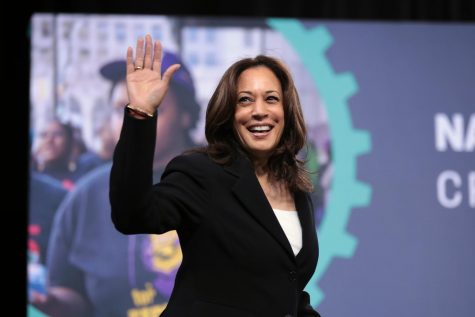 In spite of Trump's claims and regardless of political stance, many Americans are welcoming the Biden presidency with open arms.