Historic Wins from the 2020 Election
The race is finally over. The votes are in. The people have elected Joe Biden and Kamala Harris as the 46th President and Vice President of the United States. 
As the daughter of an Indian mother and a Jamaican father, Harris makes history as the first woman and woman of color in the vice presidency. She currently holds a higher position in the nation's leadership than any woman ever has before, and she embodies the future for politics in a country that is becoming more racially diverse. 
"While I may be the first woman in this office, I will not be the last," Harris said in her victory speech on November 7th. "Because every little girl watching tonight sees that this is a country of possibilities."
Although Harris sets a tremendous precedent as the first female of color as the Vice President, she will also be joined by a diverse set of newly elected officials of Congress.
The First Openly-Transgender State Senator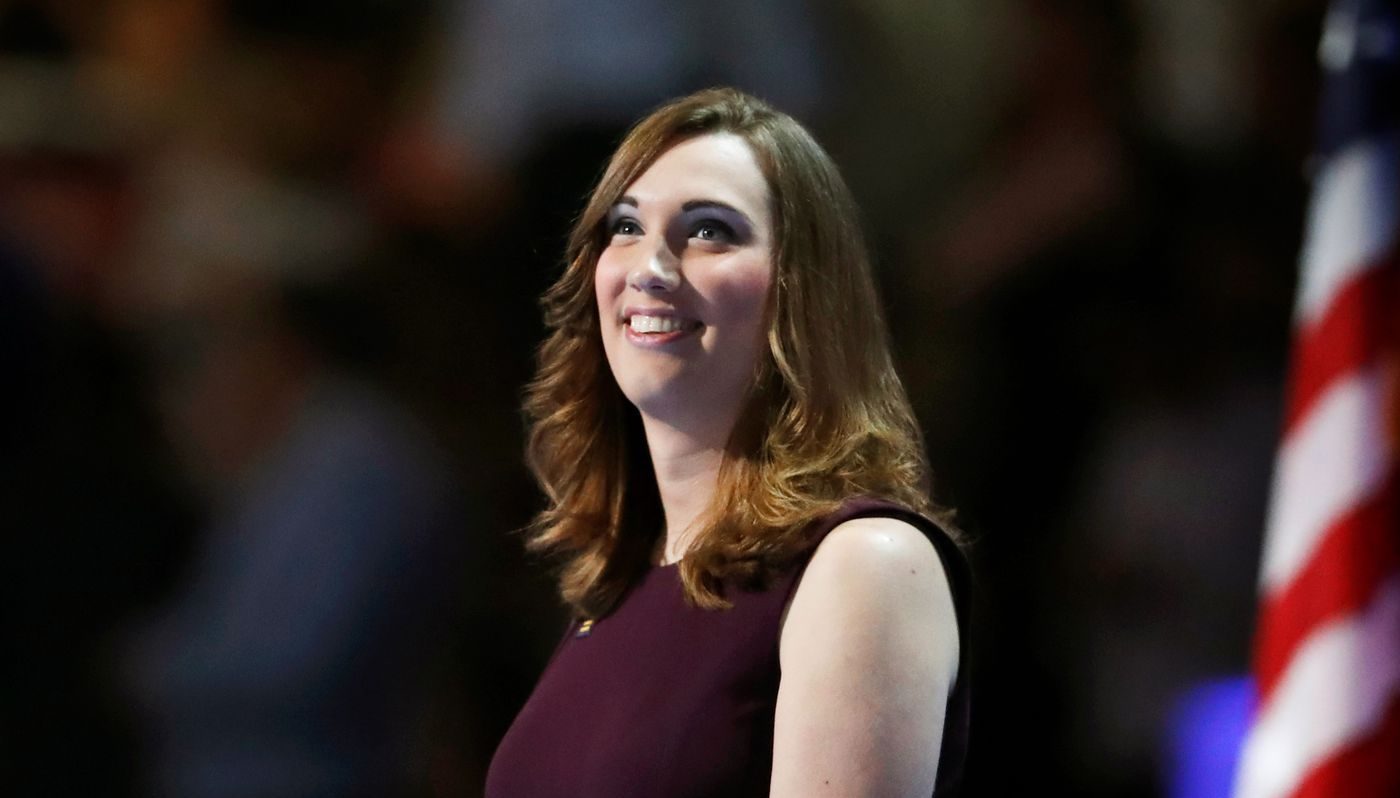 Delaware Democrat Sarah McBride will become our first-ever openly transgender state senator. After overwhelmingly defeating Republican candidate Steve Washington, McBride will be the first transgender person to represent the political office of Delaware. She is the National Press Secretary of the Human Rights Campaign and now holds the highest rank for openly-transgender elected officials. 
"I hope tonight shows an LGBTQ kid that our democracy is big enough for them, too," McBride wrote on Twitter on election night.
The First Openly-Gay, Black Congressmen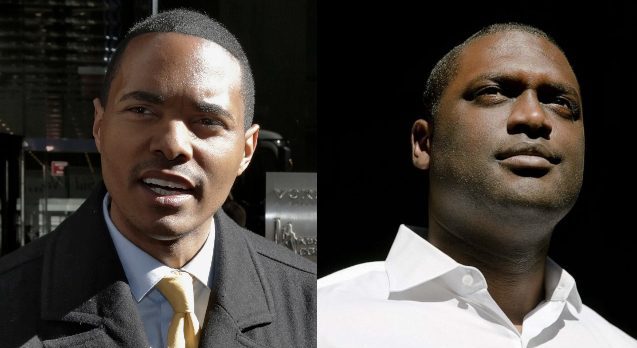 Democrat Ritchie Torres defeated Republican Patrick Delices in the New York House race, making him the first openly-gay Afro-Latino elected to serve in Congress. He is also now the first LGBTQ+ and youngest elected official to represent the Bronx in the New York City Council.
"I hope that I can embody a simple truth, that who you are should never be a limit on how far you can go and how high you can rise in politics," Torres told NBC News. "I hope I stand as an inspirational example of what's possible in America." 
Democrat Mondaire Jones joins Torres as one of the first openly-gay Blacks to be elected into the House of Representatives. He defeated opponent Maureen McArdle Schulman and won New York's 17th Congressional District.
Jones is excited to work with Torres. "This is a chance for us to be the role model we looked for growing up — for queer youth and especially queer youth of color," Jones told NBC News.
The First Non-Binary, Muslim State Legislator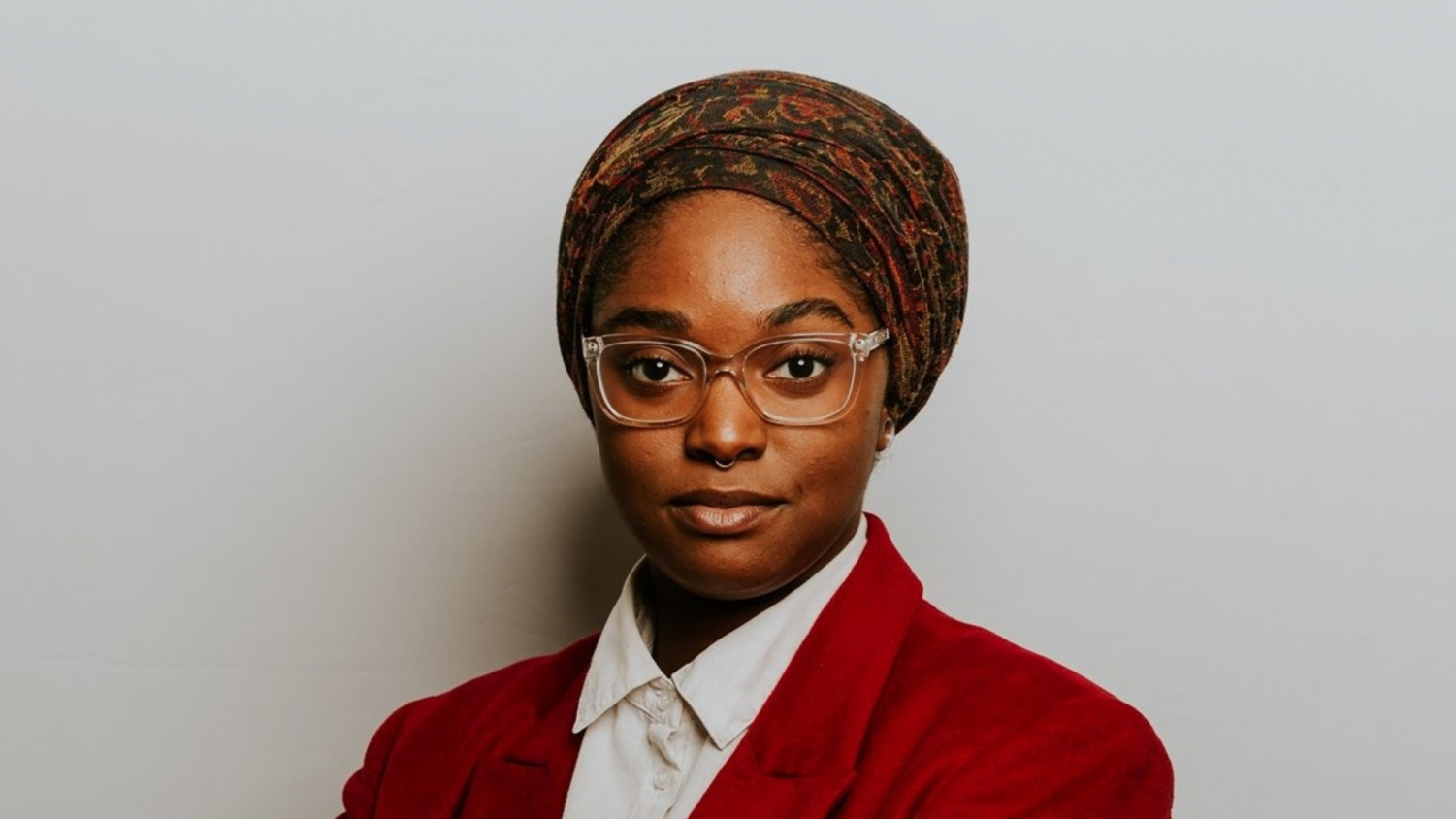 Mauree Turner has won in Oklahoma's 88th Congressional District, making them the first openly-non-binary (meaning that their gender identity is not strictly male or female) legislator in the whole nation, as well as the first Muslim in Oklahoma's state Legislature.
"For me, this means a lot," Turner said. "I have lived my whole life in the margins."
The First Black Congresswoman in Missouri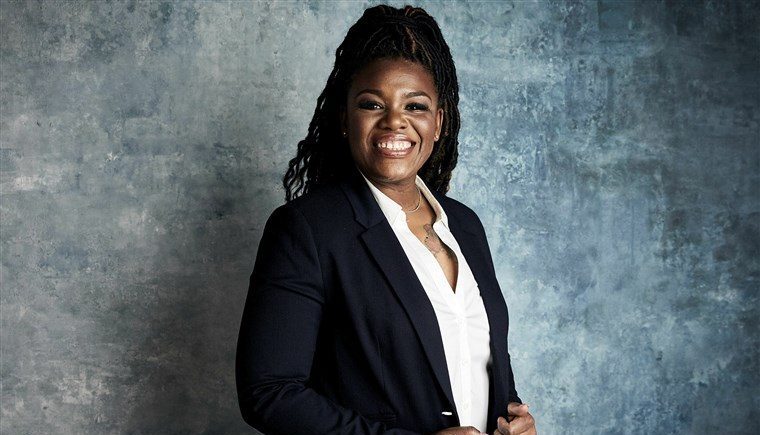 Democrat Cori Bush's victory in the race for Missouri's first Congressional District makes her the state's first Black congresswoman. Bush is a prominent activist and spoke out against police brutality and racial discrimination as protests of George Floyd's death at the hands of white police officers erupted nationwide. 
"Working-class people need representatives who look like them and who have experienced their struggles. I am that champion." Bush wrote on Twitter.
The First Congressman Born in the 1990s in Modern History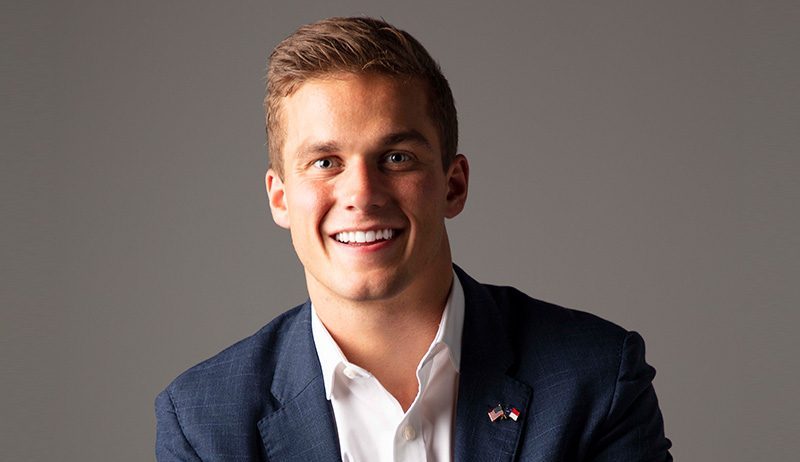 Madison Cawthorn, a 25-year-old who won in North Carolina, is officially our first member of Congress born in the 1990s and the youngest in modern history.    
The First State to Elect All Women of Color to Its House
New Mexico has made history as the first state to elect all women of color to its House Delegation. The three women announced to New Mexico's three congressional districts were Republican Yvette Herrell, Democrat Teresa Leger Fernandez, and Democratic U.S. Representative Debra Haaland.
This 2020 election introduces our most diverse set of candidates yet, from the record-breaking number of women lawmakers to raising the rainbow flag to fly higher than ever before. For many, the night of November 3rd served as an inspirational example of what is possible in our country, and this election opened doors to aspiring politicians from all backgrounds. With this varied representation in our newly elected officials, American politics has never looked so diverse. 
About the Writer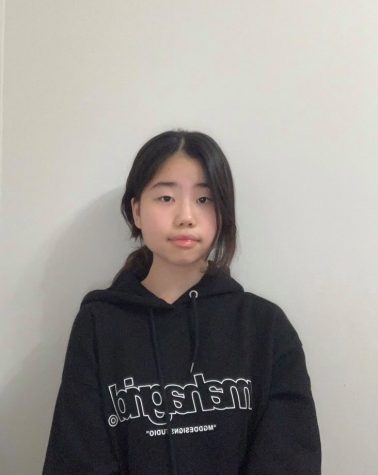 Emily Kim, Staff Writer
Emily Kim ('24) likes to draw, watch anime, and listen to music during her free time. She is excited to share her writing and work with the members of...