Harry Potter New York: A Taste of Hogwarts in the Big Apple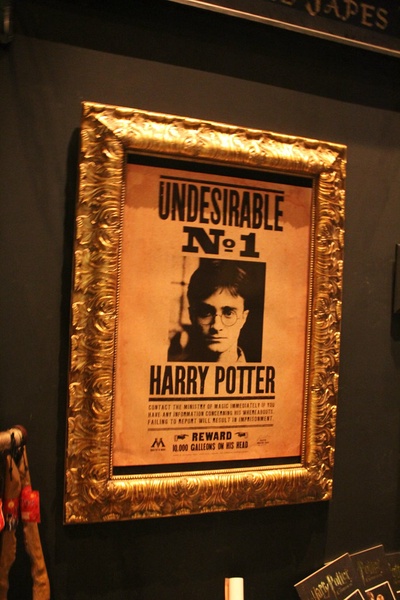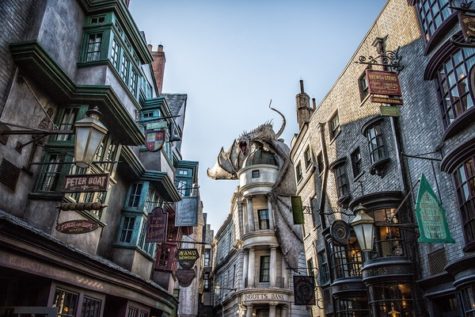 The Wizarding World of Harry Potter will forever be a universe we muggles envy, but not for long! Harry Potter Store New York will be available to the public starting on June 3rd. The bustling liveliness and chaos of New York City is a great way to conceal a magical store. The Manhattan location, 935 Broadway, is only a 3-minute walk from Madison Square Park and across the street from the Flatiron Building. It is a great day trip on a beautiful summer day, especially since vaccinations are beginning to become accessible to the masses.
The store covers 21,000 square feet, making it the largest store ever created in honor of the Harry Potter Franchise. Located on Broadway, Harry Potter fans will be able to buy up to 50 choices of wands, personalized robes, and more knick-knacks from Harry Potter and Fantastic Beasts. In the heart of the Flatiron District, the store is rumored to be selling food, drink, and even candies, such as Bertie Bott's Every Flavor Beans. Inside, there are going to be 15 themed areas, a winding staircase—of course in Hogwarts style—and mesmerizing attractions that you can probably recall from either Harry Potter or Fantastic Beasts movies. In addition, lots of thorough artistic direction has been put into the store, so fans will be getting the best of what they can receive. Regarding released pictures, the warm wood-filled interior and the cold stormy grey exterior seem to be a perfect balance to depict Harry's journey in the franchise. This store seems like it's going to be an awesome attraction for native New Yorkers and tourists alike.      
Due to the pandemic, the grand opening which was supposed to occur in 2020 has now been moved to 2021, but June is less than a month away. Start gearing up in your wizard wear with your family and friends and get a glimpse of this store in its opening weeks because judging by its anticipations, Harry Potter fans will not be disappointed by this new addition to the Wizarding World of Harry Potter.