Send Silence Packing
On September 14th, Fairleigh Dickinson University in Madison hosted Active Minds' traveling exhibit "Send Silence Packing." The display included over 1,000 backpacks, purchased and donated by families of college students who took their own life. Some backpacks include personal stories of real college students who died by suicide.
The exhibit had a huge emotional impact on the student body of FDU. "[The display] looked like a graveyard, and to see our lawn turned into a memorial changed my perspective of that area," FDU student Cassidy Turner said. "Even though the event has passed, I still picture the backpacks."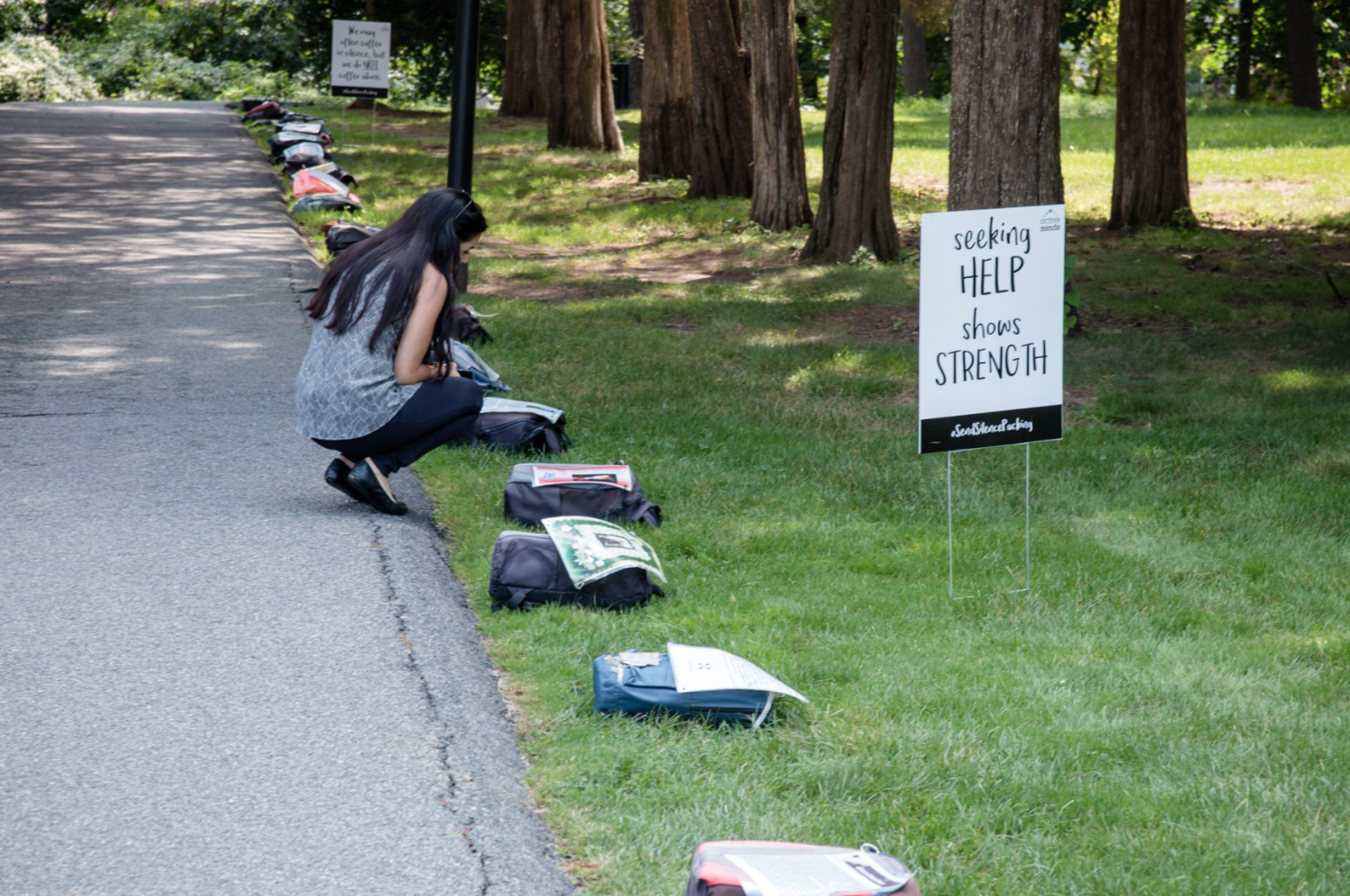 According to Active Minds, suicide is the second leading cause of death among college students, claiming the lives of 1,100 students each year. Through campus-wide events and national programming initiatives, Active Minds strives to create a comfortable environment for an open conversation about mental health issues and suicide prevention on campuses around the country. "It's a subject no one wants to talk about or think about, and the people who think about it are the ones that struggle and stay silent," Turner said.
The "Send Silence Packing" exhibit seeks to reassure students who may be suffering from a mental illness that they are not alone and there is always someone they can turn to. "As someone going through depression and someone with family members and friends who have had suicidal thoughts and tendencies, it was really an eye-opening piece and important for those who do not understand the impact of mental illness and depression to see," Alice Schmidt, another FDU student, said. The recent exhibit at Farleigh Dickinson was only the first stop of Active Minds' nationwide tour. Throughout the school year, Active Minds will be bringing their display to eleven other college campuses around the country.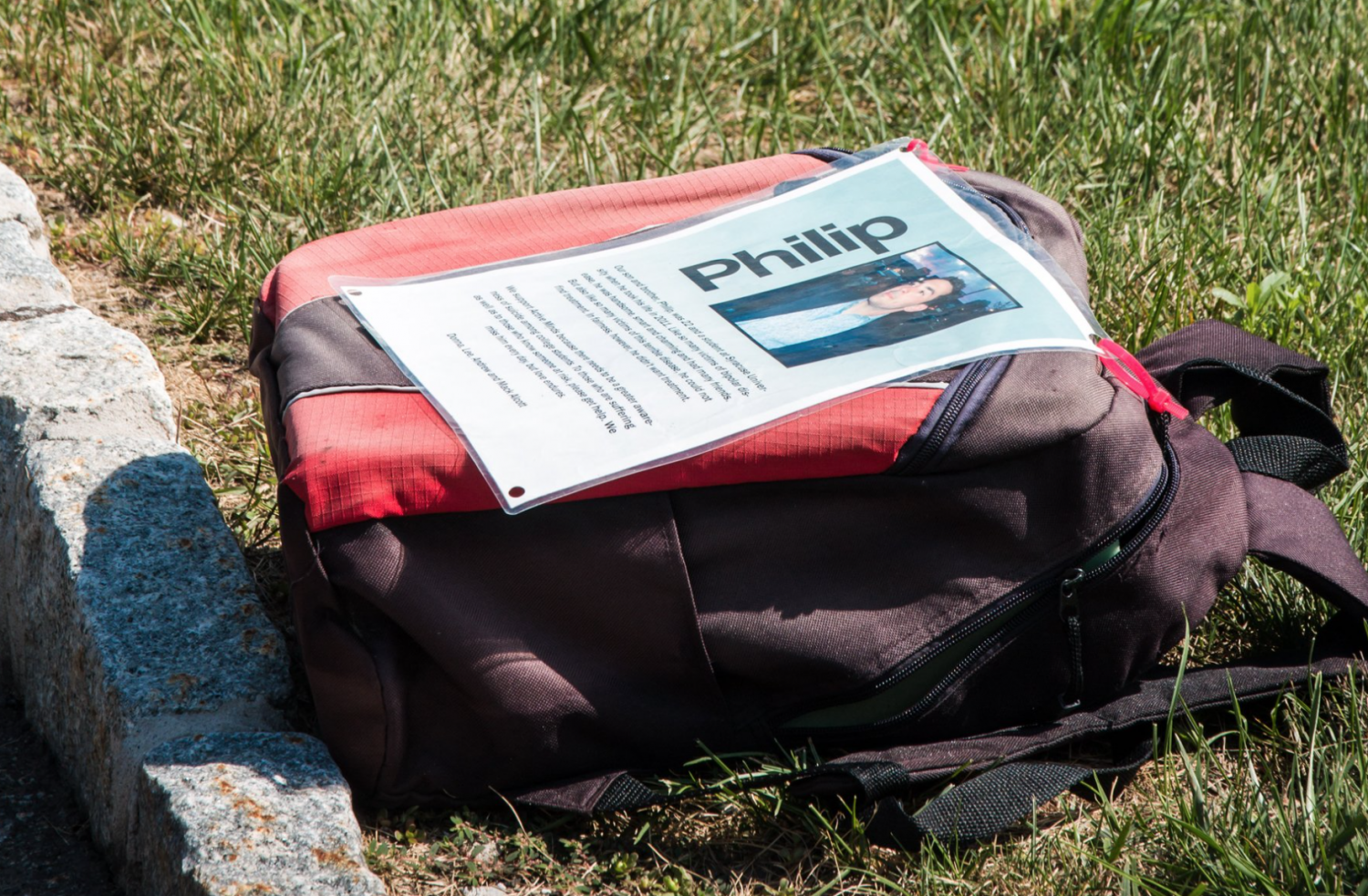 High school students are also vulnerable to mental illness and depression and should not keep their feelings from family and friends. On Active Minds' website, there are a number of mental health resources, including a Suicide Prevention Lifeline operating 24/7. It is also important to know there are resources in school, such as the guidance office and teachers, available at all times and that help is always just a conversation away.
Visit www.activeminds.org for more information.