Baby Formula Shortage Causes National Crisis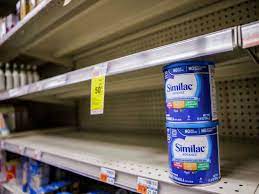 Throughout the COVID-19 pandemic, Americans experienced trouble in obtaining certain products and necessities due to various shortages. At the beginning of the pandemic, people would seek to max out the number of rolls of toilet paper and rolls of paper towels that stores would let them take. However, no shortage has ever come close to the worries and horrors that people are facing now. Desperate parents are finding it more and more difficult to find baby formula and are now left unsure as to how they will provide for their children. 
In many states across the country, more than half of all baby formulas are sold out and 40% are out of stock. Parents have started to take large quantities off the shelves of retailers like CVS, Target, and Walgreens, and these retailers have become obligated to limit purchases. In February of 2022, the Food and Drug Administration (FDA) had to investigate Abbott, one of the largest producers of formula on the market. Through the investigation, the FDA discovered traces of Cronobacter sakazakii, a pathogen found in a Michigan plant, in the formulas. After these events, the FDA was forced to recall many brands of baby formula, limiting the products available to consumers.
Of course, the pandemic has caused distress to all different kinds of supply chains. However, a shortage of baby formula was never highly anticipated. Demands surged in 2020 when parents started buying large quantities of formula, and then demand fell in 2021 causing major suppliers to cut production levels throughout the year. Now, there is an increase of mothers desperate for formula in 2022 and orders are increasing more rapidly than the supplies are replenishing. Some say that the shortage problem started last year.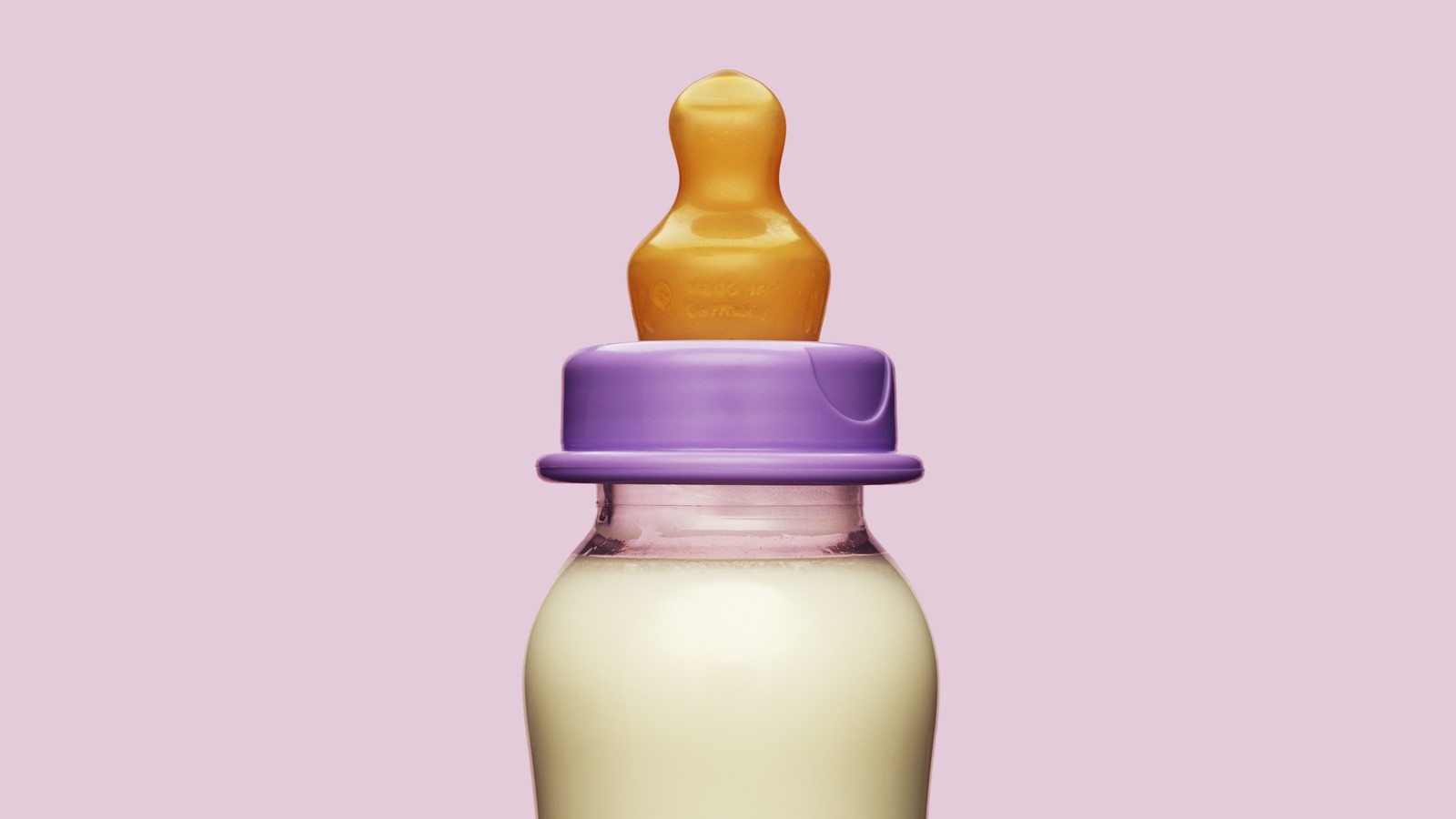 Despite strict FDA regulations on formula, President Biden's administration is determined to expand domestic manufacturing to help families support their children. On May 12th, President Biden met with big American retailers and formula manufacturers, and he announced several actions that will be taken to ease the shortage. These include requests to states to expand WIC (Supplemental Nutrition Program for women, infants, and children) benefits to allow parents to purchase a wider range of formula based on availability in stores. WIC recipients account for about half of the formula's sales, so this will hopefully help parents who are in need of formula to gain access to products. The White House is asking the State Attorney's General to look further into possible price gouging by formula companies or retailers. The President and some lawmakers are demanding that all government agencies, including the FDA, get the production of formula back up and running.
Many people on various social media platforms are commenting about their experiences during this time of formula shortages. One parent on TikTok explained in a video, "As a new parent with twins, I never thought in a million years we would find ourselves in a formula shortage… As much as I would like to say that I am relieved in finding some formula, I'm nervous and scared to see what will be available in the coming weeks." Social media users are using the platforms to ask viewers with older children to ship their extra formula and to get in touch with people who can get access to some.
With the White House and Congress calling for ramped up production, the shortage might end soon, and babies will once again get the food they need.