NFL Player Inspires Tenafly Athletes
Hang on for a minute...we're trying to find some more stories you might like.
Former Jets defensive tackle, Marty Lyons visited the school on October 6th to share the wisdom that he has learned throughout his life and career. Varsity athletes from all sports gathered in the east gym during the unit lunch to listen, eat, and have a short question-and-answer session. Lyons preached many great lessons to the athletes, but it was not just your average sports pep talk.
Lyons started off by praising the students as being the people who will control the future. "As athletes we are role models and we have to use our platform to give back," he said. He talked about how the athletes (especially the seniors) around the school have to play a role of leadership, influence the younger grades, and treat everyone in the school with respect. He also talked about the harsh realities of life and that you must believe in yourself when the going gets tough. On the field Lyons won't let any opponent dictate the way he plays. "The guy across from me is only gonna be as good as I let him be," said Lyons. And off the field, he believed in himself and when life was not going his way, Lyons said, "there's always going to be a brighter tomorrow."
"
A winner in the game of life is the person that gives themselves for others to grow."
— Marty Lyons
Dr. Gordon, who has known Lyons for many years, knew he would be the right figure to talk to the athletes because of his accomplished career and background. Coming off a football team in high school with only 28 players and turning into a first-round pick, a college football hall of famer, and a Jets ring of honor inductee, is an inspiring story on its own. But "what will you do when the game ends?" asked Lyons. The most inspiring part of Lyons' story is the foundation he started to help terminally ill children. "A winner in the game of life is the person that gives themselves for others to grow," he said.  
The athletes who attended were humbled to be able to listen to such a talented athlete and took advantage of the question-and-answer period. "It was nice how they got all the athletes together in one room and called upon us as leaders," said senior soccer player, Tamar Vidra. "I thought it was a proactive way to make athletes feel important in school." Attendees also liked how it was different from a regular inspirational sports speech. "I thought he hit on points beyond sports, which I appreciated," said senior basketball player, Kevin Chen, "like how we have to use our opportunity to help others."
Hopefully this special guest appearance from Marty Lyons will not only inspire the athletes to perform at a higher level but will motivate them to become even more active in their school and community. "We are here in life to make an impact," said Lyons. The question now is: what we will be yours?

About the Contributors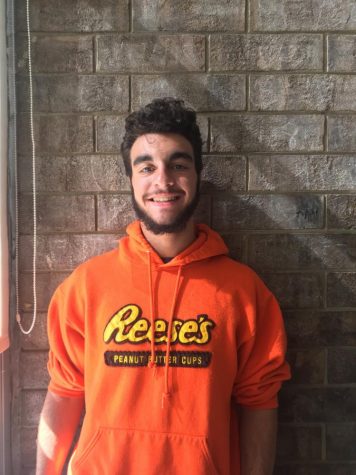 Jason Brancato, Staff Writer
Jason Brancato ('18) is a Staff Writer for The Echo. His favorite subjects are English and History. He is a part of the school's football and wrestling teams. Sports take up a big portion of Jason's life and he is looking to pursue a career in sports writing.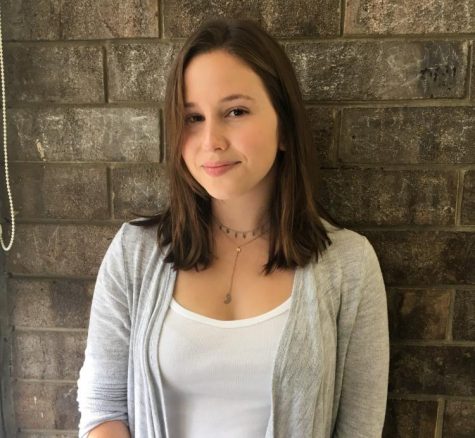 Rachel Sarnak, Senior Editor
Rachel Sarnak ('18) has a passion for journalism and video production. Her favorite things to do include telling stories, playing lacrosse, and spending time with family. She loves contributing to The Echo and to THS-TV. She will be attending Syracuse University next fall, where she plans on studying communications and political science.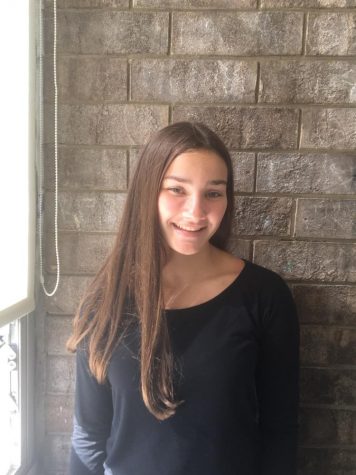 Alexia Celli, Freelance Videographer
Alexia Celli ('20) is excited about working with The Echo team in various projects. She's involved in Tenafly Sports for three seasons, playing volleyball, swimming, and lacrosse. She loves making movies and videos, because one day she hopes to have a career in the film industry. Alexia enjoys all aspects of video production, and is super...