Barbara Walters, Dead at 93, Leaves Legacy in Journalism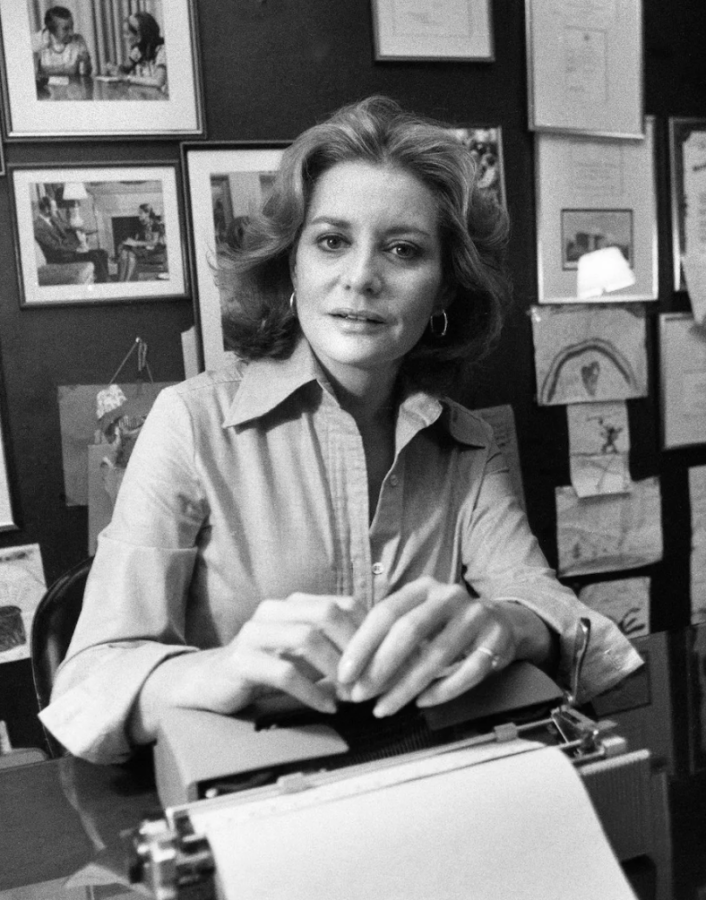 Today, it is hard to imagine a news broadcast without a woman on the air. The late Barbara Walters was the trailblazing TV journalist who we can thank for that. Walters's aptitude for interviewing enabled her to become one of the most well-known figures in the media and made her a true force to be reckoned with. Walters's, 93,  died on Friday, December 30th, 2022, at her home in Manhattan.
Walters began her career in national broadcasting on NBC's "Today" show in 1961. From the start, she clashed with the show's host, Frank McGee. He had established a rule that Walters could only speak during an interview after he had already asked three questions.
Despite these difficulties, she went on to become the program's first female co-host, as well as its only female producer. In 1976, Walters joined ABC News as the first female evening news anchor.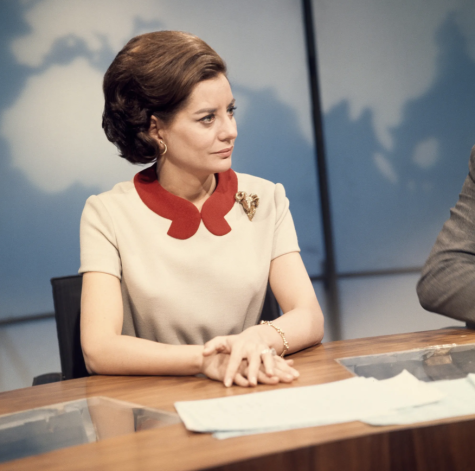 Although she continued to face roadblocks as a female journalist, she fought hard and launched a number of her own programs before becoming co-host of the iconic "20/20" in 1984. In 1997, Walters continued her illustrious career at ABC by creating and co-hosting "The View," a talk show where a diverse group of women discuss the most recent news, the first of its kind. Walters officially ended her career in 2014 when she left "The View," but continued to work part-time for ABC for the next two years.
Over the course of her career, Walters became known as a revered journalist, building a reputation for effectively interviewing some of the most influential figures of her time.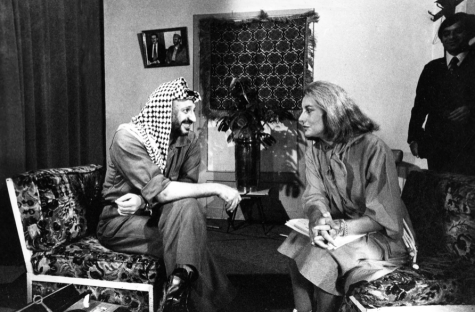 She was notoriously known for her ability to extract information from just about anyone and everyone, often moving them to tears. Susan Page, the author of an upcoming biography about Walters, described Walters's competitive nature when trying to get interviews. Page explained how "[Walters] was constantly working to get the big interviews…" For example, "when she was trying to interview Mark David Chapman, the man who murdered John Lennon, she wrote to him in prison for 12 years before he agreed to give his first TV interview to her."
Despite the constant criticism Walters received from many in the male-dominated field, she was able to make her own way, shrugging off the condemnation. She faced many difficulties working around the seemingly stagnant gender norms. Barbara once explained that "if it's a woman, it's caustic; if it's a man, it's authoritative. If it's a woman it's too pushy, if it's a man it's aggressive in the best sense of the word." However, she took these difficulties that she faced and created something new and innovative, which, according to Page, turned into a "blending of news and entertainment."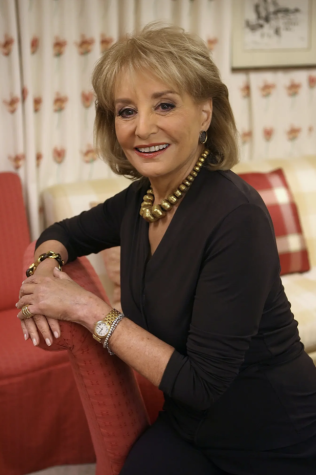 When she left ABC News in 2014, Walters told CNN's Chris Cuomo that while "[she] knew it was time," she struggled to say goodbye to her career in television.
Of her love of the field, she said, "how proud I am when I see all the young women who are making and reporting the news. If I did anything to help make that happen, that is my legacy."
Thousands of female journalists and news reporters across the nation have looked up to Walters as a symbol of persistence and leadership and were devastated to learn of her passing. Barbara lived a long and full 93 years, truly changing the field of journalism. Her legacy lives on through all of the amazing female reporters who are making a difference today in their own ways.