The summer of 2023 had many major events that you might have missed while you were soaking up the sun these past couple of weeks. So here is my list of the top ten major events that happened this summer:
Hollywood strike (5/2/23–now)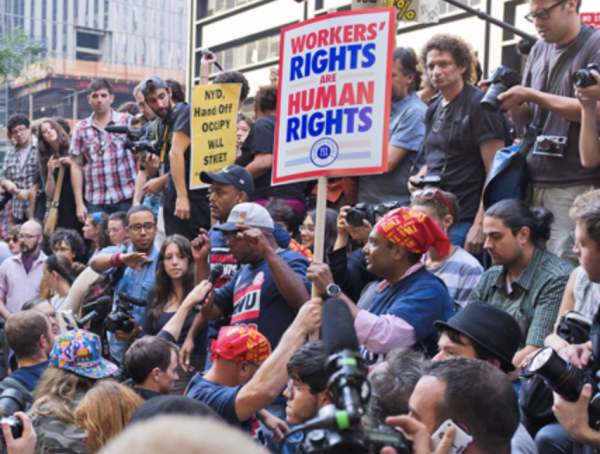 The Hollywood strike that began on May 2 is continuing with no end in sight. This dispute involves screenwriters and actors who demand protection from AI, more compensation, and improved working conditions. The two unions that are at odds with each other are the Writers Guild of America and SAG-AFTRA, and the Alliance of Motion Picture and Television Producers (AMPTP).
2. Titan Submarine (6/22/23)
Back in June, five Titanic enthusiasts went aboard a Titan submersible through a company called OceanGate Expeditions to see the actual Titanic 13,000 feet below the ocean's surface. Almost two hours into the trip, the submersible lost communication and within five days it was confirmed that the submarine was destroyed and that all five people were confirmed dead.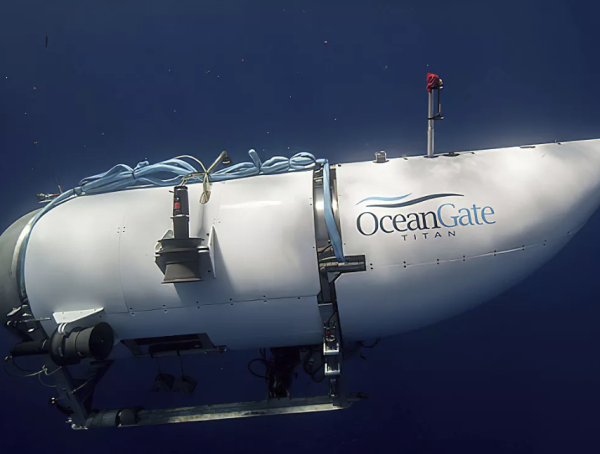 3. Threads (7/5/23)
Meta, the mother company of Instagram and Facebook, launched a new app called Threads, which is very similar to Twitter/X. Within a few hours, over ten million people created accounts and by the next day that number doubled. This app is a place where users post content, repost content, and converse with other creators. Unlike Twitter, however, it is linked to Instagram and allows users on both platforms to connect easily. 
4. OTC birth control (7/13/23)
On July 13th, the FDA approved the first over-the-counter (OTC) birth control pill which will allow more women to access this medicine since no prescription is needed. This news comes about a year after the overturning of Roe v. Wade which used to protect women with the access to get an abortion nationwide. 
5. "Barbenheimer" (7/21/23)
"Barbenheimer," a term coined in social media this summer after two major movies were released on the same day—"Barbie" and "Oppenheimer." This social media phenomenon created debates about which movie to see first. These two movies led to a blockbuster weekend in which the ticket sales amounted to more than $235.5 million in the domestic box office.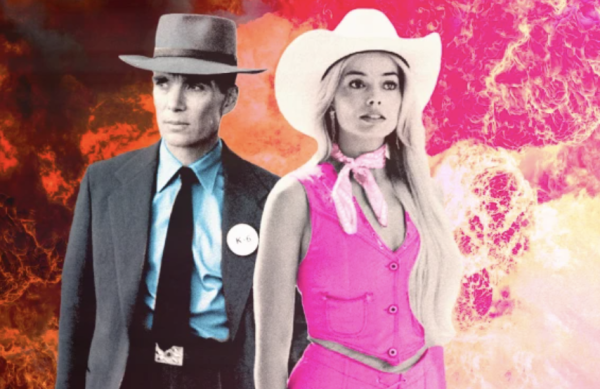 6. Twitter rebrand (7/24/23)
Shortly after Meta's launch of their social media app, Threads, Elon Musk decided to rebrand Twitter, now called X. This simplistic rebrand has people questioning the reason behind replacing the infamous blue bird with the boring letter "X." What does "X" stand for anyway?
7. Hawaii Wildfires (8/8/23)
The Maui wildfires have been a huge issue this summer. The cause of the wildfires are still being investigated, but at first, some believed that power lines by Hawaiian Electric had fallen and caused this fires. Droughts likely contributed to the wildfires as well. The current death toll is 115 deaths. 
8. Hip Hop turns 50 (8/11/23)
On August 11th, Hip Hop turned 50. The anniversary of this genre is credited to DJ Kool Herc, who is recognized for initiating this music in 1973 during a dance event. The Bronx, in New York City, is the birthplace of hip hop and, as expected, this anniversary was and continues to be celebrated in the five boroughs of New York City with performances from many famous celebrities.
9. Taylor Swift's Tour
Taylor Swift has been on her Eras Tour for the past few months and had a total gross of over $1 billion—some say that she is saving the economy. Her unique tour has begun many traditions such as bracelet trading and wearing cowboy attire. In April of 2021, Swift announced her re-recording of her new albums that are called Taylor's Version. This summer, she announced the re-release of her albums "Speak Now" and "1989." Recently, Taylor Swift announced the release of Taylor Swift: The Eras Tour, a film which will be in theaters in October.
10. Scorching Heat
Lastly, and certainly not least, the summer of 2023 has broken many records, one of which was the heat. The summer of 2023 is known as the hottest summer with record-breaking heat across the globe.