Boo! October 31 is just around the corner, and that means Halloween is creeping up on us. Everyone is asking the same question: what are you going to be for Halloween? Every year we are met with the struggle of choosing the perfect costume. After spending many unproductive hours scrolling through the internet for the best Halloween duo/group outfits, it is safe to say that we have a few pretty good costume ideas. So here are our top ten Halloween costumes for 2023. 
Barbie and Ken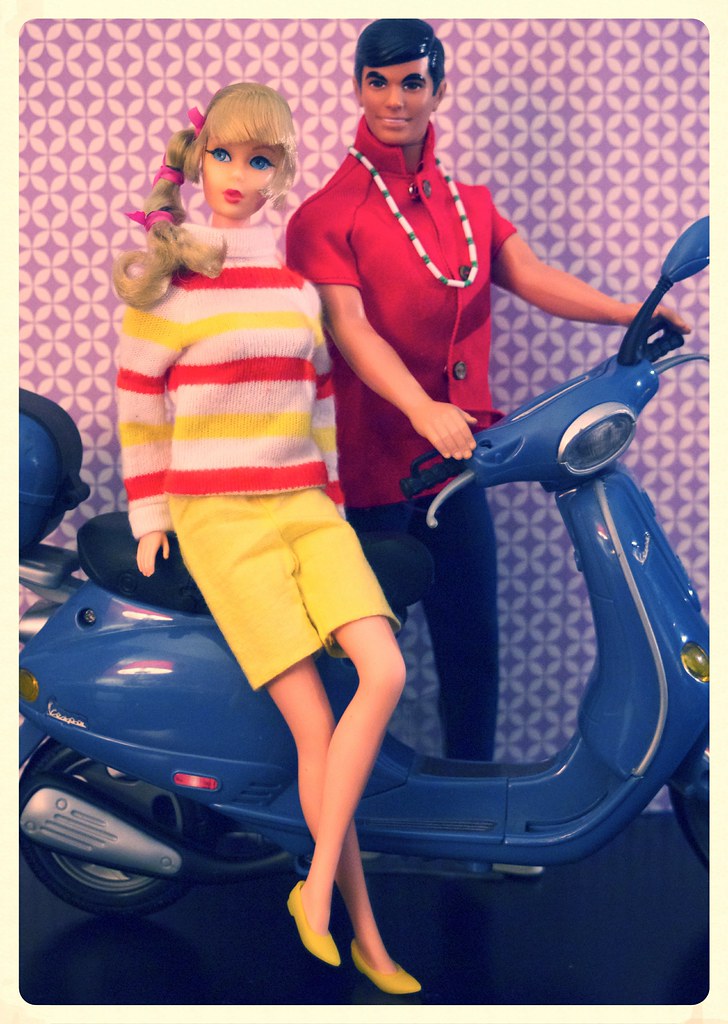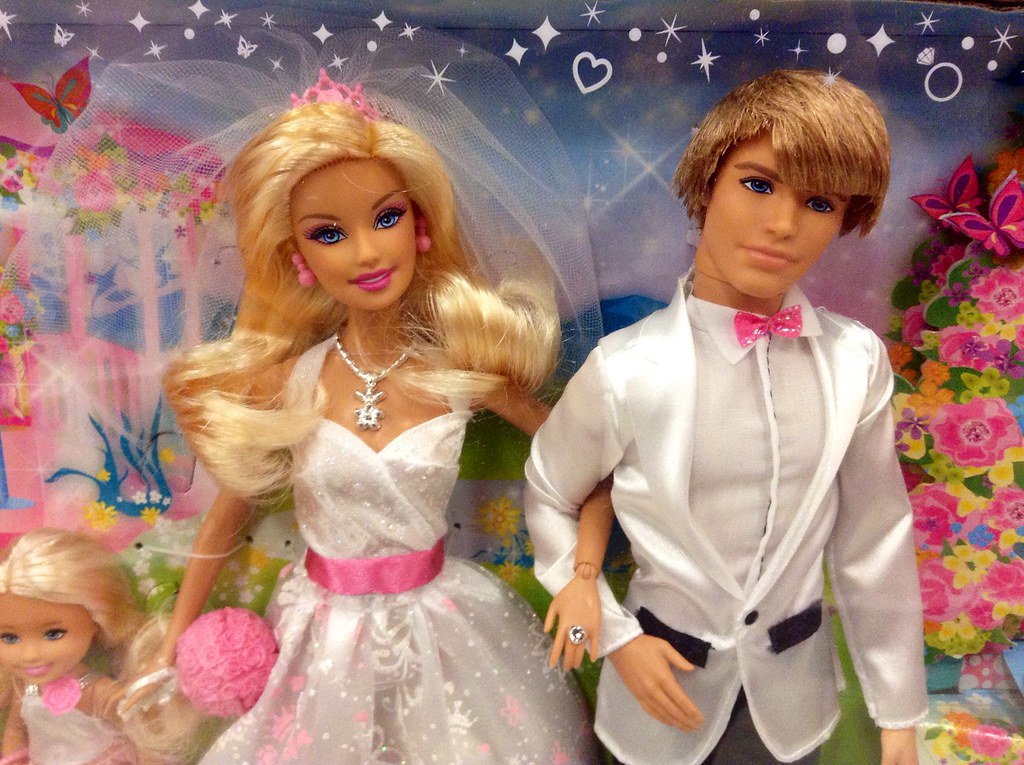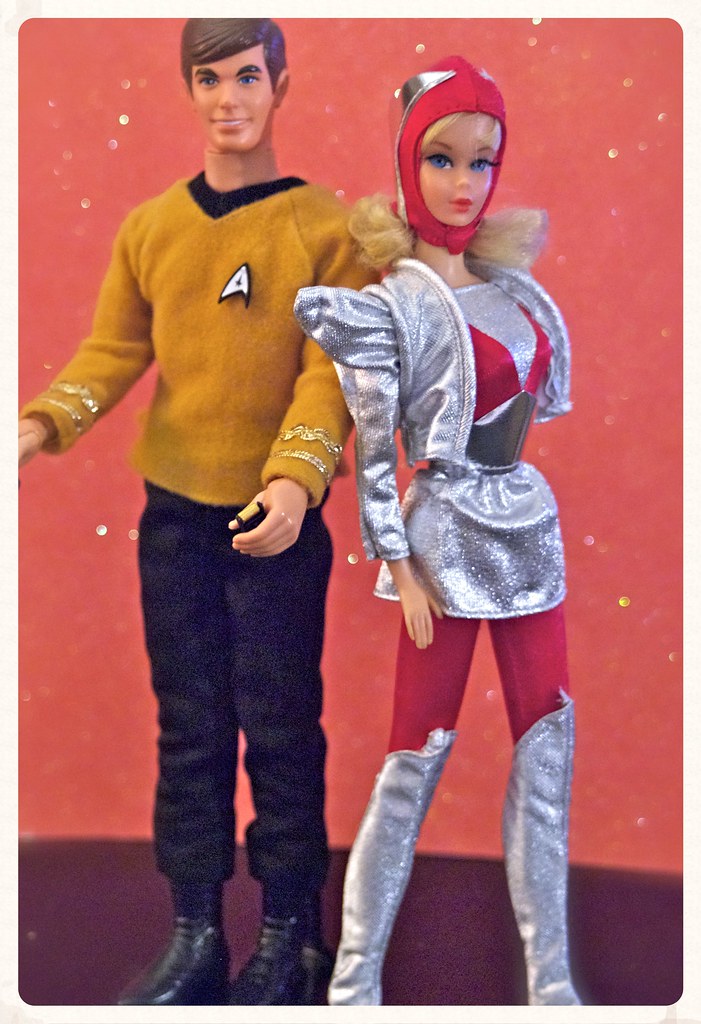 Hi Barbie! If you have been up to date with social media in the last few months, you probably already know why this costume idea made it onto our top ten. The Barbie movie has sparked a huge interest in recent months, so if you are looking for a recognizable and popular costume, this is perfect for you! All you need is a matching pair of pink pants and shirt, a pink cowboy hat, and pair of boots, and you are ready to be the iconic Barbie. For Ken, wear that suit you got or a classic blue shirt to be the one and only Ken. 
Mermaid/Siren
Transform yourself into an enchanting mermaid and siren duo for Halloween! The mermaid look consists of any blue, beachy clothing and fun accessories like sea shells, starfish and fishnet. And if you prefer a more scary or dark costume, you can put your own twist on the mermaid and be a siren.
Alice, Queen of Hearts, White Rabbit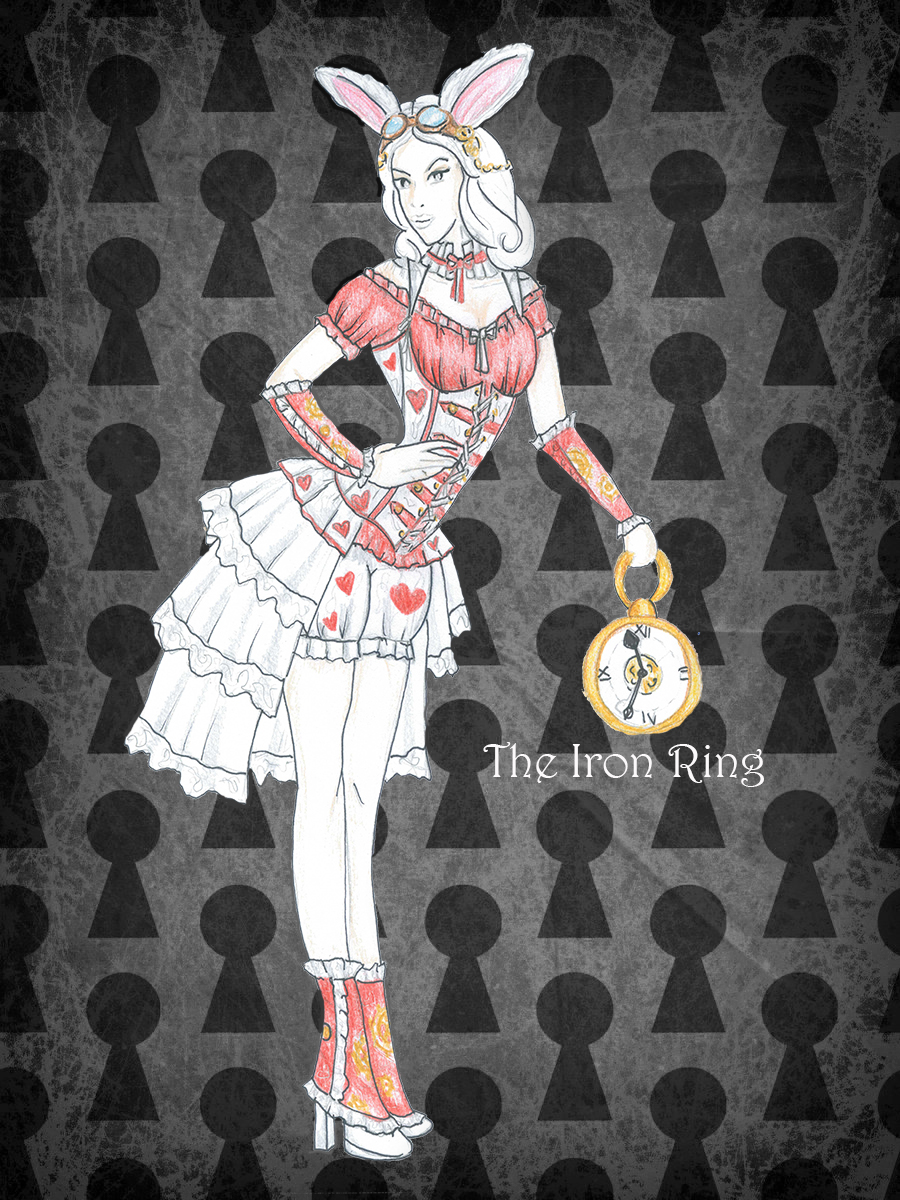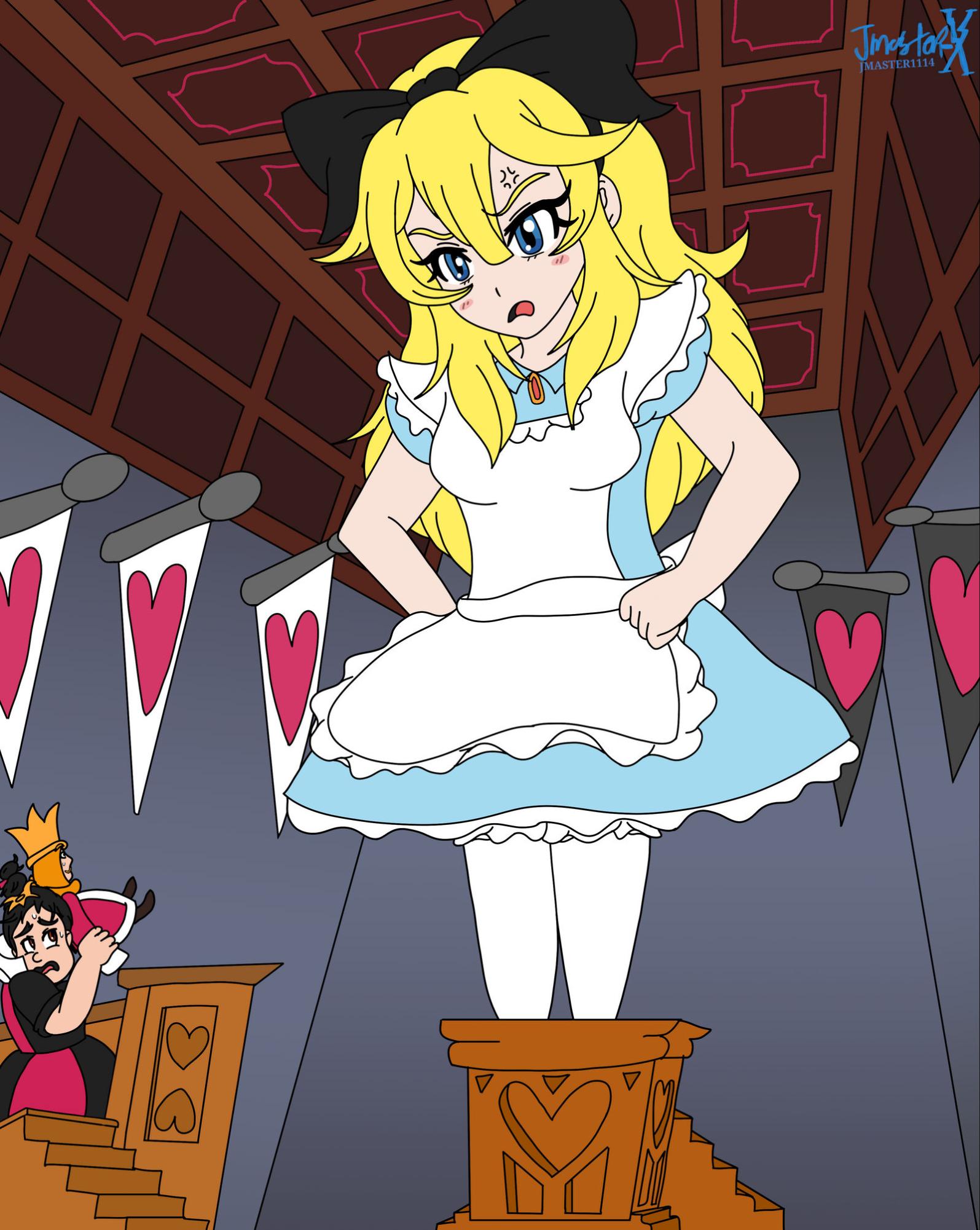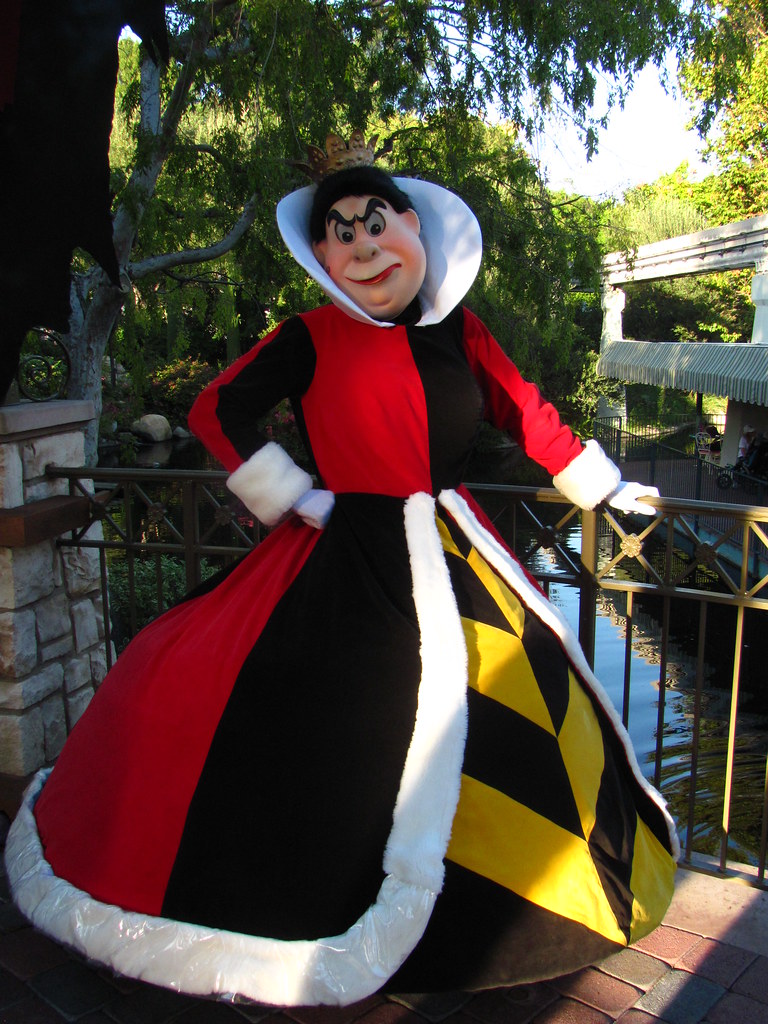 For our Disney lovers, this group costume is perfect for a trio and can be adapted to any sense of style. For Alice, try a light blue set, with tights and a headband; for the Queen of Hearts, a red top black skirt, and card themed accessories; and for the White Rabbit, a white shirt, skirt and bunny ears. Off to Wonderland!
Kiss, Marry, Kill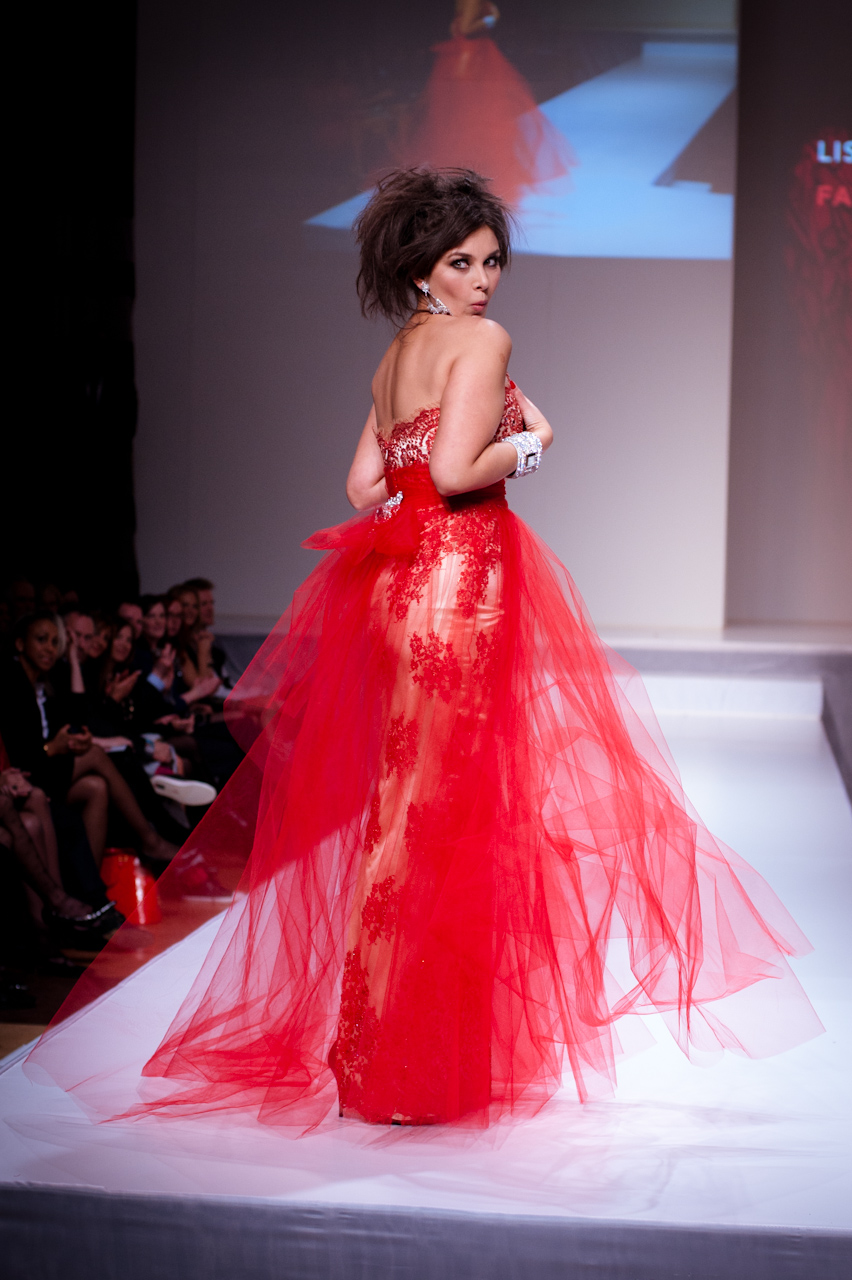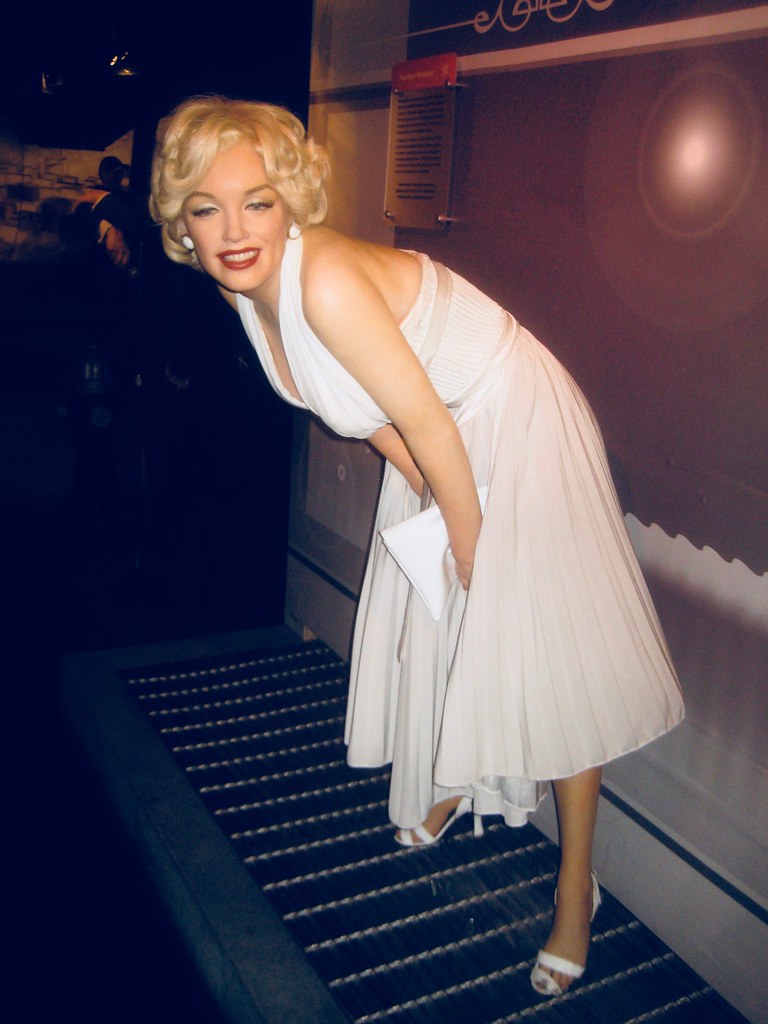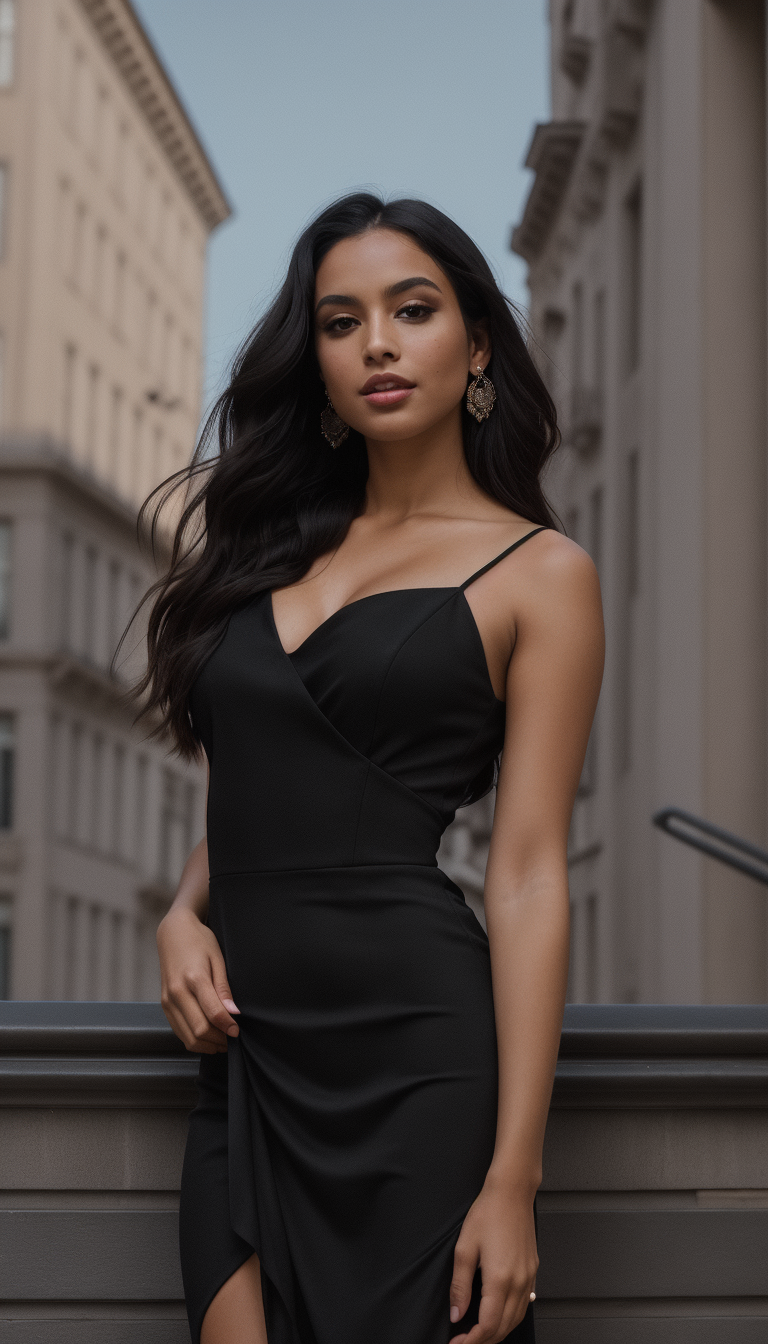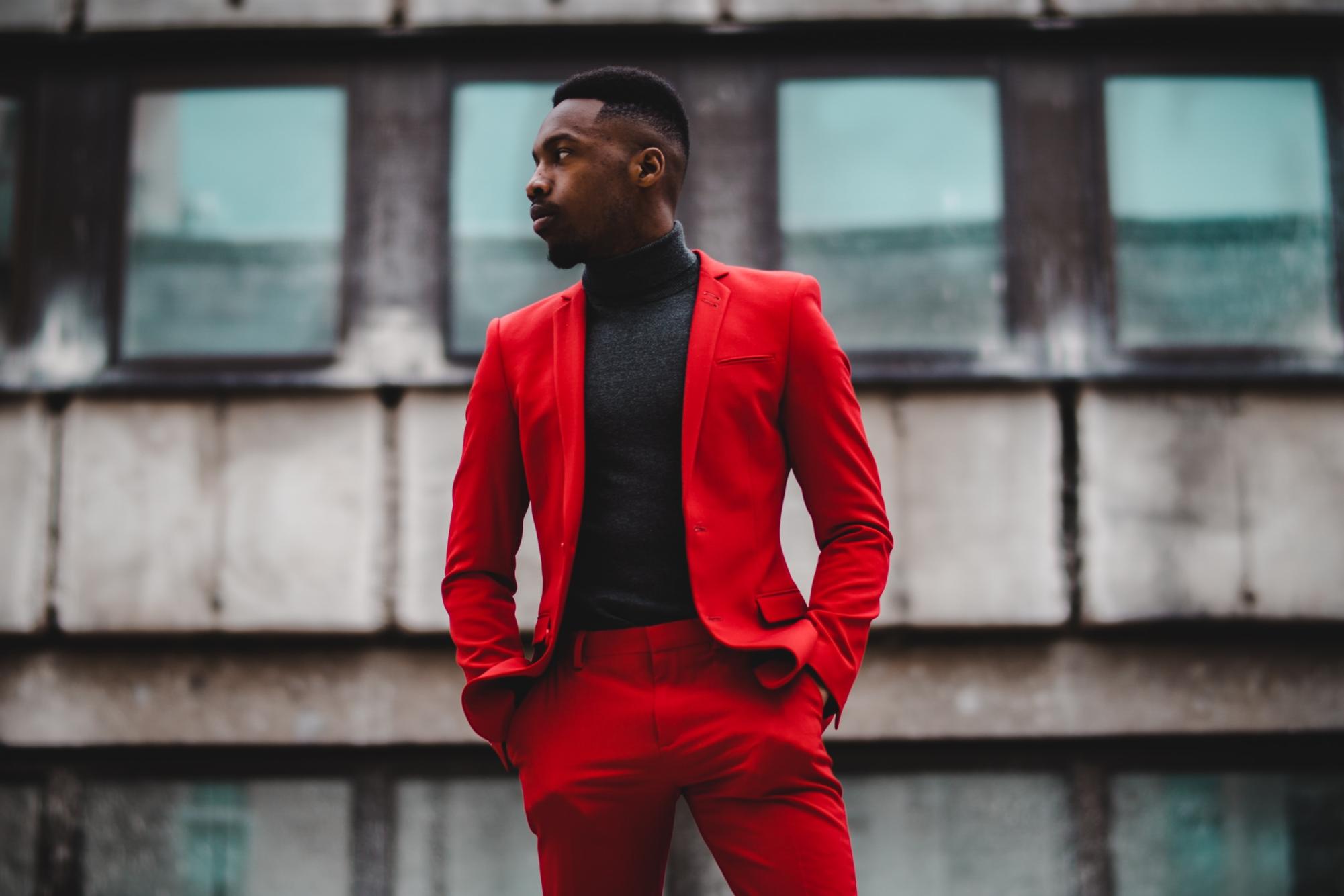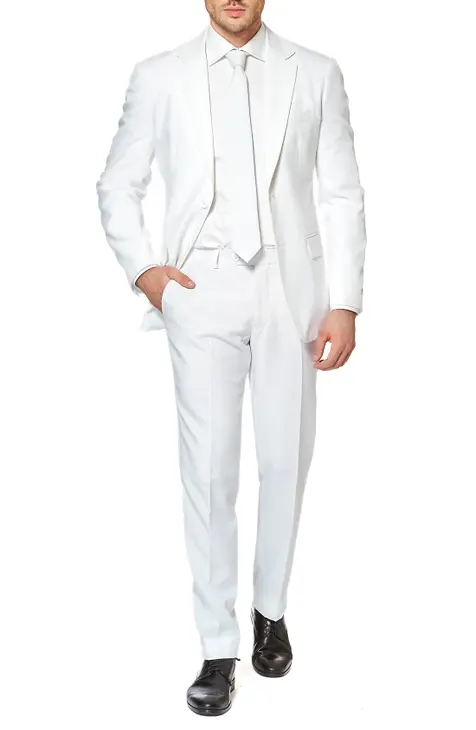 Get playful with this unconventional trio costume inspired by the game "Kiss, Marry, Kill." The "Kiss" character wears red from head to toe, "Marry" wears a white dress and a veil and "Kill" would wear a mysterious all-black attire. And for guys looking to switch it up, suits in red, black, and white can give this combination a fun twist for Halloween.
Remy and Linguini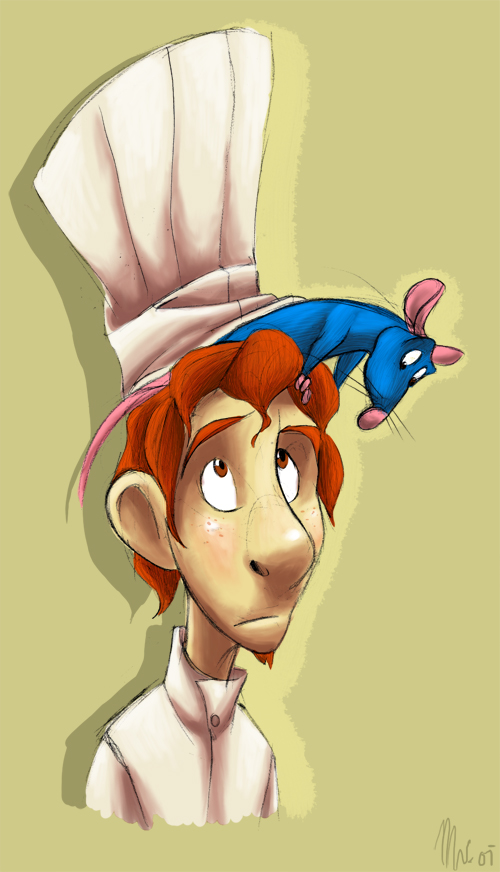 This funny costume is perfect for those duos who have very contrasting ideas of what they want to be for Halloween. If you are planning on going all out this Halloween, consider being Remy the Rat—it's not as silly as it sounds. With a gray skirt, white corset, and mouse ears, you can make this costume super cute. And for those of you who want a more laid-back costume, Chef Linguini is a definite contestant. All you need for this costume is white pants, a white shirt, and a chef hat!
Taylor Swift and Travis Kelce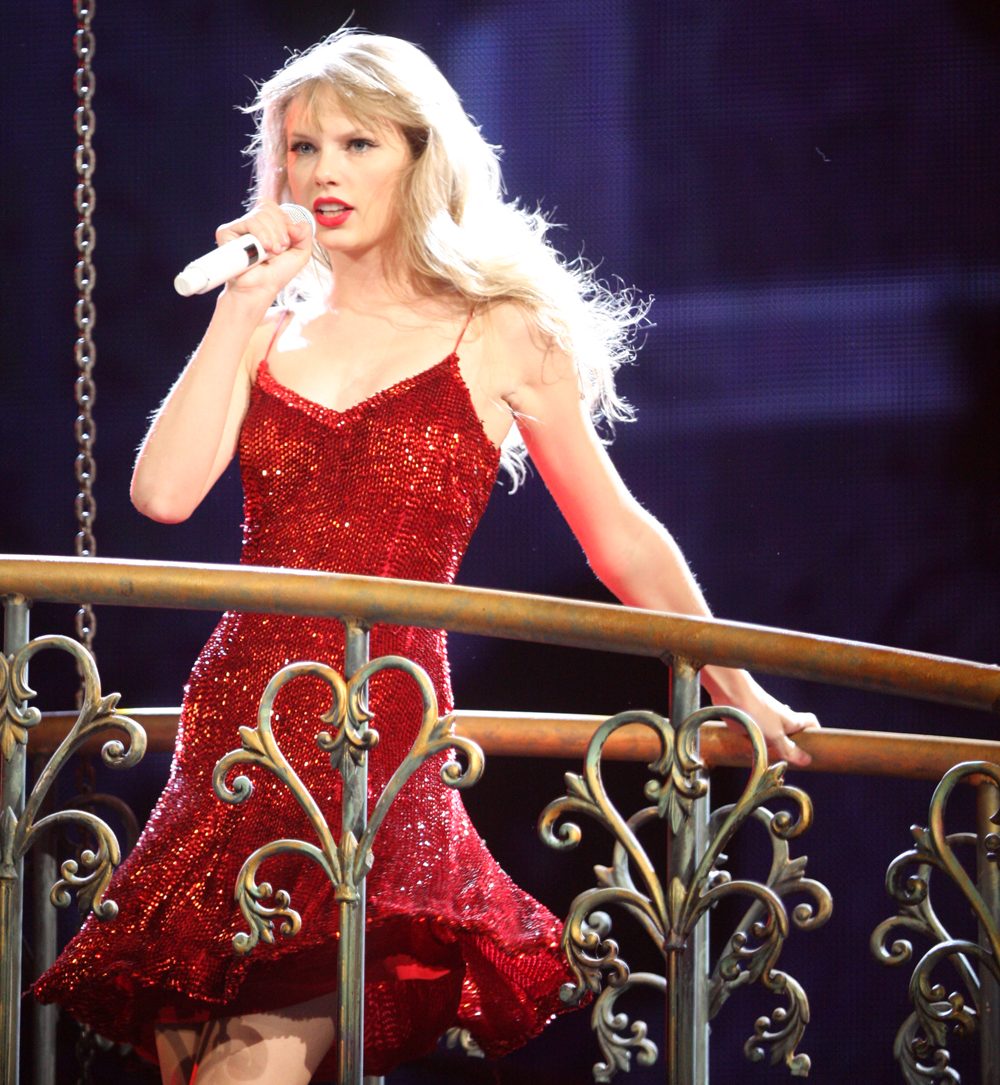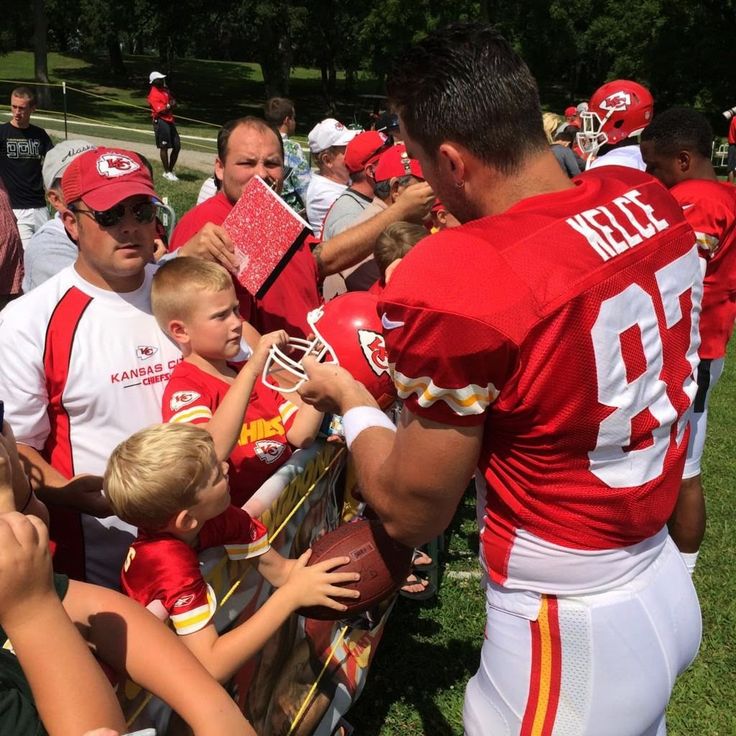 We couldn't forget our Swifties this Halloween, and this costume is perfect for those of us who have been following the latest updates. Taylor has a variety of outfits that you can replicate based on your own preferences, and Kelce's costume is probably pretty self explanatory: a simple #87 Chiefs jersey will do.
Subway Surfers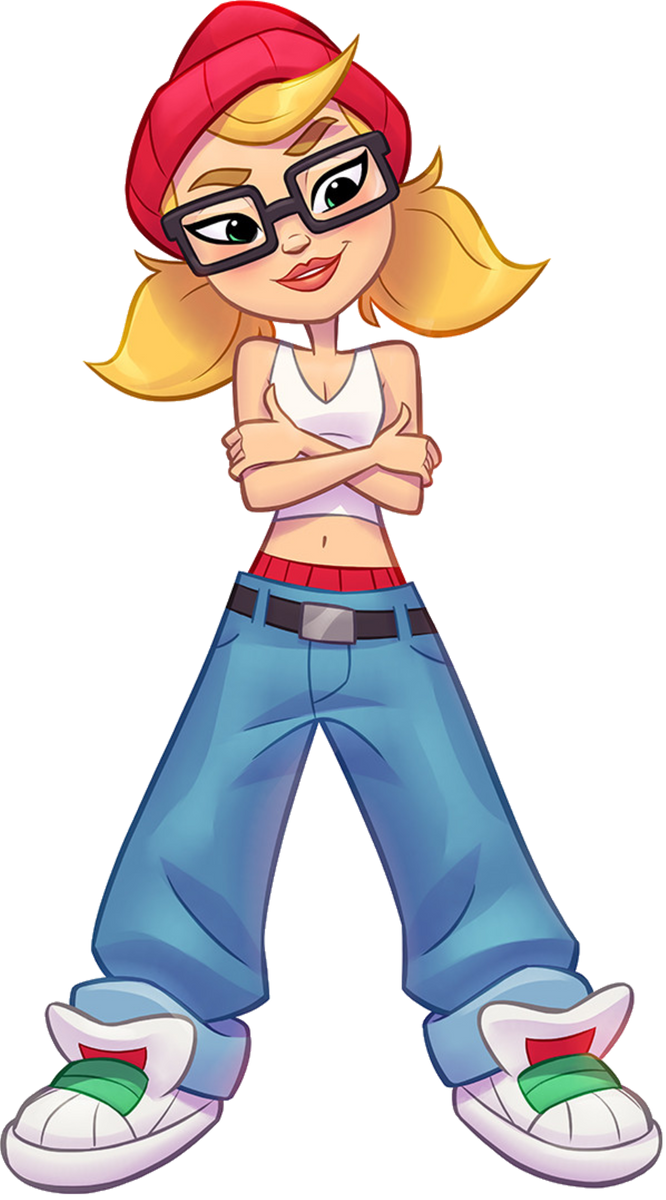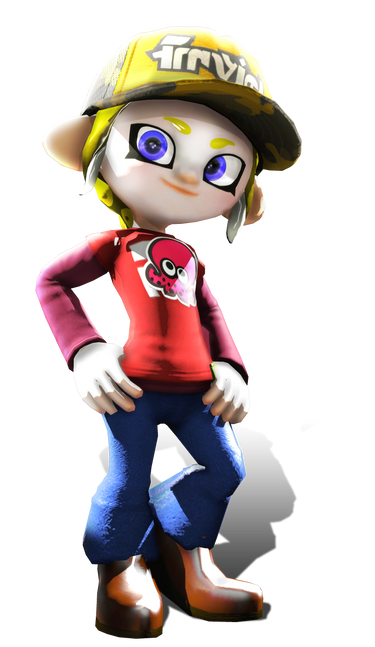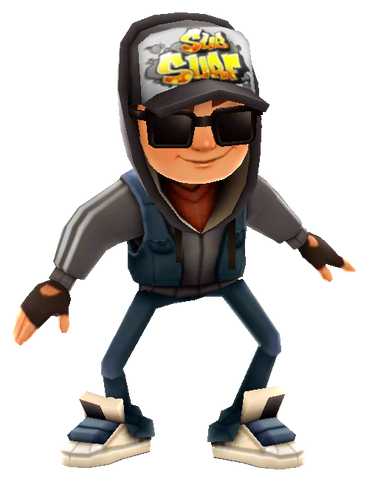 This costume is perfect for large groups, as it is applicable to any number of people and is very simple to achieve. A white T-shirt, jeans, hoodie and hat is all you need. And don't forget the accessories: a skateboard and a bottle of spray paint!
Men in black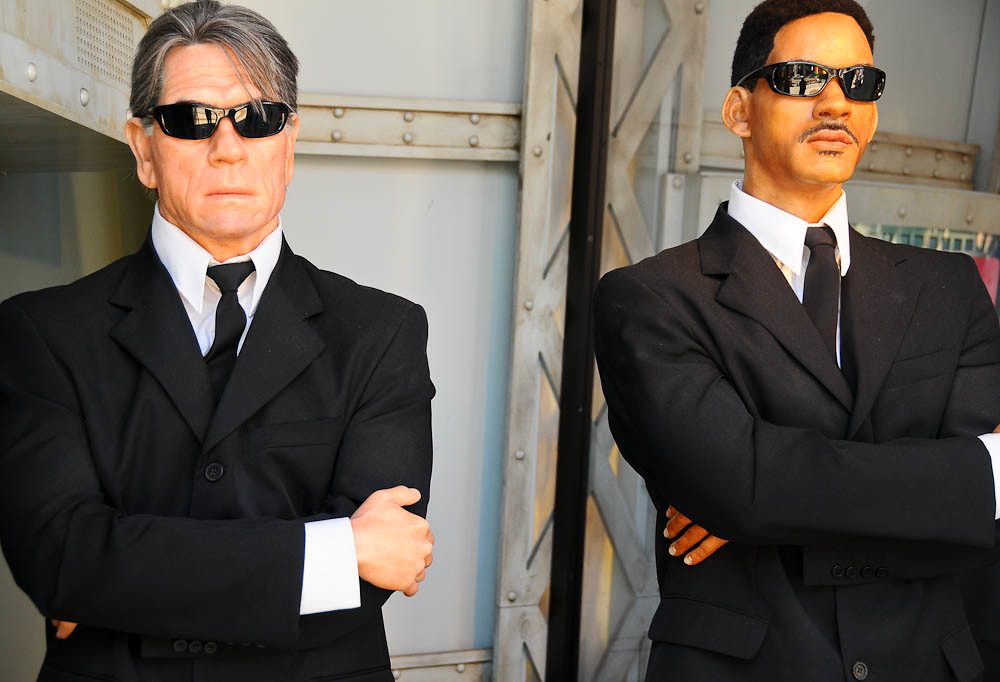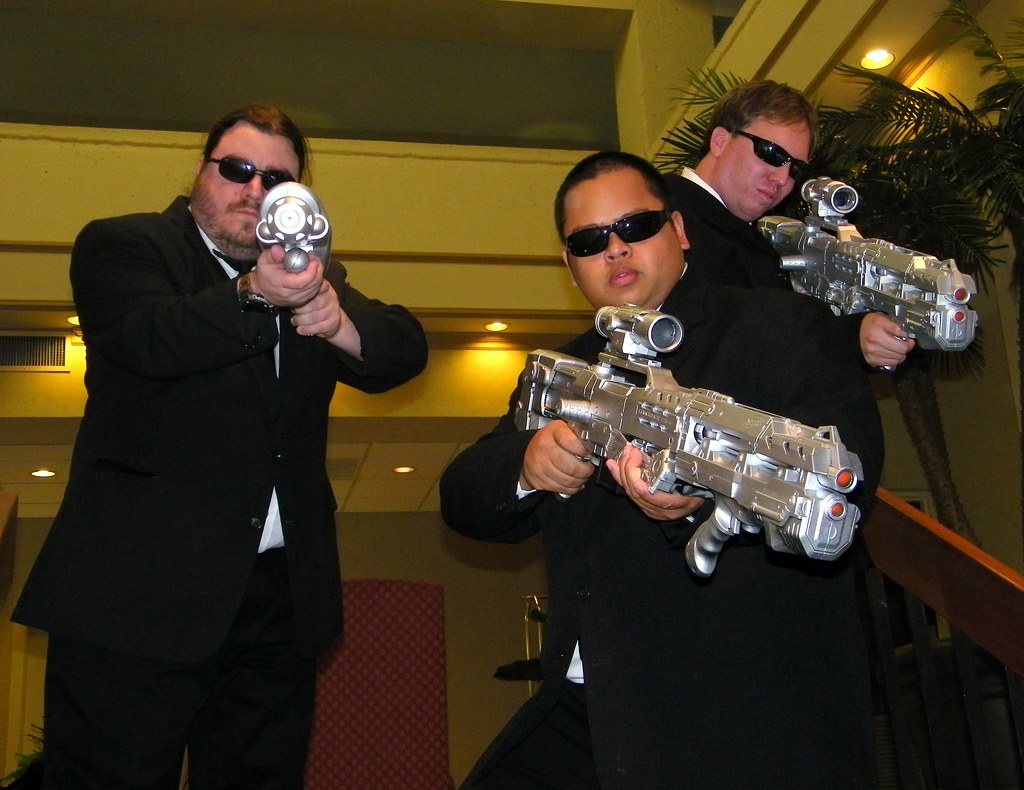 Join the ranks of the Men in Black with sleek suits, sunglasses, and a touch of sci-fi gadgetry. You'll be ready to protect the Earth from extraterrestrial threats.
Marvel Characters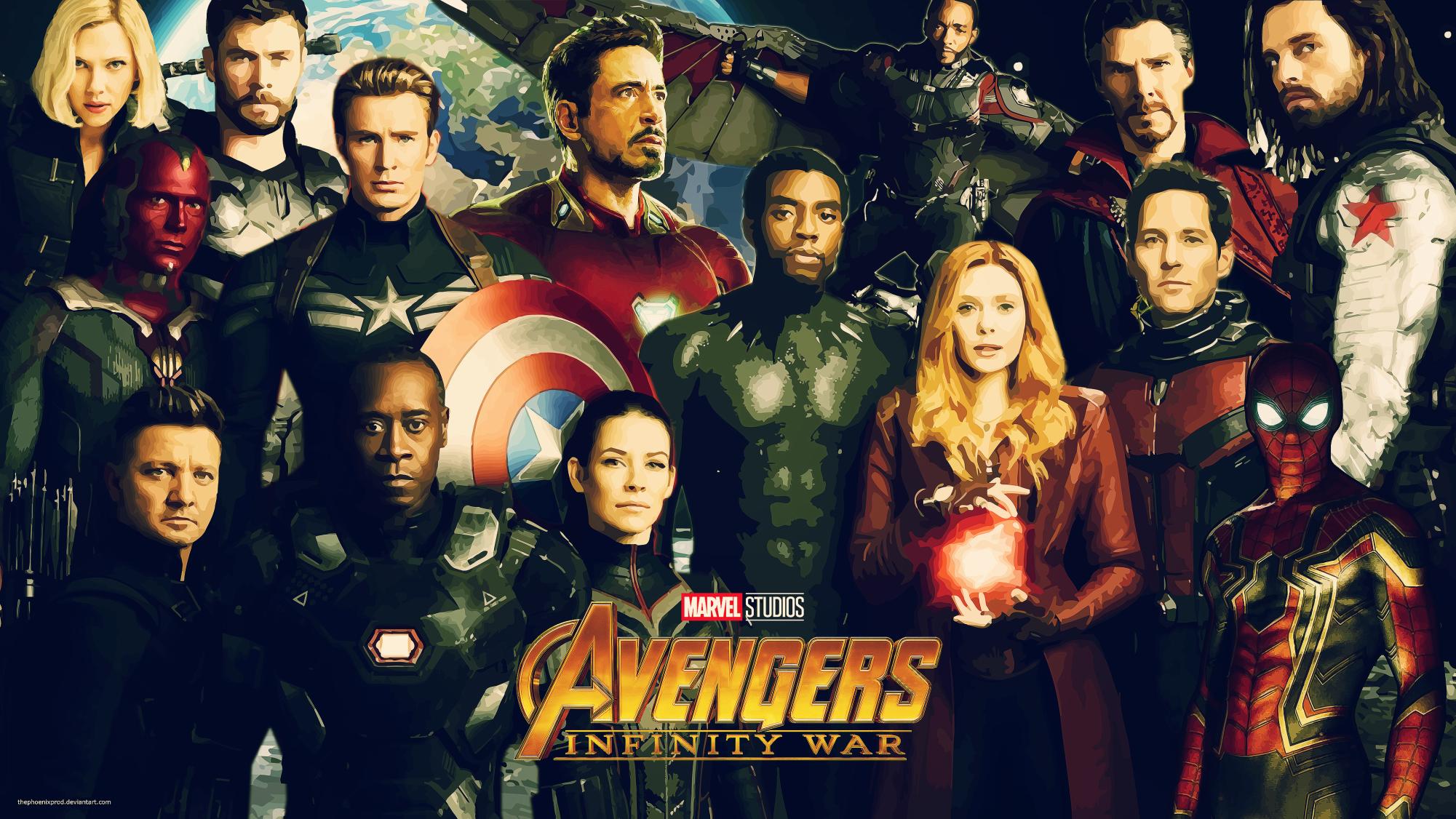 You can call us cliche, but it's definitely in our top two. The Marvel Universe provides an array of beloved characters, from Spider-Man to Captain America, offering a wide range of costume options to explore.
DC Characters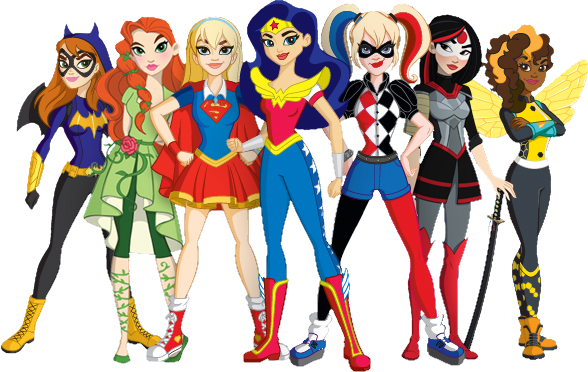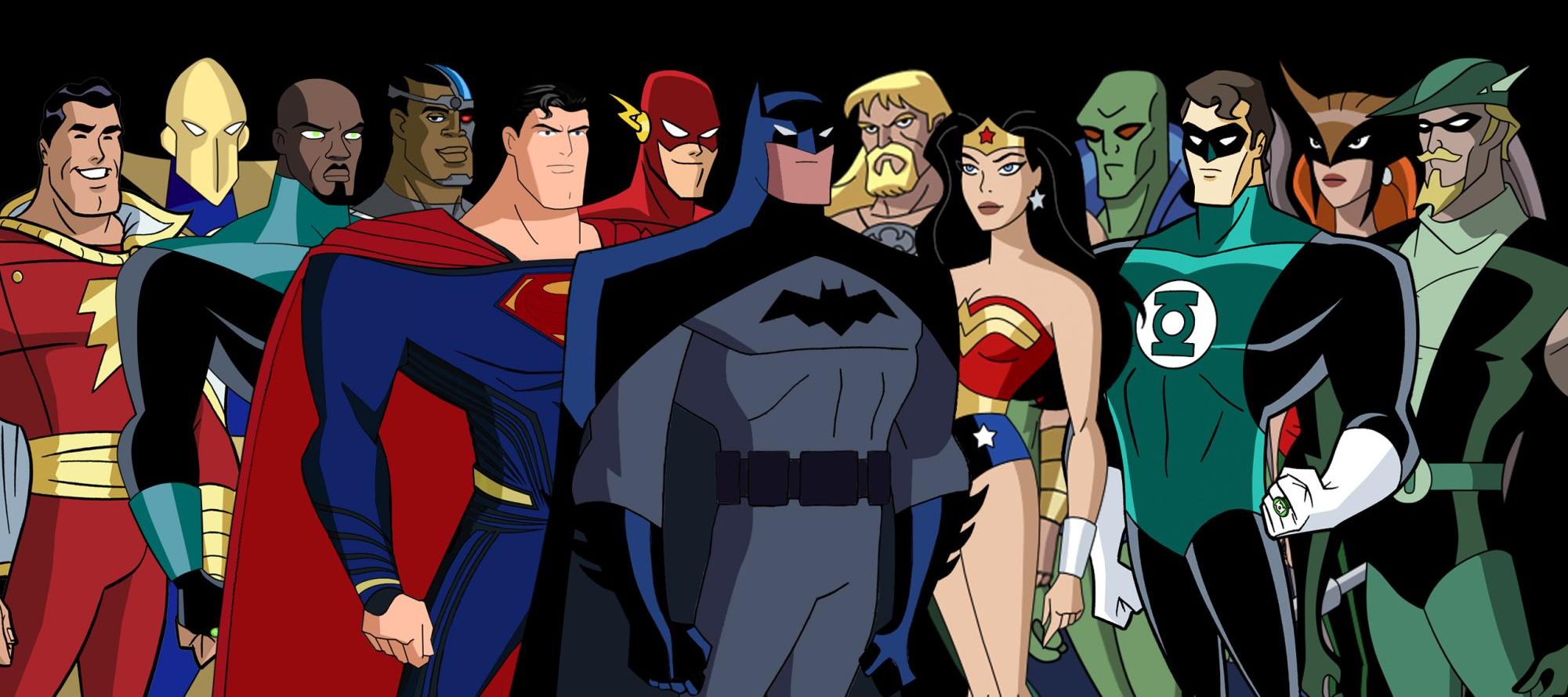 Prepared to showcase your inner superhero as the best Halloween costume for 2023 is the world of DC characters. Dive into the DC Universe with a variety of iconic characters; whether you choose to be Batman, Wonder Woman, Superman, or Joker—you're not just wearing a costume but a world full of endless possibilities. 
As you celebrate Halloween this weekend or next Tuesday, remember that the magic of this holiday lies in the joy of transformation, even if it is only for the night. So, whether you are saving the world as a DC hero, or embracing your nostalgia with Disney characters, let your costume reflect your own creativity. Happy Halloween!