The International Olympic Committee approved six new sports to be added to the 2028 Olympic Games in Los Angeles. The updated sports include flag football, baseball, softball, squash, cricket, and lacrosse. Flag football and squash are the only sports debuting in the Olympics for the first time in history, but the other sports were major announcements due to their impact on the lives of Americans as well as global athletes. International Olympic Committee President, Thomas Bach, stated that the new six sports are "in line with the American sports culture and will showcase iconic American sports to the world, while bringing international sports to the United States."
Flag football has been one of the fastest growing sports for girls and boys around the nation. News of its addition to the 2028 Olympics was greeted by a celebration across the world. According to the International Federation of American Football, 2.4 million kids under 17 are participating in organized flag football within the U.S. and millions more participate internationally. The inclusion of flag football in the Olympics will not only excite current players, but it will also motivate countless more to try the new sport, assisting in its growth.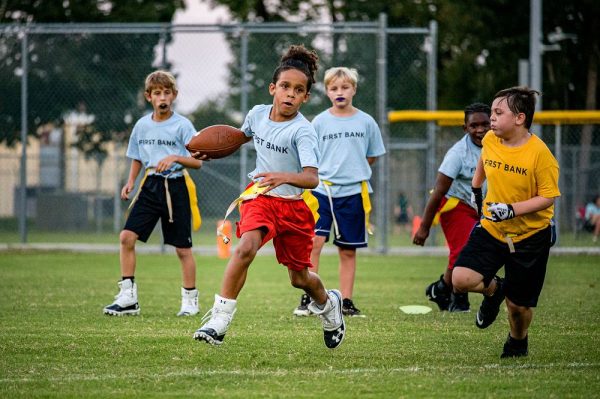 Baseball and softball were included in the 2021 Tokyo Olympics but, as a result of the pandemic, the sports were removed from the Paris 2024 Olympics. Participants of the two sports were thrilled to hear that they will be competing in the L.A. 2028 Olympics.
For many years, squash has been snubbed at the chance to be an Olympic sport, but this year it finally has the opportunity to be introduced into the competition. Many still question whether or not it should have been chosen due to its complexity to understand, which was the reason the Tokyo Olympic Comittee disregarded the sport to be a part of their 2020/2021 games. Although squash lacks popularity in the United States, the U.S is starting to invest in the growth of the sport, starting with the $6 million squash facility that had recently been built in Philadelphia.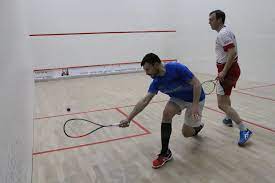 Lacrosse has been another rapidly growing sport for the U.S. Not only have two major leagues been created in the past three decades, but it has also been estimated that nearly 2.9 million people have picked up a stick in the past several years. Lacrosse stood out to the I.O.C as a key pick for the Olympics as it is North America's oldest played sport therefore holding a meaningful spot for the United States. 
Which sports do you want to see in the next Olympic games?