As we transition from the vibrant colors of autumn leaves to the crisp winter air, November takes on a deeper significance—it's Native American Heritage Month! This annual observance provides an invaluable opportunity to honor the rich history, diverse cultures, and enduring contributions of Native Americans to our nation and society. 
Native American Heritage Month originated from a collective effort to acknowledge and celebrate the contributions and diverse culture of Native Americans. The idea started taking shape in the early 20th century, with individuals and organizations advocating for a day to recognize the significant impact of indigenous peoples. However, the Senate explains that it wasn't until 1990 that President Geroge H. W. Bush designated November as Native American Heritage Month.
This decision was a pivotal moment, making a formal commitment to recognizing and honoring the Native Americans who inhabited America before the arrival of European settlers. November was chosen due to its historical significance because it was during this month that many Native tribes held fall harvest festivals and expressed gratitude for the land.
A new theme is chosen by the US Department of the Interior every year, and this year's theme for Native American Heritage Month is "Celebrating Tribal Sovereignty and Identity," a powerful and uplifting theme which emphasizes the resilience and achievements of tribal nations. This theme offers a platform to amplify indigenous voices, showcase their contributions to society, and foster a deeper understanding and appreciation for their rich cultural heritage. These voices include, but are not limited to, Winona LaDuke, Deb Haaland, and Sherman Alexie.
Winona LaDuke 
An environmentalist, economist, and political activist belonging to the Anishinaabe tribe, LaDuke is renowned for her work advocating for Indigenous environmental issues and sustainable development. In 1933, she co-founded Honor the Earth, an organization that addresses environmental issues affecting Native communities. These campaigns include advocating against pipelines that threaten Indigenous lands and water sources, protesting for clean and renewable energy sources that align with tribal values and respect the environment, and supporting efforts to protect sacred sites, conserve natural landscapes, and preserve biodiversity in Native territories.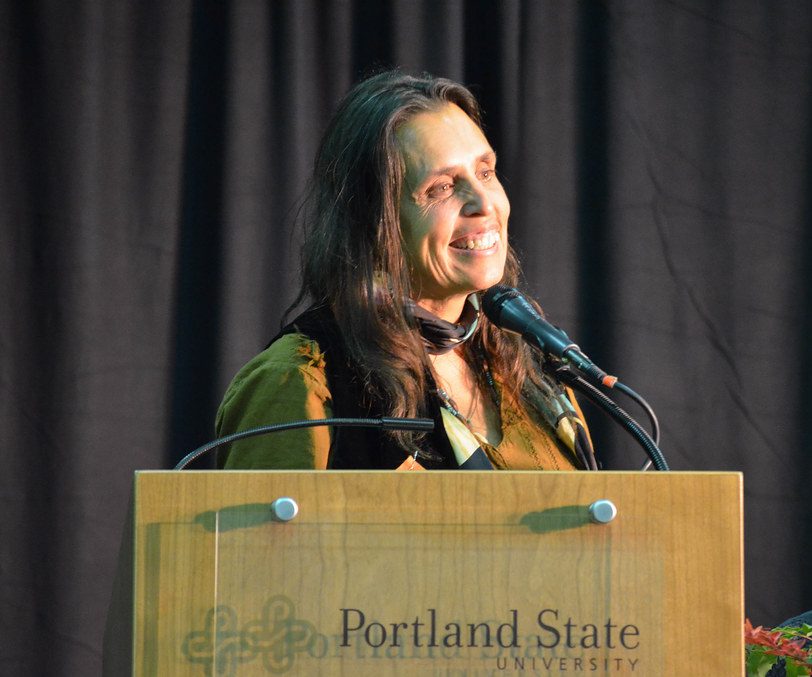 Deb Haaland
A member of the Laguna Pueblo tribe and the first Native American woman to serve as the U.S. Secretary of the Interior, Haaland is a prominent advocate for Indigenous rights, environmental conservation, and renewable energy. Her leadership aims to prioritize tribal consultation in federal decision-making, address climate change, and protect public lands.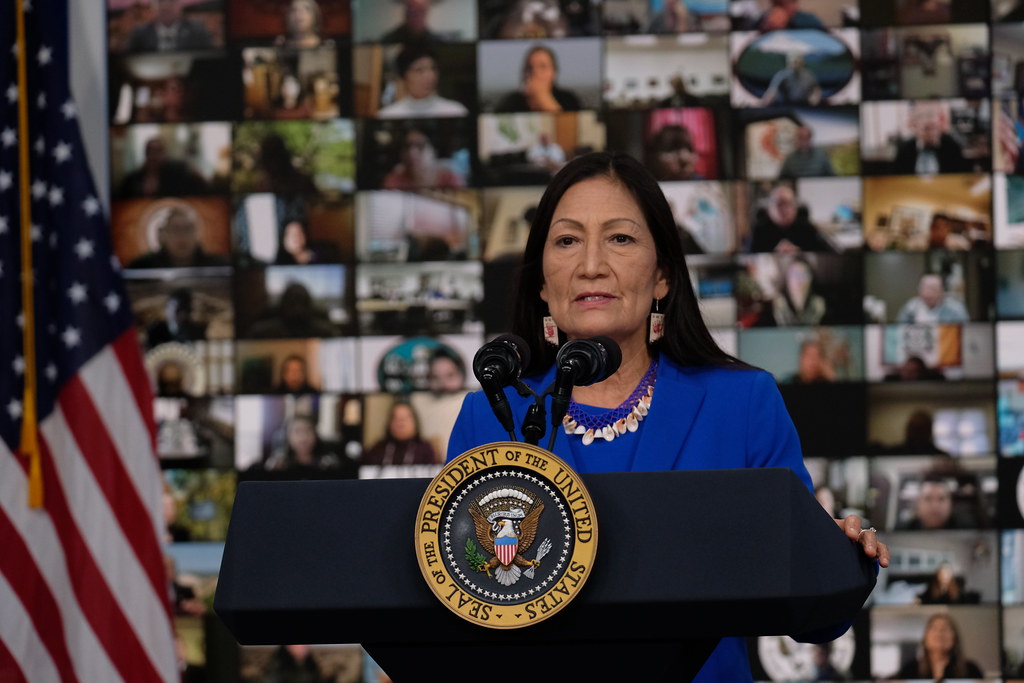 Sherman Alexie
An award-winning author, poet, and filmmaker from the Spokane-Coeur d'Alene tribute, Alexie's literary works, including The Absolutely True Diary of a Part-Time Indian, tackle complex themes of identity, culture, and reservation life. He uses his literary platform to shed light on Native American experiences with wit, humor, and profound insight.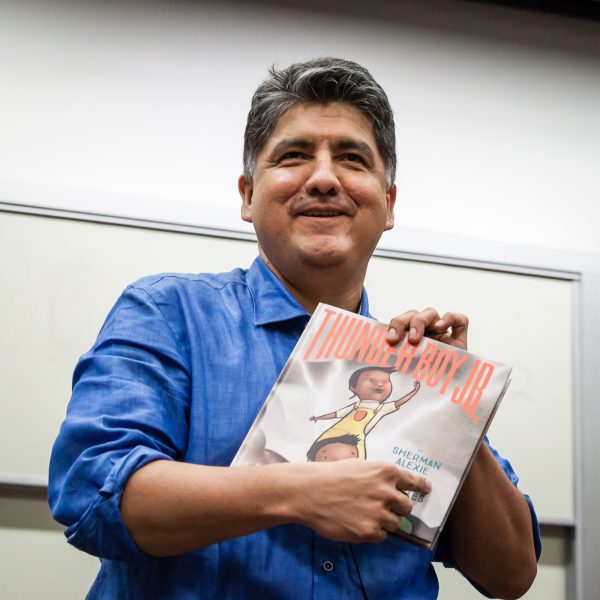 During this year's Native American Heritage Month, Native Americans' rich voices, among many others, are symbols of resilience, innovation, and cultural preservation. Through their diverse contributions in advocacy, arts, and leadership, LaDuke, Haaland, and Alexie have inspired people to honor Indigenous tradition, uplift Indigenous communities, and respect and value the wisdom and perspectives of Native peoples. This month, you can celebrate their impact by reading literary works by Native authors, supporting Native-owned businesses, and visiting museums like the National Museum of the American Indian to discover exciting Native artifacts.