Halloween Week Activity? New Stranger Things Season Releases
As the thrill, fright, and excitement of Halloween fills the air, another event is stirring up some similar buzz. While some people will be feasting on their bags of candy, others will be feasting their eyes on the new season of Stranger Things. The whole season was released on Netflix on Friday, October 27th.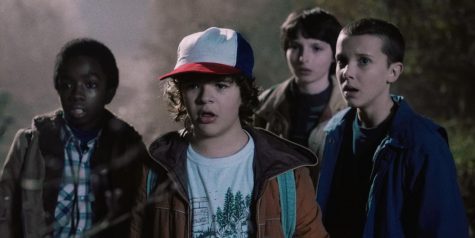 For those of you unfamiliar with the show, it was one of the hottest Netflix original shows of all time upon its release. The show follows the scary and mysterious developments occurring in the small town of Hawkins, Indiana in 1983. The main characters consist of Mike (Finn Wolfhard), Dustin (Gaten Matarazzo), and Lucas (Caleb McLaughlin), who are searching for their missing friend Will (Noah Schnapp) and dealing with their new supernatural friend Eleven (Millie Bobby Brown). Also, Will's worried mother, Joyce, is played by Winona Ryder. The show has elements of humor, mystery, and suspense, which draw the viewer in for all eight hours. The cast and crew of the first season have been recognized for their work by being nominated for eighteen Emmy nominations and winning five of them.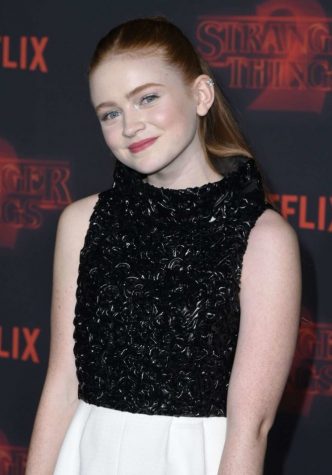 Along with the returning cast, there are some new additions to season two. Sean Astin, known for his roles in "The Goonies," "Rudy," and "The Lord of the Rings" movies, will play a former student at Hawkins High School who develops a relationship with Joyce. Also, there will be a key addition to the group of kids with Max, who is played by Sadie Sink. She is a new student and becomes involved with the activities of the boys as shown in the new trailer.
Ever since the first trailer for season two debuted during the Super Bowl, there has been buzz and speculation from fans everywhere. Students at the school are hyped up for the new season and curious about what will unfold. "I hope I get to see Eleven talk more," said Romi Azulay ('18). "I'm also excited to see what the new girl does on the show and finding out what in the world is going on in Hawkins." Even though last season's ending provided some closure to some of the suspense, there are many more mysteries to unravel that will hopefully come to fruition this season.
Others were wondering how certain characters' lives are going to change since the last time we saw them. "I wanna see how the characters adapt to their new lives after the traumatic events of last season," said Josh Gole ('18), a big fan of the show since the beginning. "I was one of the few people who found out about the show myself."
Since we live in a time where there are constantly new shows and a multitude of ways to watch them, it is hard for people to be captivated by a new show without getting it recommended by friends or family. And in some cases, there's just too much going on to get started with a new show. "I've been trying to watch it for awhile," said senior Joshua Kahn. "I'm just getting started on season one, but I'm already hungry for more."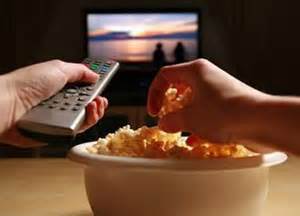 If you have not yet hopped aboard the Stranger Things train, it is not too late. If you're anything like me or other fans in school, you will be done with both seasons before you can say "trick or treat." If you're finished with your Halloween festivities or have nothing else to do, this might be the perfect entertaining and spooky show to enjoy while eating some Kit-Kats and Reese's Cups.