Lifestyle ~ This Week: Smoothies!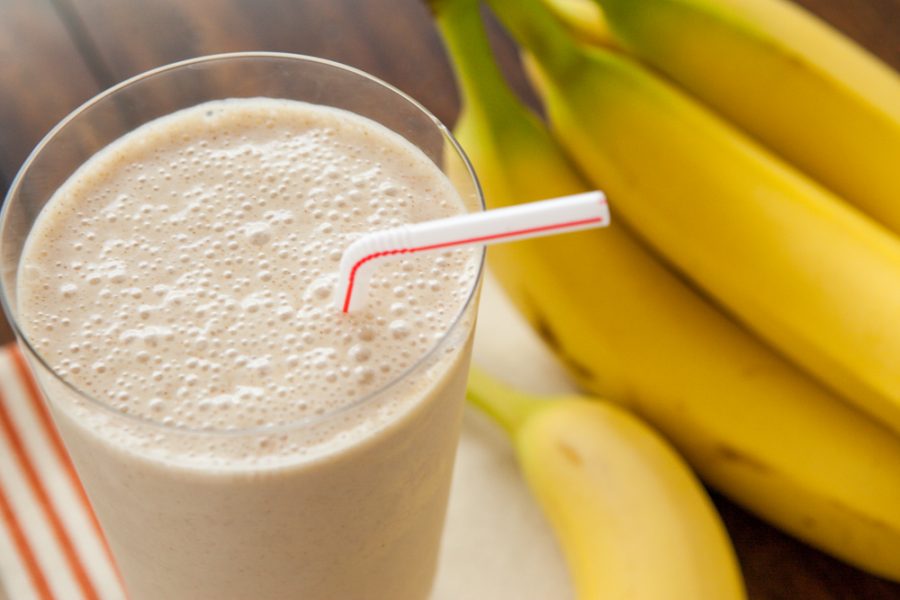 Do you ever feel sick? Bloated? Tired and in need of rejuvenation? Or just in the mood for a fresh healthy breakfast smoothie?  Well if you do, read on.
Smoothies – everyone loves them. But do you really know how they can benefit you, besides being tasty?
Here are some easy recipes for some delicious and nutritious smoothies.
PEANUT BUTTER AND BANANA OATMEAL
School and schedules are sure to tire you out, and time to time you may forget to eat a filling breakfast. This smoothie not only fills you up but gives you a boost of nutrients to keep you energized all through the day! Here's what you need:
Bananas:  Take one, break it into a couple of pieces and put it in your blender.
Peanut Butter:  2 tablespoons should be fine.
Milk:  Take about 1/2 cup. If you want a thicker smoothie, you can substitute the milk for a half cup of plain yogurt.
Oats:  1/4 cup of oats will suffice – quick or instant oats will work better for this smoothie.
Honey:  Add a small squirt of honey for taste.
Mix until smooth, drink, and have an amazing day!
CUCUMBER – BANANA
I know these ingredients sound like something that couldn't possibly taste good together, but we assure you, they do! This smoothie will help reduce your bloat. All you need:
Bananas:  First, take one fresh chopped up banana and throw it into the blender.
Cucumbers:  Take one, slice it up and throw it in as well.
Ginger:  Snip a piece about one inch long, peel and slice it, and add it into the mix.
Coconut Water:  Mix in about a half cup.
Throw in a handful of ice.
Blend it all up for a minute or so and enjoy! May your days be bloat-free!
GREEN FIGHTER
Winter is just around the corner, and with the snow and hot chocolate also come the dreaded colds and sicknesses. Lucky for you, we have a smoothie that can help! With lots of greens and vitamins, you can make sure your colds at bay. Here is what you should include:
Spinach:  Depends on your serving, but we suggest you use about 2 cups.
Orange Juice:  One of our key ingredients – cake about a half cup of orange juice and pour it in. Also, add half of an orange, peels and all. Make sure to cut it into a couple of slices first.
Carrots:  Slice up and add three baby carrots.
Blend and enjoy!
Hopefully, our tips will help you in the future. Stay smoothie!
About the Writer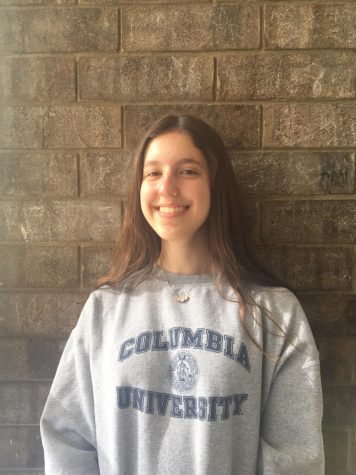 Julia Smolyak, Guest Writer
Julia Smolyak ('21) is a Guest Writer for The Echo.