Three Eye-Opening Books Every Feminist Should Read
I Know Why the Caged Bird Sings by Maya Angelou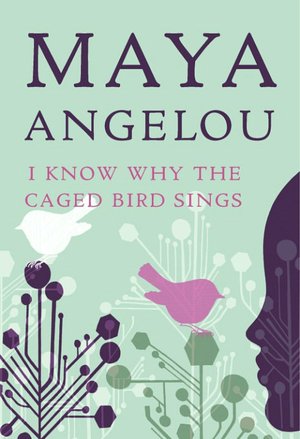 It is hard to imagine that Maya Angelou, one of the greatest poets, civil-rights activists, and feminist icons of all time, was once silent. It is hard to imagine that there was once an afraid little girl within her bold persona.
In Maya Angelou's masterpiece memoir, I Know Why the Caged Bird Sings, she uses her powerful voice to document a time when she was powerless, silent. Her poignant prose chronicling her struggles with racism, sexism, and mutism remind young girls across the globe that behind every strong woman is a girl just like me and you—a girl with fear, but also a girl with fortitude.
I Know Why the Caged Bird Sings is a story of strength documenting the determination of a passionate young girl against a world that didn't want her to succeed. It is a story as heartwarming and heart-wrenching, wide-eyed and eye-opening as childhood itself. It is a story that every feminist must read.
We Should All Be Feminists By Chimamanda Ngozi Adichie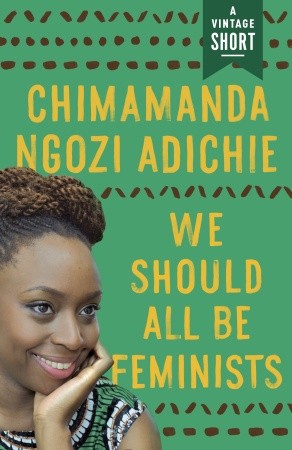 You may have seen the phrase We Should All be Feminists written across t-shirts and painted across posters during the Women's Marches. You may have also heard these words as lyrics in Beyoncé's 2013 self-titled album, Beyoncé. But before We Should All Be Feminists was the anthem for the Woman's Rights Movement and lyrics to sing, it was the message and title of Nigerian author Cimamanda Ngozi Adichie's TEDx Talk turned book.
In only 49 pages, Adichie asks some of the most pressing and difficult questions of the current Women's Rights Movement: "What does feminism mean today?" and "Why is feminism such a dirty word?" Drawing from both her own experiences and that of women across the world, Adichie targets her compelling book on the institutionalized discrimination that marginalizes and oppresses women. Her words are so influential that not only is her TEDx Talk one of the most viewed of all time, but her book, We Should All Be Feminists, is a required read for every 16-year-old in Sweden as a part of a new government project.
We Are Afghan Women: Voices of Hope — a collection of short stories compiled by Laura Bush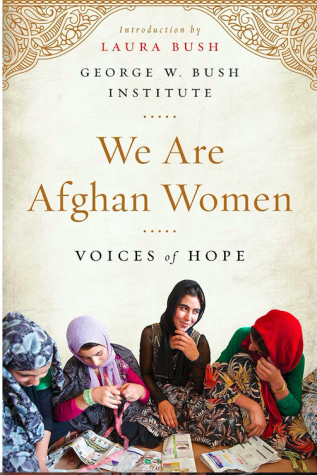 Afghanistan is often described as "the worst nation in the world for women." Girls across the country are deprived of education, their schools burned to crisps by their own people. More than fifty percent of girls forced into arranged marriages are younger than sixteen. Women are beaten, disrespected, and oppressed, leading many to live a life defined by fear. The courageous women who wrote We Are Afghan Women are fighting, even risking their lives, to change this.
What makes this book so profound and powerful is that its composed of the words, heart, and soul of Afghan women themselves. The authors of this book are rug weavers and business owners, domestic violence councilors and activists, mothers and daughters, all of them united by their shared bravery.
Their stories of determination, of willpower, and defiance against all odds are an incredible inspiration. We Are Afghan Women informs girls across the globe that anything is possible, challenging female stereotypes and making the reader wonder: "What does it really mean to be a twenty-first-century woman?"