Meme of the Month: Fergalicious Meets "Star-Spangled Banner"
Singer Fergie was chosen to sing the National Anthem at the recent NBA All-Star Game; however, her sultry rendition created major backlash nationwide. Our own students had plenty to say about the controversial performance.
On Sunday, February 18, 2018, basketball was not the focus of the 2018 NBA All-Star Game. Our National Anthem was seriously disrespected, leaving watchers of the game cringing and wincing in disgust. Watchers—including our own students—expressed their thoughts all over the internet.
Former Black Eyed Peas singer Fergie took the stage on Sunday at the NBA All-Star Game to sing our National Anthem, "The Star Spangled Banner." Other singers previously given this honor include Marvin Gaye and Queen Latifah. Fergie gave an uncomfortable performance, giving the song a sense of failed sensuality. She emphasized, riffed, screeched, and whispered certain syllables or words, making her performance sound just wrong. While Fergie belted the lyrics, her eyes were noticeably closed; therefore, she could not have seen all the reactions of her listeners, especially those of the players.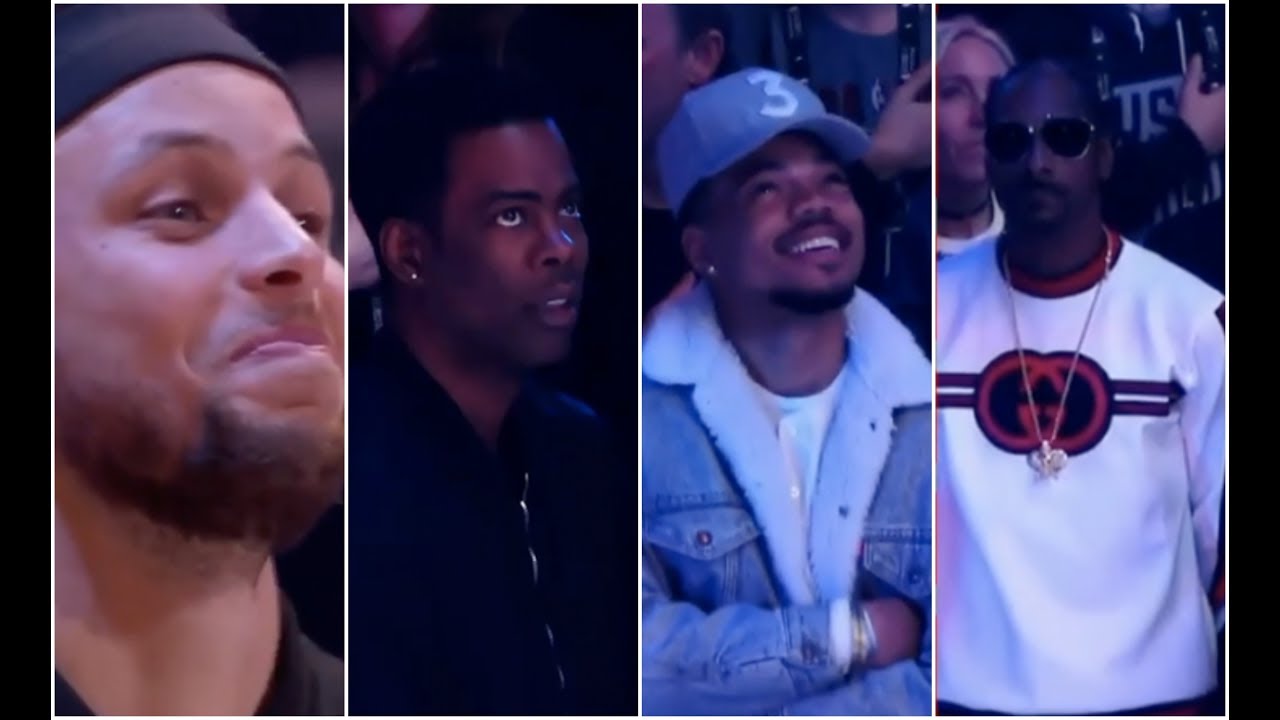 Viewers could see close-ups of players and celebrities shot on film. Some, like Warriors' player Stephen Curry or celebrity attendee Chance the Rapper, could not contain themselves. Others, like Rapper Snoop Dogg or comedian Chris Rock, did not look impressed. Freshman Kate Zgogena ('21) was one of many who were very amused by the players' reactions. "I thought Fergie's National Anthem was really hysterical, especially with the basketball players' faces when they heard it, because it was just priceless," said Zgogena.
Thousands of memes floated around the internet, making it the unofficial meme of the month of February. Fergie was dragged all over social media. Anabelle Bunis ('21) thought the whole performance and backlash were funny, but was still jokingly concerned for Fergie's well-being. "It was hilarious," Bunis said. "I feel bad for Fergie, though. I wonder how she's feeling about her performance. I feel bad if she's seen the memes. I feel like this could have ruined her reputation." Fergie blocked all further Instagram comments on her posts in response to all the hate. She apologized and gave a statement on her performance on Wednesday. According to People, Fergie said, " I've been honored and proud to perform the national anthem and last night I wanted to try something special for the NBA. I'm a risk taker artistically, but clearly this rendition didn't strike the intended tone. I love this country and honestly tried my best."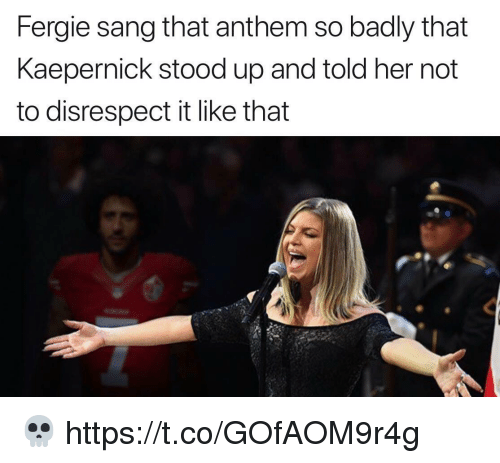 Many students expressed their opinions on her performance, most of which were negative. Some said they wanted to gag. Others said they were laughing hysterically. Tears were shed and jaws were dropped. It is safe to say that Fergie's performance impacted the students here greatly, but this mass hysteria will probably last no longer than two weeks. Sachi Williams ('21) weighed in on the performance, saying, "It was terrible. It was just really, really, really, bad, and it was way too much. She should not have done that." Evan Hecht ('19) also had very strong feelings about the performance. "It brought me great joy for all the wrong reasons," said Hecht. "I laughed a lot, and I felt bad for the basketball players—and America. Francis Scott Key did not get captured and sit at the bottom of a British ship during the War of 1812 for Fergie to butcher his poem."
You can watch Fergie's performance here.
About the Writer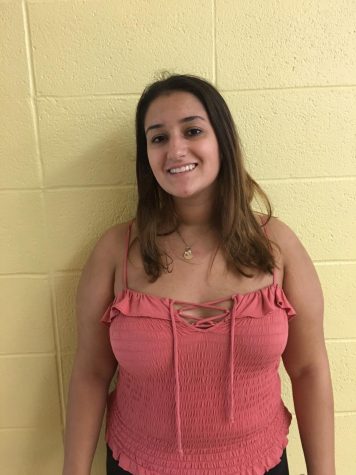 Norhan Zouak, Staff Writer
Norhan Zouak ('21) has been a writer for The Echo since her freshman year, when she decided to broaden her interests in writing and journalism. She is...