Like a Zoo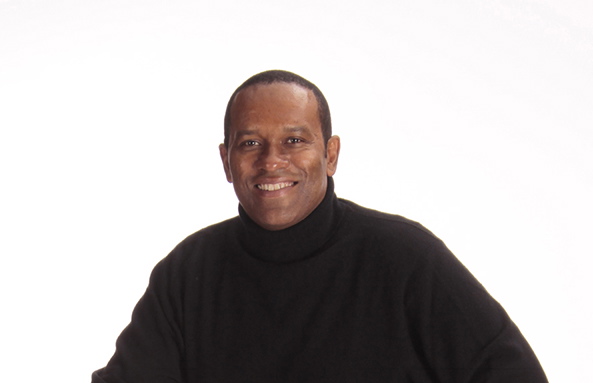 Hang on for a minute...we're trying to find some more stories you might like.
The Dallas Mavericks, owned by billionaire Mark Cuban, seemed to be the perfect franchise. Cuban often bragged about his knowledge of what occurred in his franchise to show how truly he cared about the winning culture he spent years to set up. However, for over a decade, he did not know of the pains female workers had to endure.
Cuban kept Terdema Ussery as the Chief Executive Officer and president for the Mavs when he bought the team in 2000. Many thought of this as a smart decision because Ussery was well respected in the National Basketball Association. Ussery seemed to be the perfect man—Princeton graduate, Master's degree from Harvard, and a president at Nike. Ussery had success everywhere he went, and he did bring great success to the Mavs. But at what cost?
According to Sports Illustrated, Ussey sexually abused multiple women and tried to pressure women into kissing him. He made the workplace a "sh**show" for females. He would often touch women's calves during meetings and made sexual remarks to the female workers. Ussery even asked a woman if she was getting gang-raped at night, clearly inappropriate in a workplace for a sports team. In fact, it was so bad for female employees, that they considered the player's locker room as a refuge. The players were the only ones who treated women correctly and never made them uncomfortable.
How could this happen? How could no one stop this madness? Why did no one speak out? When a popular leader like Ussery has control power, the ones with a higher position will do anything to please him. Sports Illustrated also claimed that Buddy Pittman, head of Human Resources, knew of the actions Ussery had committed, but he did not move an inch to stop him. Pittman had complaints from both men and women about the issues in the workplace, calling the workplace a "zoo." For anyone to complain to Pittman, it was a risk, as Pittman was a religious man who had strong opinions on social issues. One mistake could lose the worker his or her job.
Students at the school were stunned to hear of the Mav's scandal.  "The Mavs seemed perfect from the outside, but you see these stories come out of nowhere nowadays. What is even worse is the help the women needed but never got," said Will Schreer ('20).
Sports Illustrated claims that Paul Monroe, Vice President of Marketing, even threatened an employee to "shut up" and take the abuse from Ussery to keep her job. This was normal in the Maverick's workplace for many years, and no one outside the Mavs knew it.
Cuban has claimed to have had no idea, which has created a lot of controversy. Cuban has spoken out multiple times on the matter, claiming  he does not tolerate the situation. However, Cuban often bragged about how he ran the franchise and the pride he had as an owner who worked very closely with the employees. Many do not accept Cuban's denial because he often flaunted that he knew everything that happened with the Mavericks. So far, Cuban has been fined $600,000 for recent comments about his team's performance, but he has decided to match the fine and donate the money to charity. Cuban is a fan favorite in the NBA for his cocky, yet heartwarming attitude.
Whether or not Cuban knew of the issues, the NBA will start an investigation to see who was involved in creating a toxic environment. The NBA has started a hotline for female workers in the NBA to speak about their issues privately, to ensure that similar abuses are stopped. Fans are praising the NBA and specifically commissioner Adam Silver for his quick response to the mistreatment of female workers in Dallas.
Ussery has denied all accusations while ongoing lawsuits are occuring.

About the Writer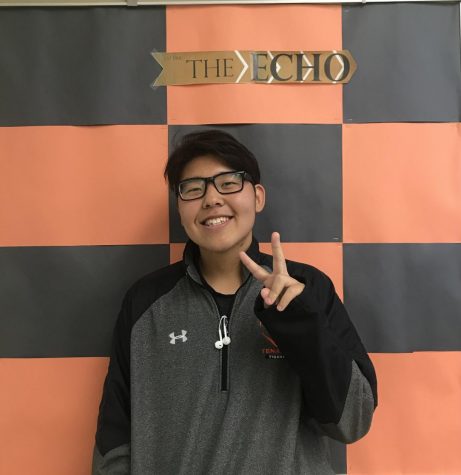 Jiho Park, Staff Writer
Jiho Park ('20) is thrilled to be a part of The Echo. He plays baseball and is an avid fan of the Yankees, Jets, and Nets. He is also an avid fan of...