International Women's Day: #PressForParity
International Women's Day is a day dedicated to highlighting the social, cultural, economic, and political accomplishments of women across the world. The first International Woman's Day was observed in the United States on February 28th, 1909. According to UN.org, the Socialist Party of America designated this day in honor of the 1908 garment workers' strike in New York, where women protested against working conditions. Since then, International Women's Day has given a new global dimension to women all over the world.
Several organizations, charities, and companies declare an International Women's Day, and each year there is a theme. This year's campaign theme is "Press for Progress," and the goal for this year is to strive for more gender parity. According to Haley Swenson in her article on gender parity from NewAmerica.org, "Gender parity is a statistical measure that compares a particular indicator among women, like average income, to the same indicator among men." The goal of the International Women's Day is not to change this issue overnight but to practice activism, advocacy, and passion.
The goal is for the theme of International Women's Day to last well beyond 11:59 p.m. on March 8th. Today is only the start. When various groups and organizations adopt the campaign to use as gender initiatives in their own field of work, that is when change will start to happen. It's important to recognize the achievements and dreams of women across the globe, regardless of religious, political, and linguistic barriers. Celebrations of International Women's Day include global gatherings, awards, conferences, concert performances, exhibitions, a strong digital media presence, and more.
If you would like to learn more, check out
www.internationalwomensday.com
About the Contributor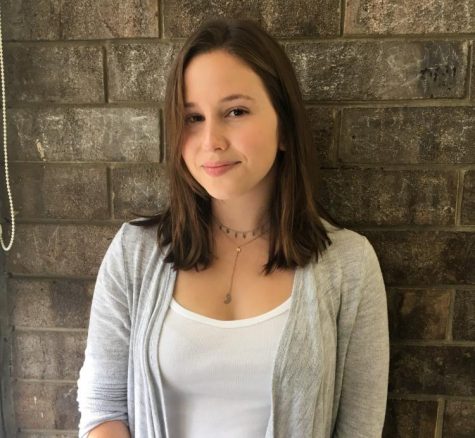 Rachel Sarnak, Senior Editor
Rachel Sarnak ('18) has a passion for journalism and video production. Her favorite things to do include telling stories, playing lacrosse, and spending...