Tech Review: Olympus OM-D E-M10 Mark III
---
Have you been searching for a new camera? Something portable? Something you can take great photos with that you'll cherish for a lifetime? Well, tune in for a bit to find out if this camera is for you.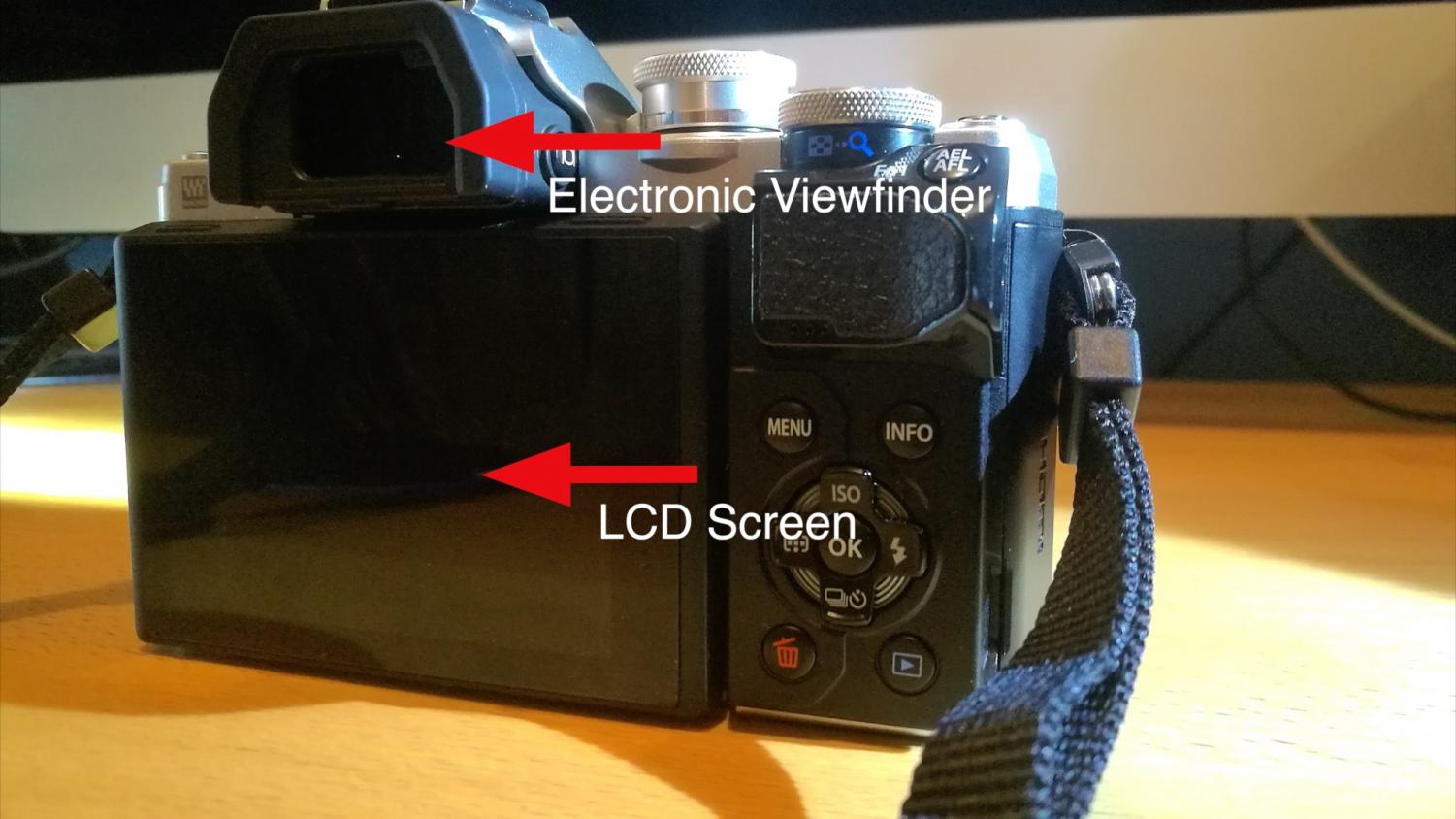 Before we begin, for those new to shopping for cameras, there are a few key things to keep in mind. For one, there's the camera type. The Olympus OM-D E-M10 Mark III is a mirrorless camera that comes in the Micro Four Thirds System, which is a system predominantly known to be smaller, slimmer, and more portable than traditional DSLR camera bodies. As for the mirrorless part, the only thing it means is that the camera doesn't have an optical viewfinder in the traditional sense. Optical viewfinders in DSLRs function by reflecting light to your eye utilizing a mirror box built in the camera. Mirrorless cameras omit this mirror box, cutting down on bulk, and instead usually opt for electronic viewfinders, which are similar to the LCD found on most digital cameras.
In my personal opinion, the camera itself is a work of art. With a very attractive retro-modern look, it evokes the sense of a past age. It's truly a timeless and vintage design. Although the camera has a metal body, upon further inspection, one will find the top and bottom plates of the camera to be made out of a plastic composite. While this certainly takes away from the premium feel of the camera, it is not a major complaint of mine. My biggest qualm with the camera so far is the lack of any auxiliary audio ports for recording video. The camera's built-in mic captures ambient noises beautifully, but the only solution for alternative audio capturing methods would be a separate external microphone and a clapboard to sync up the sound. Another thing to look out for is the camera's features, which this one is packed full of. It can record in 4K UHD at 30 fps, has top-of-the-line digital image and video stabilization, along with Wi-Fi capabilities to make transferring photos to your smartphone a quick and painless task.  For many, however, the deal breaker is the price. Coming in at the upper-middle spectrum in regards to price, you can buy this camera for around $700, including the lens. So while this is assuredly a good camera, it is certainly not for your average consumer. This higher-end camera is designed more for the "prosumer" in mind, who is willing and more apt to shell out additional cash to take advantage of and exploit the multitude of features this camera provides. Personally, I purchased this camera for its 4K UHD recording capabilities, which I am very satisfied with so far. Even still, I am training myself to make full use of this wonderful little piece of technology, and if I can't, well, let's just say the generous 90-day warranty covers that. You can find this nifty camera in a bundle online from Costco, where I purchased it, or from a variety of other retailers.