The R in Roseanne Stands for Racist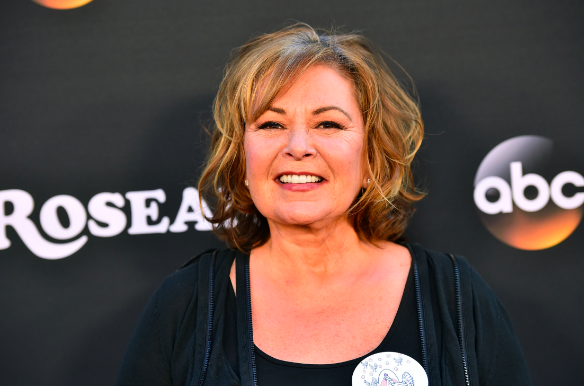 Recent racist tweets by actress and comedian Roseanne Barr have caused ABC Entertainment to cancel her sitcom Roseanne. She described Valerie Jarrett, an African-American senior adviser to Barack Obama, as the result of if "the muslim [sic] brotherhood & the planet of the apes had a baby." The show was supposed to have its comeback after a two-decade absence and the premiere had a total of 25 million views. According to The New York Times, the show brought in about $45 million of advertising revenue for ABC this year and was expected to bring in $60 million more for the next season. The canceling of this highly anticipated show was a shock to all of the fans that were waiting for the comeback of Roseanne.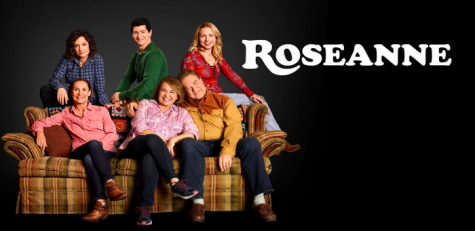 With just one tweet, Roseanne Barr's image changed from a beloved star to a careless racist. According to CNN, ABC said, "Roseanne's Twitter statement is abhorrent, repugnant and inconsistent with our values, and we have decided to cancel her show." Barr not only lost the show, but also her representative agency. ICM Partners, Barr's talent agency, said in a statement that, "What she wrote is antithetical to our core values, both as individuals and as an agency. Consequently, we have notified her that we will not represent her. Effective immediately, Roseanne Barr is no longer a client."
Barr's fellow castmates and staff also spoke out in response to her tweets. Wanda Sykes, the consulting producer of the show, tweeted that she would not be returning to Roseanne. Barr's co-star Michael Fishman also tweeted, "We must stand up against bias, hatred, bigotry, and ignorance." In return, Barr childishly tweeted back, "i [sic] created that platform for inclusivity and you know it. ME. You throw me under the bus. nice!"
Shortly after posting the racist tweet, Roseanne Barr posted another tweet where she said, "guys I did something unforgiveable [sic] so do not defend me. It was 2 in the morning and I was ambien [sic] tweeting," referring to the sleep drug Ambien.  Barr's attempt to blame the drug ended unsuccessfully when Sanofi, the maker of Ambien, then tweeted, "While all pharmaceutical treatments have side effects, racism is not a known side effect of any Sanofi medication."
Instead of addressing Roseanne Barr's racist statements, Donald Trump tried to play the victim himself by tweeting, "Bob Iger of ABC called Valerie Jarrett to let her know that "ABC does not tolerate comments like those" made by Roseanne Barr. Gee, he never called President Donald J. Trump to apologize for the HORRIBLE statements made and said about me on ABC. Maybe I just didn't get the call?" Trump did not specify which "horrible statements" were said about him, but The New York Times says that ABC talk show host Jimmy Kimmel is known to be a thorn in Trump. Just two days ago, to mark Trump's 500th day in office, Kimmel mocked the president with a video compilation of all of the accomplishments he has achieved while in office: all of the videos, however, were simply of Trump playing golf.
About the Writer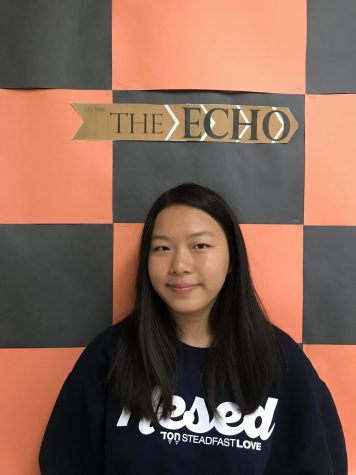 Priscilla Song, Managing Editor
Priscilla Song ('20), Managing Editor, enjoys writing and reading. In her free time, she also likes to spend time with her family and participate in...