Tenafly Juniors Commended for Superior Writing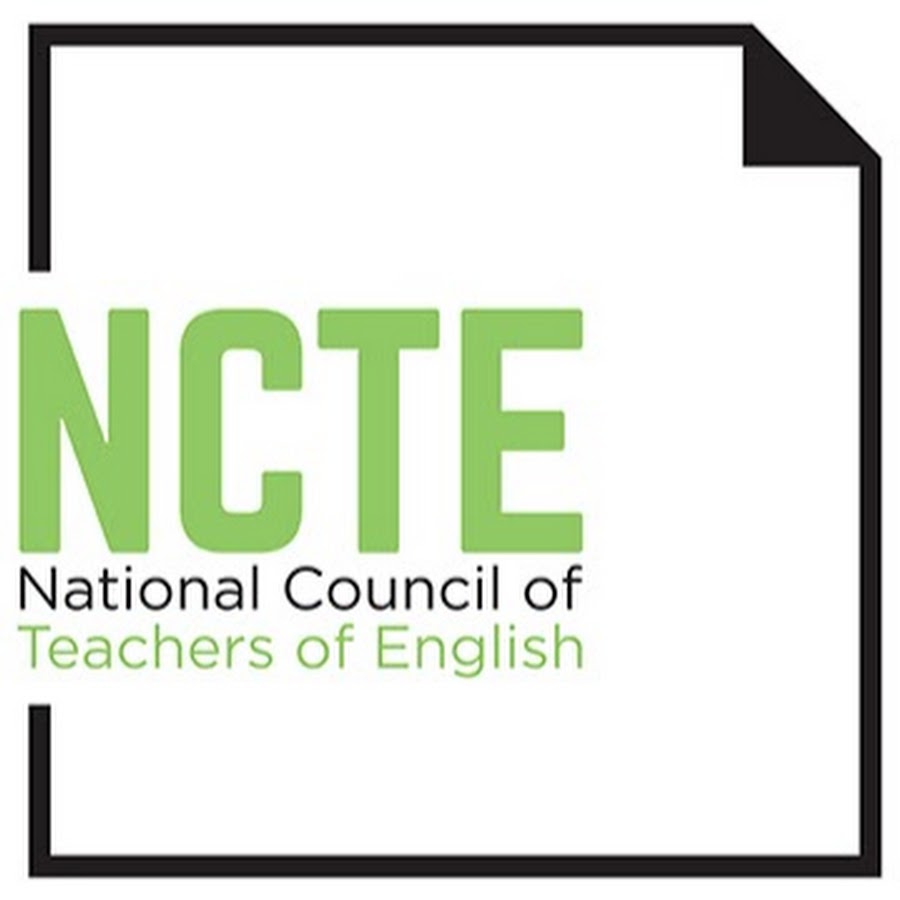 On Monday, June 4, Tenafly juniors Priyanka Sinha and Adi Gal received notice that they were awarded Certificates for Superior Writing by the National Council of Teachers of English (NCTE), which honors high school juniors around the United States who have achieved excellence in all facets and styles of writing through its annual Achievement Awards in Writing. Sinha and Gal were nominated for the competition by their AP Language and Composition teachers, Ms. Malanka and Mr. Whitehead, respectively, and both were awarded the highest possible prize in the competition. According to the NCTE website, only 226 juniors around the nation are awarded Certificates for Superior Writing, and only 19 students in all of New Jersey received this high honor.
"Usually, the AP Language and Composition teachers select from our pool of students because they tend to be the most interested and high-performing ones," said Ms. Malanka, the AP Language and Composition teacher who nominated Sinha. "From that pool of students, we then nominate two or three students for the competition. We try to select the students who we think have been the most interested and motivated, as far as writing and literature are concerned, over the course of the school year."
According to the NCTE website, the number of students each school is allowed to nominate depends upon the total population of the school. For instance, a school with fewer than 500 students is only allowed to nominate one student. As Tenafly High School has a population of 1,200 students, teachers are allowed to nominate two to three students annually.
Both Gal and Sinha were required to submit a portfolio of writing to the competition. The maximum length of their portfolios was ten pages, of which half were a selection of their best writing and the other half based on a broad theme chosen by the NCTE. This year's chosen theme was "Changing the Narrative." Contestants were allowed to interpret this theme in any way they wished to—from writing a preexisting work from the viewpoint of a different character to candidly discussing how narratives, or stories, can change as situations change—so long as their work was plainly tied to the theme. Additionally, contestants could submit works from any genre and in any style, from nonfiction essays to free-verse poetry.
Before Gal and Sinha submitted their portfolios to the NCTE, they sat down with Ms. Malanka and Mr. Whitehead to discuss their works and get some final words of advice on their pieces. Gal chose to submit two short stories and three poems in various forms, while Sinha submitted a personal essay, a short story, and a free-verse poem in the style of Walt Whitman.
Both Gal and Sinha spent several hours collecting, writing, and editing their works, and both truly deserved the recognition they received. Linked below are a selection of works from Priyanka and Adi's portfolios:
Priyanka Sinha's works: https://docs.google.com/document/d/1KFmHbp63gz9f2-i8M79sKwghtgcKnImnT66hmCQULUg/edit?usp=sharing
Adi Gal's portfolio: https://docs.google.com/document/d/1Rly5QmplYriQZ4nQExBoJbWeWiGrdOSkmclj0lqBVJ8/edit?usp=sharing
About the Writer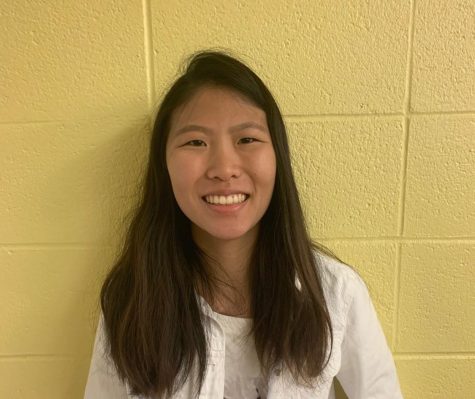 Kathryn Zheng, Co-Editor-in-Chief
Kathryn Zheng ('20), Co-Editor-in-Chief, loves to write, sing, and banter about politics. She can often be found hounding people to join AGORA Media,...