Three Underground Artists to Listen to For When You're Feeling Alternative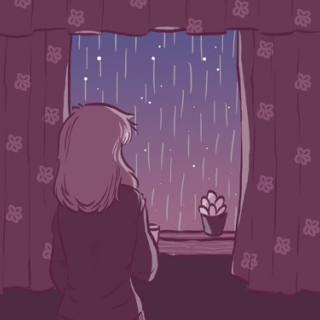 It is often said that when a song goes mainstream, it loses its luster. Taylor Swift, Drake, and Billie Eilish do have their meritable qualities. But sometimes, listening to an underground artist, simply to hear something you've never heard before, can be a more gratifying experience than playing Drake's "In My Feelings" on replay.  For those times when you're tired of the same old thing and feel like smashing in your car radio, here are three underground artists that you need listen to before the mainstream wraps them into its tide.
girl in red
"i'm marie, im 19 years old and from norway. i write, record and produce everything in my room 🌹 i started the girl in red project september 2017. oh and i have an instagram @girlin.red thanks for being here 🖤🌹"
That is girl in red's "About" section on her Spotify page, which is one of the only self-written biographies I have ever seen on the platform (besides the next artist). She is genuine, unique, and passionate about her music. Something that makes her stand out amongst today's growing indie-alternative scene is how prominent her identity as a gay woman is in her music. One of the rawest songs in her limited repertoire is, "i wanna be your girlfriend," which chronicles her quest to show a girl named Hannah that she wants something more than a friendship, singing with subdued yet desperate vocals, "I don't wanna be your friend, I wanna kiss your lips. I wanna kiss you until I lose my breath."
Another recommended song is "girls," which is Marie's fervent confession of her sexuality. All of her songs have a mellow indie vibe, and it's refreshing to know the minimalist production of the tracks is all single-handedly done by the artist in her room. She is definitely worth a listen if you're looking for soothing, rainy day-type music.
Don't hold out on checking her out for too long; it was recently announced that she will be touring with the most well-known artist of her ilk, clairo, so you better catch up with her before the mainstream does.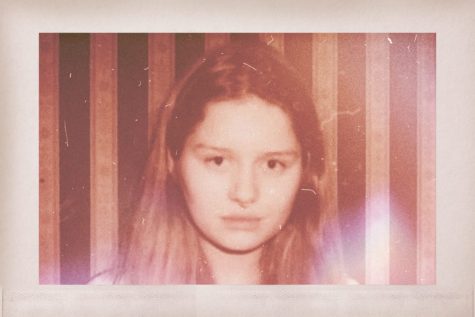 2. wolfi
This artist is a master of genre-blending. If you like alternative R&B and don't mind slight autotune, wolfi is a great artist to check out. His Spotify biography is as follows:
"21 from indiana. i produce and mix just about everything i release. currently working on something big for 2019."
Whatever that "something" is, it is expected to be worth the wait, as wolfi's releases keep getting better as he gains more experience making music. His latest EP, temporary tattoo, is the highlight of his repertoire, although he did release a full-length album in 2017 that showcased diversity, creativity, and an unorthodox craft. Recommended songs to listen to first are "Tell Em I'm Stoned," "Annabelle," and "Good Christian Girl." One of the most unusual songs in the tracklist is "Lonely Freestyle," which follows literally no rules concerning rhythms, lyrics, and arrangements (characteristic of wolfi's music).
Now, it's not that wolfi is changing music as we know it; he's not that innovative or skilled, vocally or production-wise. What makes him stand out is that he is unique, a terribly rare quality to find in mainstream artists.  He's definitely someone to look up if you want to take a break from the basic.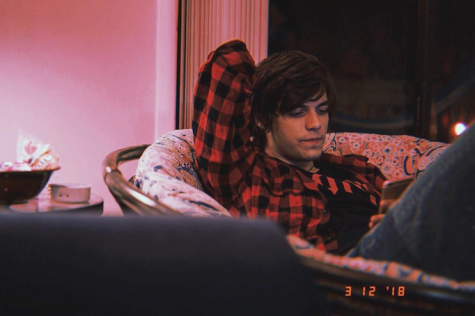 3. mxmtoon
Also known as Maia, mxmtoon is a teenage Chinese-American girl who releases slightly cliche but authentic ukulele-based songs chronicling her love-life hardships. Her songs always have a slightly humorous feel to them, and their astounding simplicity (ukulele + vocals—that's it) never fails to leave you refreshed. It's not often that an artist's entire repertoire is completely devoid of overdone production and autotune, so mxmtoon will stand out to any indie soul.
Genuineness is never absent in her songs, and is most prominently showcased in tracks like "1-800-DATEME," "birdie," and "feelings are fatal." She's not an extremely talented vocalist or writer, but that just contributes to the authenticity of her music—it's refreshing, really.
In her Spotify bio, mxmtoon cites surrounding herself with different musical styles and growing up playing various instruments as what contributes to her uniqueness as an artist. The raw nature of her music has resonated with thousands of individuals across the world, as she is not confined to any certain branch of indie (really, her style is more indie than her actual music). She creates music that will express her feelings for those who may not be able to formulate their own words, letting other people know that they are not alone in their circumstances.
Listen to mxmtoon if you're looking for some pretty break-up songs, or if you're just feeling too alternative to listen to Drake being looped on the radio again.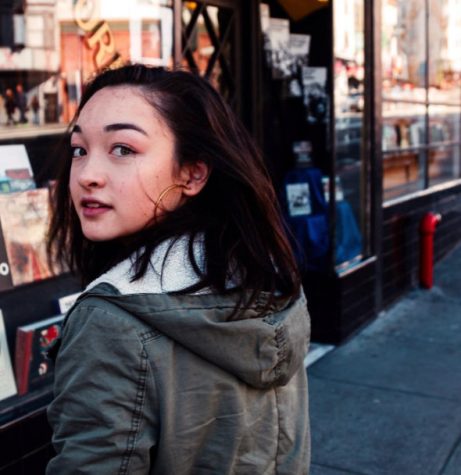 About the Writer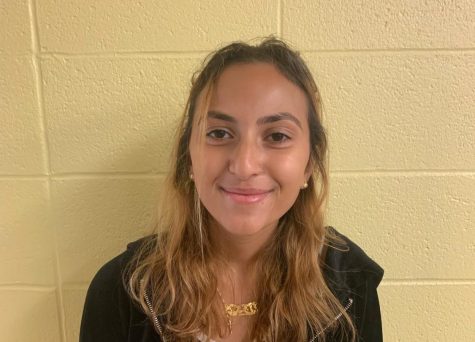 Nicole Shaker, Co-Editor-in-Chief
Nicole Shaker ('20) is Co-Editor-in-Chief of The Echo, alongside Kathryn Zheng. She loves to write about entertainment and is excited to have her pieces...